Dear Hive User,
I Love Alien
Today i created a new Giant Ant Alien Sketch . This alien look like a Real Ant but it is difference then normal ant. It's my illustration of Ant.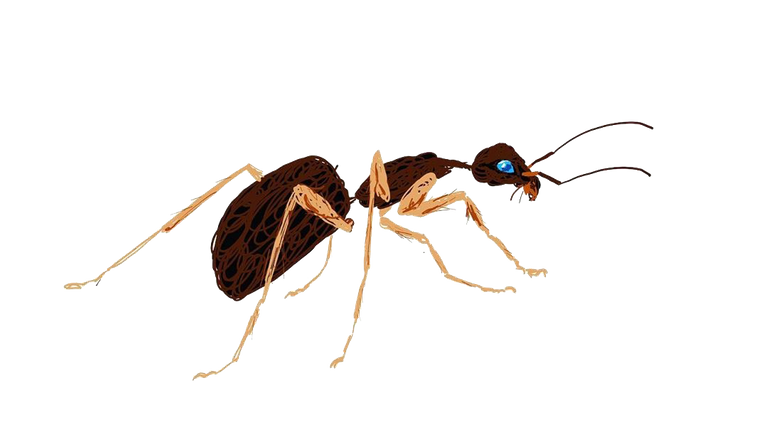 So Different but its amazing Alien creature Sketch Art. I show you all steps of this ant.
Head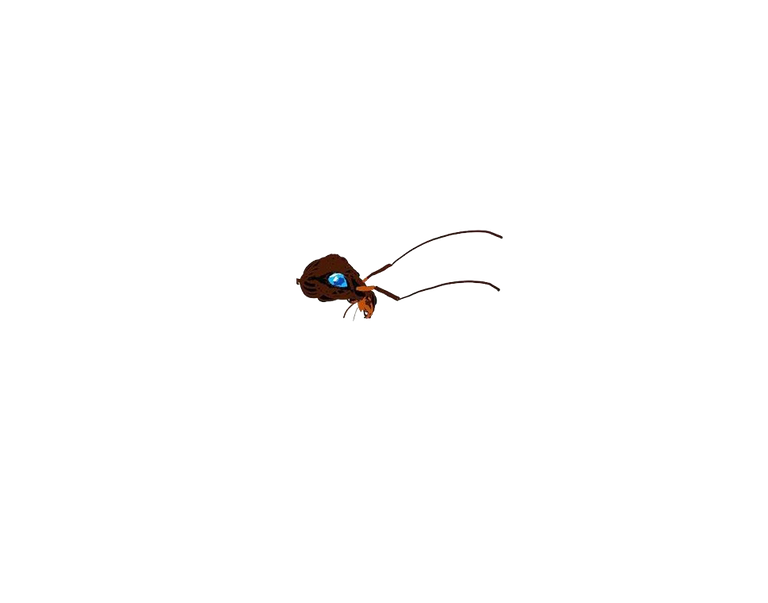 Thorax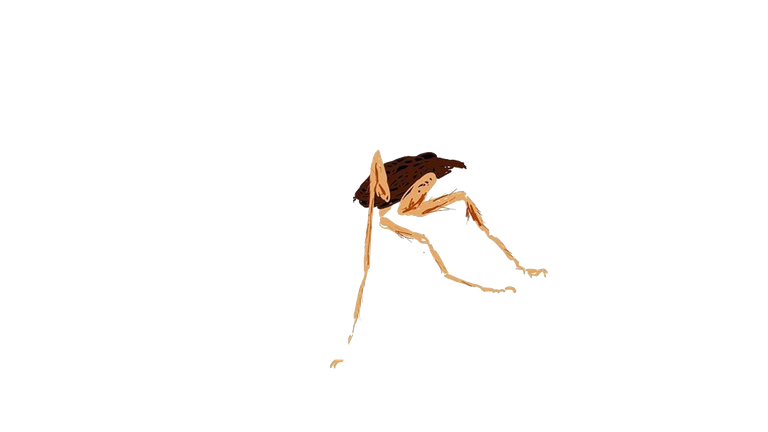 Abdomen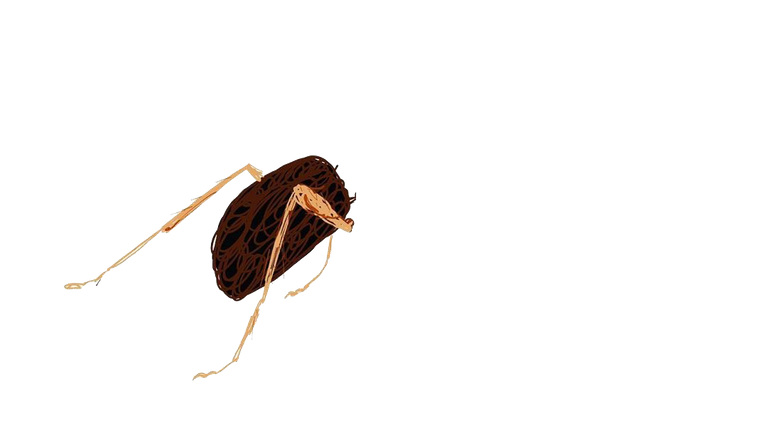 Final Alien Sketch Art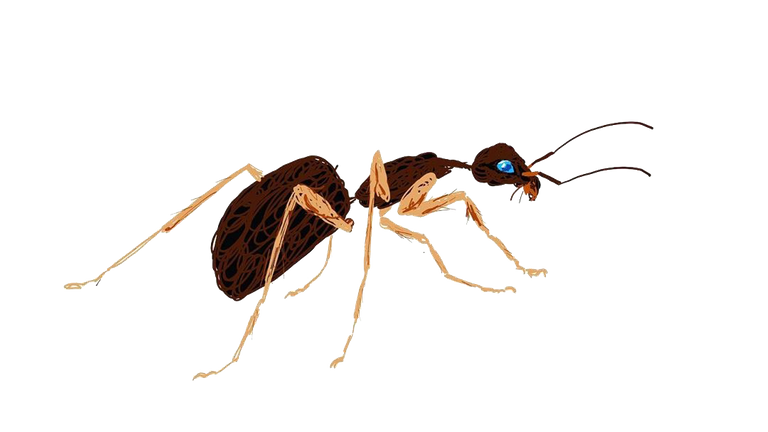 Thanks for support my artwork!