... and so, I did a little Valentine's Illustration :) with some of those lovely little hearts ... that can appear today from any direction ... from here, there, anywhere ... often out of nowhere :D ...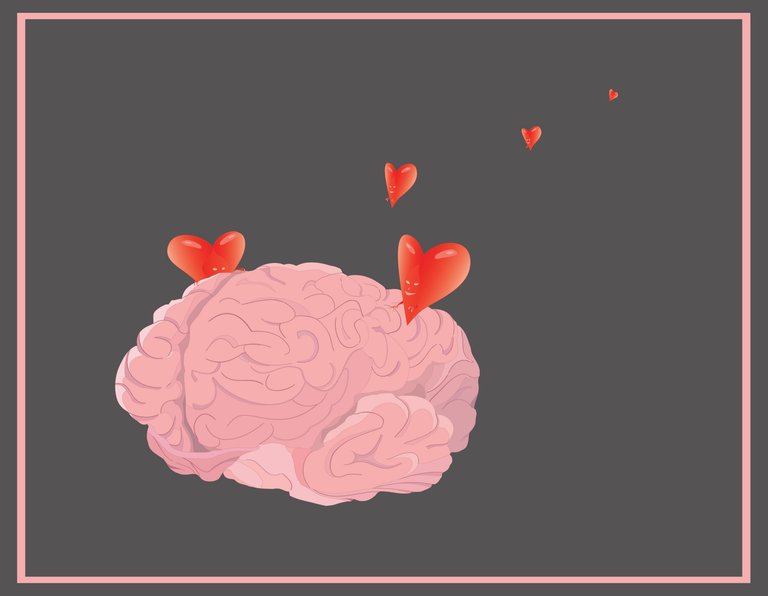 (Enlargeable)
... and after this still image, with the hearts frozen around the brain ...
(Enlargeable)
... I kept working on this little animation ... to give a bit of movement to the otherwise mostly static post ...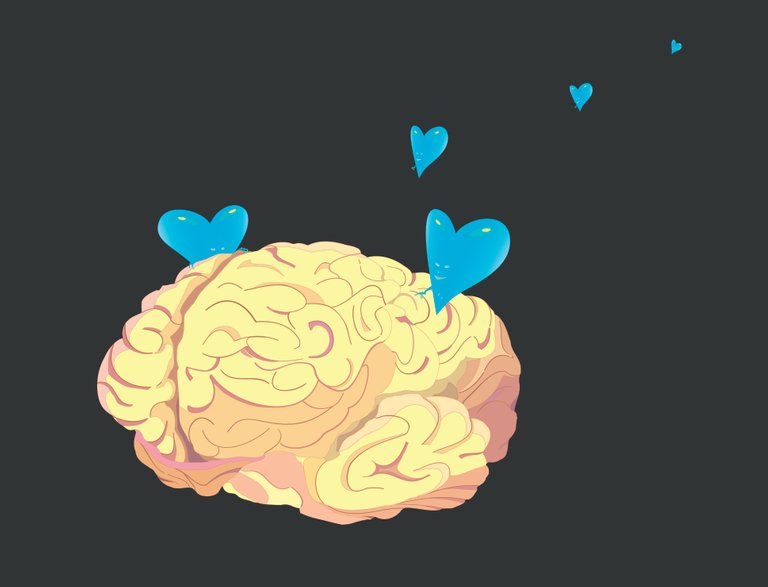 ... then I played a bit with colors ... tried a couple of versions, but only this one, with blue hearts looked kind of cool ... cool enough to become a part of this post. And that's it ... love is in the air ... love is on my mind ... love is all you need - ra-pa-pa-pa-pa ... I drew this thing in Adobe Illustrator, using the mouse because I don't have that graphic tablet thing.