Here is the third work tokenized in @nftshowroom!
I'm working with a lot of works so when I finish one it feels great ♥
It's a gif that I started a few weeks ago and left there unfinished. While I finished I decided to upload it in nftshowroom. The original work with which I made the gif is from many years ago and is already sold so only this Wind remains.
I've been quite flexible regarding the price of the first copies on other platforms, at least until now, so since the bids option is not yet available, I decided to lower the price for the first 2 copies a little.
So this work is available Here !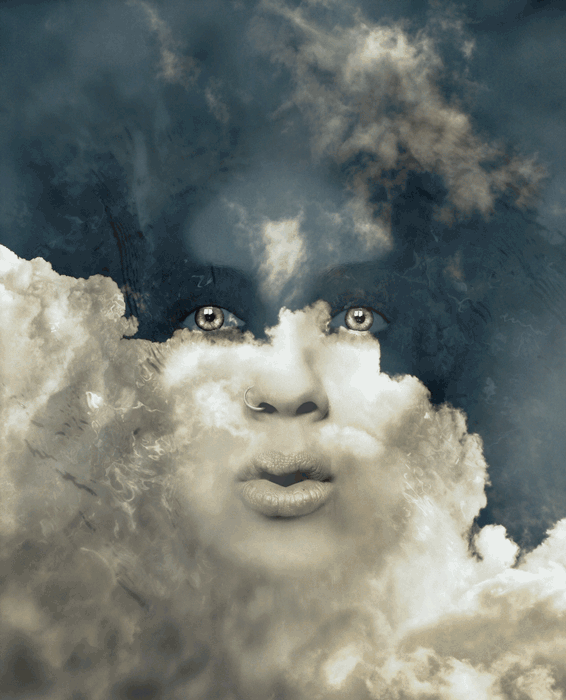 Digital art / Photomanipulation / Gif
The base photography with which I made digital art was used in two works:
"Cielo"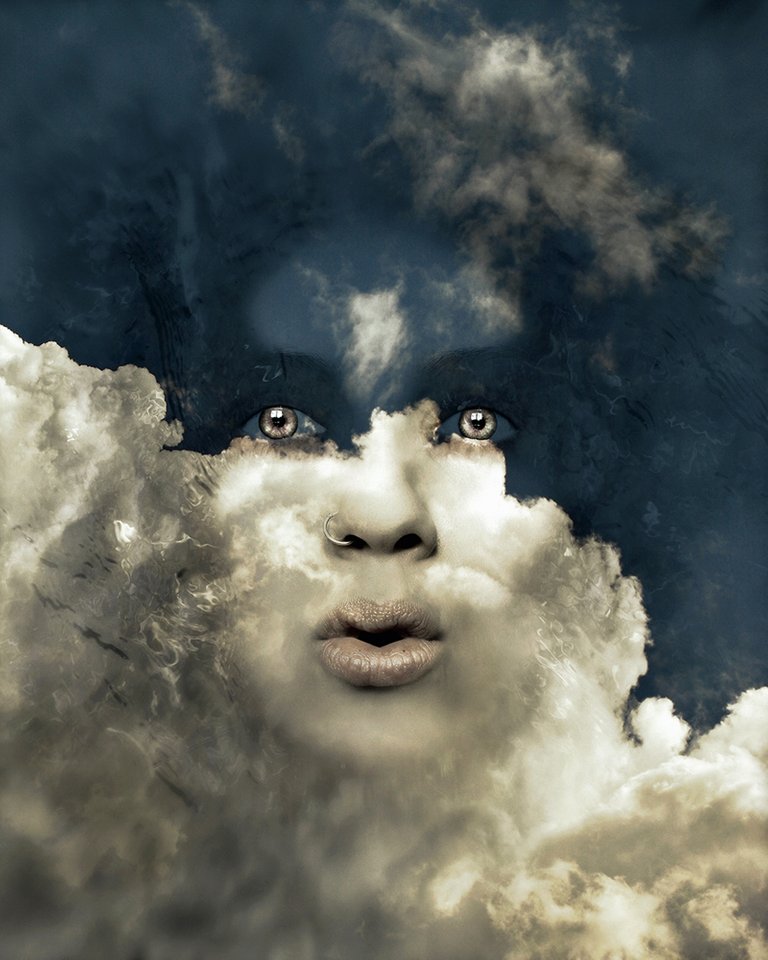 And "El pez".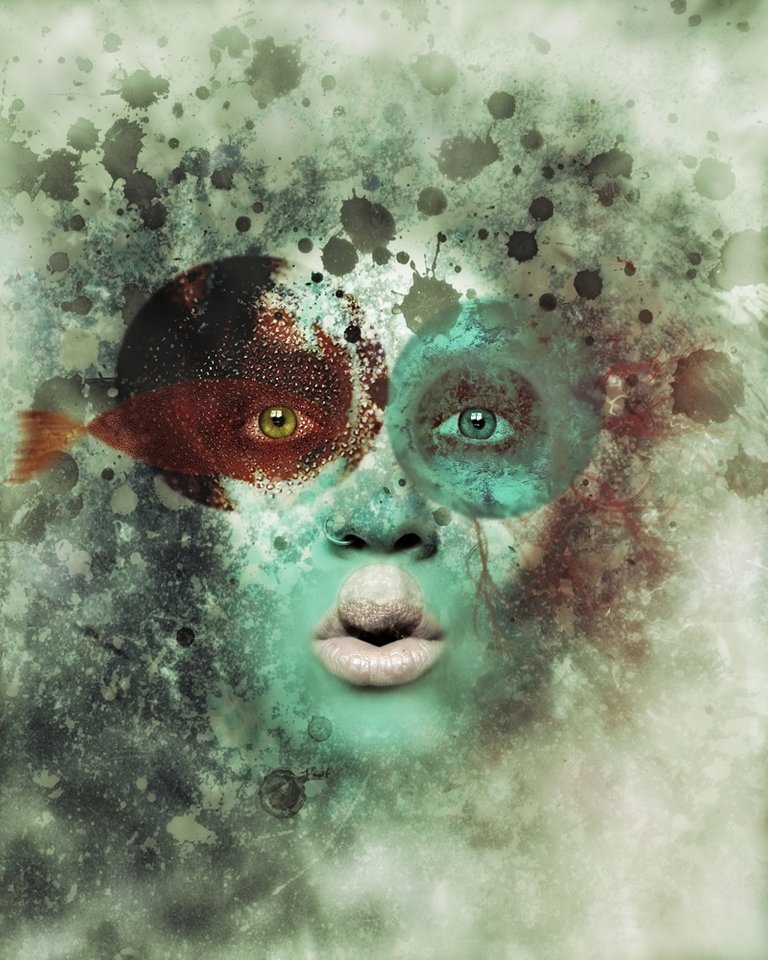 Cheers!
Bárbara Bezina ✋
canva / twitter / blog / makersplace