Anime films have become a large edifice that never stops giving and a large industry that competes with Hollywood and major filmmakers.
Anime movies and series do not end and we are waiting with passion and eagerness for our date today with a new manga that joined the list of wonderful works that have become a high edifice in the anime world until it became a unique artistic jewel
Anime films have become a large edifice that never stops giving and a large industry that competes with Hollywood and major filmmakers.
Today, as part of a wonderful and distinctive review, we will revive the story of the Anime Master, and we will take you on a wonderful journey in a movie that achieved a great achievement in a short period and was able to top all the platforms and compete so strongly that some considered it one of the best films in the history of anime.
So let's talk a little bit about Akira
The story
In the late 1990s, specifically, in 1988, the world is exposed to a very strange accident, which is a huge explosion that shakes the globe and does not stop it, but rather causes a strife that flares up and throws the world into a third world war.
But these things did not happen by chance. Rather, a boy with supernatural psychological powers was curtailed, and he was discovered, arrested and kept away, but what next?
In 2019 the world began to change, and gangs began to form and terrorism controlled them against the largest governments, and here we will have the leader of one of those gangs, Shotaro Kaneda, that hero who gained supernatural powers after a minor accident that he was exposed to mad governments and seeks to stop that disaster before he takes over the world and falls. Again as it happened in the past.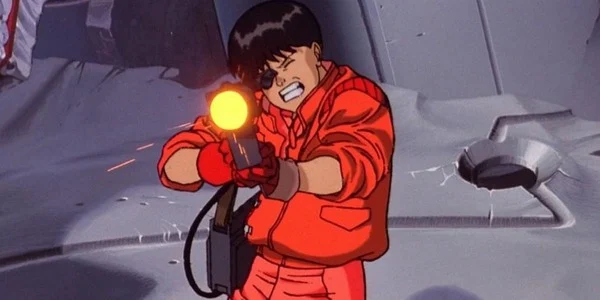 Impression
As we mentioned, the film's story is characterized by an atmosphere of excitement and distinctive atmosphere. The film conveyed to us an image about the reality in which we live and the future that we fear. It is not only a science fiction film, but it conveys to us a message that this year has passed peacefully what will be next.
The film also focuses for us on another aspect of the heroes, their personal lives and their desire for freedom. They are not as gangs as the government imagines them, but rather they are leading a revolution against government corruption and the nuclear and technological threat that surrounds them.
Although the film was released more than 30 years ago, it gave an accurate perception of the events in which we live as if the scriptwriter traveled through time to write this wonderful story for us, and the events of the film and feelings and all of this were a classic combined with a scientific imagination of what will happen in the future and the film did not stop At this point, it gave us a strong dramatic performance between the characters and each other and the relationship between them and the motives that made them go through it.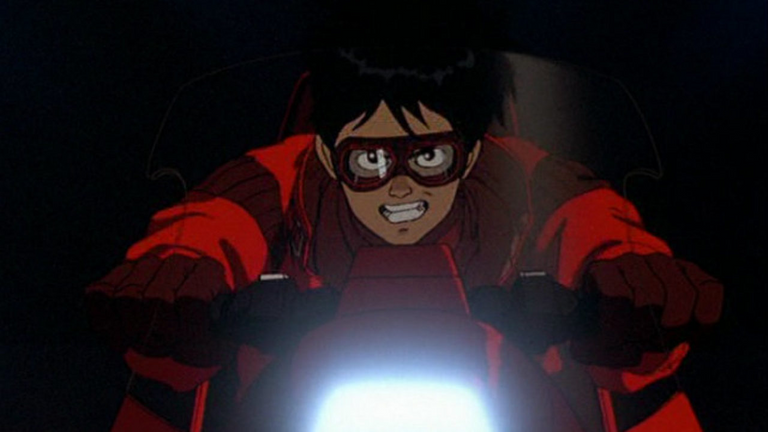 Characters
We cannot deny the role of the prominent characters in this film, their relationship with each other, and the enthusiasm that they ignited within our breasts throughout the events of the film.
They have performed their role to the fullest and were able to deliver to us the desired message.
Friendship, loyalty, loyalty and trying to survive are all things that you can understand and relate to.
And if you have a favorite anime character, I tell you after watching this movie, all of the film crew will join your favorite list after the amazing performance they gave.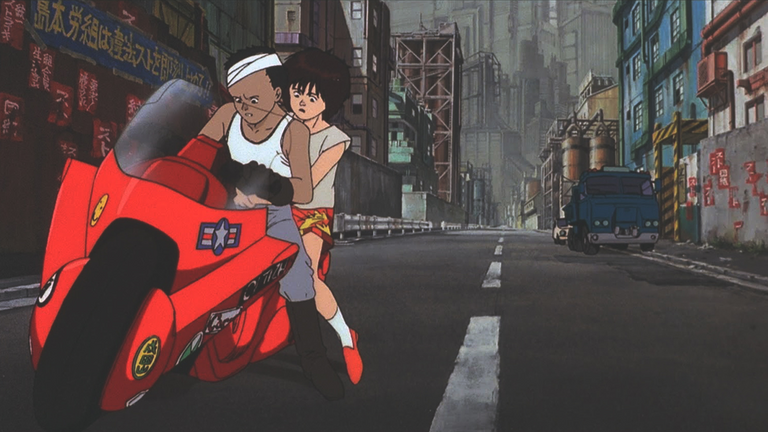 Photography and music
Despite the classic graphics presented by the film, it was the height of magnificence and beauty. This film brought about a great artistic and technical breakthrough and was able to provide us with amazing performance and wonderful colors, and despite the release of the film in 1988, it presented graphics for twenty consecutive years.
As for the wonderful classical music, the film did not skimp on us with any magnificence or beauty. In this aspect, the music also provided us with something different that made us merge with the story and the exciting events greatly.
Perhaps the music, if we separate it from the movie, will be enough for us to raise the hat for them, as it is a wonderful classical music that you will be able to call it at any time and in quietness to remember the past and live in a wonderful classic atmosphere.
In the end, whether you prefer anime movies or not, but watching this movie will give you an impression of how the film industry began in the modern era and how it was a historical vision from more than 30 years to our current era.
My review of the movie is 9/10
Trailer
Funny Memes About The Anime
Akira is Right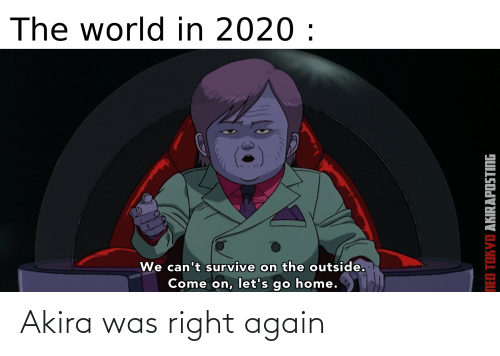 World War 3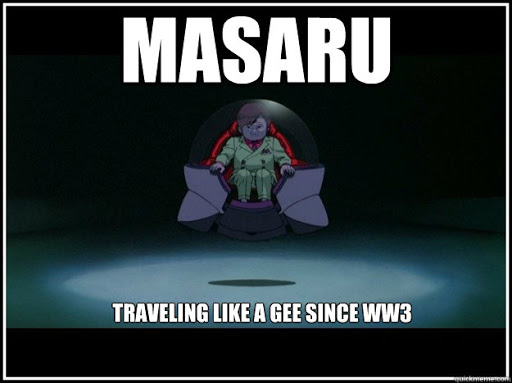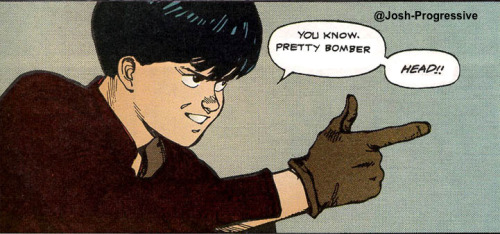 Immortal Quotes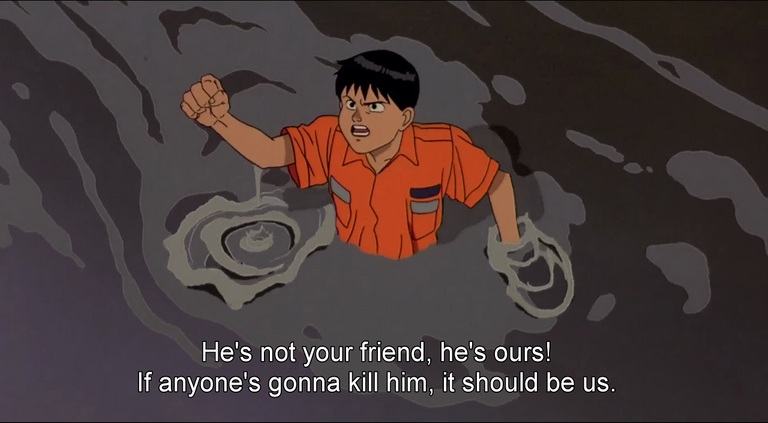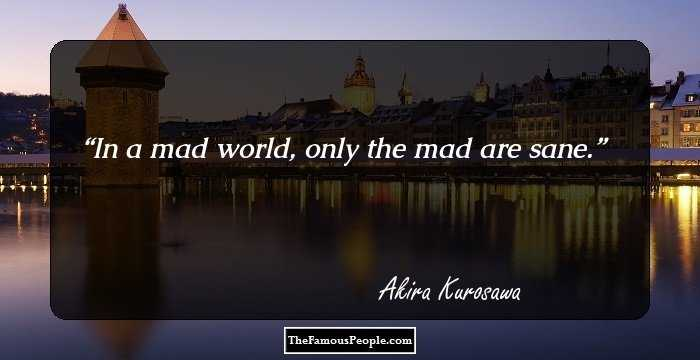 Previous Reviews
Thanks