Damn, Right on the Money!
---
So I still haven't watched Godzilla vs Kong but based on what I saw from the movie's trailer and what I read in roof piece this meme seems spot on.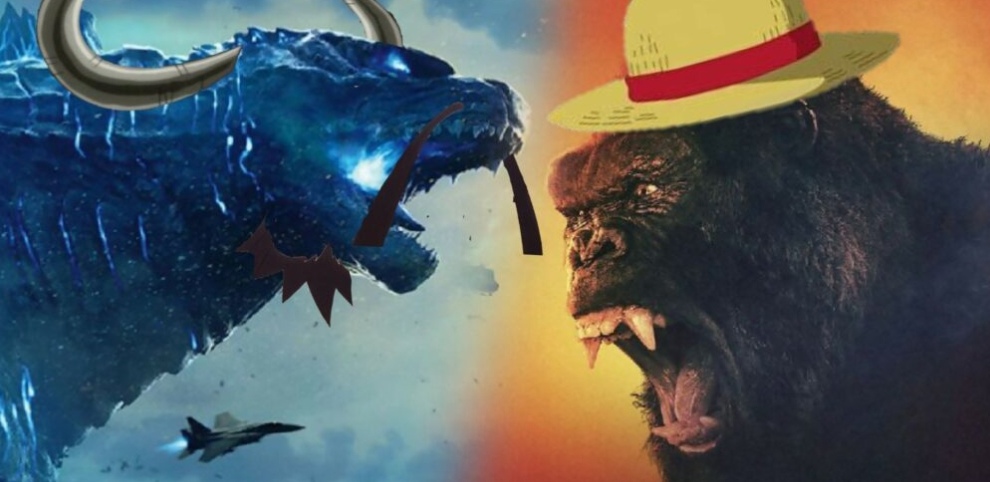 ---
Kong Gun!
---
Also, on a scale 9.9/10 to 15/10 how insane has one piece been lately? Some grievances yes, but it's Goda we talkin bout, he gets a pass. Lol
And oh, the best chapter 1011 memes.
Sidenote: How's the Godzilla vs Kong movie? Asking from someone who's never really been into the Kaiju universe, except for an old Kong cartoon. Really loved that cartoon!
PEACE!!
---
---
---