South Korean Citizen Who Died in Indonesia Not Because of the CoronaVirus
Jung Eun Hee's body (57) has been taken to the Regional General Hospital (RSUD) Dr. Moewardi to examine the cause of death of the citizens of the country.
---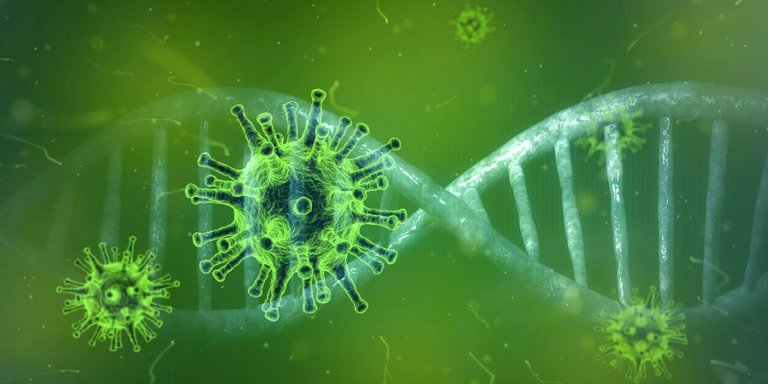 Image Source
Pixabay
By
Pete Linforth
---
This is evidenced by the results of physical examinations inside and out by hospital officials belonging to the Central Java Provincial Government.
Head of the Legal and Public Relations Subdivision of RSUD Dr. Moewardi Solo, Eko Haryati said, he received the body of Jung from Surakarta Police with an indication of the alleged Corona Virus. As is known, Jung was found dead hanging himself in the bathroom railing of a hotel in the City of Bengawan,
"The body we received from the Surakarta Police was then put in an isolation room for further examination."
The results of the test of the mucous sample of the throat swep were carried out on the body. Then proceed with the external system inspection.
After being declared negative corona, the body was then handed over to the South Korean embassy and Surakarta Police.
"The body was cremated at Thiong Ting Funeral Home, Jebres, then handed over to the South Korean Embassy for repatriation. We make sure the dead South Korean citizen is negative Corona Virus,"
Reportedly, before arriving in Solo, Jung had traveled to the City of Dalian, China and returned to Korea on January 22 last. Jung's departure to China is known from police findings in the form of a written memo which also stated that he was infected with corona.
Jung also wrote down his medical history, which had irritated his throat on February 8. Then on February 9, he went to the hospital to have a checkup according to local government recommendations(Indonesian).
---
---
---