Corona Virus Patients are Prohibited from Interacting with Pets
Corona virus outbreak (COVID-19) apparently helped make animal owners feel worried, especially for the safety of dogs and cats. The Small Animal Veterinary Association (WSAVA) recently released official guidelines on how to protect themselves and animals.
---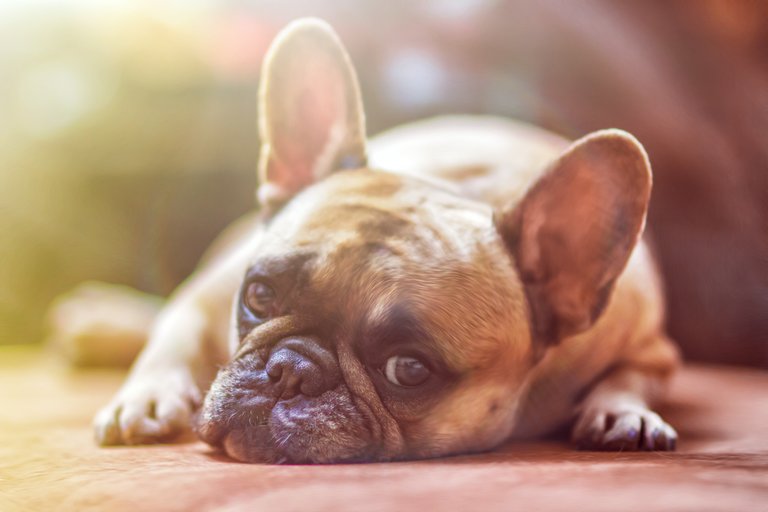 Image Source
Pixabay
By
Alexandr Ivanov
---
Can Corona Virus be infected with pets? Yeah, although there is no evidence that the corona virus can spread to animals but the situation is already alarming. COVID 19 belongs to the zoonotic family of pathogens, which means it can infect both animals and humans.
There is a type of corona virus that can attack dogs and cats with symptoms such as mild diarrhea. But in the case of COVID-19, WSAVA and CDC advised those infected not to physically interact with pets.
"You should limit contact with pets and other animals when you are infected with COVID-19, the same as treating humans,"
Better yet, the owner may not pet, kiss or lick until he is sharing food. If possible, ask someone else to take care of him.
But if not, the owner can continue to care by routinely washing hands before and after interacting with dogs and cats, as well as wearing face masks.
"If your pet has an unexplained disease and has been exposed to a person infected with COVID-19, consult a health care provider,"
Then if the owner is advised to take the pet to the animal clinic, contact the clinic before coming there and communicate to the officer that the animal has interacted with COVID-19 patients.
"This will allow the clinic time to prepare an isolation room. Do not bring animals to the clinic unless it has been ordered to do so by a health worker."
---
Six coronavirus deaths in US, China cases slow
Report By Kate Mayberry & Farah Najjar
India, Germany and Iran have reported new cases of the coronavirus as the World Health Organization (WHO) has warned that the world was in "uncharted territory".
More than 90,000 cases have been confirmed globally, according to the WHO.
The US reported six deaths from the coronavirus as the outbreak that started in China continues to spread and the WHO urges countries to step up containment measures to rein in the infection.
In South Korea, the country with the most severe outbreak outside China, the number of people infected continues to grow, with another three deaths reported on Tuesday morning.
In China, the infection seems to be slowing. It reported 125 new cases on Tuesday, the lowest number since January.
The number of deaths from the virus has reached 3,110 globally, according to the WHO's latest figures.
Source Al-Jazeera
---
---
---