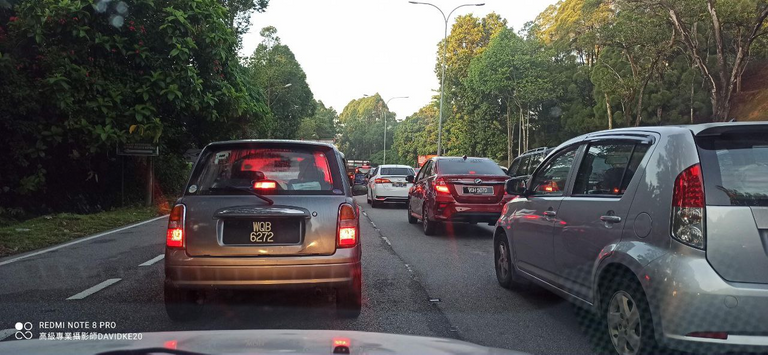 Good day all, I just wanted to make this post, to record the up coming lockdown 3.0. Our government started a first lockdown when the daily confirmed case was about 100.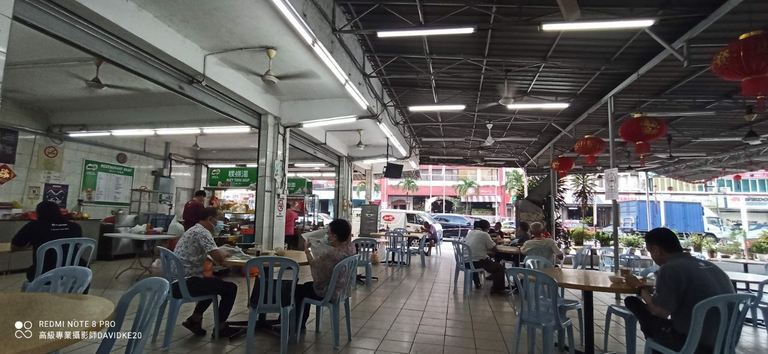 The ban was uplifted, and things seems to recover, but then the politicians decided to call for a bi-election and allowing people to cross border, and we had a spike. Number surged to thousand.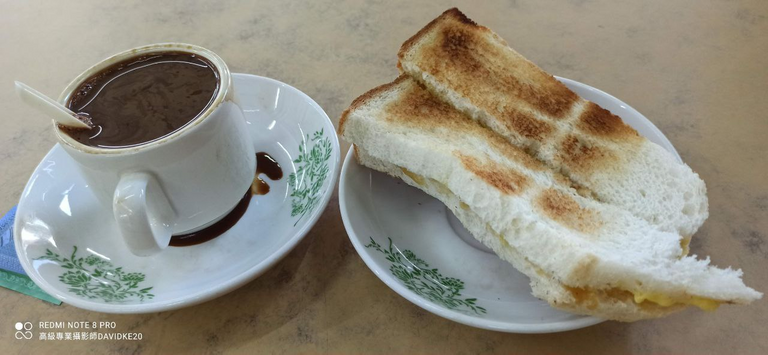 Once again, they didn't do anything until the number goes up to 2000 and even touching 3000, they announced a second lockdown.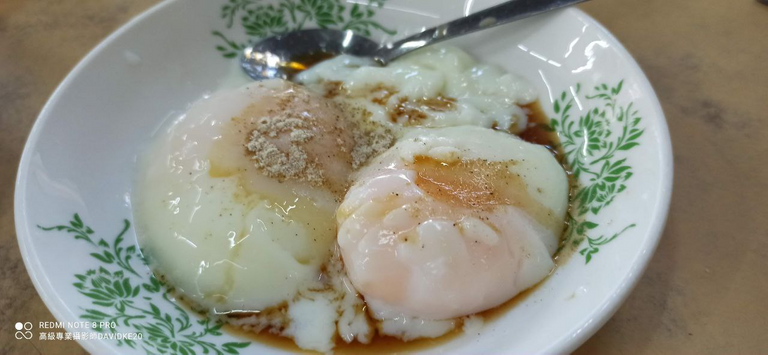 The second lockdown, was a quick loose lockdown as people still going out and about. I don't see much seriousness in controlling the situation, things are still going on.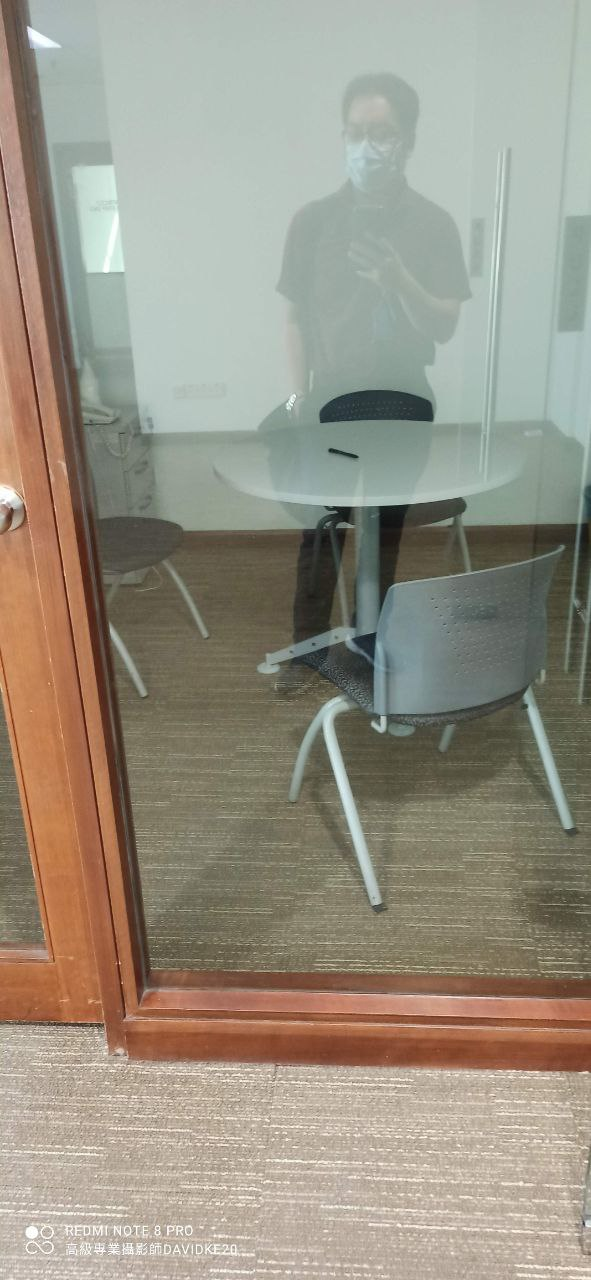 Well, the number seems to recovered a little, dropped to about 1k a day, and then just before we get to celebrate, number suddenly jump up to 3k again, and now going to lockdown tomorrow.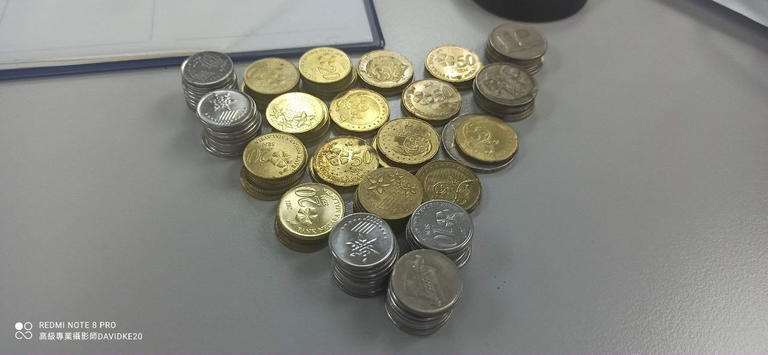 I don't have much money now. I can't afford to lose my job, and I can't afford to spend my savings for now. The world is turning upside down, I gotta keep some liquid cash, even went an extra mile to dig my coin boxes in the cars. Got myself 21 bucks.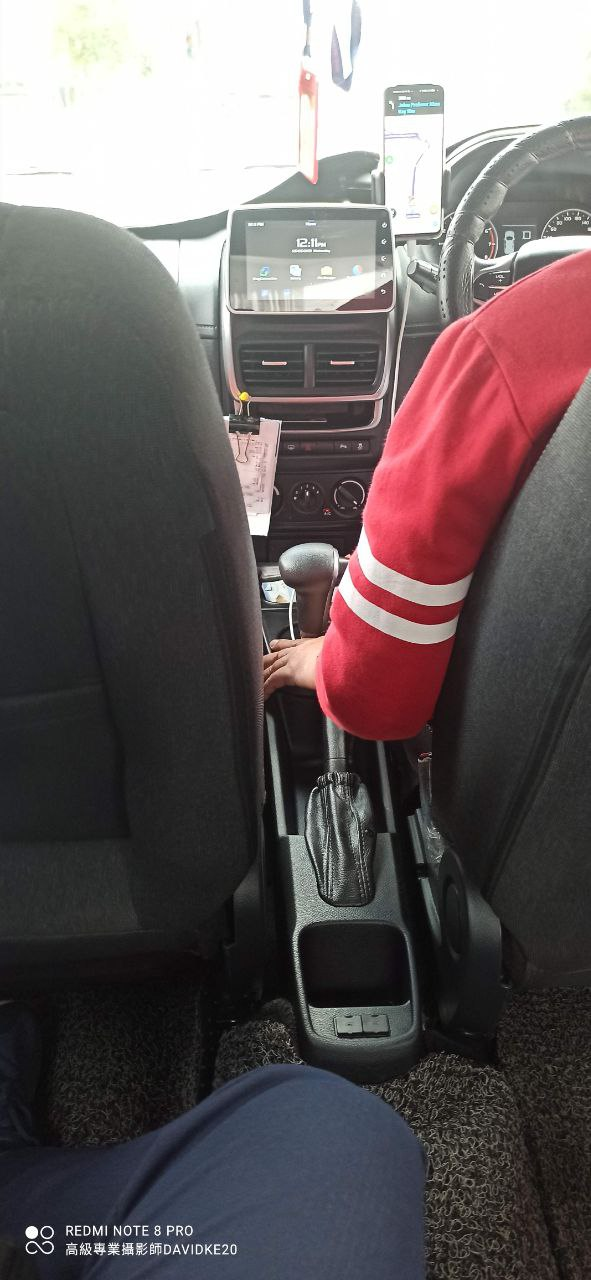 Since it's the last day of freedom, I took this opportunity to call for my client, reminding them to clear all the debts in the account before the world went shutdown. Then only I checked, one of my appointment is taking place at one of the hardest parking space. Didn't wanna try my luck, so I went with Grab(our local UBER). There goes my 21 bucks. Matter of fact, both ways costs me 35 bucks.
Lunch were pretty darn crazy, we ate one whole duck, a plate of bittergourd omelet. Have have another plate of roast pork, and BBQ pork. Let's not forgetting the bean sprout. Super sweet.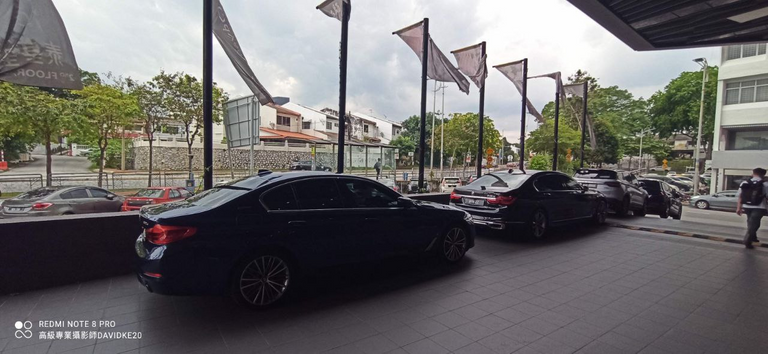 After lunch, I had to use Grab (local UBER) to send myself back to my office. Whilst I was waiting for my ride, seeing all these luxury cars at the valet, they made me think how can they afford such a premium car?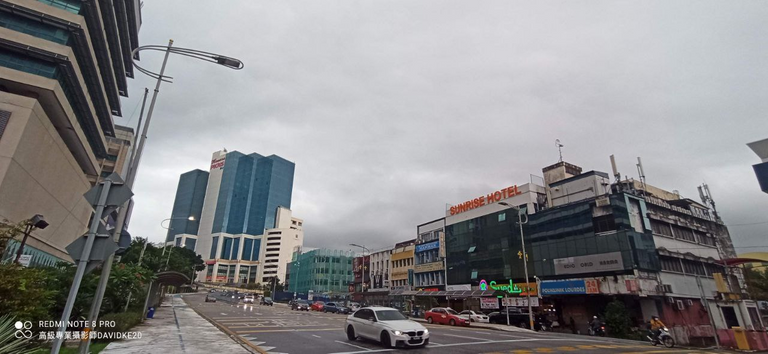 Part of me, was actually happy to see there's lockdown coming in. Thing should get better when they locked. But it also worries me, does my company still require me to sit here everyday playing computer games?