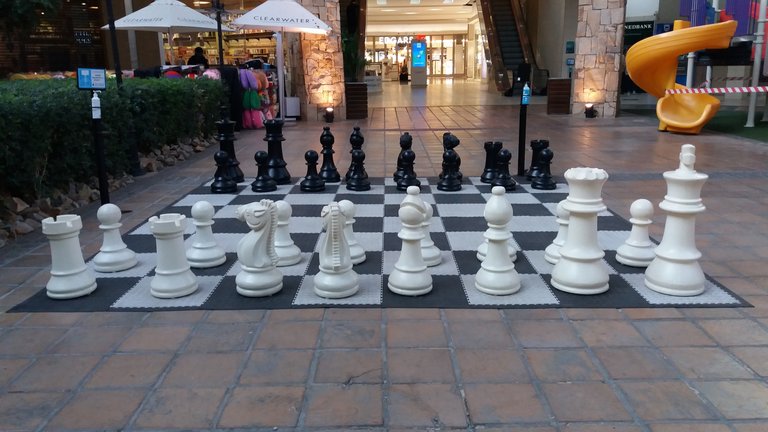 I needed to use the ATM at Clearwaters mall last week, so I stopped at the mall quickly before proceeding about 1.2km to my destination.
There's this chess board at the mall it used to be on the upper level but now I saw it's been moved to ground floor.
I so long for a game, I have actually never played on such big board. I photographed it and showed @jaguar18 when I got back home.
Hopefully one of these days we will go challenge each other at the mall.
Have anyone played Chess on such big board? I suppose one needs to step back abit for wider range of view.
Cheers.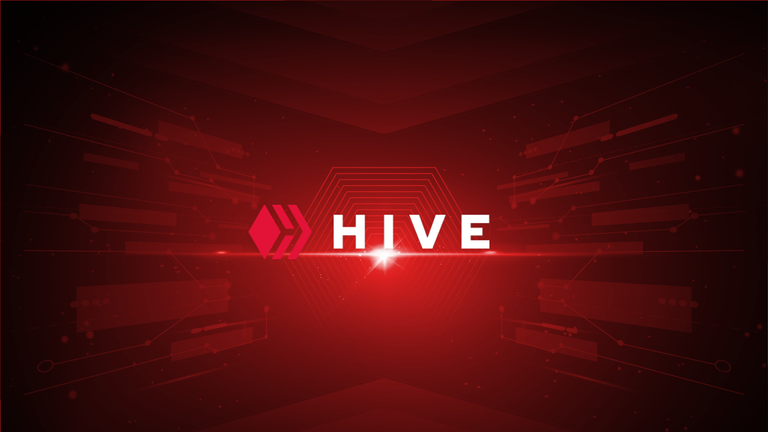 We owe it to ourselves to make Hive great