HI GUYS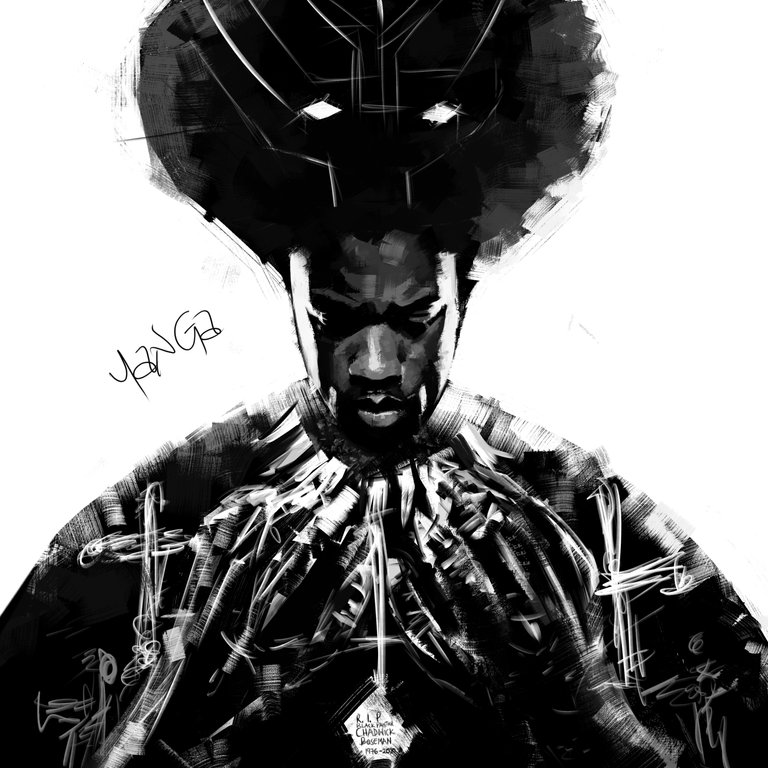 The weekend was an emotional period for the black community. Our WAKANDA KING lost a battle to years of fighting colon cancer. It was announced by his family on Saturday, that he has been struggling with the ailment for four years, and in those periods he thrilled us with a couple of blockbuster motion images like BLACK PANTHER, that has been the center of Afrofuturism.
Many of his speeches resurfaced, and you can guess from his words, he was a spiritual and positive man. He stood for what was right. He's such an inspiration, even though he was faced with such a deadly ailment, he didn't go back to rest, but he pursued and pushed his career to the very best. Now, he's been celebrated all over the world.
---
PROCESS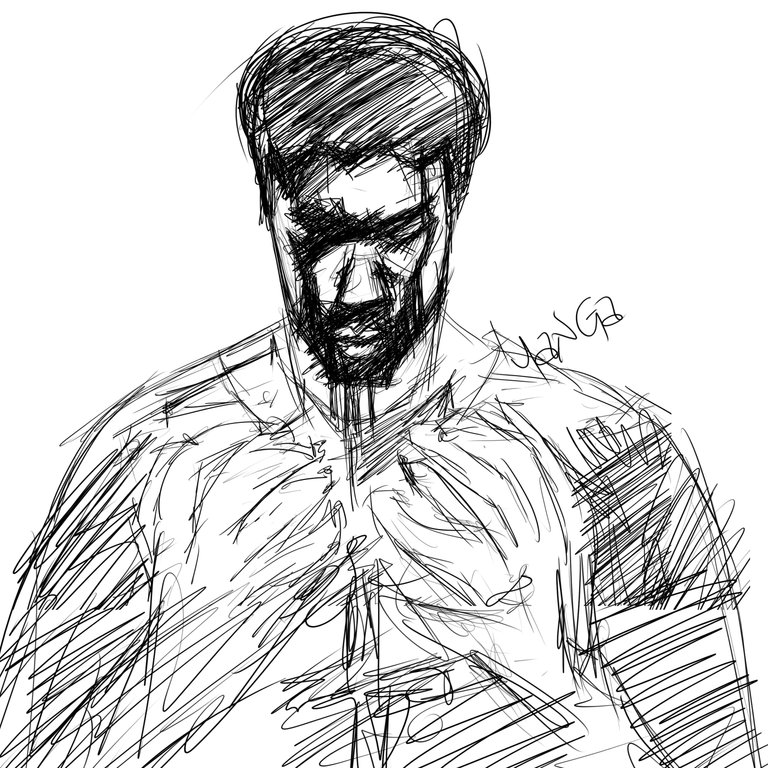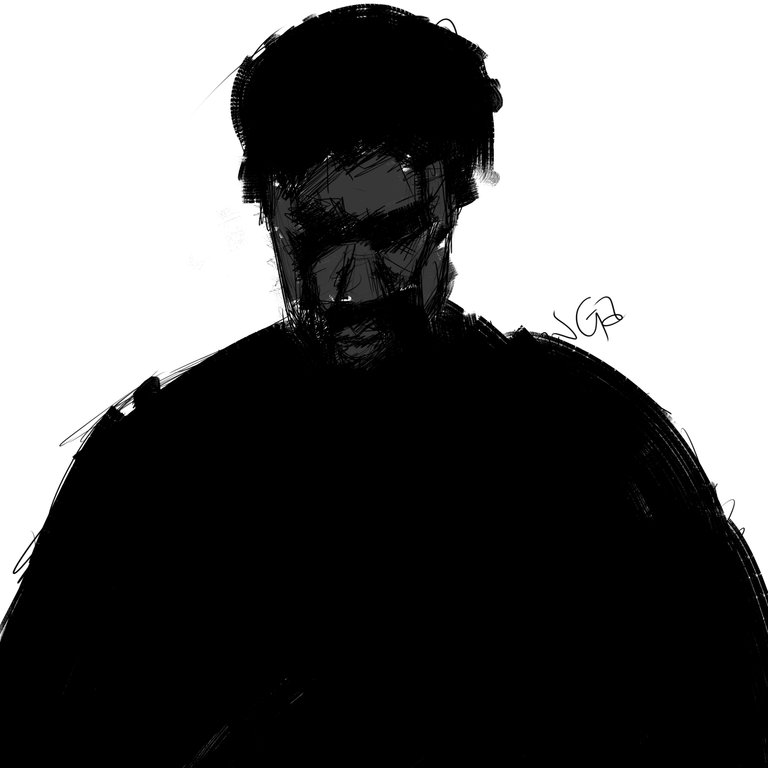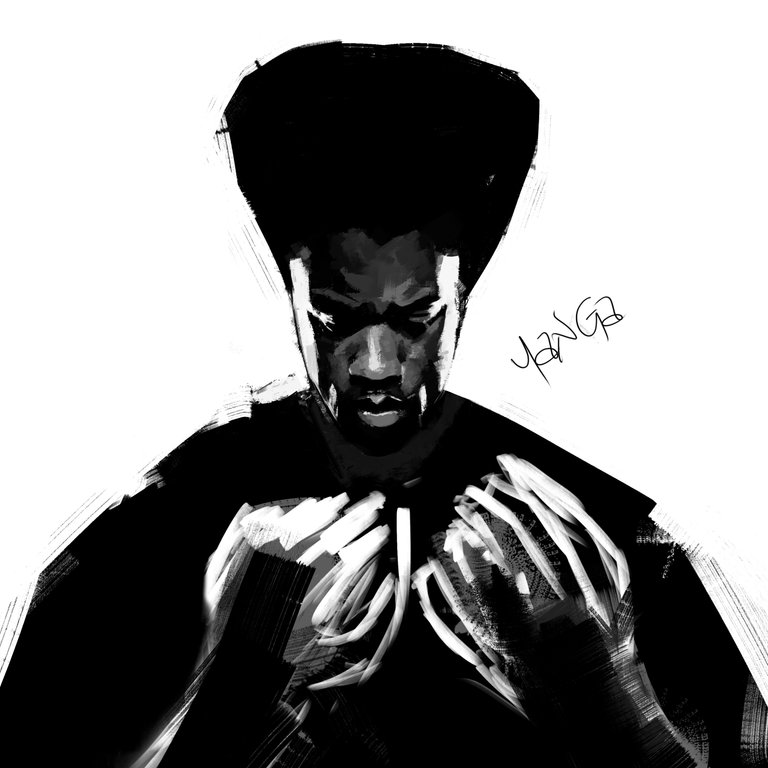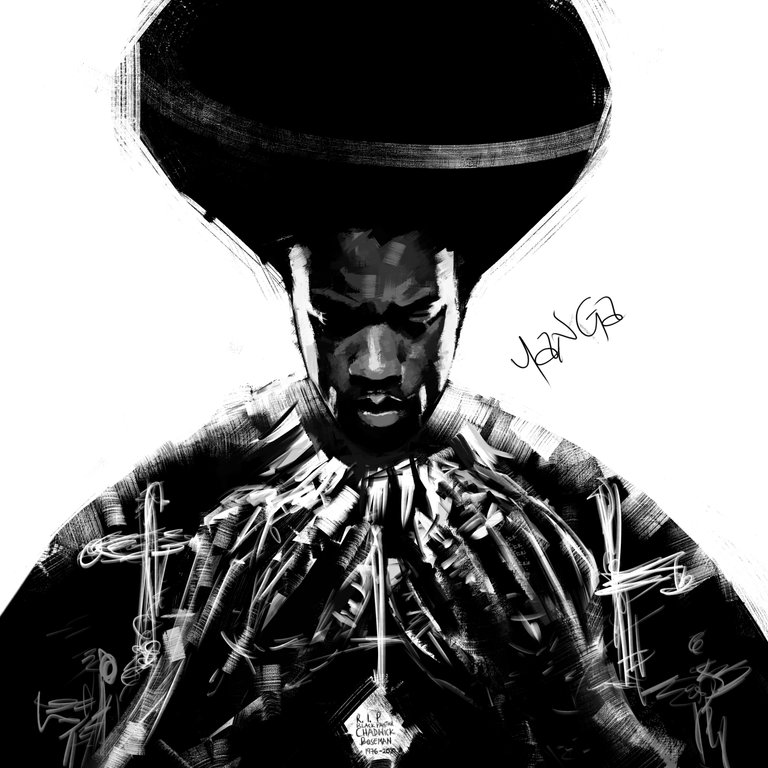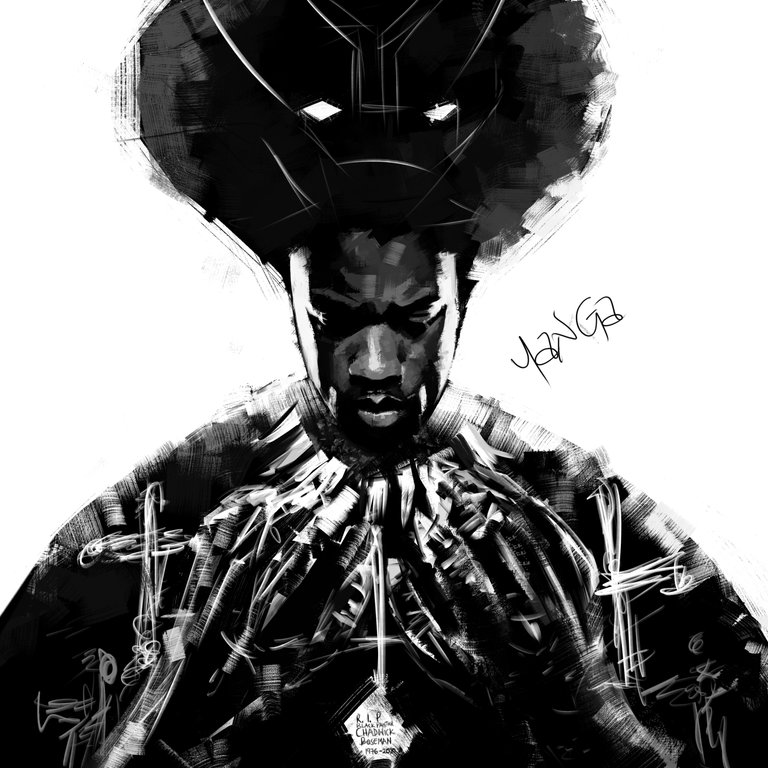 ---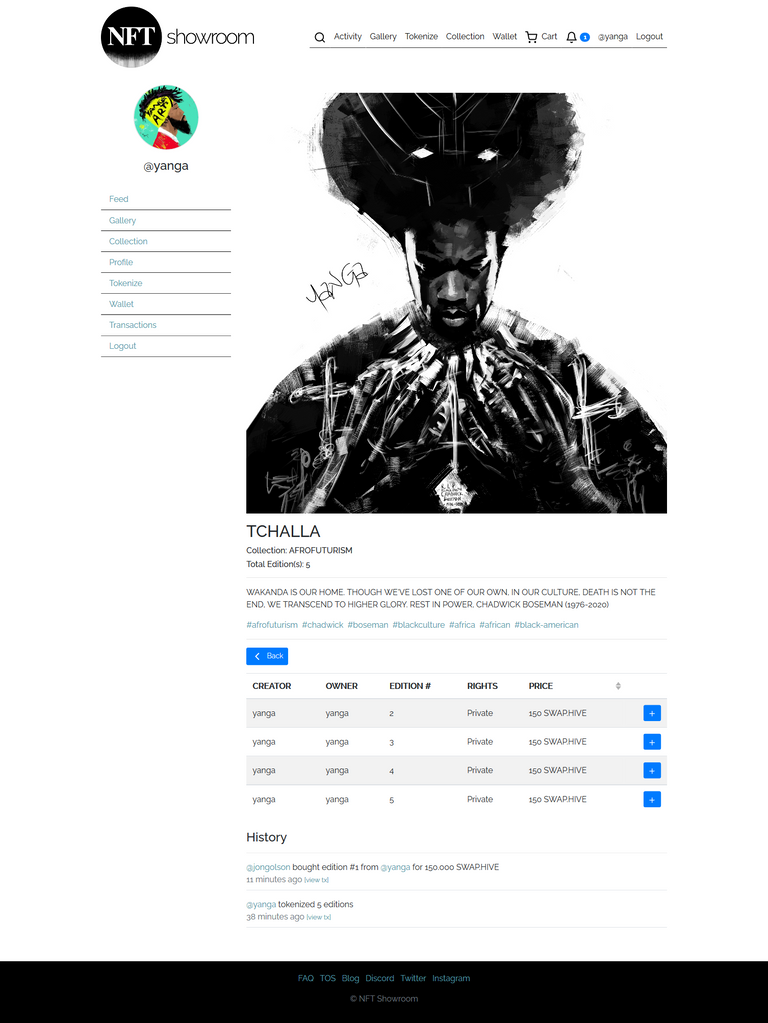 It's on sale on @NFTshowroom at 150 Hive for each editions.
---
TOOLS USED:
PHOTOSHOP
SKETCHING BRUSH
HUION TABLET

---
---
THANKS FOR YOUR UPVOTES AND RETWEETS