Good morning and greetings to this entire community. Today I bring you a portrait of one of the characters of the series Game of Thrones, loved by some, hated by others, you can say that Daenerys Targaryen or better known as Dany, has been one of the figures that have had a marked evolution throughout the Saga, which I am very fanatical despite the criticism received especially for his last season. Here I share with you a somewhat animated adaptation of Dany, following the drawing style that I have been developing, showing step by step the stages of its elaboration, through some gifs to make the publication more thematic.
I hope you like it!
Buenos días y saludos a toda esta comunidad. Hoy les traigo un retrato de uno de los personajes de la serie Juego de Tronos, querida por algunos, odiada por otros, se puede decir que Daenerys Targaryen o mejor conocida como Dany, ha sido una de las figuras que han tenido una marcada evolución a lo largo de la Saga, la cual soy muy fanático a pesar de las críticas recibidas sobre todo por su última temporada. Acá les comparto una adaptación un tanto animada de Dany, siguiendo el estilo de dibujo que he venido desarrollando, mostrando paso a paso las etapas de su elaboración, a través de algunos gifs para hacer más temática la publicación.
¡Espero sea de su agrado!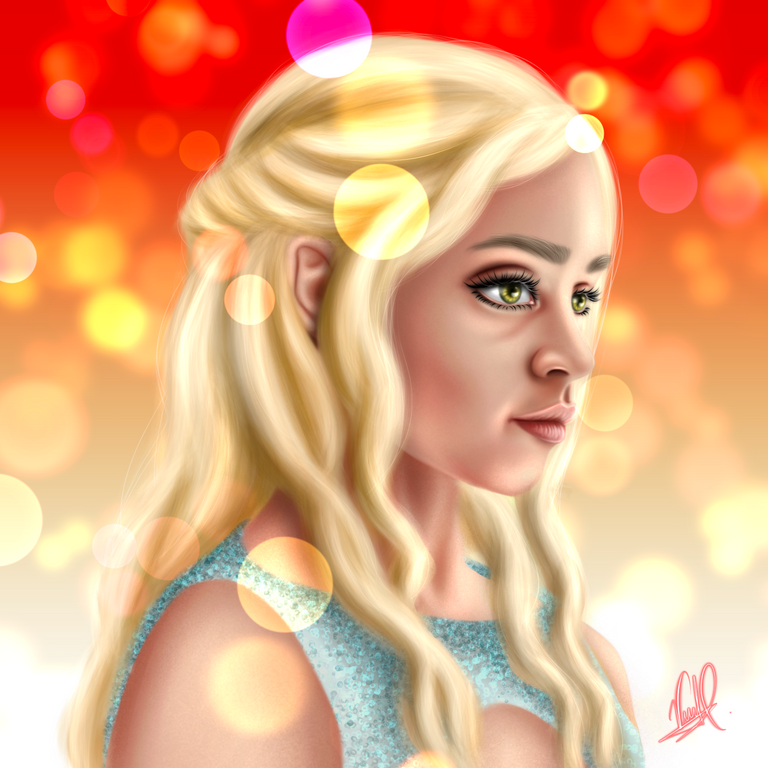 Daenerys Targaryen ✨
---
Daenerys is one of the main characters of the Game of Thrones series, she is a girl with silver blond hair and purple eyes, possessing a slender, graceful and powerful figure, typical physical characteristics of the Targaryen house. She is described as an extremely beautiful woman, of a shy and submissive character at the beginning of the series, but evolving throughout the saga until she becomes a ruthless and implacable queen, feared by all.
Daenerys es uno de los personajes principales de la serie Juego de tronos, es una chica de cabello rubio plateado y los ojos color púrpura, poseyendo una figura esbelta, agraciada y poderosa, características físicas típicas de la casa Targaryen. Es descrita como una mujer extremadamente hermosa, de carácter tímido y sumiso al inicio de la serie, pero evolucionando a lo largo de la saga hasta convertirse en una reina despiadada e implacable, temida por todos.
Drawing development / Desarrollo ✏️
---
Taking a scene from the series as a reference, I made a semi-realistic adaptation of Daenerys Targaryen's character, it was designed with slightly larger eyes, focusing especially on the details of these, use color tones a little more saturated to achieve an animated effect. The drawing was composed of four sections, body, clothing, hair and background, each one of them consists of different layers, between textures and shades until the desired result is achieved.
Tomando como referencia una escena de la serie, realice una adaptación semirealista del personaje de Daenerys Targaryen, se diseñó con los ojos ligeramente más grandes, enfocándome especialmente en los detalles de estos, use tonos de colores un poco más saturados para lograr un efecto animado. El dibujo se compuso de cuatro secciones, cuerpo, vestimenta, cabello y fondo, cada una de ellas consta de diferentes capas, entre texturas y matices hasta llegar al resultado deseado.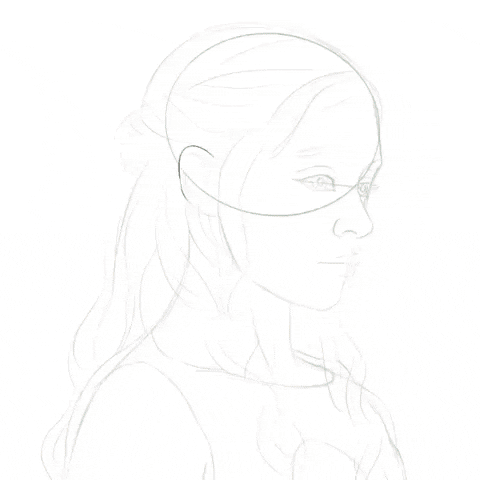 Time interval / Intervalo de tiempo ⏳
---
Below is a series of images where you can see the progress of the drawing with its respective duration. Running time is 5 hours and 30 minutes. Each section of the drawing took an average of 40 minutes to complete.
A continuación, se muestra una serie de imágenes donde se puede observar el avance del dibujo con su respectiva duración. Tiempo de ejecución comprendido de 5 horas y 30 minutos. Cada sección del dibujo tomó un promedio de 40 minutos en completarse.
| ✴Time: 40min | |
| --- | --- |
| | ✴Time: 80min |
| --- | --- |
| ✴Time: 120min | |
| --- | --- |
| | ✴Time: 160min |
| --- | --- |
| ✴Time: 200min | |
| --- | --- |
| | ✴Time: 240min |
| --- | --- |
| ✴Time: 280min | |
| --- | --- |
| | ✴Time: 320min |
| --- | --- |
Increased details / Detalles 🔍
---
Enlarged areas of the drawing are shown, here you can observe more closely the different details that characterize the design, represented through a Gif composed of 5 images with smooth transitions.
Se muestran zonas ampliadas del dibujo, acá pueden observar más de cerca los diferentes detalles que caracterizan el diseño, representadas a través de un Gif compuesto de 5 imágenes con suaves transiciones.


Used tools / Herramientas usadas📌
---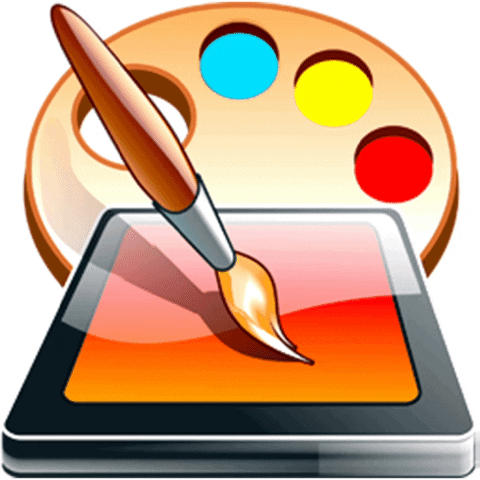 Programs: Imovie
Procreate
SketchBook
Giphy

Tablet: Ipad Pro
Apple Pencil

Brushes: Airbrush
Pencil
Felt-tip pen
Skin brush

Canvas size: 3000*3000 Px


Past drawings / Dibujos pasados 🔙
---
Thank you for your attention. We'll see you again in the next post, don't miss it.
Gracias por la atención prestada. Nos veremos de nuevo en el proximo post, no se lo pierdan.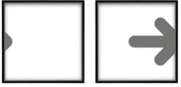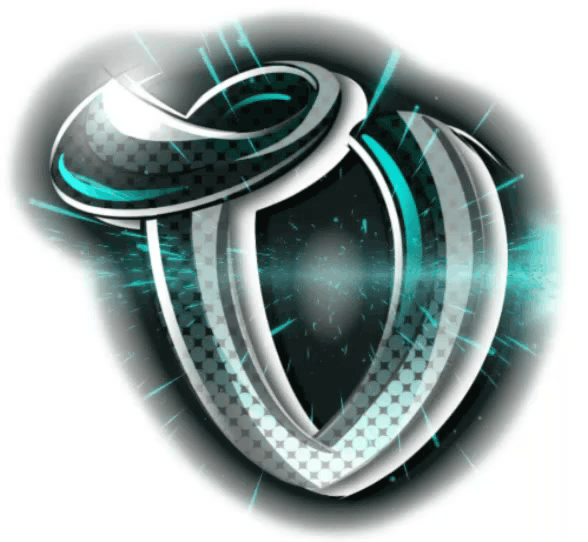 Copyright © @victartex - All Rights Reserved. Design and editing by own authorship.
El punto de partida de todo logro es el deseo.
Napoleon Hill