Once I already told about my passion for watercolors and oil paints, but I haven't shown my new works for a long time.
I drew this butterfly with oil paints. This is my first pink butterfly. Before that they were multicolored, white, red-yellow, blue and purple.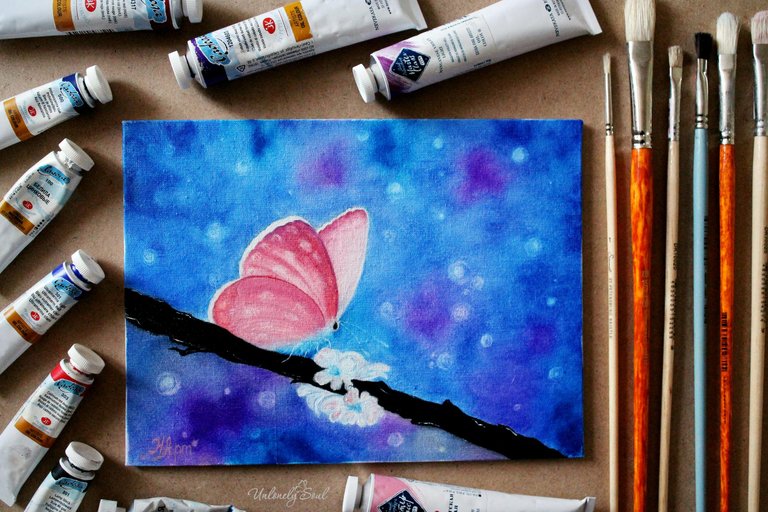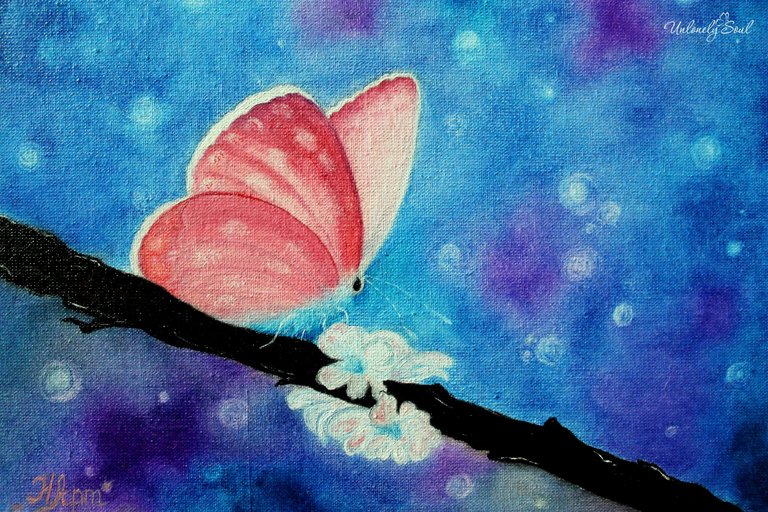 I love the smell of oil painting, for me it is a foretaste of the magic of creativity!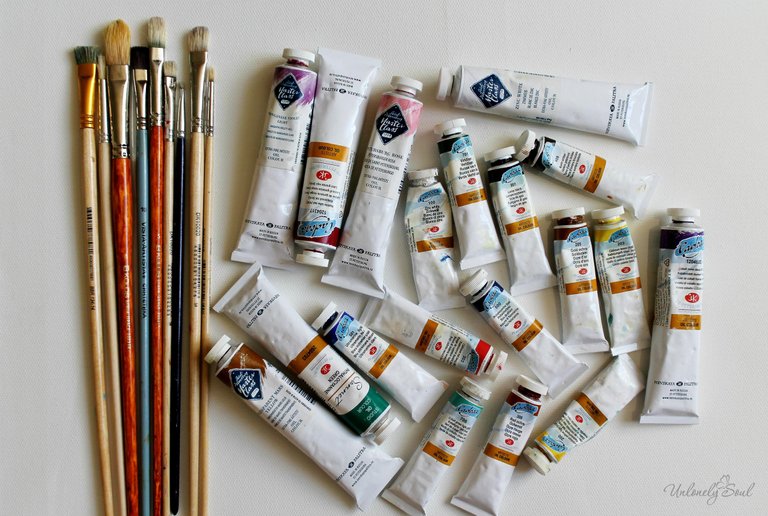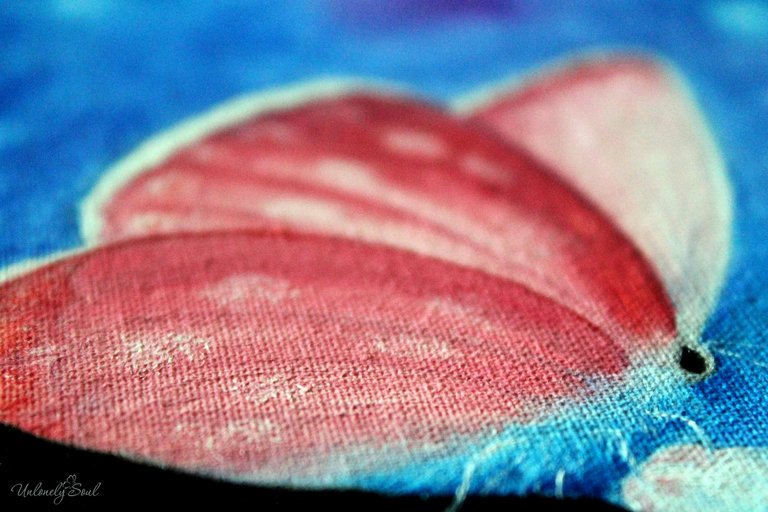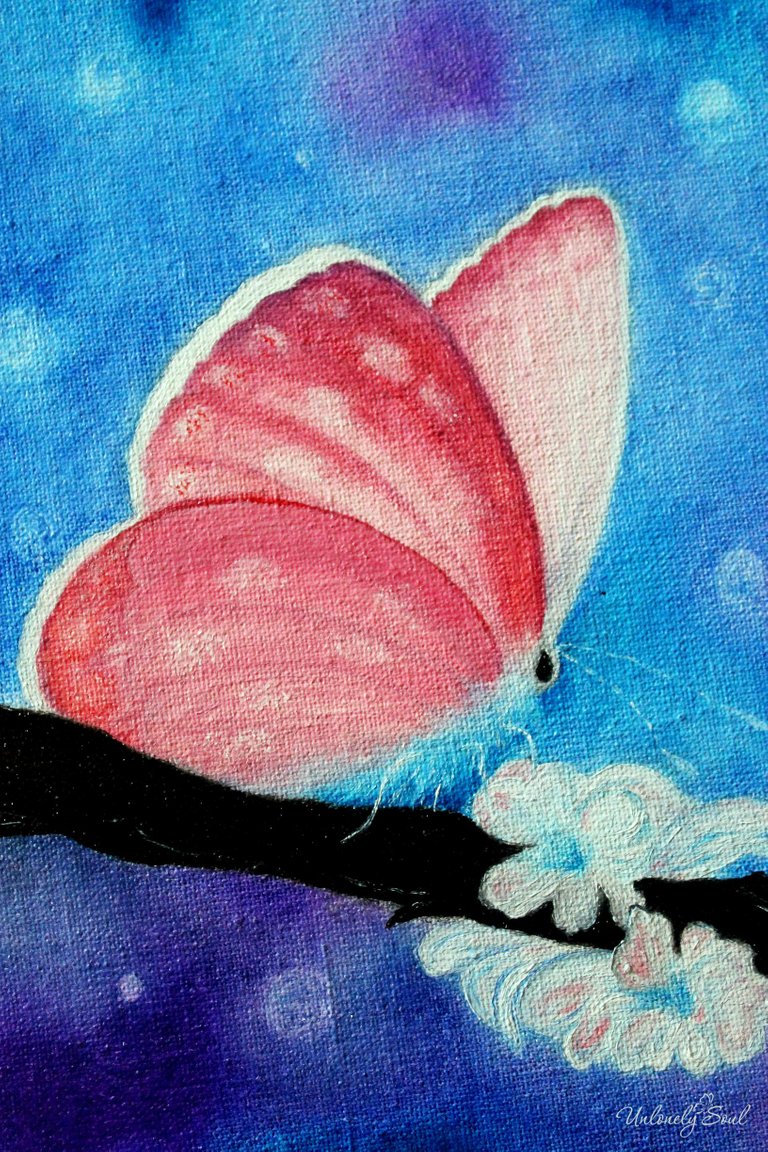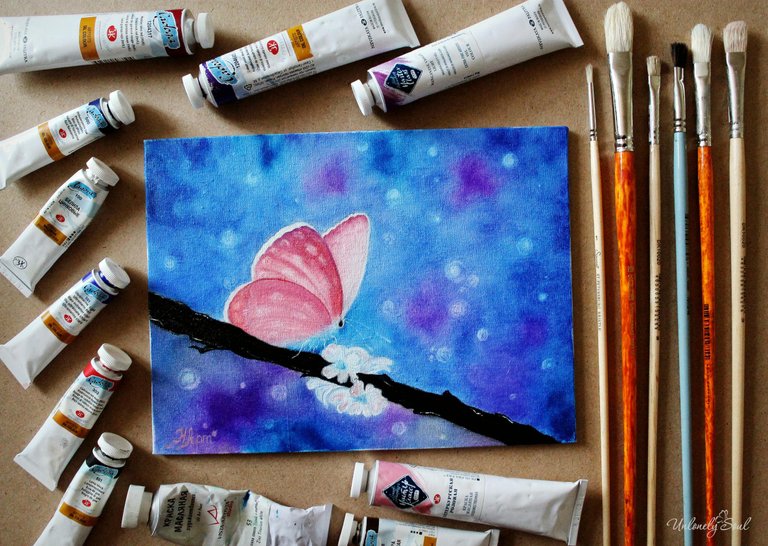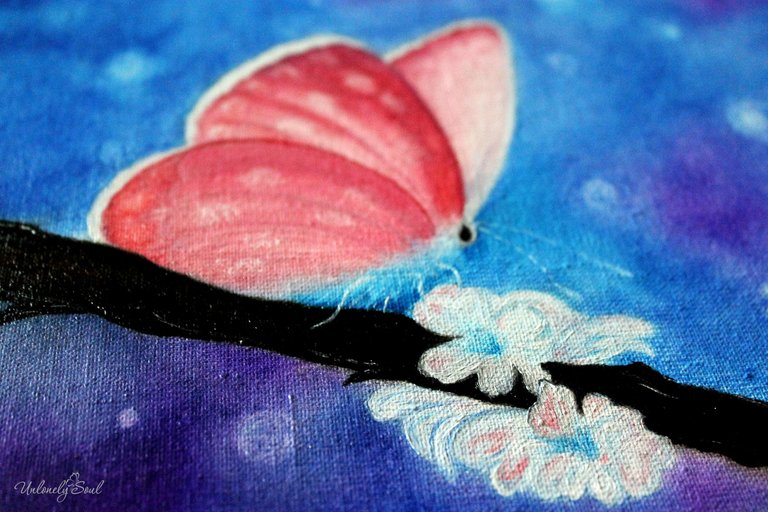 And this is one of my favorite assistants :)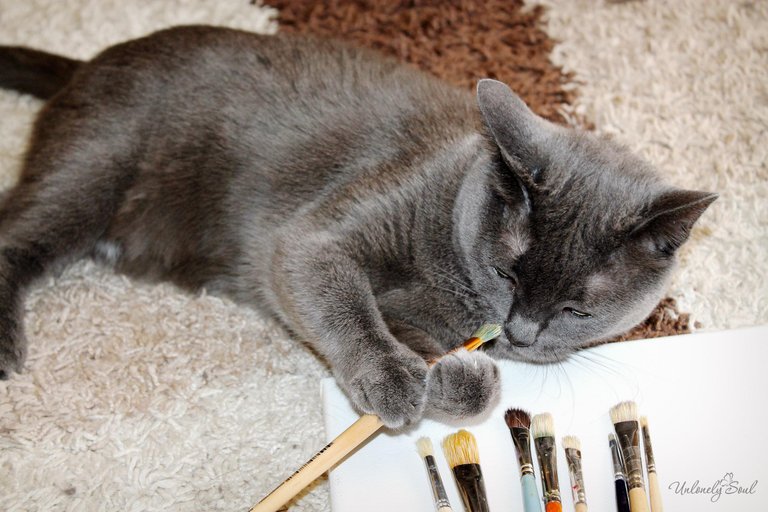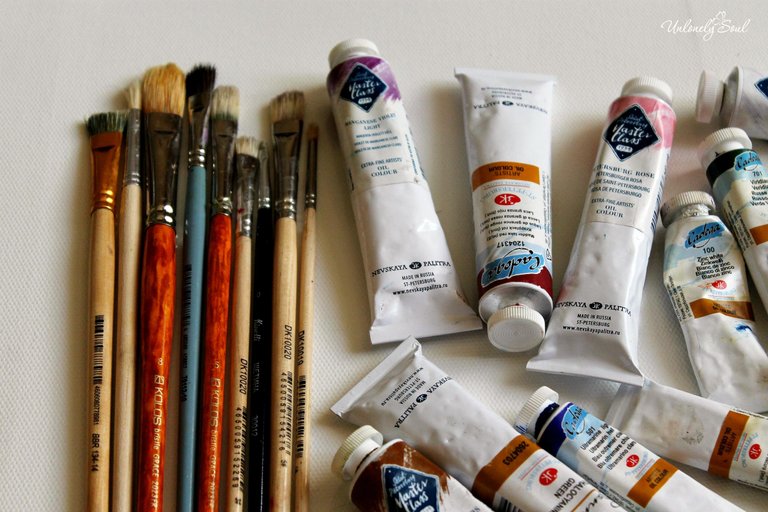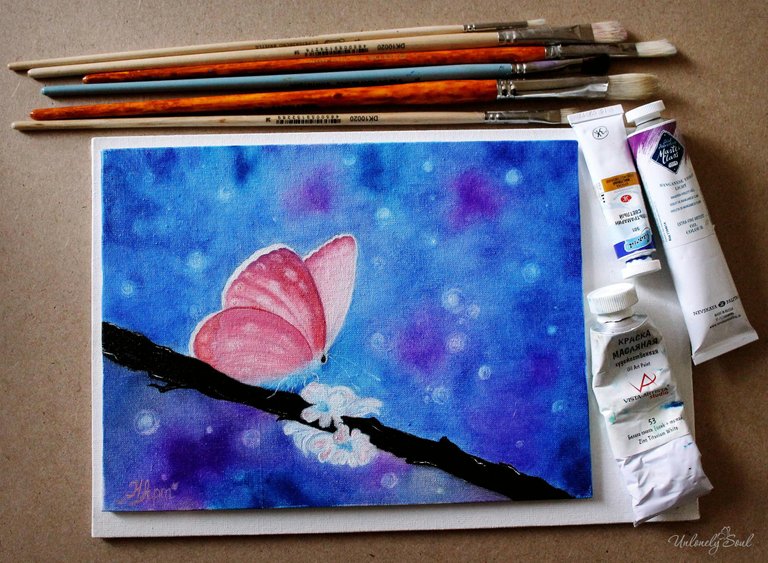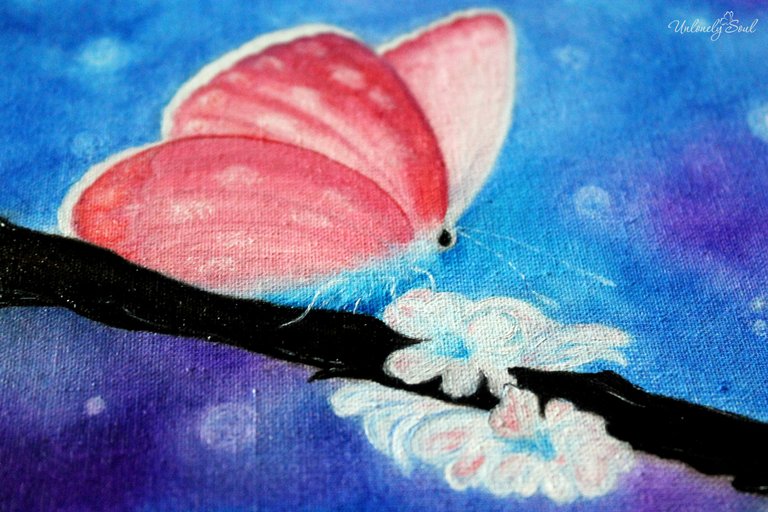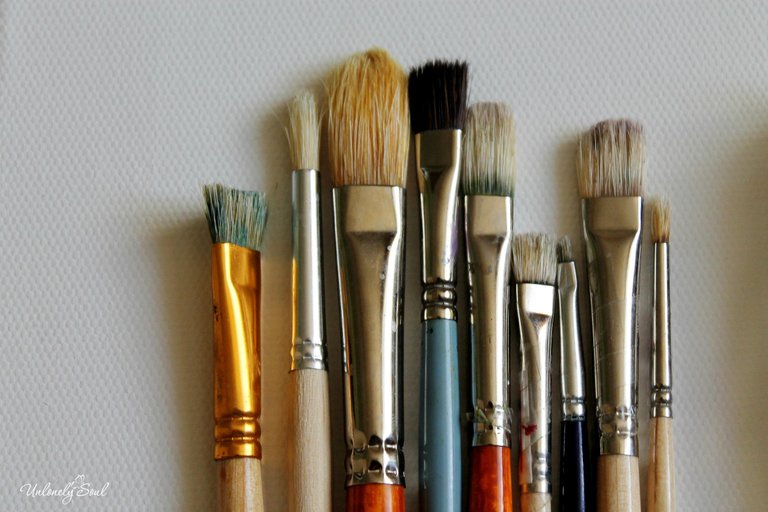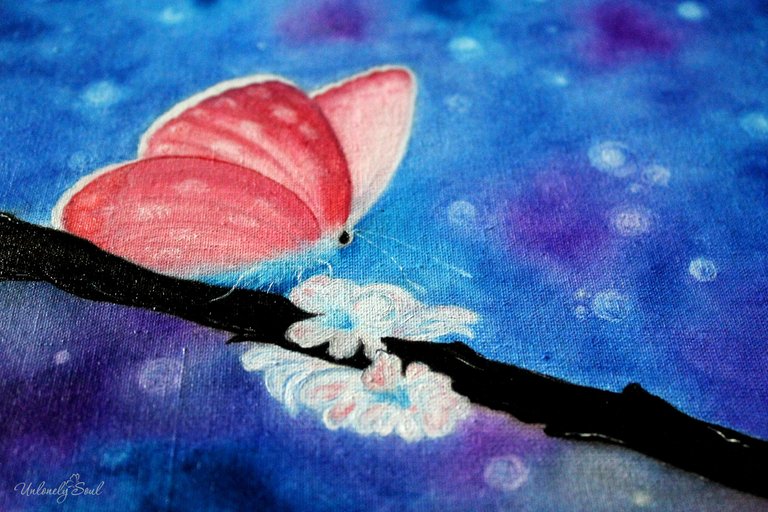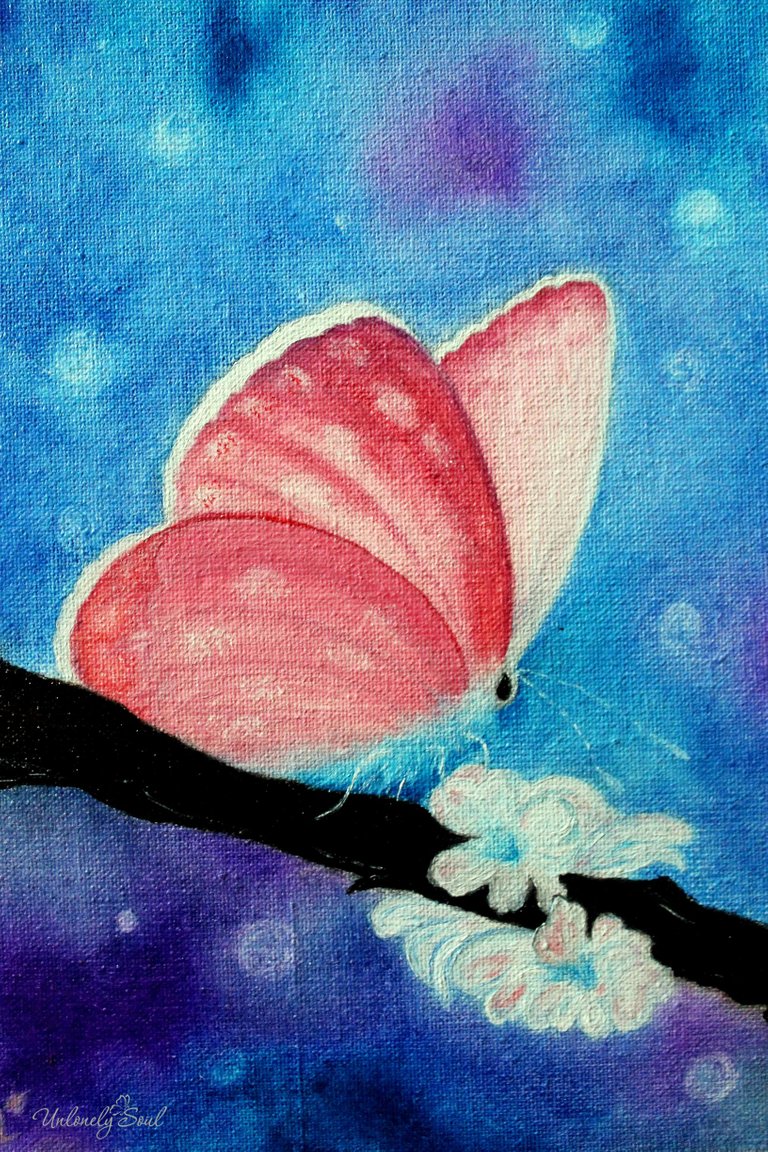 This is how the finished picture looks in the frame.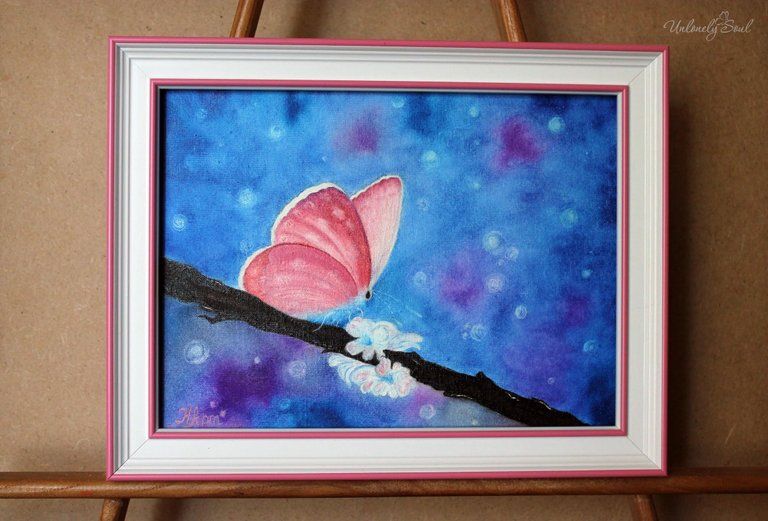 My mustachioed assistant was tired and decided to have some fun :)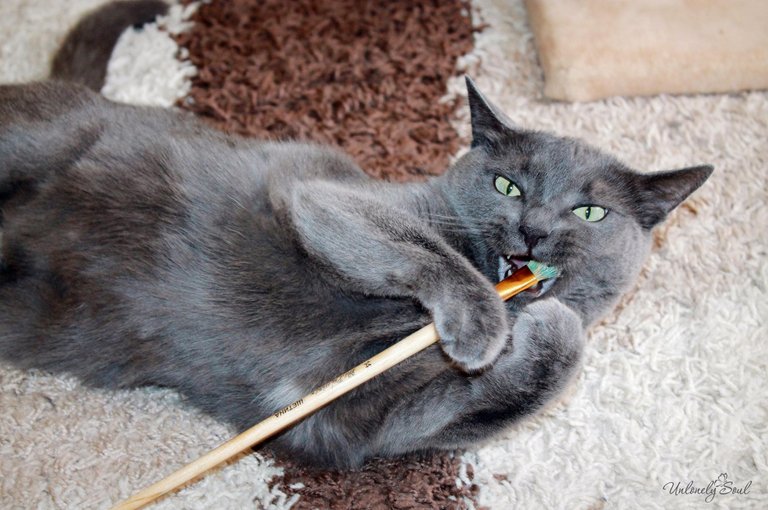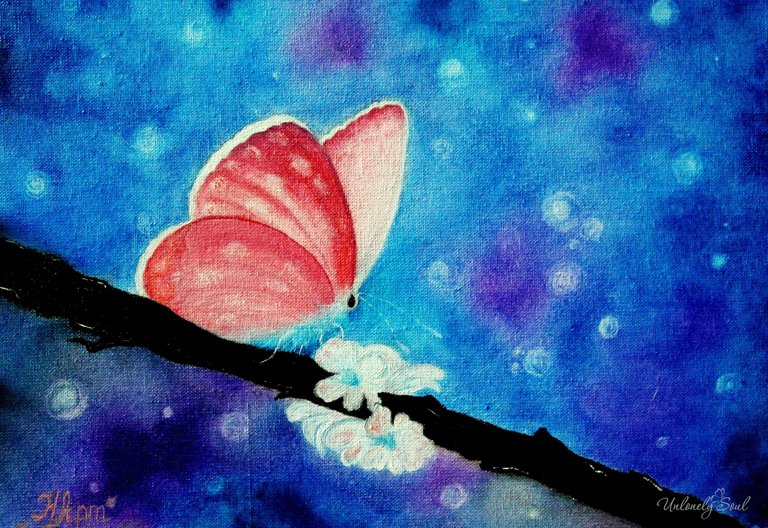 ---
---
All photos are mine
Camera: Canon EOS 1100D
---
Best wishes, Natalia