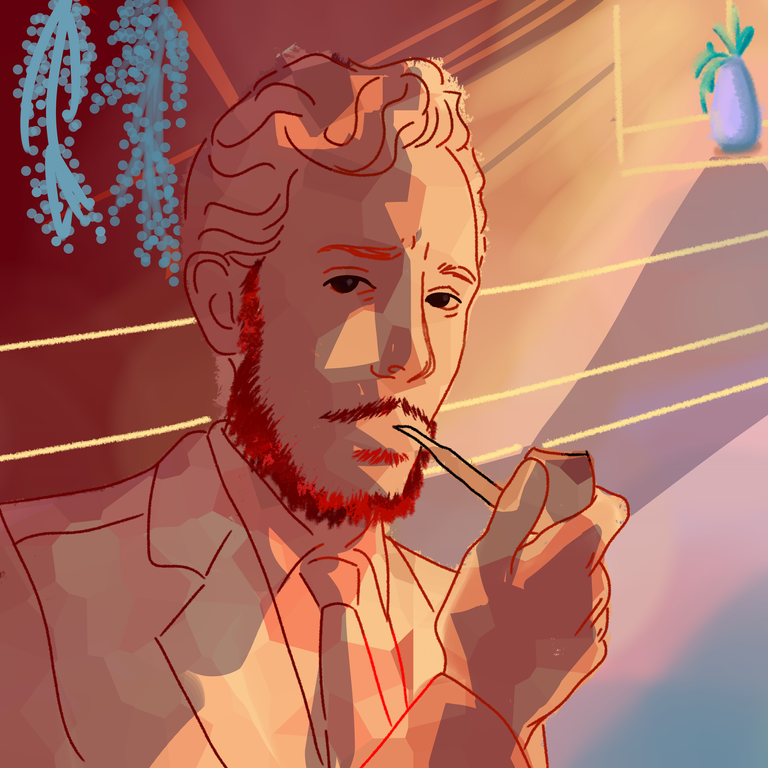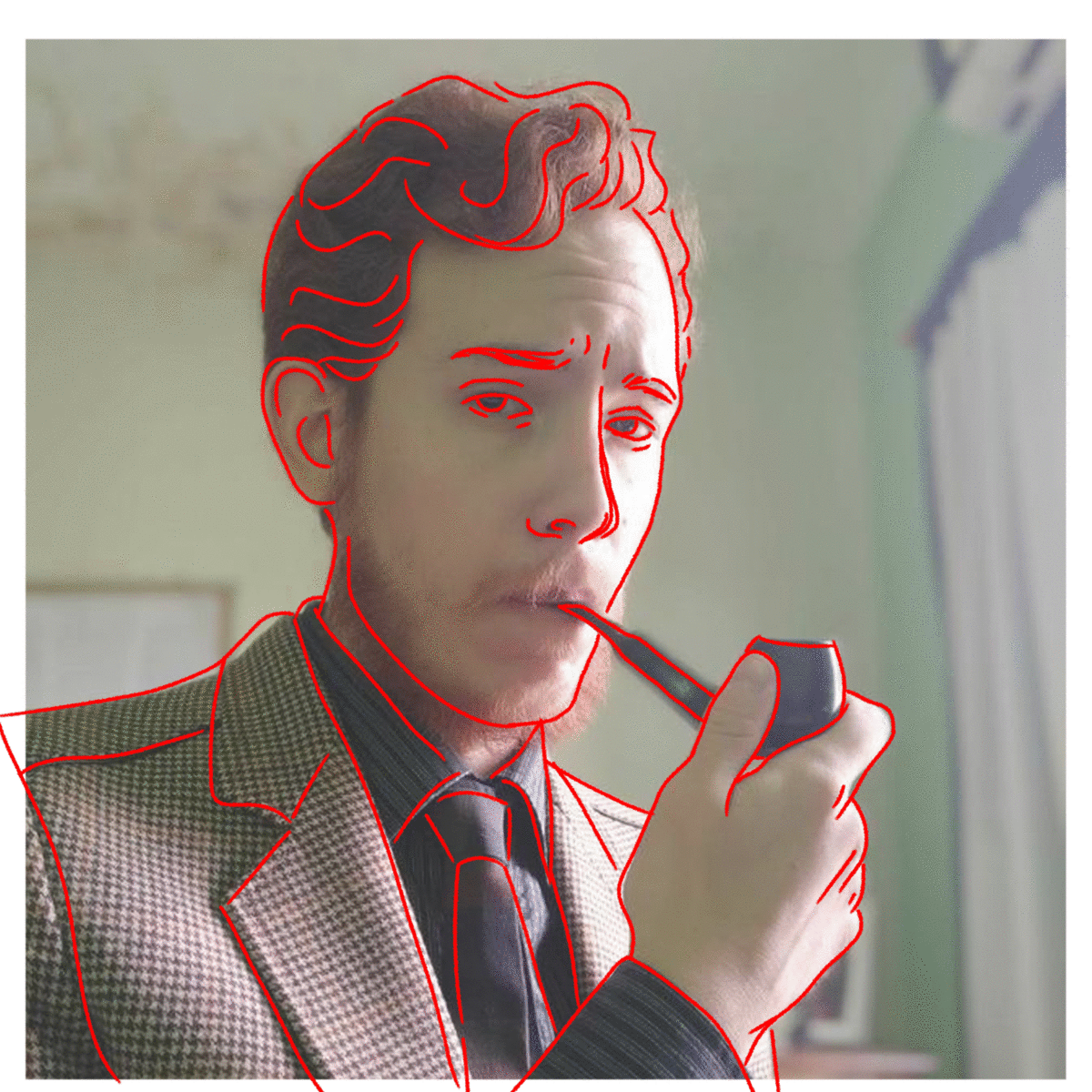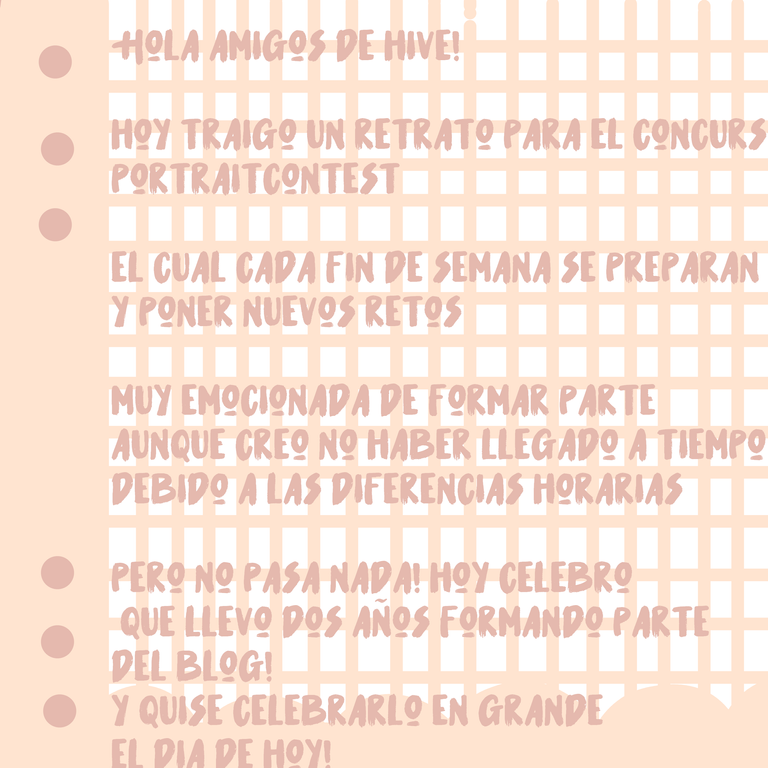 ESPAÑOL
mientras realizaba el retrato,
estuve probando cosas nuevas,
ah! casi lo olvido! ese de alli es mi pareja gggg
verdad que está bien apuesto?, el tiende a decir que no pero, es mi musa !
y me encanta retratarlo cada que poseo la oportunidad!
pero shhh el no lo sabe ! guarden el secreto ;)
en cuanto al dibujo pude lograr que se pareciera a la persona que estoy retratando en esencia,
profundidad y un uso de colores adecuado.
y estoy muy feliz de haberlo logrado !
en esta practica puse a prueba:
fondo
mezcla de colores
combinacion de estos
y lineas
los programas que utilice fueron
este dibujo fue elaborado con
elegí esta imagen en particular, debido a ese aire que solo el me sabe transmitir
como de detective de crimen!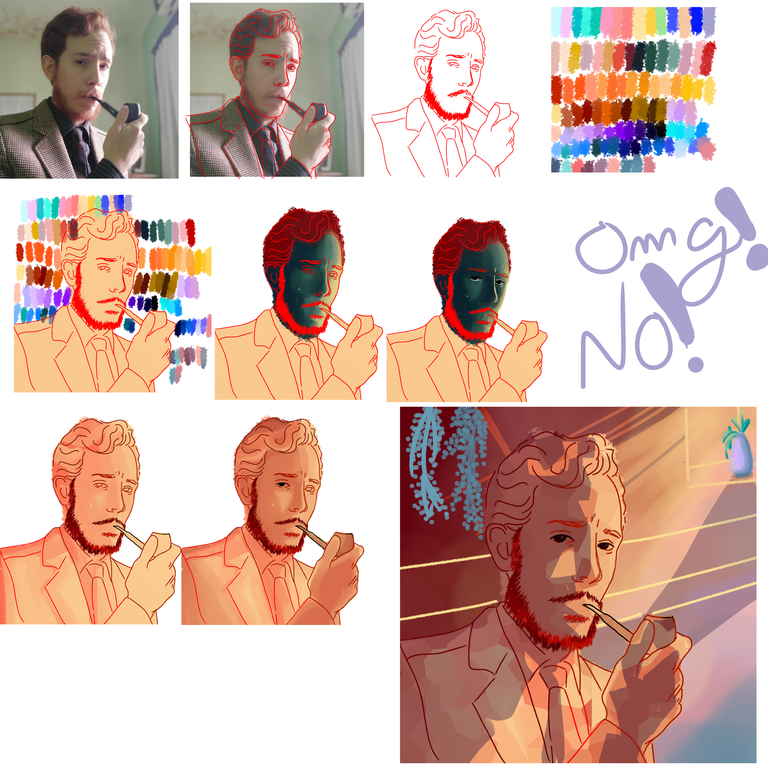 ENGLISH
while doing the portrait,
I was trying new things,
ah! I almost forget it! that over there is my partner gggg
Is he really good-looking? He tends to say no, but he's my muse!
and I love to portray it every time I have the chance!
but shhh he doesn't know! keep the secret;)
As for the drawing, I was able to make him look like the person I am essentially portraying,
depth and proper use of colors.
and I am very happy that I did it!
in this practice I tested:
background
mix of colors
combination of these
and lines
the programs I used were
fire alpaca and photoshop
this drawing was made with
I chose this particular image, due to that air that only he knows how to transmit
like a crime detective!
as always thanks for the support, if you liked my post don't forget to follow me and give me your vote <3