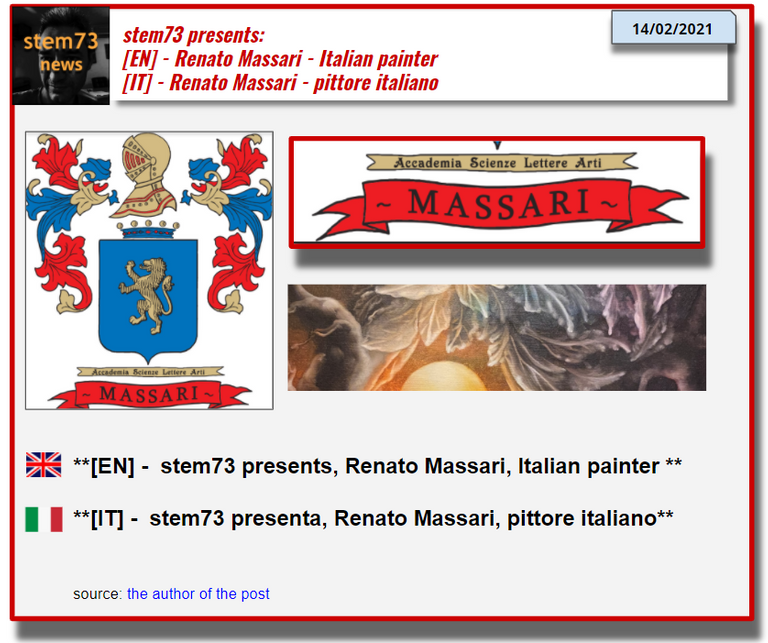 Today I introduce you to my father. Renato Massari is an Italian painter born in 1947 still alive, but no longer active. His health conditions no longer allow him to work.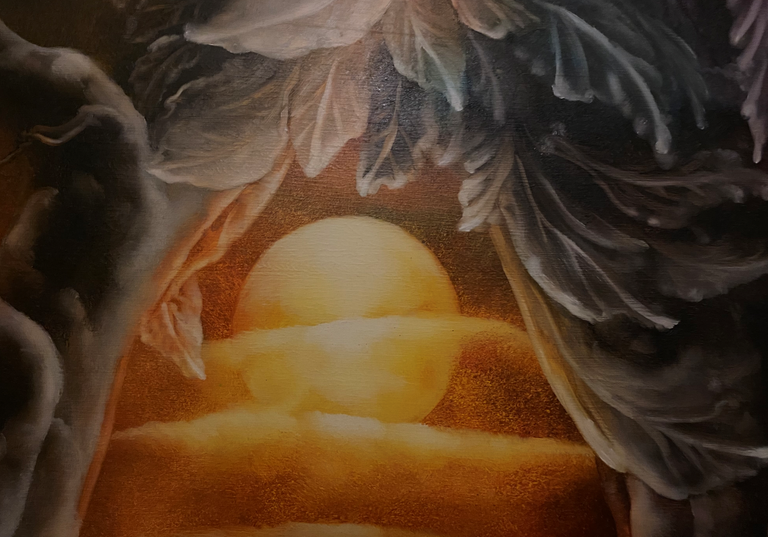 The painting technique is rather particular because after having learned a few things in the artistic academy, he has taken his own path and has built his own style.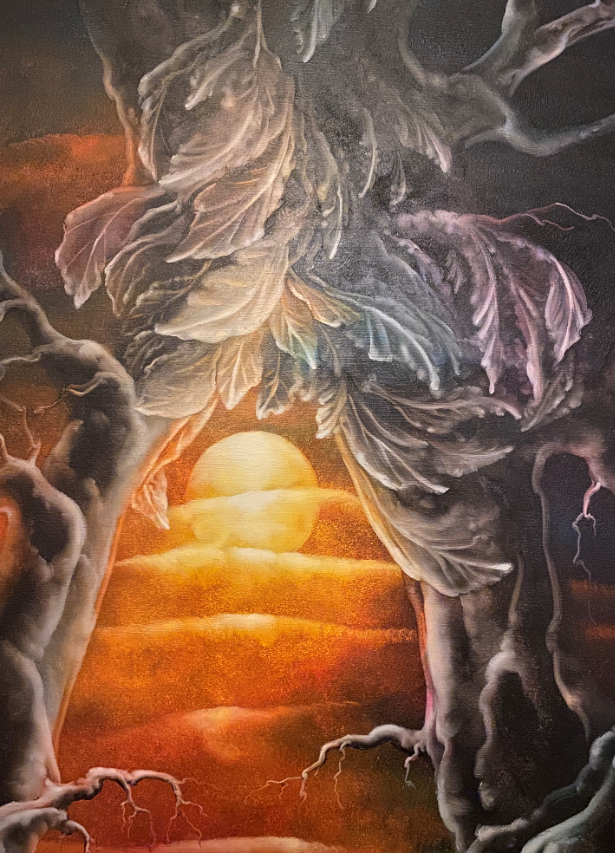 The colors he uses are oil paints. The following painting was done on a wooden plank the size of a door.