Hello, friends! Have a nice day! I have a new picture again! This time I drew a calm rural landscape with fields and various plants. There are grain fields and vineyards and small hills with hills and plains...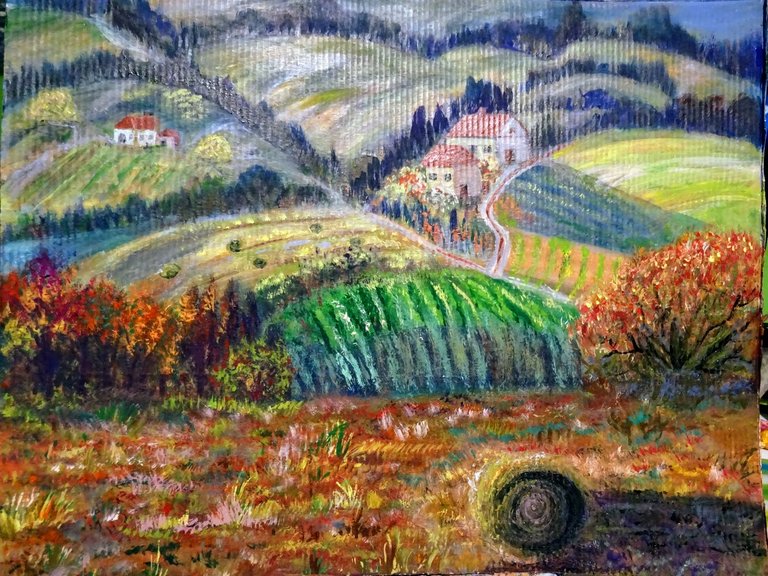 I drew with inspiration, imagining the fields of Tuscany. It's true that I've never been there, but I often liked to look at photos of these places.
First, I drew the general outlines of the fields and highlighted the divisions with a forest belt in the background.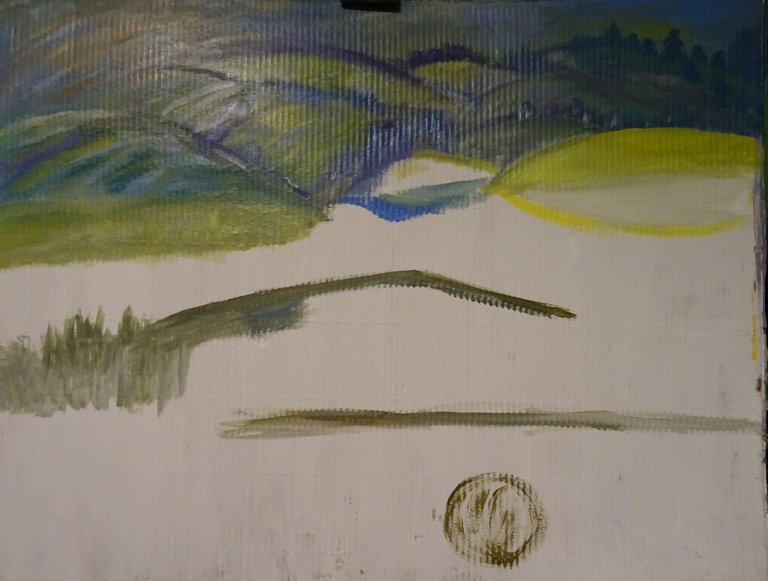 Then she began to invent a plot in the foreground. I wanted to draw haystacks in a field and some vineyards in the distance. A few more houses to somehow decorate your pastoral landscape :-) I wanted to convey rural life, peace and tranquility. The silence and grace that reigns in nature.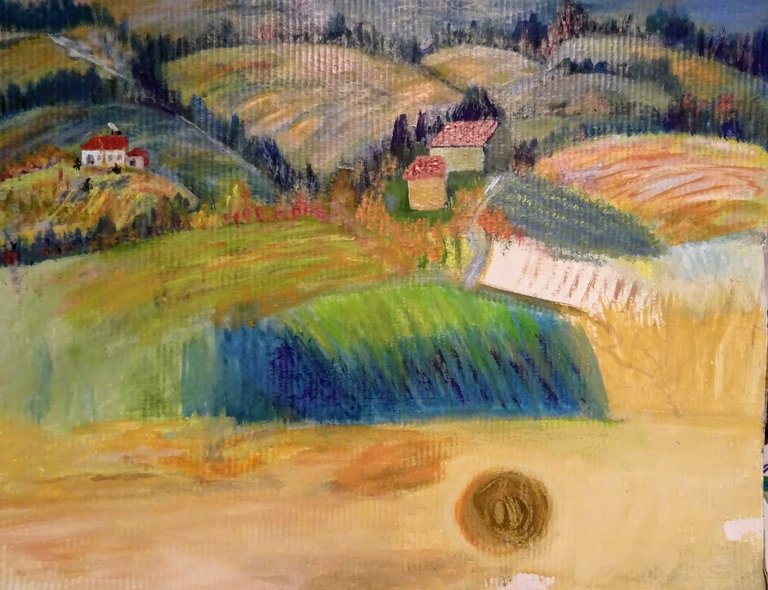 I hope that I succeeded. What do you think?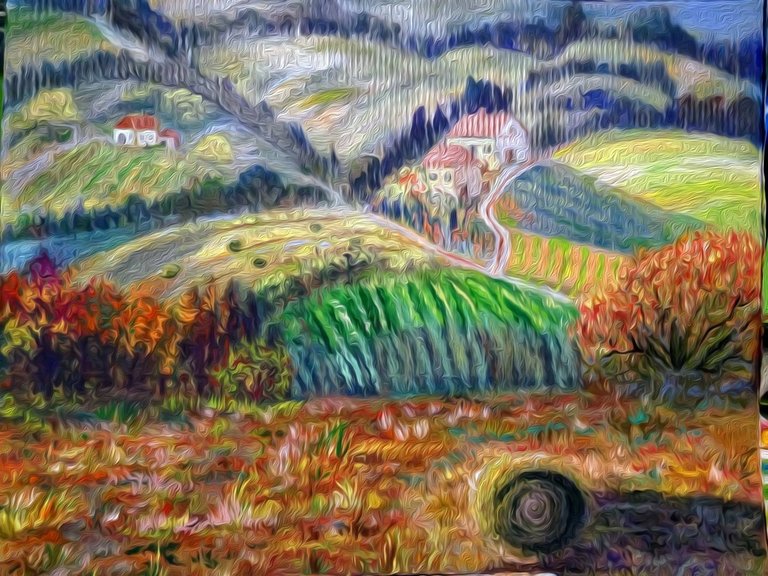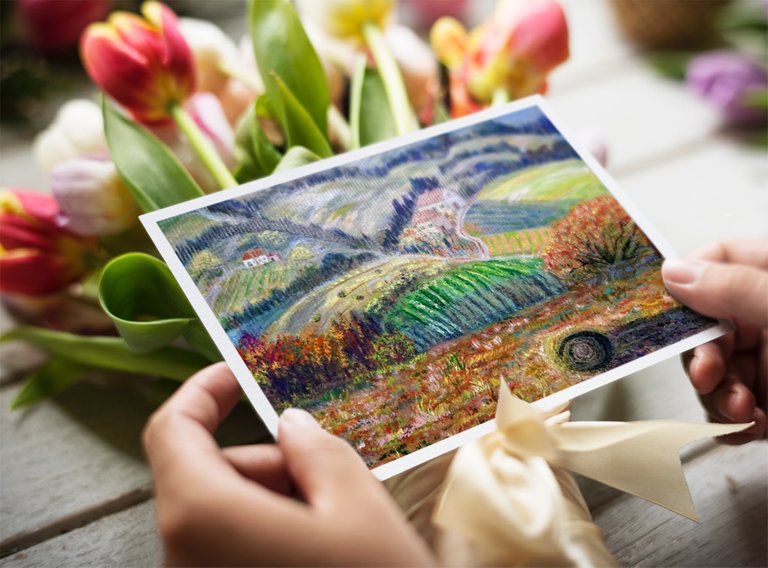 ---
Thank you for Your attention and visit.
I appreciate Your feedback and comments.
I wish you luck and have a nice day!
Best wishes!