📷 My drawings in pastel
Have a nice day! Today I will show you my pastels. I like this soft material with its pleasant and delicate shades and interesting texture.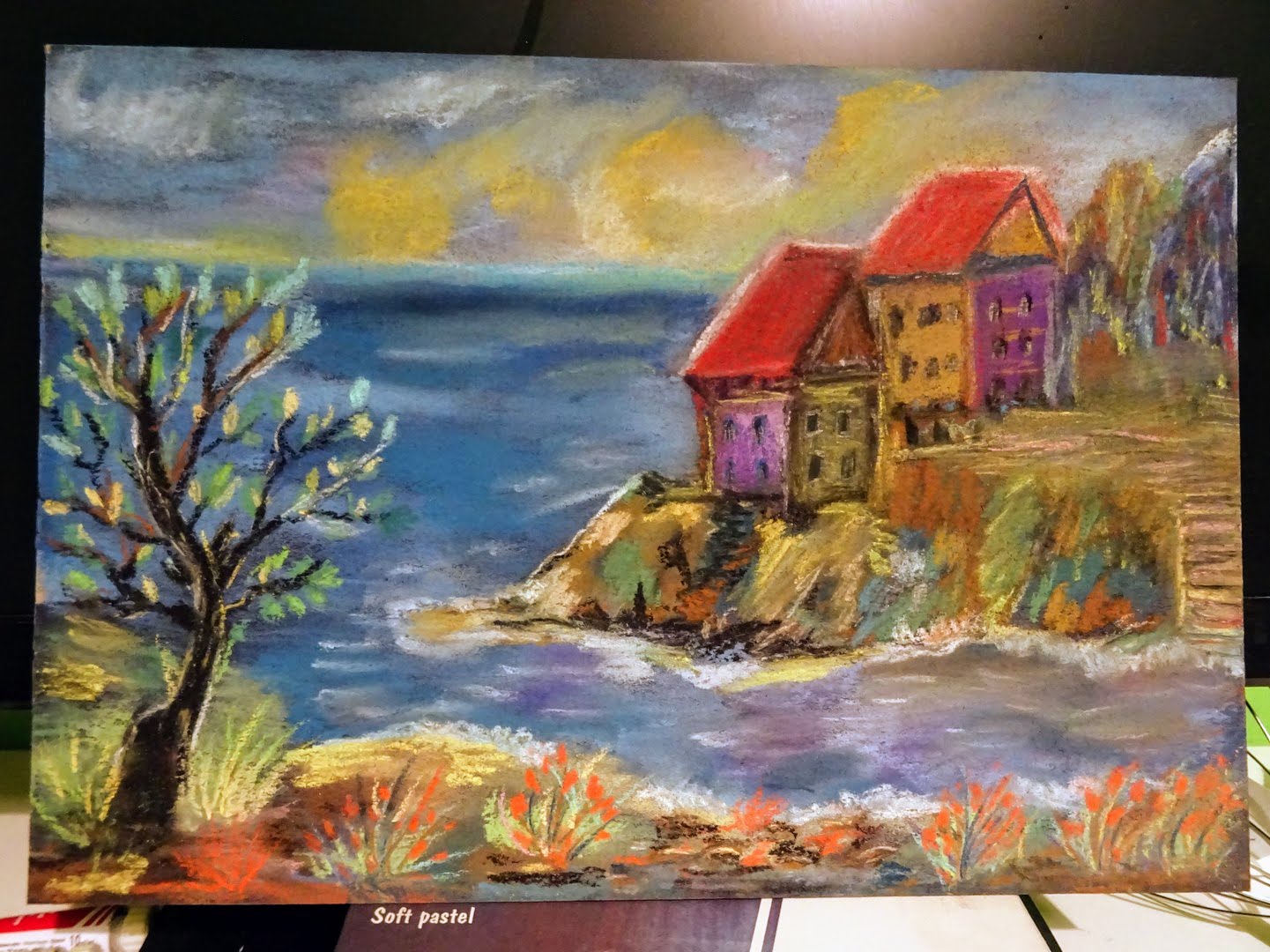 This time I drew a landscape.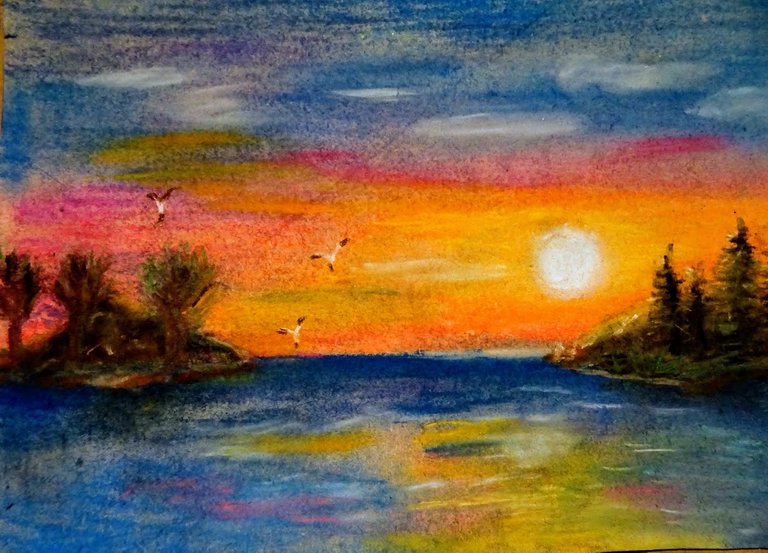 As it is, I don't paint with pastels very often, but in 2020 I still got a lot of interesting pictures.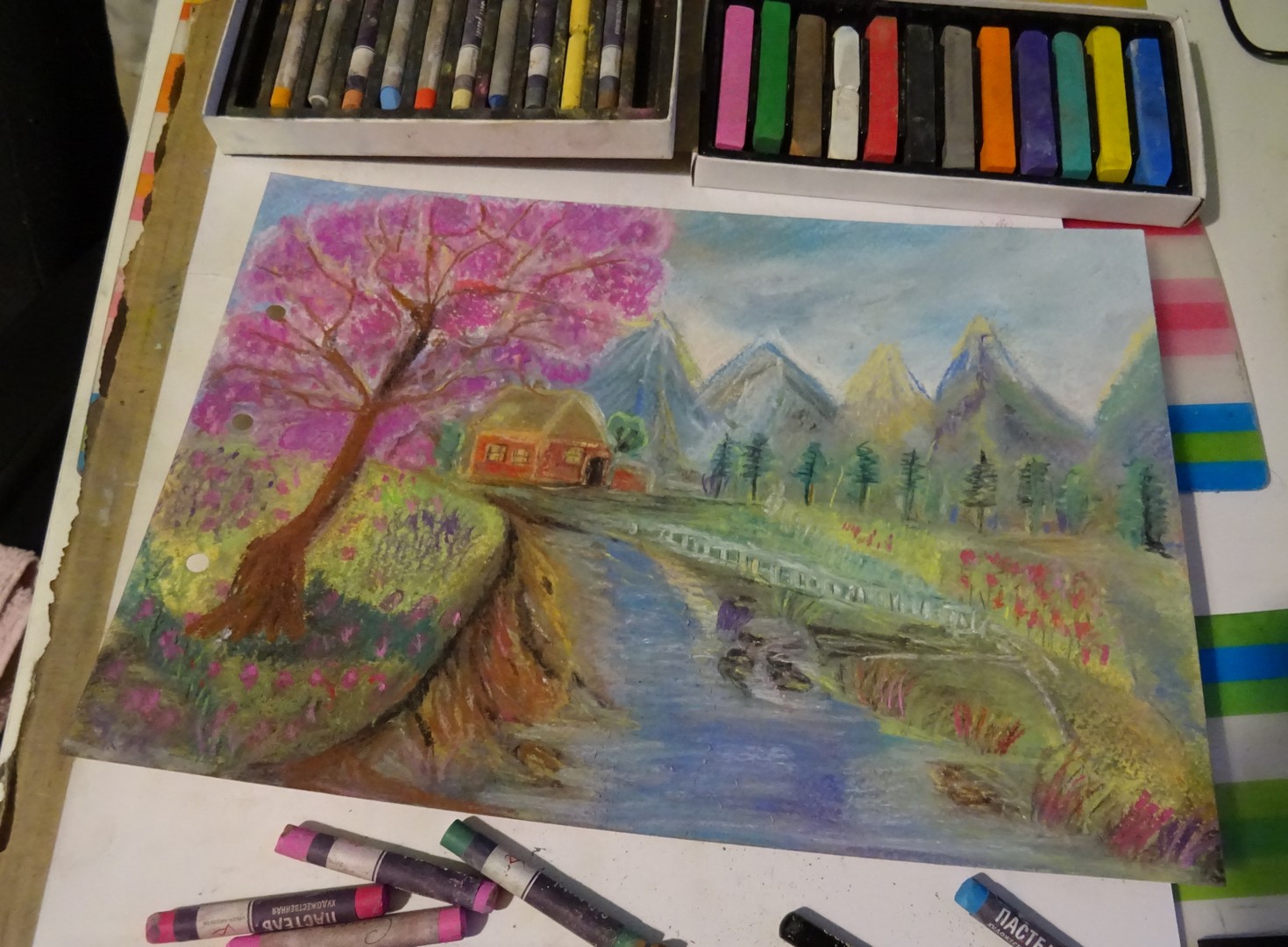 The fact is that some say that they do not know how to draw. That's what I used to say too. But after a lot of practice, I've already learned something, see for yourself.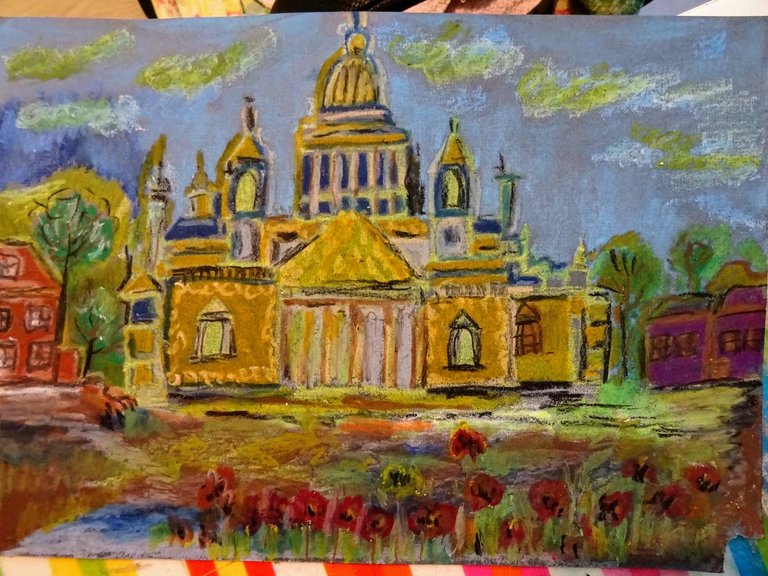 True, some drawings resemble children's creativity, but over time I will improve my skills and you will hear about me more than once :-)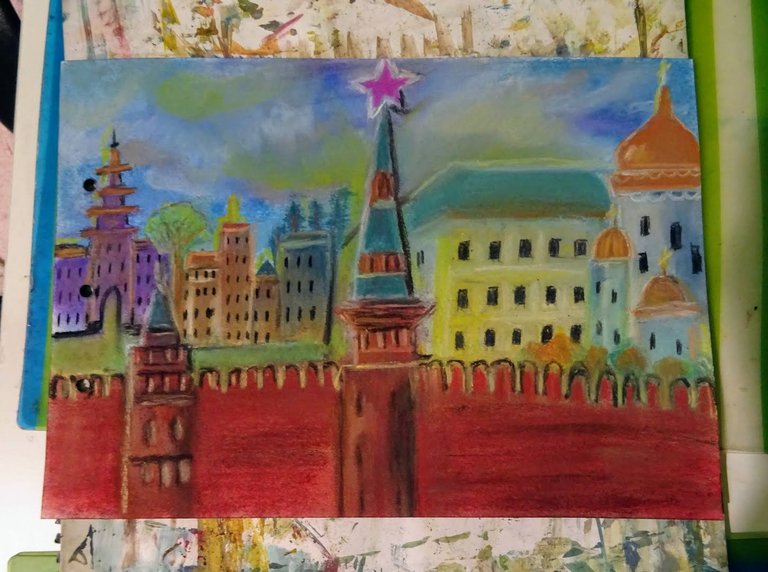 This is Moscow-the capital of Russia, my homeland, but the Kremlin is not difficult to recognize, is it?
During this time I tried to draw people as well :-)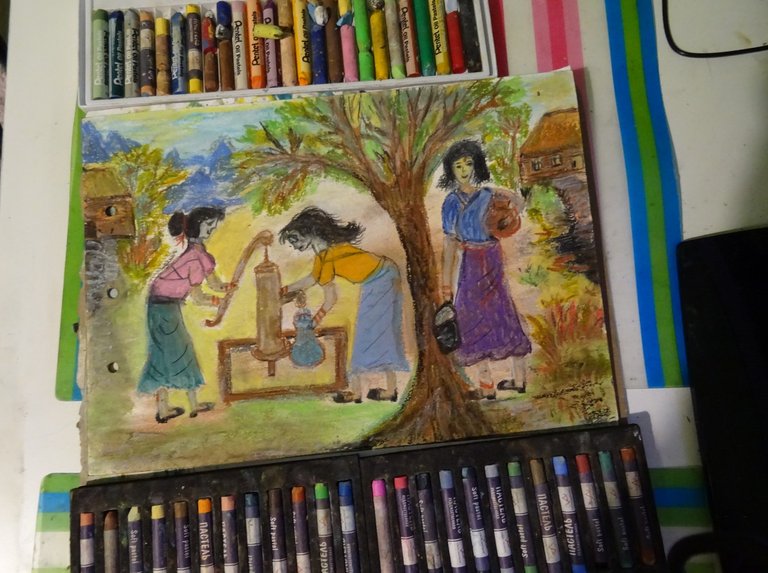 She made various illustrations for fairy tales and works of art.
I liked these drawings myself, didn't you?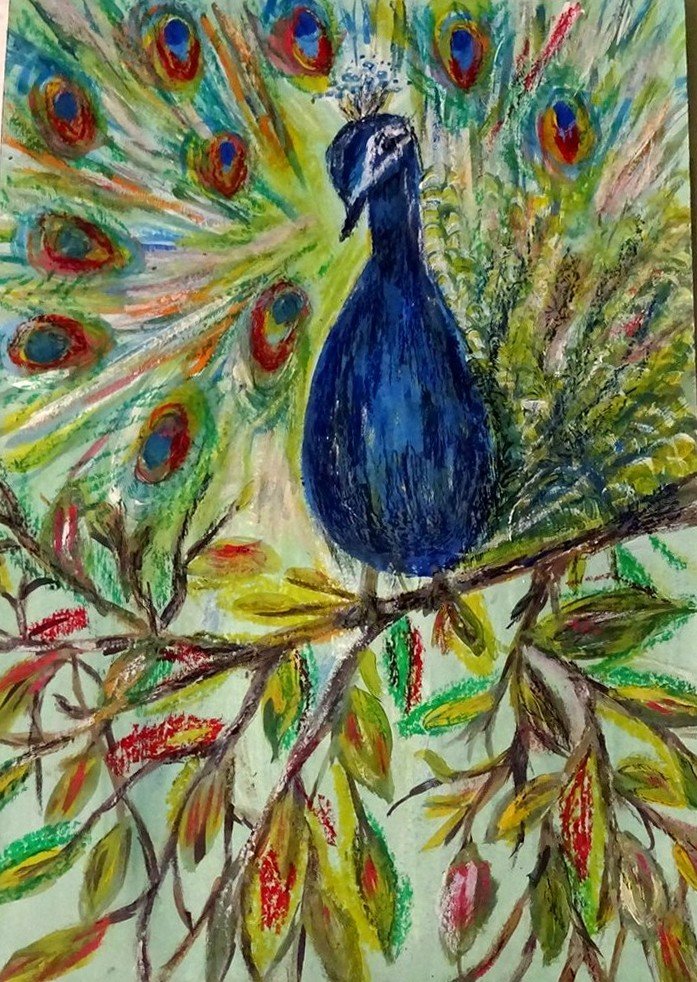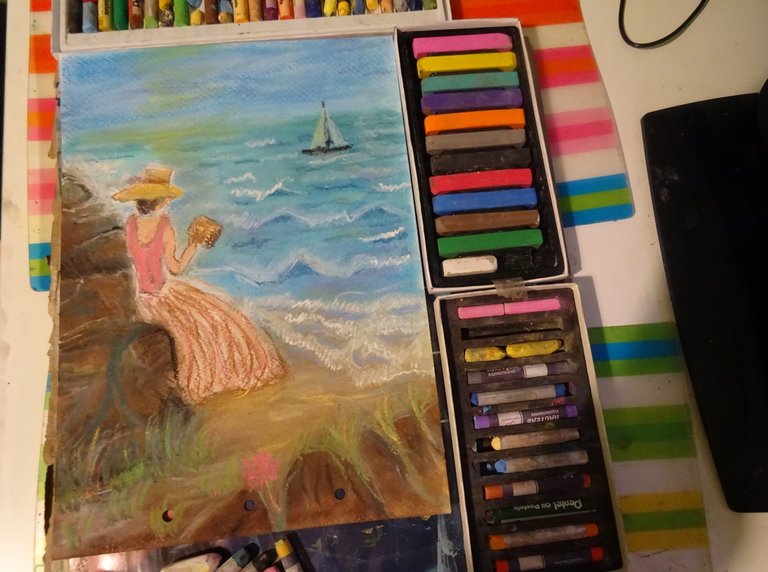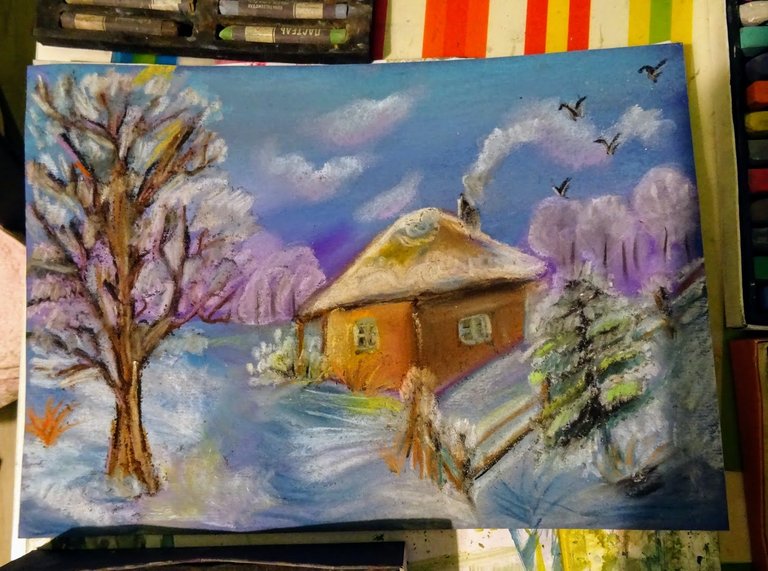 I also painted with oil pastels. I even liked it more than dry.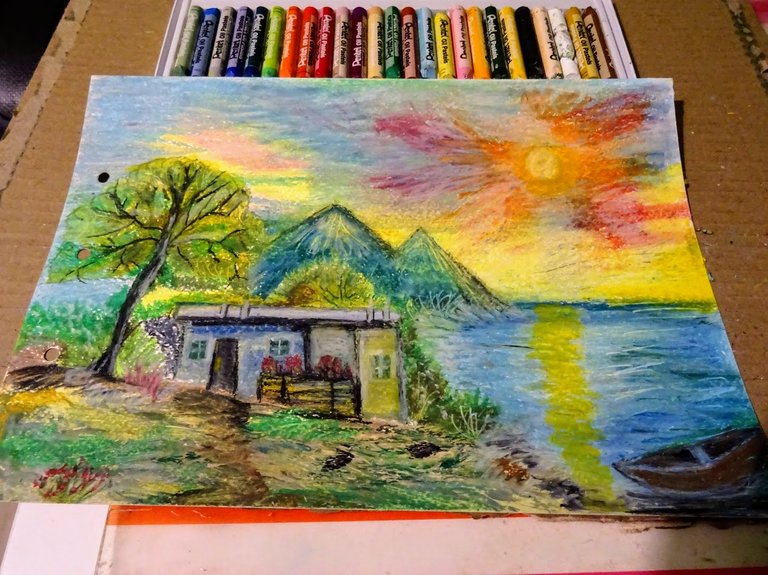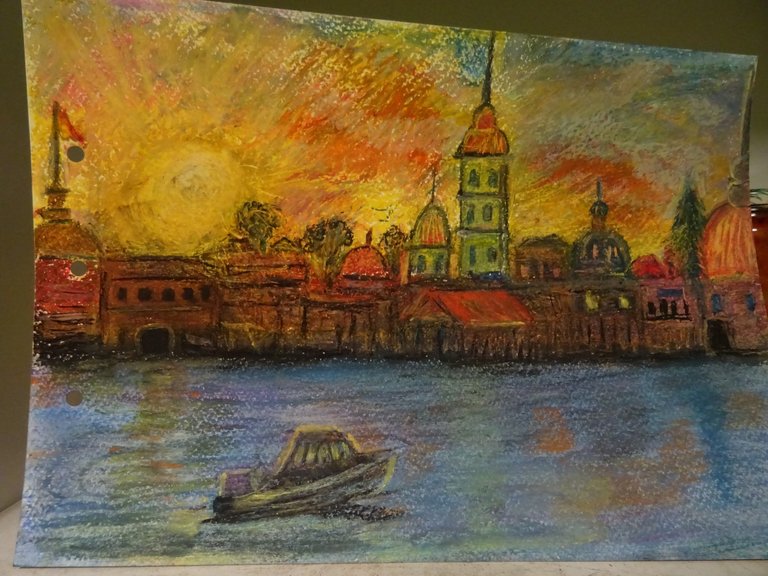 This is St. Petersburg, a view from the Neva River.
I also made a lot of seascapes. Here are some of them.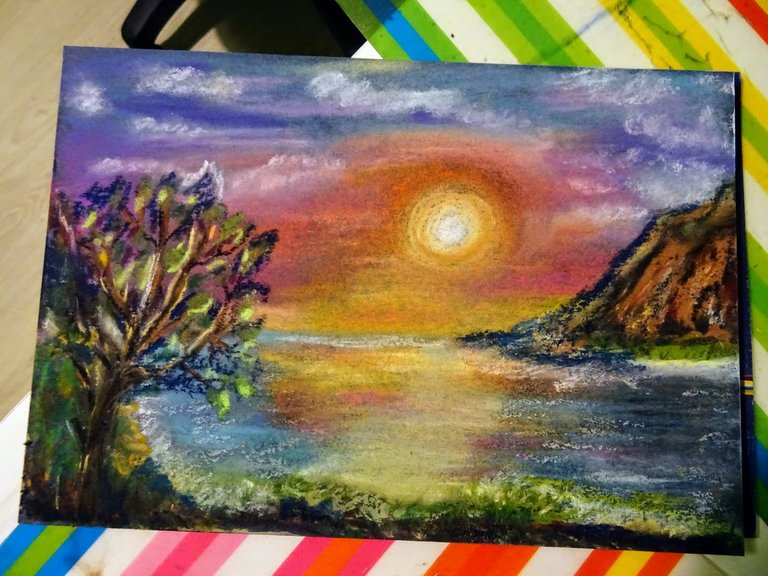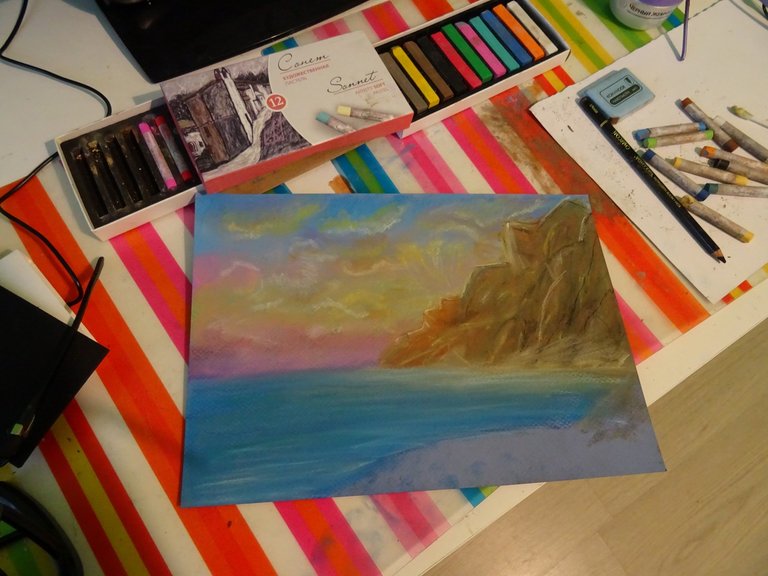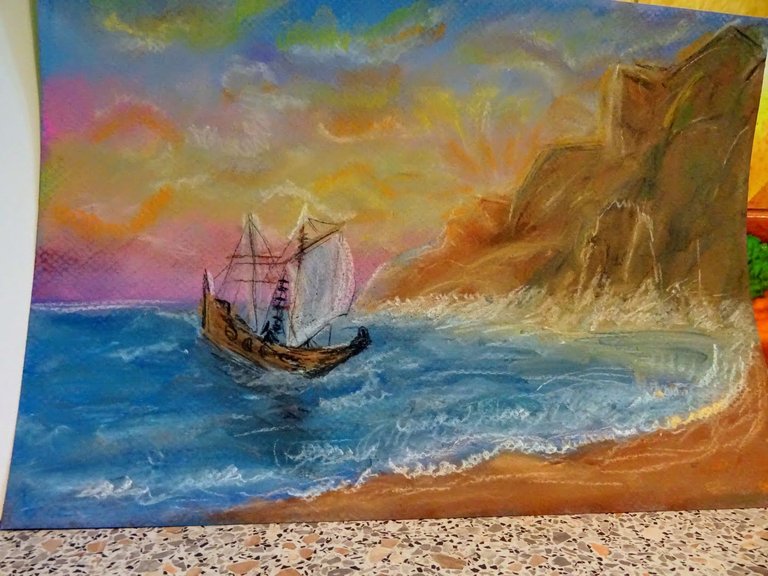 Among my drawings is Venice with its canals and gondolas.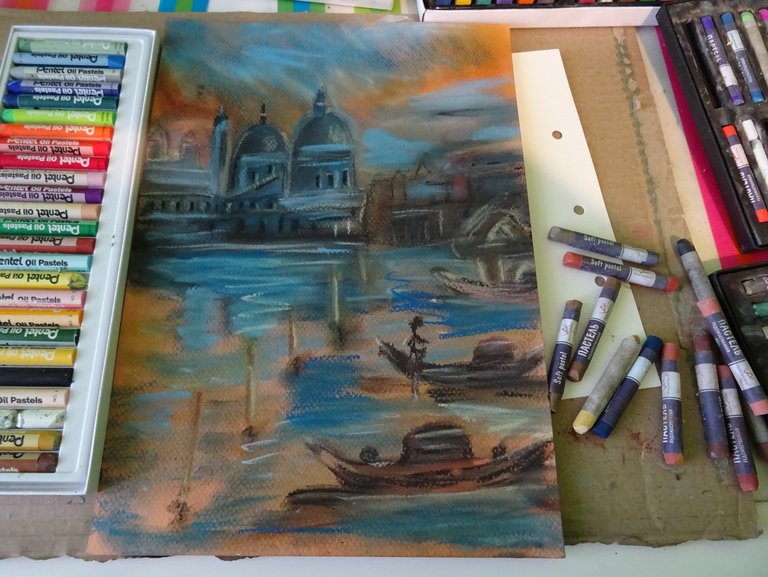 Did you like any of these works?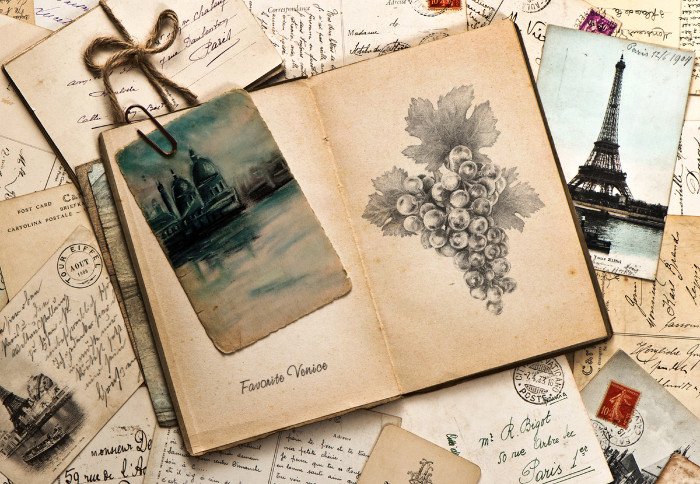 And from some of the pictures I made and postcards, look how interesting it turned out.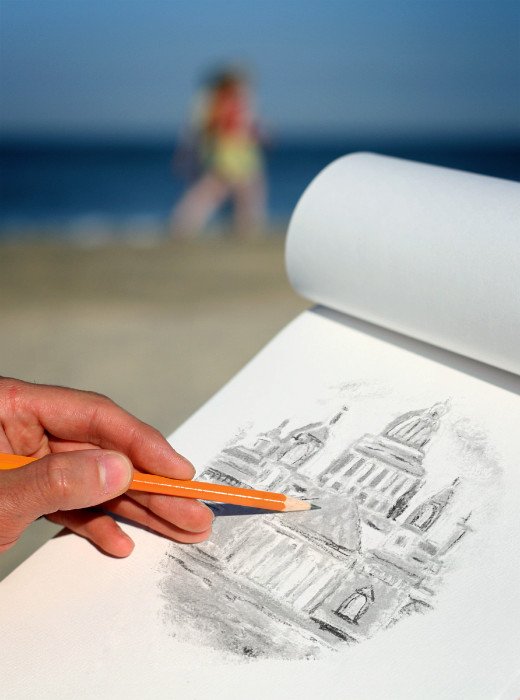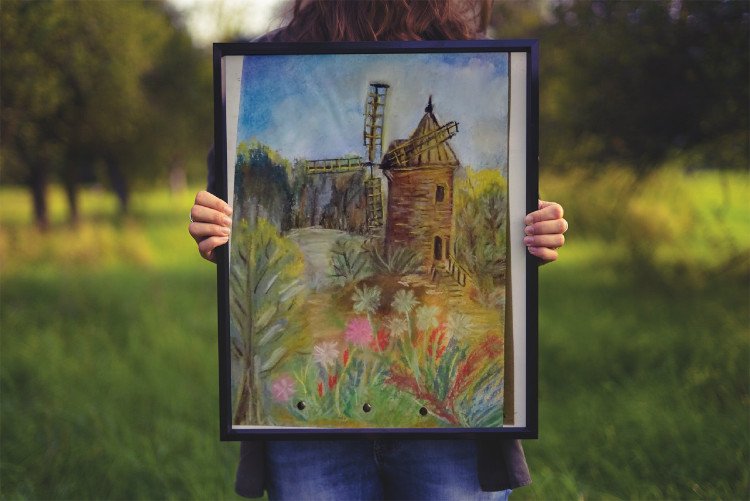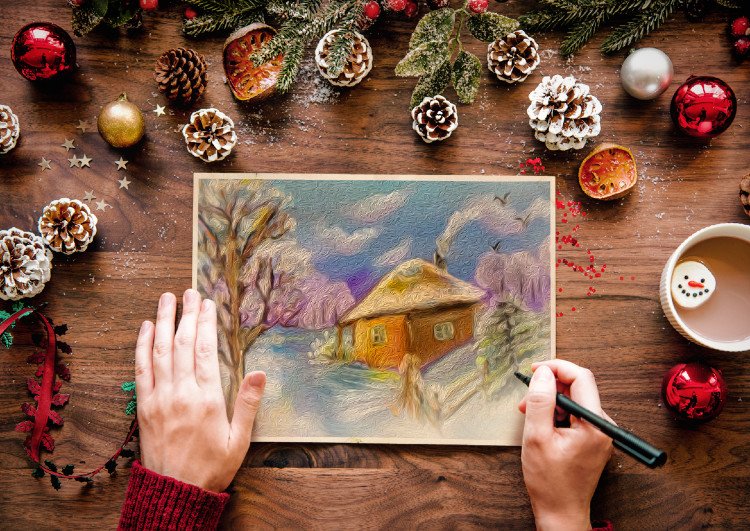 ---
If you like my drawings, then check them out here ! Thank you for supporting me in my work! Your advice helps me a lot! I published many of my works in this portfolio on the website "Deviant Art" , and in General, during the year of painting, I drew more than 100 paintings, of course some of them are just drawings, so to speak, a sample of the brush :-) But there are also good paintings that have received approval even from professional masters of painting!
---
Thank you for Your attention and visit.
I appreciate Your feedback and comments.
I wish you luck and have a nice day!
Best wishes!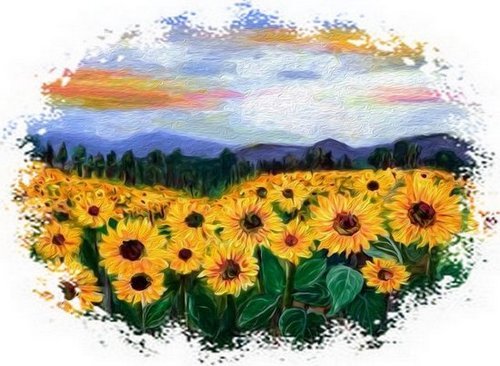 ---
---