Hi there Lovely and Creative People of Hive World,
Hope you all are fine and having a great day.
Here I am sharing my New GIF Image that I tokenize and is on sale at #nftshowroom.
"Welcoming Pose"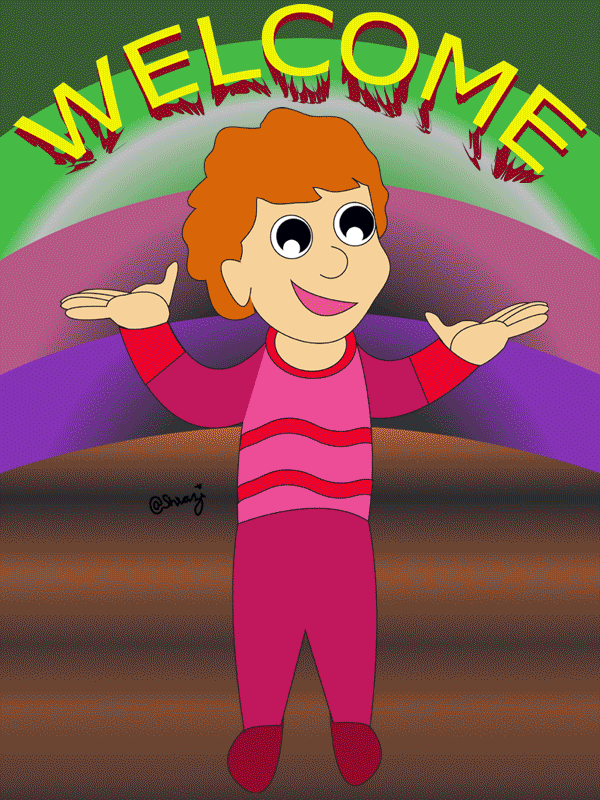 Drawing/Still Image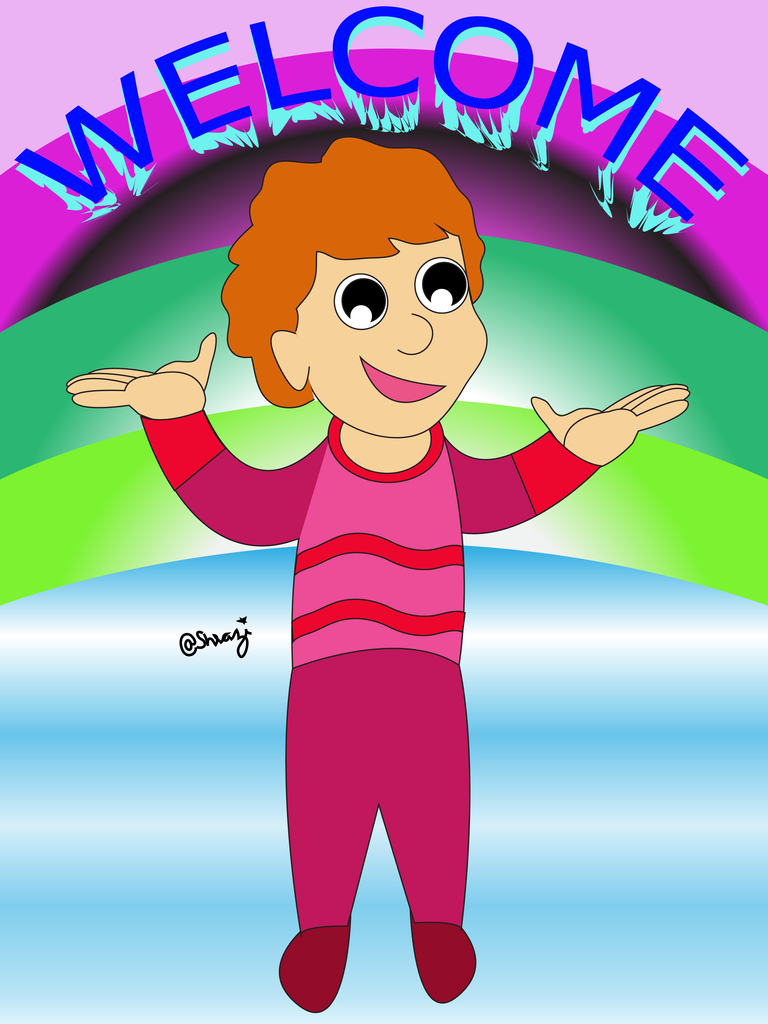 Software I Used :
Adobe Illustrator CS6 for drawing/illustration of a character and background desgin
Adobe Image Ready 7.0 for creating GIF by frames


Steps :
Below are step-wise images of my working...
Start with a face and hair style by using Pencil tool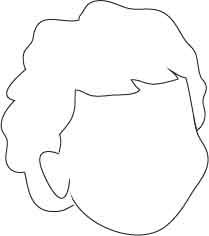 Create eyes, nose etc using ellipse, pen and pencil tools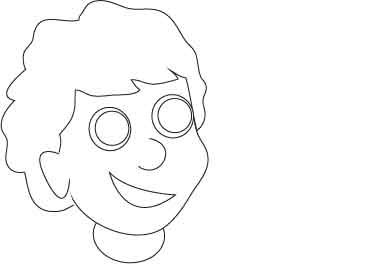 create other body parts using pen tool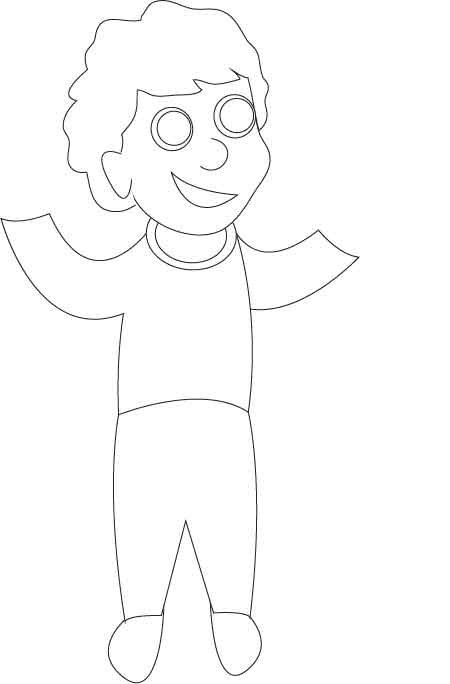 create open fingers hand using pencil tool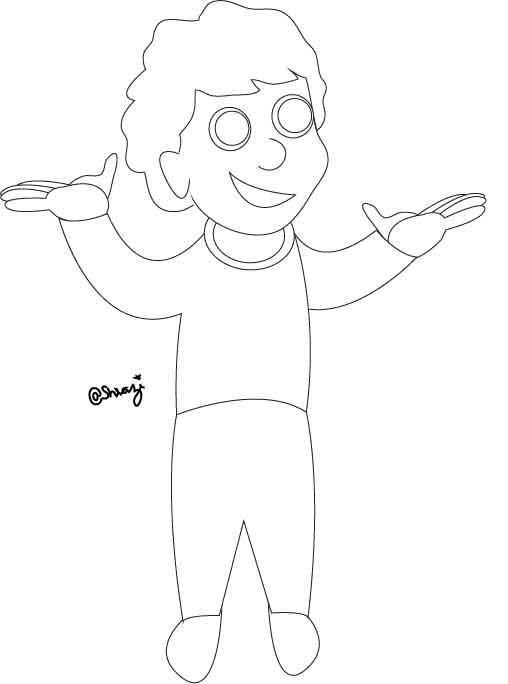 Coloured my character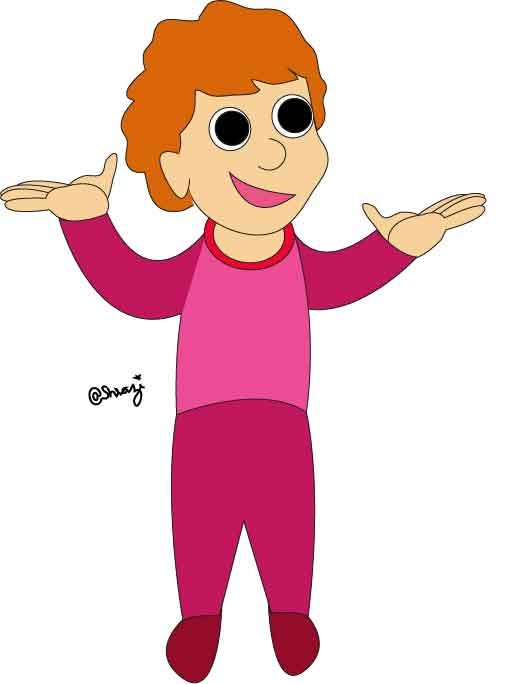 Create white circle on eyes and designed the clothes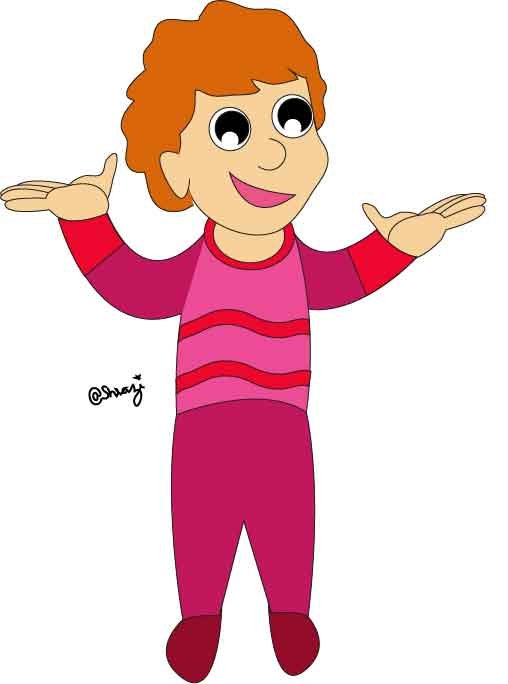 Create background shapes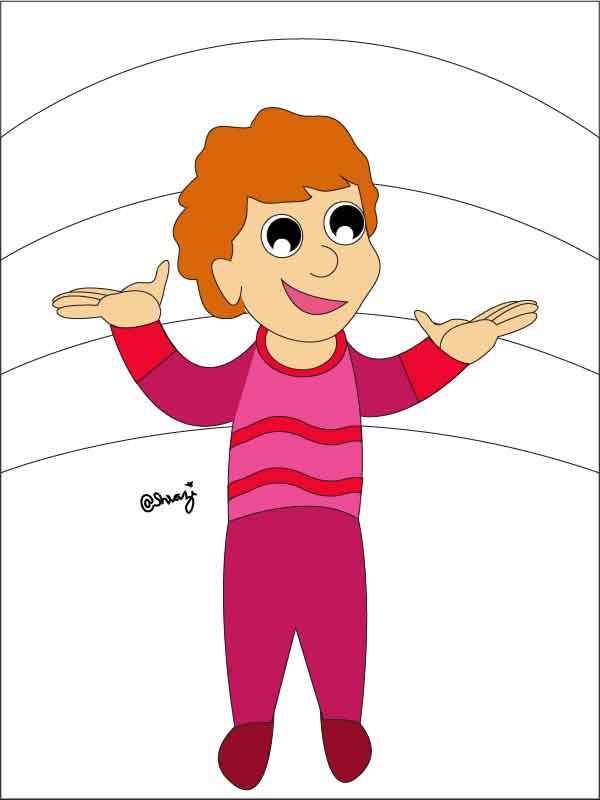 Coloured the Background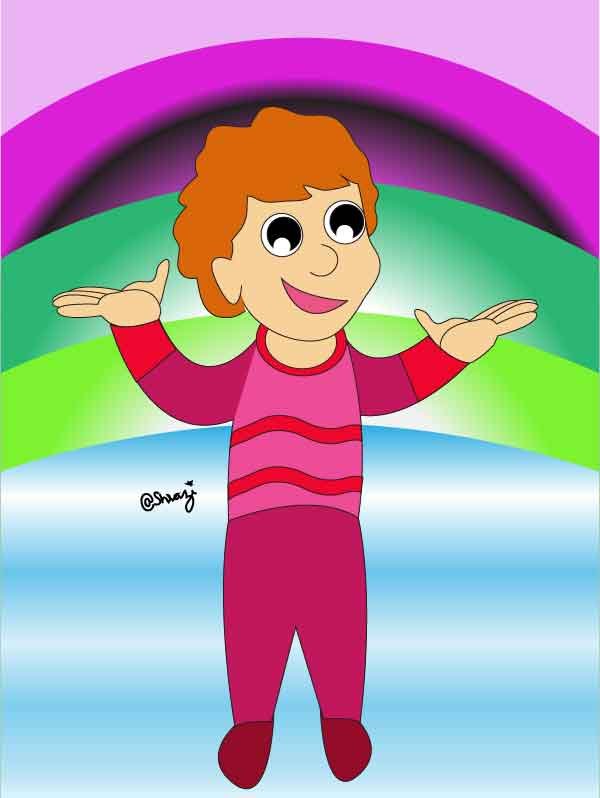 After completing the drwaing, I just put the background on "Image ready" and change the colours on 4 frames than loop it there.
And put the character on all frames with three colours "WELCOME" text.
And you can see the final piece above.

Hope You like it,
Thanks for the Visit