These are a few oil paintings I did a while back where I was experimenting with thick oil paint on Masonite board.
Canvas can get expensive so I wanted to find something new to paint on that would not cost me a fortune.
It is difficult for an artist to recover the costs of their materials.... especially if you have to frame your work.
I started painting larger canvases that did not need a frame, but larger canvas are very expensive.
So I bought a large 1/8" 4' x 8' Masonite board at Home Depot and cut into 8" x 10" boards to paint.
Seems to be working out ok. Anyone else paint on Masonite boards ?
Painting 1: Sunset on the Rideau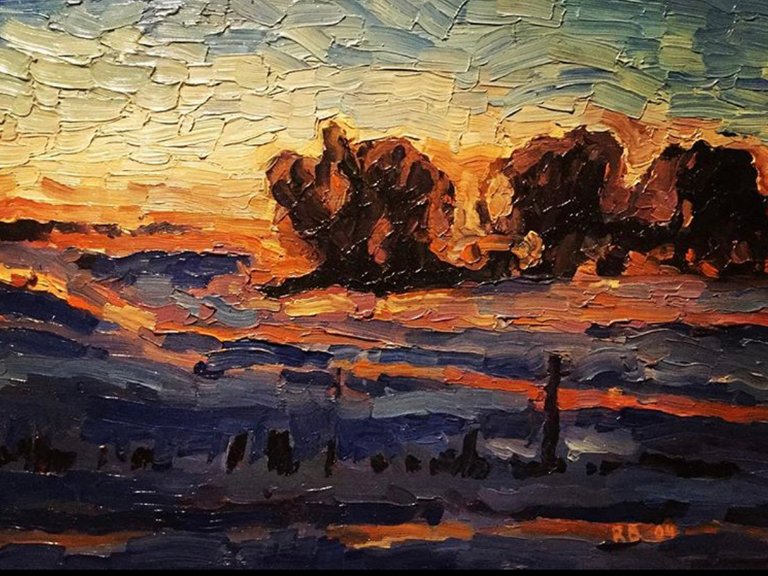 Painting 2: Autumn on the River
Painting 3: Winter on the River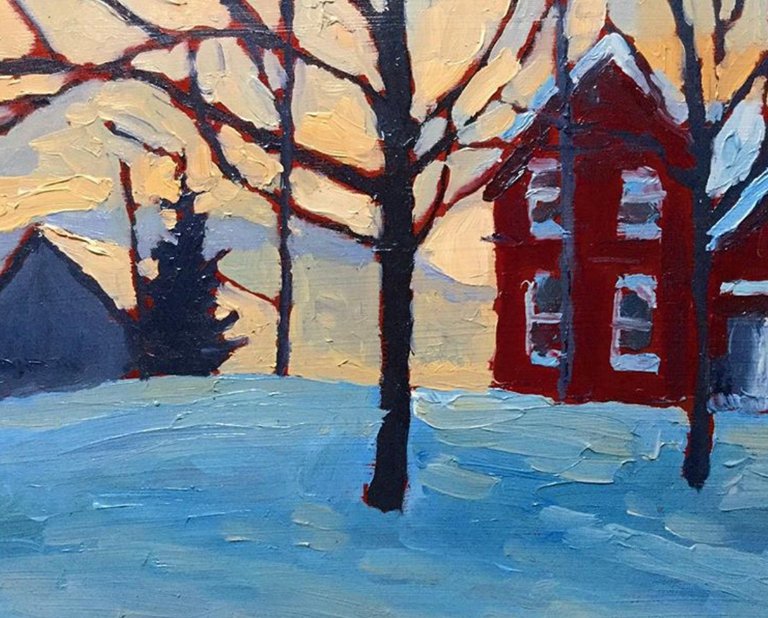 This is the board I use... https://www.homedepot.com/p/Hardboard-Tempered-Panel-Common-1-8-in-4-ft-x-8-ft-Actual-0-115-in-x-47-7-in-x-95-7-in-832777/202189720
A very Special Thanks to my Patrons.
Thank you @created @livingfree @vancouverdining @ctime @roelandp @redes @rozku @tipu @blocktrades and many more for your Continued support.