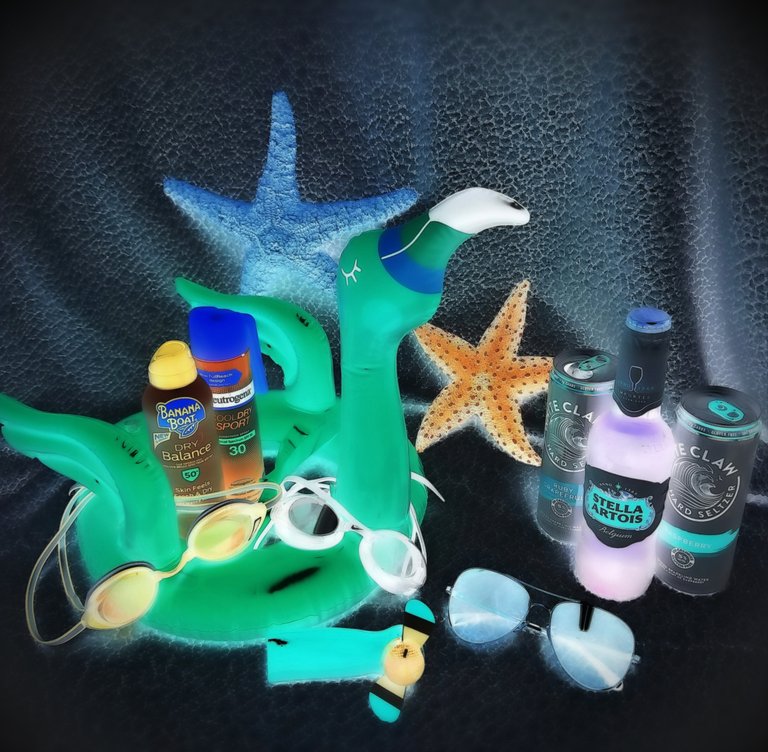 Hope you enjoy the song I chose to go with my post!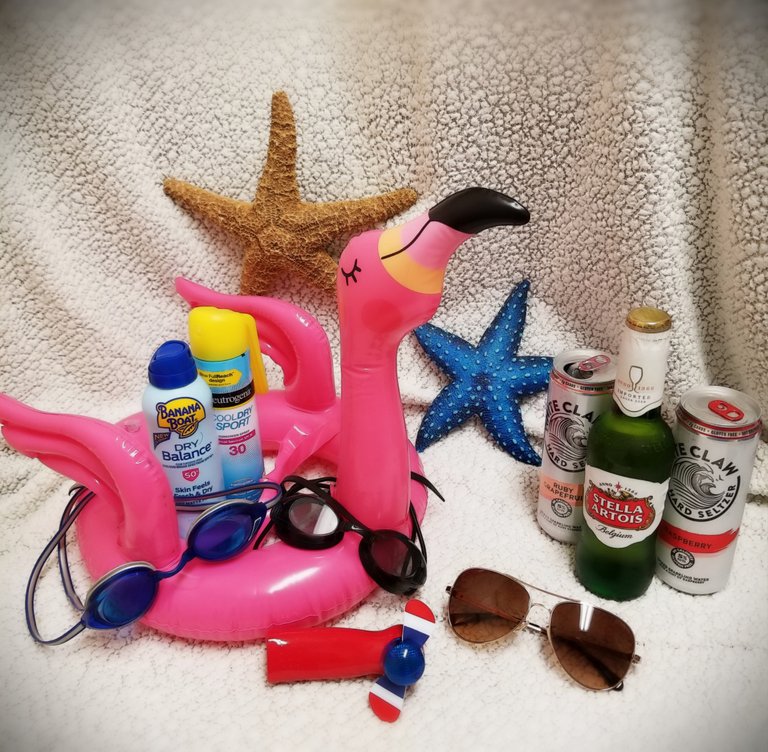 This is my entry to the week 28 of the #Photo52 contest hosted by @photo52, initiated and run by the incredible @wwwiebe.
The theme for the week is "Summertime."
Learn more about the contest and here

Images taken with Samsung Galaxy Note8 and edited using Prismart
© 2020 Nina Haskin. All rights reserved


Thank you for taking time to stop by and visit my blog. I truly appreciate everyone's continued support! Stay safe & keep healthy, friends!




---

Proud member of