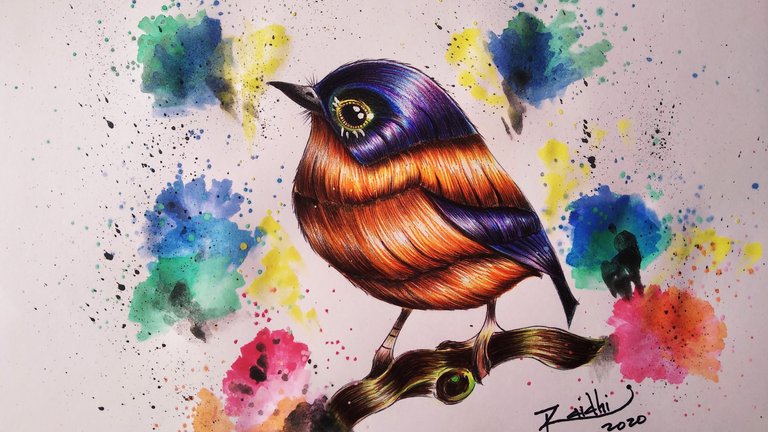 Hola a todos nuevamente en esta ocasión compartiré una ilustración en la que combiné diversos elementos. Hace poco me obsequiaron unas acuarelas, no soy experta trabajando con ellas en realidad, pero darle algunos acabados a los dibujos con ellas es muy encantador.
Para la elaborar esta ilustración utilicé:
Cartulina de 228mm x 300mm.
Lápiz HB.
Colores de madera Kores.
Marcadores Kores.
Bolígrafo color negro.
Acuarelas.
Hello everyone again on this occasion I will share an illustration in which I combined various elements. Recently I was given some watercolors, I'm not an expert working with them actually, but giving some finishes to the drawings with them is very charming.
For the elaboration of this illustration I used:

Cardboard of 228mm x 300mm.
HB pencil.
Kores wood colors.
Kores markers.
Black pen.
Watercolours.

Boceto: Para elaborar mis bocetos siempre utilizo lápiz HB.
Sketch: I always use HB pencil for my sketches.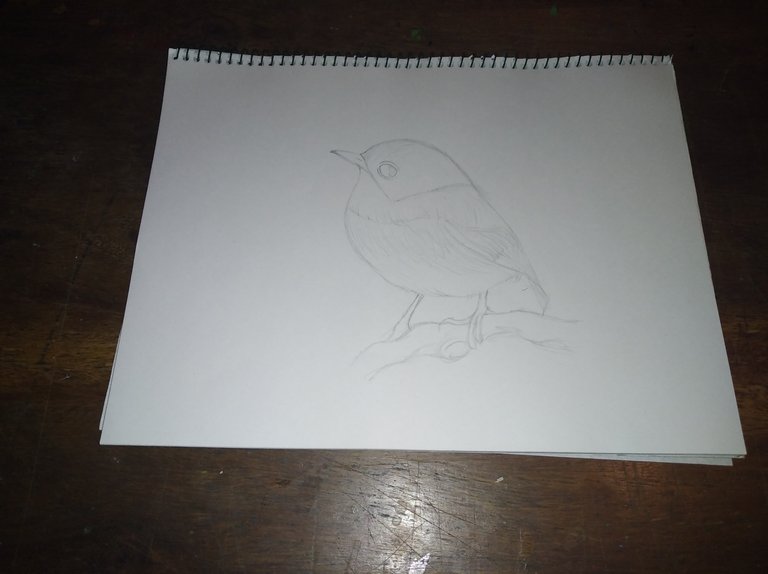 Delineado: Para este tipo de ilustraciones siempre utilizo bolígrafo para delinear, ya que este da detalles muy sutiles.
Delineation: For this type of illustration I always use a pen to delineate, as it gives very subtle details.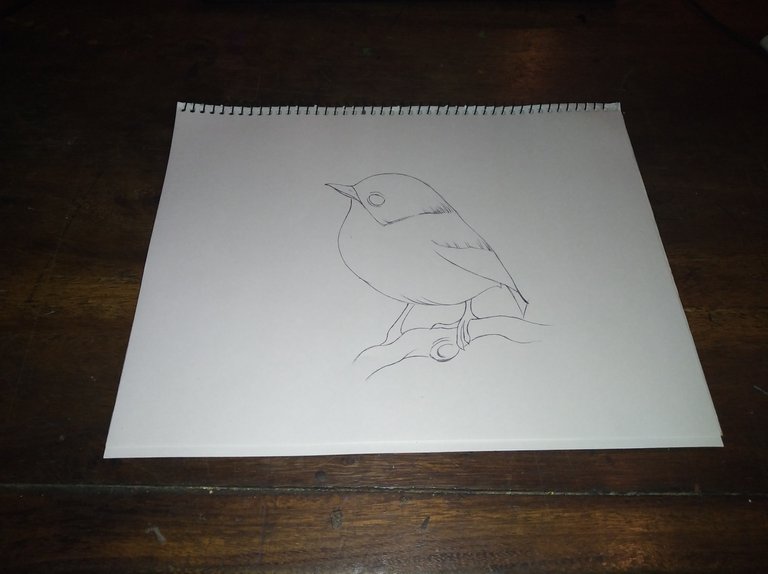 Coloreado: Para mis ilustraciones con colores, acostumbro a colorear por capas, primero aplico las capas de colores claros hasta llegar a las más oscuros. También es importante aumentar la presión de los colores conforme avancemos en las capas. Si ejercemos mucha presión en la primera capa, tendremos una saturación y luego no podremos combinar los colores.
Coloring: For my color illustrations, I usually color in layers, first I apply the light colored layers until I reach the darkest ones. It is also important to increase the pressure of the colors as we advance in the layers. If we put too much pressure on the first layer, we will have a saturation and then we will not be able to combine the colors.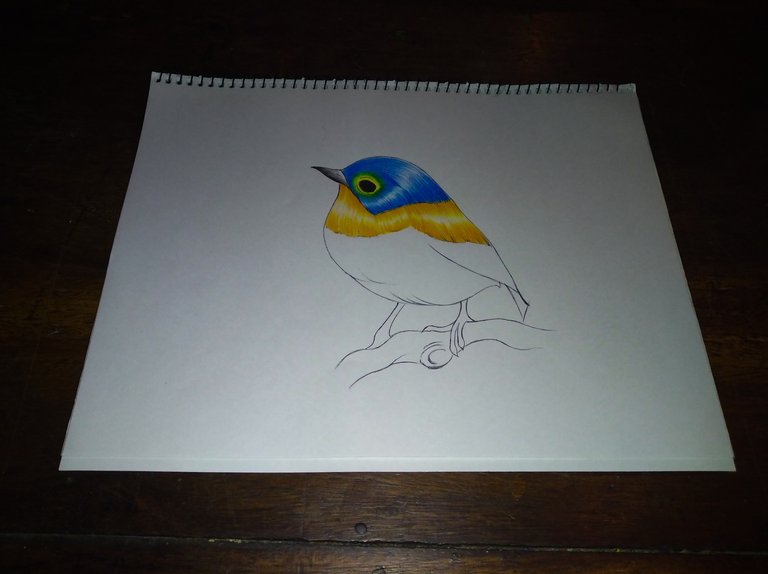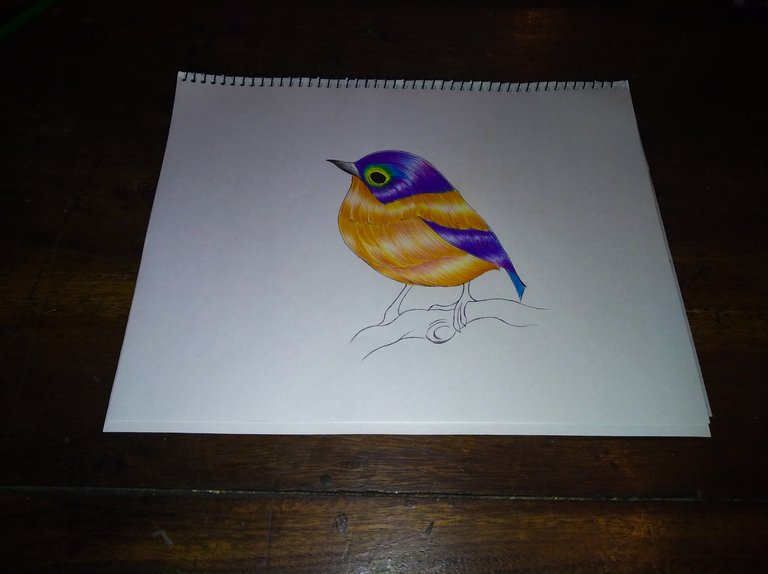 Detalles con el bolígrafo: Ya finalizadas las capas de colores, trabajo los detalles de las plumas del ave, también voy reforzando las sombras lo cual intensifica las luces.
Details with the pen: Once the layers of colors are finished, I work on the details of the bird's feathers, I also reinforce the shadows which intensify the lights.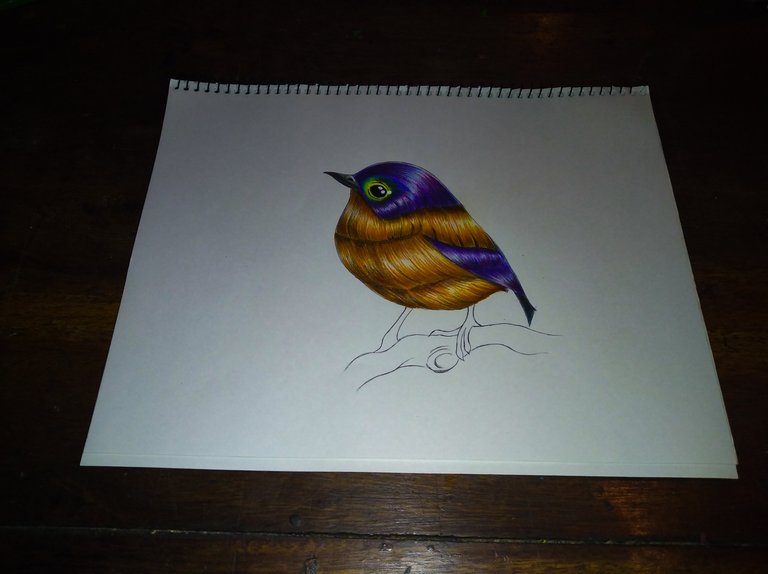 Detalles finales con acuarela: Con el pincel fui dando golpecitos suaves para ir dando formas similares a una flor, y así con distintos colores.
Final details with watercolor: With the brush I was tapping softly to give forms similar to a flower, and so with different colors.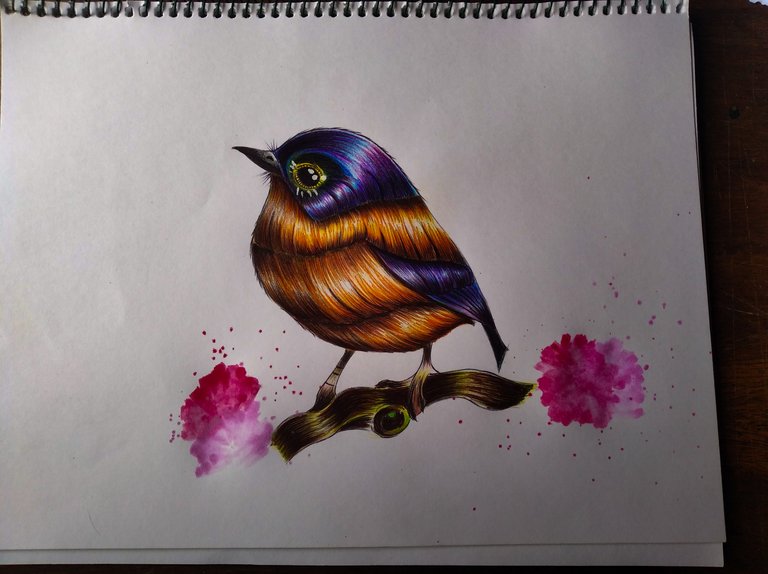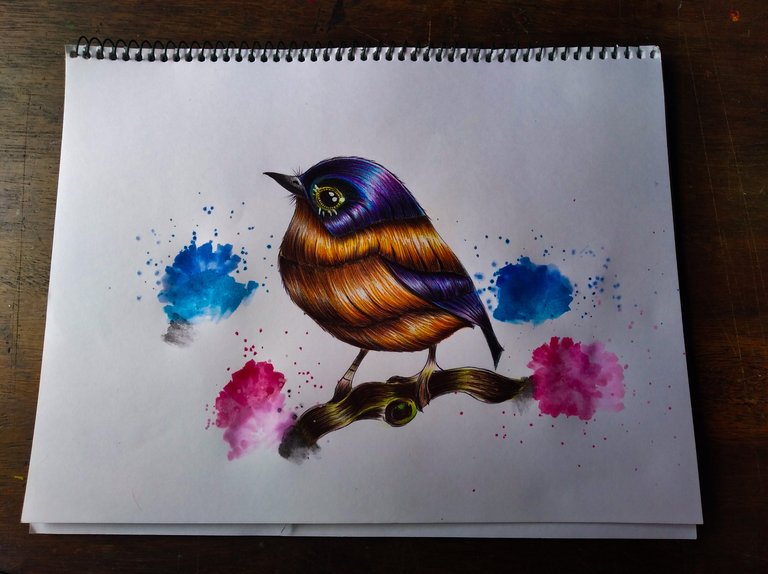 Resultado final
Final result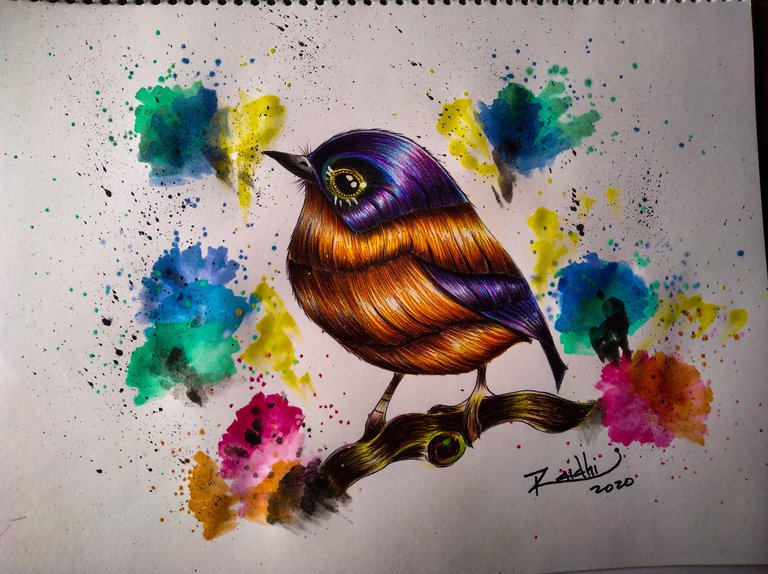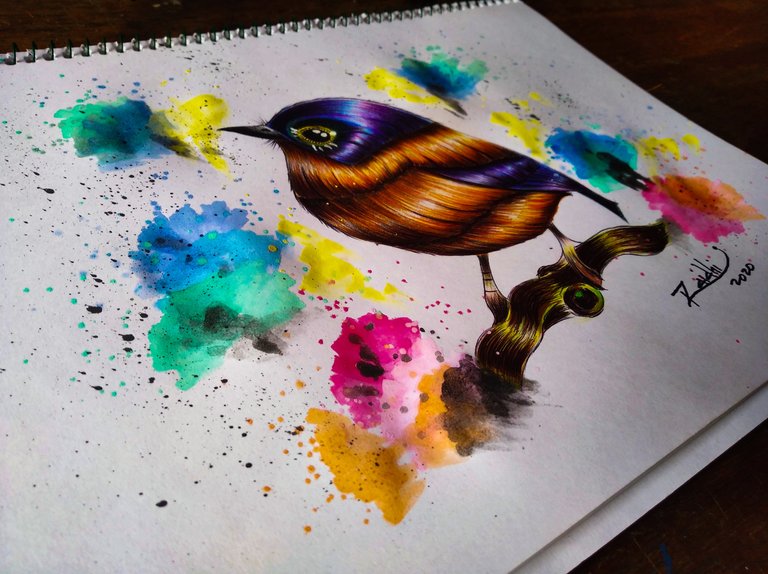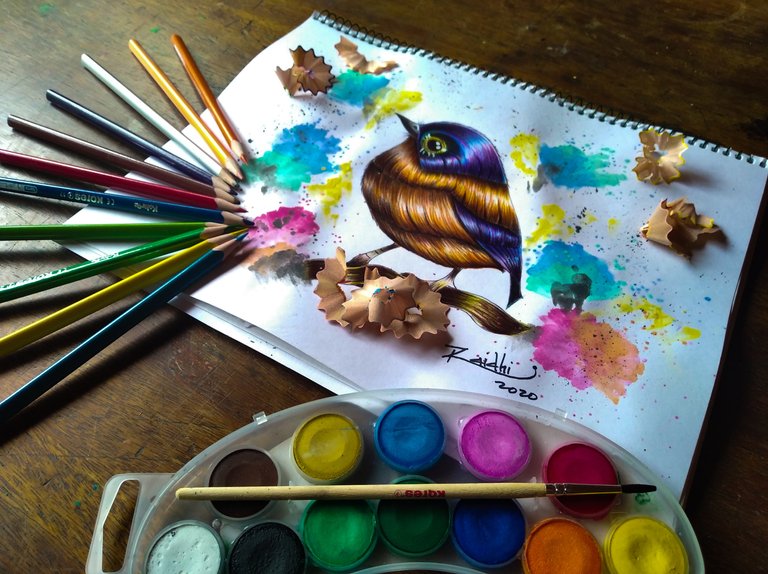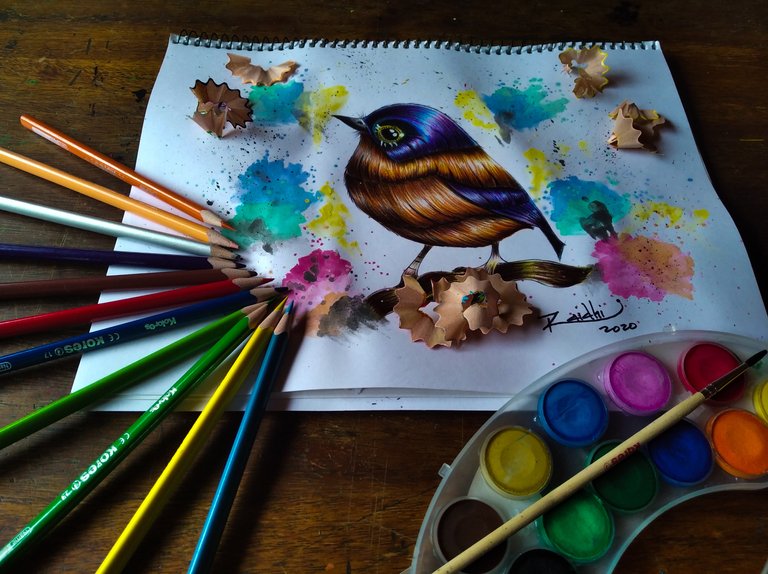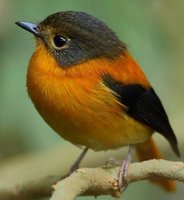 Te invito a visitar mis redes sociales
I invite you to visit my social networks
Instagram
Twitter



Letras cortesía de @alarconr22.arte