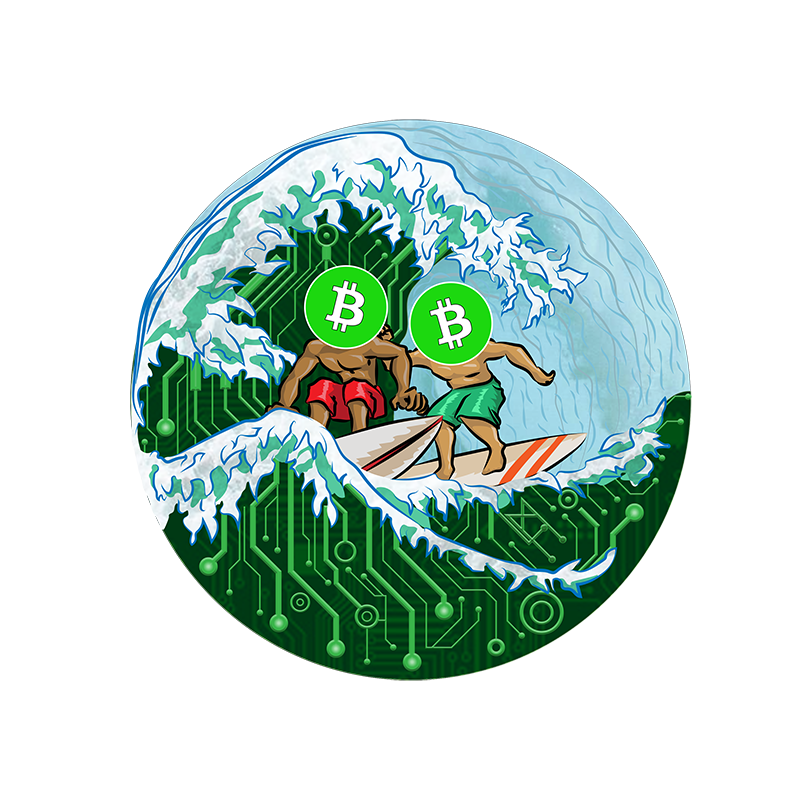 ---
This is a logo I did more than a year ago for the BCH boys Podcast, now know as Bitcoin and Beyond, I posted here on nTopaz some time ago their new Logo/Illustration for their new image hehe, however I noticed I hadn't shown this one here so why not upload it as well 😉.
Well obviously I did this inspired by the waves of famous painting by
Katsushika Hokusai
and those images of circuit boards often asociated with criptocurrecies.
Bellow you can see an animated GIF showing the creation process, from sketch to final Art 😎.
---


Technical Info:
Digital Illustration
Done with Adobe Illustrator CC 2015
---
Creation Process GIF

Initial Sketch

Click to see in full size
Final Art

Click to see in full size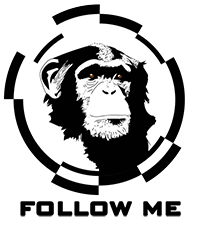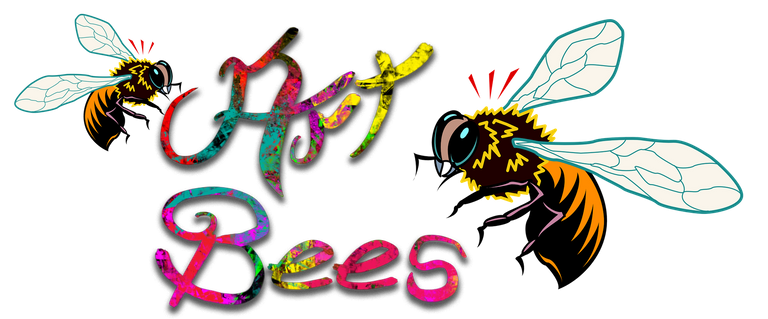 Join our Discord Channel and network with other artists to help each other grow.