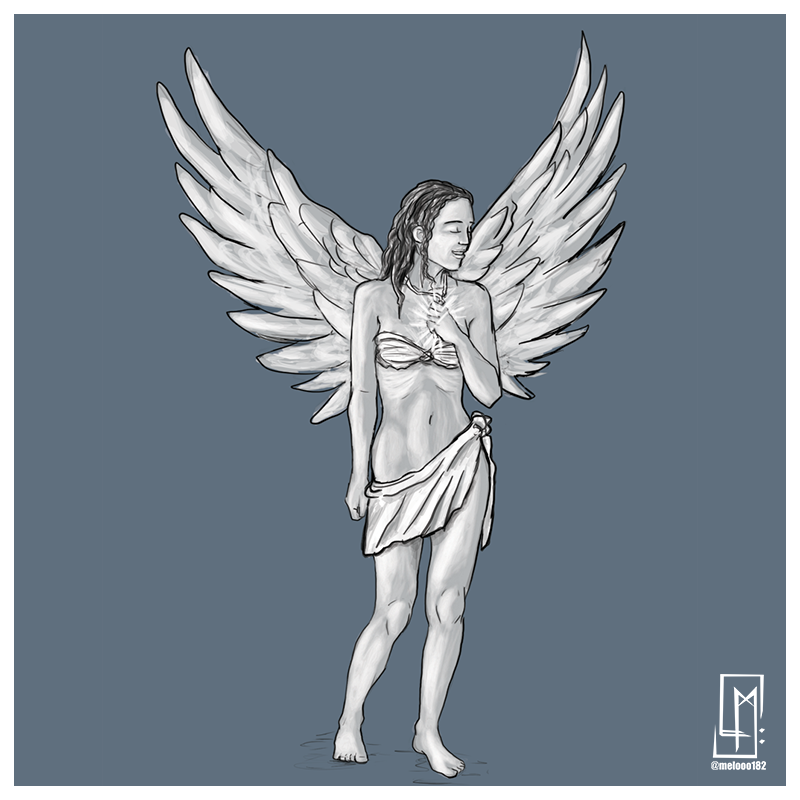 ---
Hey there!
This is an angel I drew for the cover art of a book.
I've been working for this Publishing house for about 4 months and they've given me lots of cover arts to do which is awesome!


Technical Info:
Digital Art done with Photoshop
---
My Art

Click to see in full size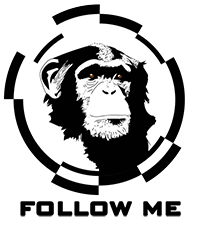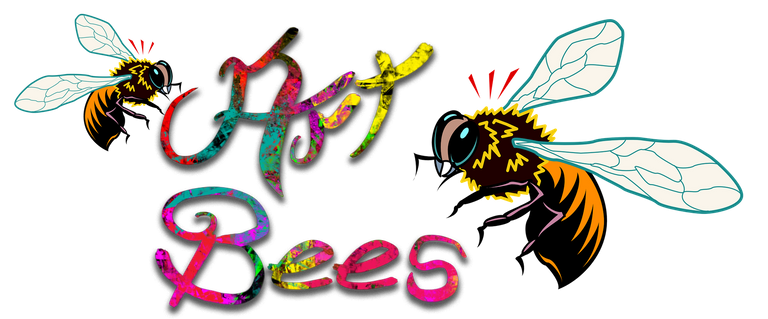 Join our Discord Channel and network with other artists to help each other grow.