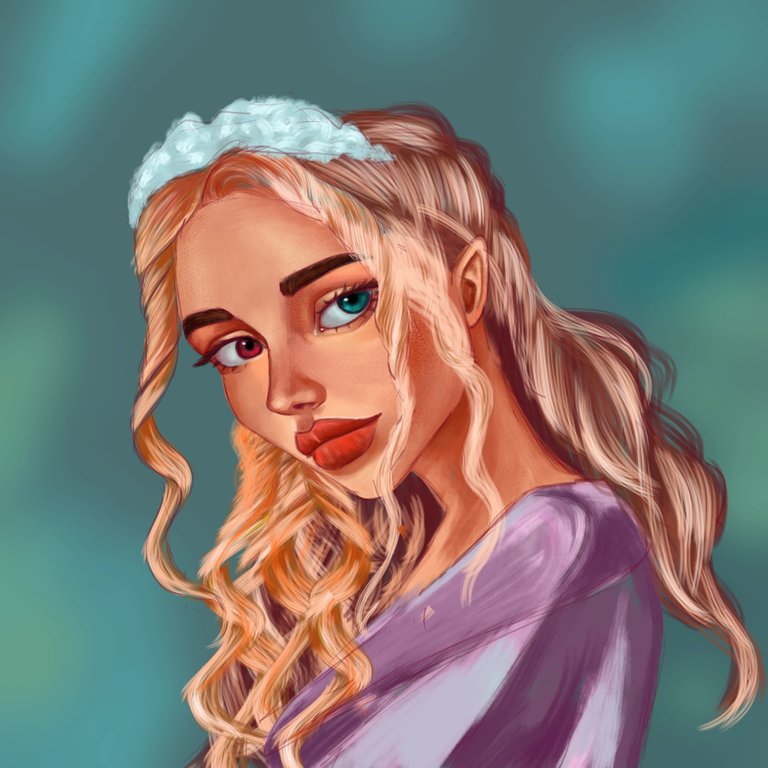 Hello hivers, i am here to share my new digital portrait painting which i painted using clip studio paint.
Normally i am not that much into csp but for this one specifically i loved working with csp. I also painted this in a completely different way. Normally i sketch and then block in shapes and then shade. But for this one i immediately started shading and painting while keeping the sketch layer on. It was really fun and somehow way easier to shade.
I started this painting a day ago, and i was supposed to finish it yesterday but couldn't.
Its finally finished and i think i rushed a little bit with the hair.
Here are some process shots: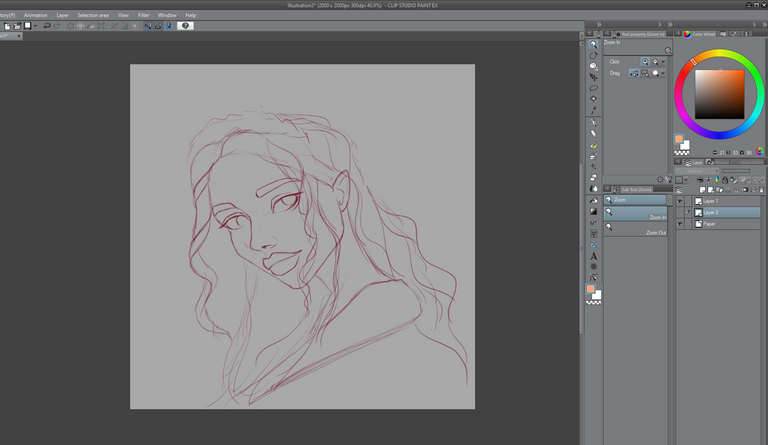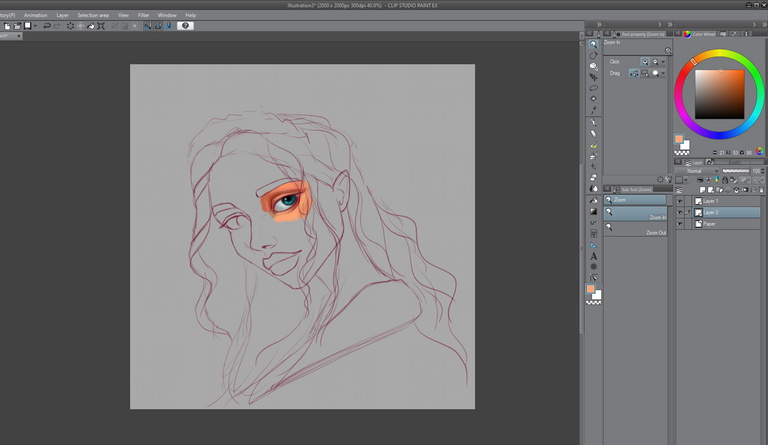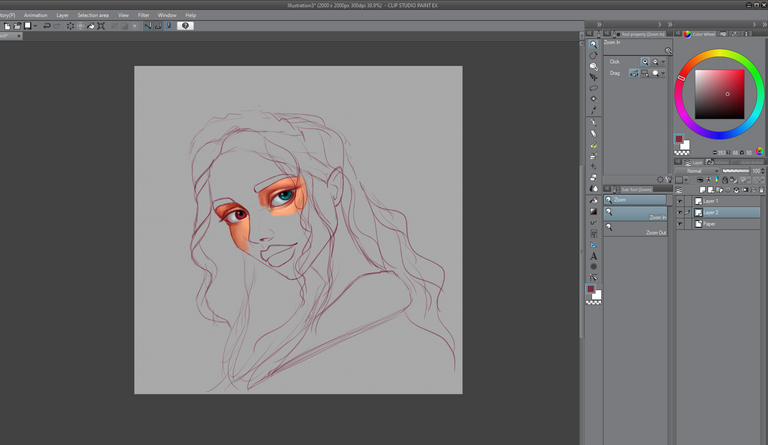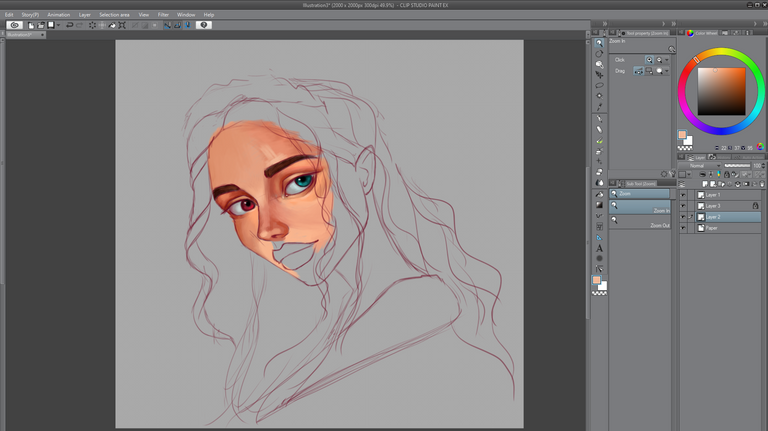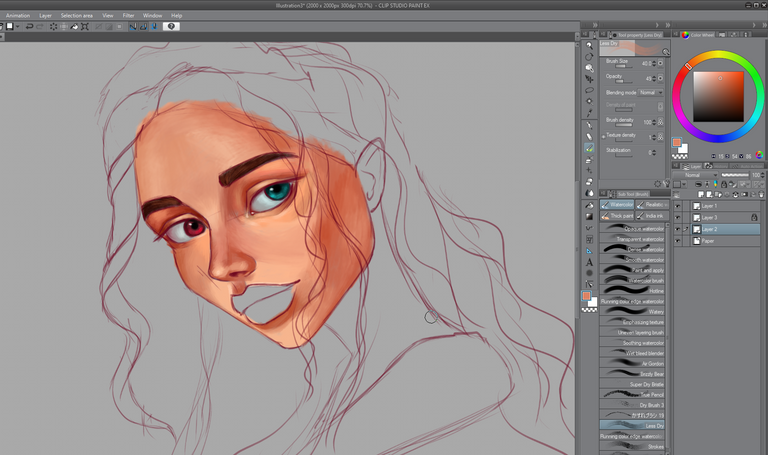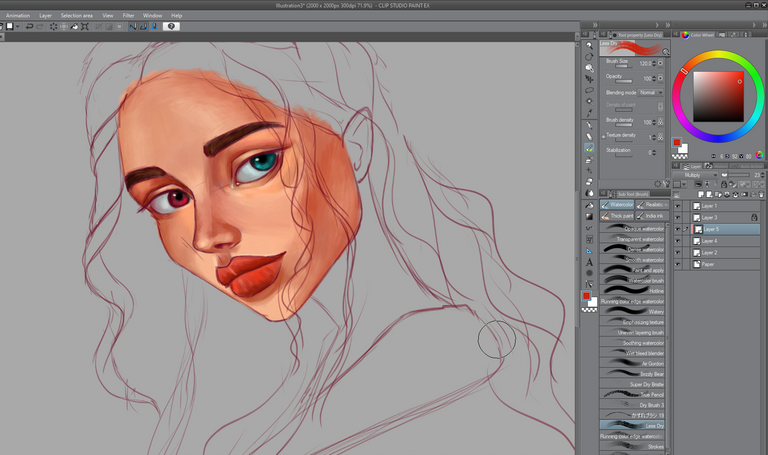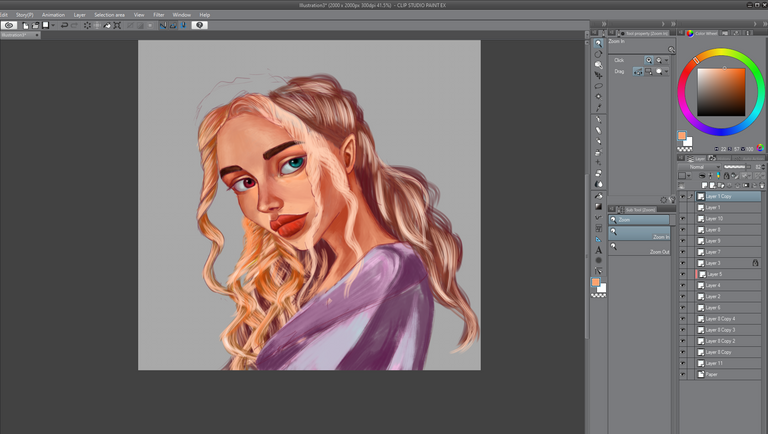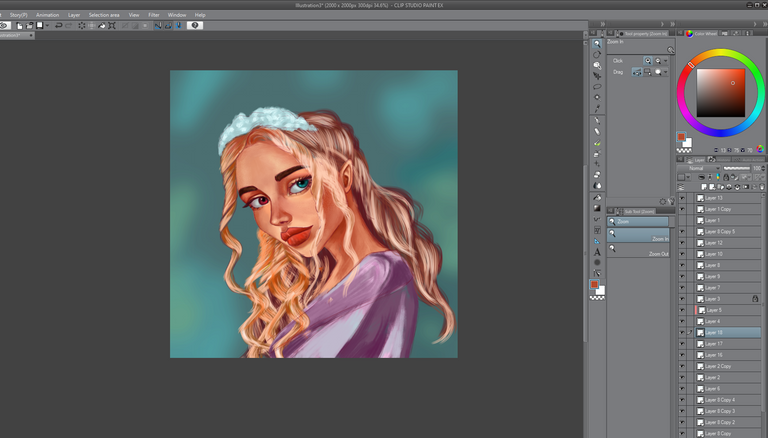 Used Reference Image for this portrait painting.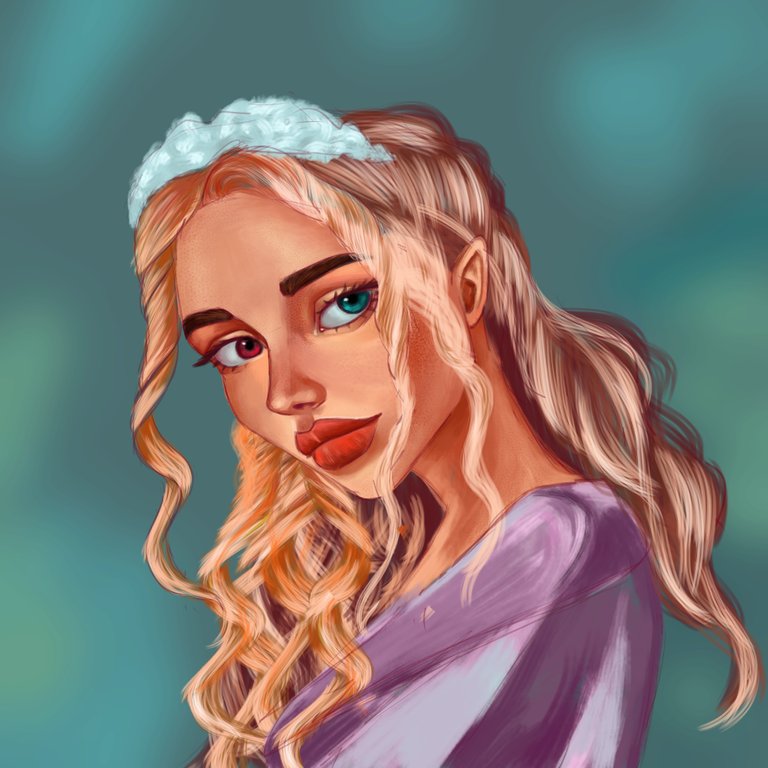 Thank you for visiting my blog
Leave your valuable opinions in the comments.