"Lost" - Original Acrylic Painting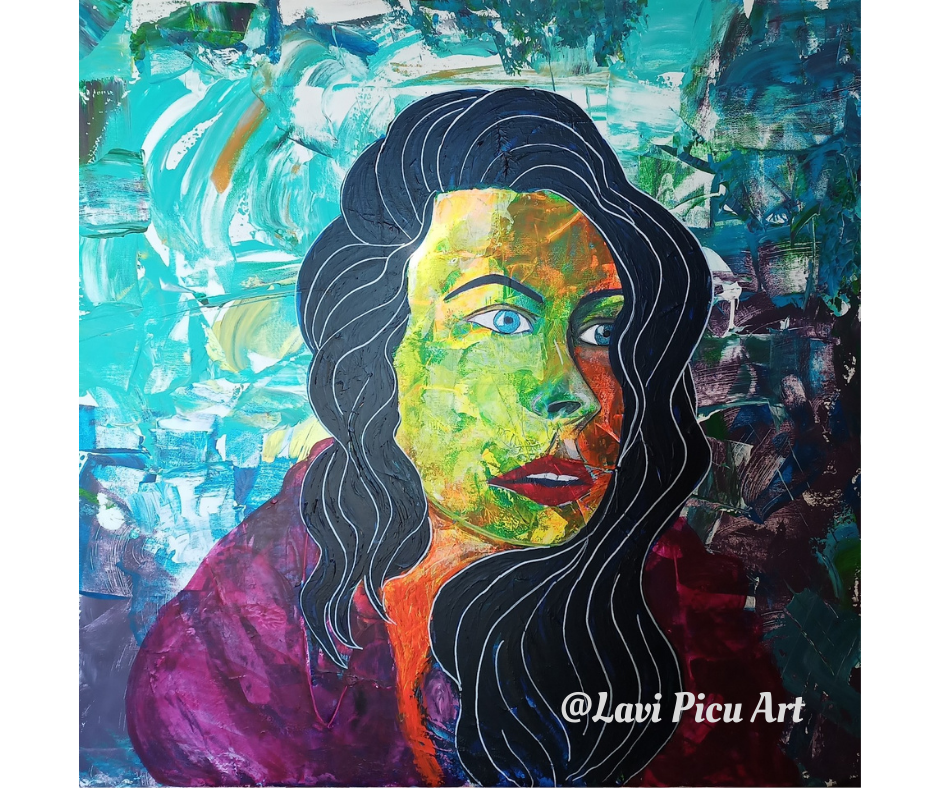 "Lost" is one of my most recent artworks. It is a 30" x 30" x 2" acrylic on canvas.
We all have good days and bad days. Life throws all sort of things and people on our path, that sometimes make us feel lost. While we are adrift, trying to deal with our problems, it seems hard to believe that we will step out of the dark clouds anytime soon. Though, all it takes to chase away the storm is the willingness to accept our own limitations and and move on.
The artwork is available for purchase if you are interested. It is currently listed at Gallea online art gallery.
Since a photo does not always do justice to an artwork or simply because it hard to picture the size of a canvas just by reading its dimensions, here is a photo with me and my Lost girl, to give you an idea of its real size.

Drop me a line in the comments section below if you like what you read!

Here are some other art related posts that you may enjoy reading:
TAME YOUR DEMONS
FLAMENCO LOVE
HAVE WE MET?
THE GREAT RESET
JAZZ SERIES
DROWNING FROM WITHIN
ALL LIFE MATTERS
EQUILIBRIUM
SERENADE - MAKING OF
WHAT MAKES ONE AN ARTIST?
RAW MINDFULNESS
CORONA CHAOS
LOST BOY, MAKING OF
BENEFICIAL EFFECTS OF DOODLING
JAMAICAN MAZE
THE WORLD IS MINE - MAKING OF
DRAGON STEPS, MAKING OF
THE POND - MAKING OF
FLUID ART
BLAZE - MAKING OF
VANITAS SERIES
LET YOUR INNER CHILD IGNITE YOUR CREATIVITY
UNDER THE BLUE -MAKING OF
DRAGON - MAKING OF
ART THERAPY, WHAT THE HECK IS THAT?
FUN WITH ACRYLICS
MAGICAL UNICORN- MAKING OF
MUSHROOM TABLE- DIY
OTHER PAINTINGS
WHAT SPARKS YOUR CREATIVITY?

If You Are Interested In Purchasing Any Of My Works,
check out my GALLEA online art gallery page HERE
or visit my website: lavipicu.com.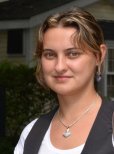 Lavi Picu is an interdisciplinary artist, currently residing in Montreal, Canada. She is an emerging visual artist who uses painting and poetry as alternative forms of self expression as well as pain management therapy for Lyme disease. She is also the author of four soulful collections of poetry.

@2021 Lavi Picu aka Lyme Poet. All rights reserved.
---
---