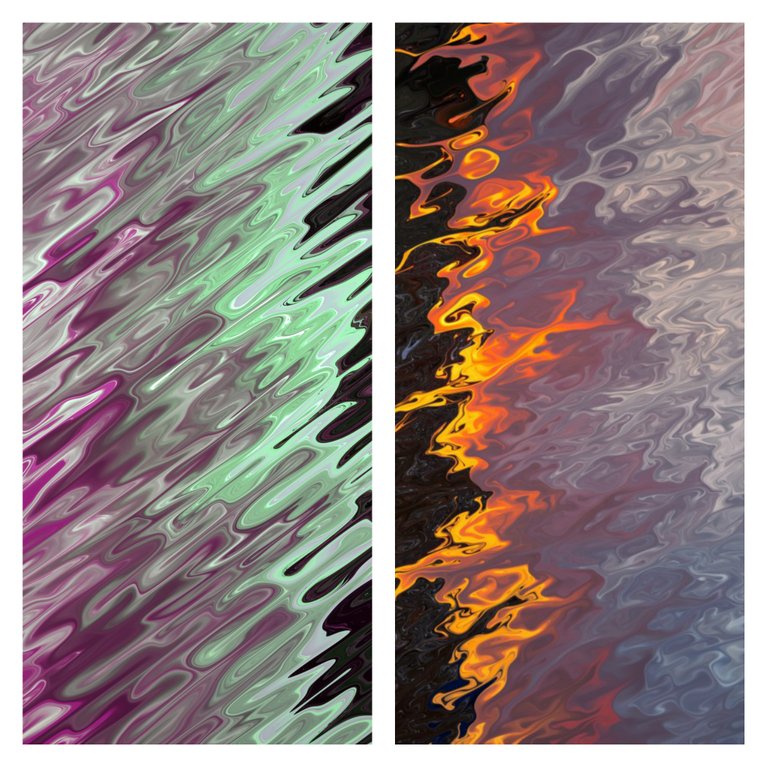 Introducing a new series of NFTs! One aimed at being easily displayed on your mobile device so you can proudly show off your art collection right on your phone!
I don't know about your device, but my mobile device is by far the highest resolution screen I have. It's the screen I look at the most. And it's something that's easy to just show off to people. I think displaying your NFTs on your phone is one of the best ways to display your collection.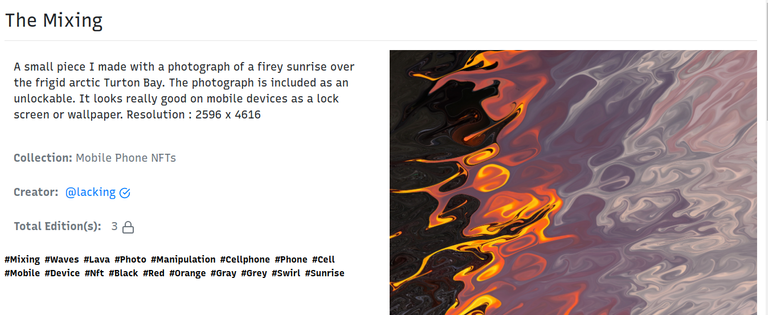 There are 2 pieces in the series so far. I am aiming to release a few more over the coming weeks. They are also cheap! Only 25 HIVE to own it yourself! That's only $3.75! Where else can you get nice high resolution backgrounds that are PROVABLY RARE!
No more "most popular, top downloaded" wallpapers for you, my friend. Only the finest exclusive artwork will do now!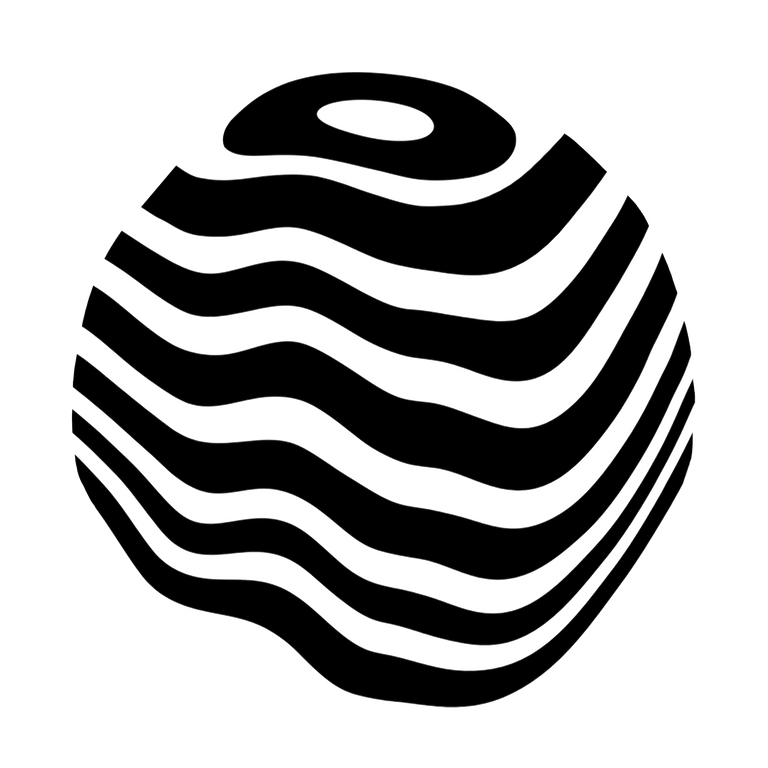 Find my artwork for sale exclusively on NFTShowroom.com
Find my photographs of Nunavut scenery and Wildlife on Lensy.io
Follow me on twitter here: Hive Related Account / Photography and Art Account
I am also on Instagram: But only Photography and Art
More art on DeviantArt at: Ice-O-Lated
Hive Divider provided by @thepeakstudio