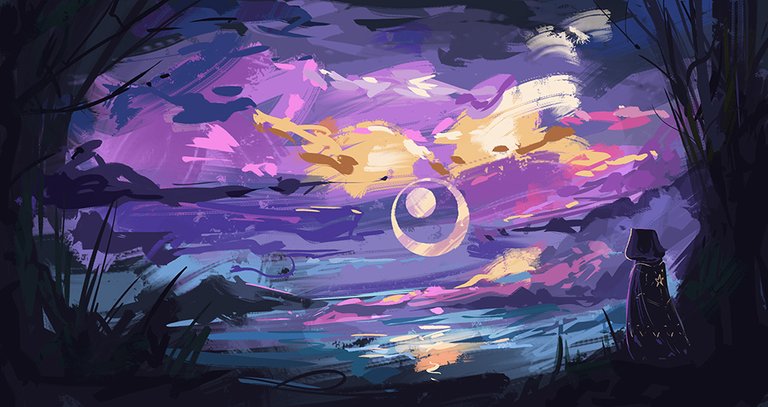 Hi guys! I had a hard time deciding what to write about today, so I turned that into the post theme :) Important to mention: this post is just my personal opinion and experience. There are no real rules, and if you like your way of blogging, I'd stick with it ^^
You can check the full resolution and more of the story here:
https://alpha.knownorigin.io/gallery/200700
I started painting as a kid probably because I had trouble expressing myself and constantly dealing with language barriers. Blogging has helped me greatly with verbal expression. I could post a lot more if I skipped writing the text, since that's the really hard part for me. However, I know that with practice that it does get easier and it improves my art as well. It improves my art because I spend more time analyzing it instead of simply drawing. I'm very instinctual, but I believe instinct have reasonable explanations that can be figured out.
I try to stick to some basic guidelines- minimum 3 pictures and average 500 words. I don't count the words but after so many posts I can approximate. Some of my posts are much shorter, but I balance those with occasional longer posts.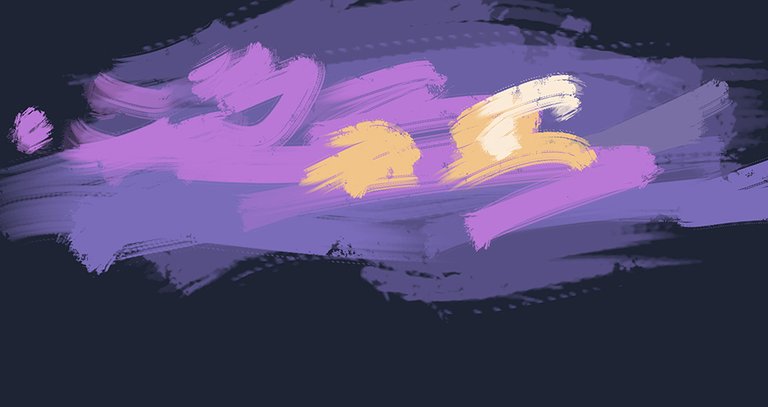 So, what to post about?
Things that interest you and especially things that inspire you art. Later I'll give a bit more specific ideas for inspiration. The point is to make blogging fun for you, if you don't enjoy it, consider seriously why you're doing it then. Are there more effective ways for you to earn money and that you'll enjoy?
I'm privileged that blogging is fun a hobby for me, so if I don't feel pressure to post. I take a break and write down ideas that I might find interesting to post about in the future.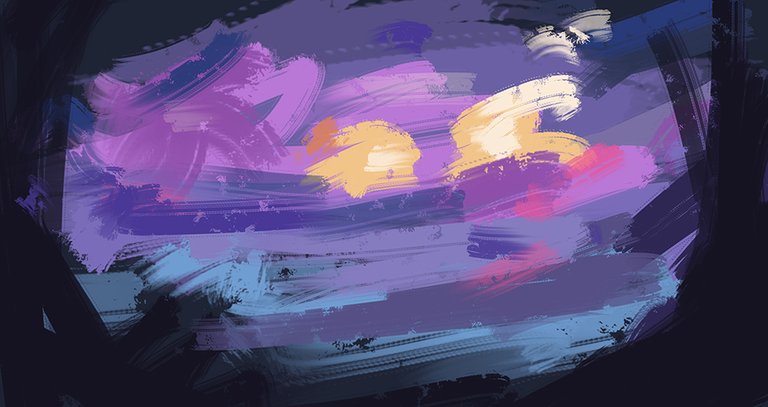 If blogging is the main income for you, consider in what ways you can make your blog unique. Even if you're doing ok now, you should be ready if things get harder. Try to keep up with the trends- like NFT-s for example.
What if you're just trying out Hive and testing the waters?
Then test them properly, decide for a week or a month to really do your best and see if it works for you. Going all in includes commenting/en garment and getting to know communities you pick. I believe this is more effective and better than doing the very minimum for a very long time. I've tried a lot of websites and art shops and it never felt like a waste of time because I did my best and decided on my limits ahead of time. If your time is very limited, consider posting less often but instead an epic post once per week or even month. From what I've seen posting a lot of tiny posts and getting big vote once in a while is still less effective average divided by time spent. Posting more often can be helpful for newcommers, but commenting more is even more effective to get noticed.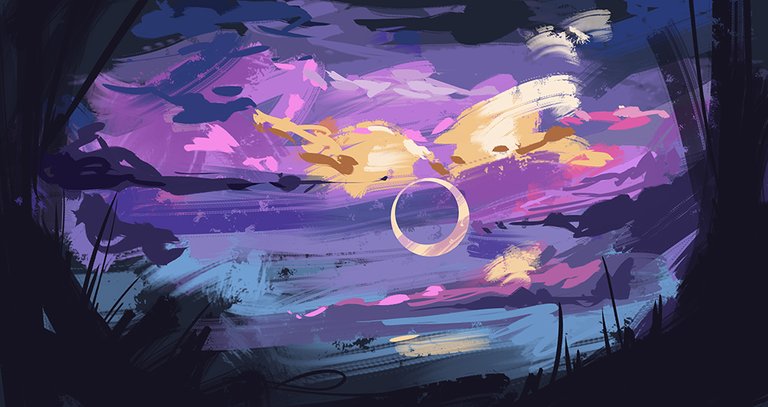 Consider how you can turn your art into a bigger project that involves more platforms.
By diversifying your income from 1 project, you can
@rootdraws has explained this much better and in more details and examples.
For example I got the idea to possibly print an artbook from all of the adventure series art. The following step for me is to decide whats the minimum number of paintings that I'd need before figuring out more details. I've seen many awesome book kickstarters, and I'd love to try it at least once. I don't know anything about printing or quality control, but once I have at least 70-100 drawings I can start doing some research.
What if writing in English is hard for you?
The next issue is language barrier, but it's way better if you write in your native language than no writing anything at all. If you have troubles with google translate- I recommend writing simpler sentences and translating little by little. Posting the original and translation is working out for many bloggers and it's really worth giving a try. Also it can be less stressful than writing in a language you're not comfortable with.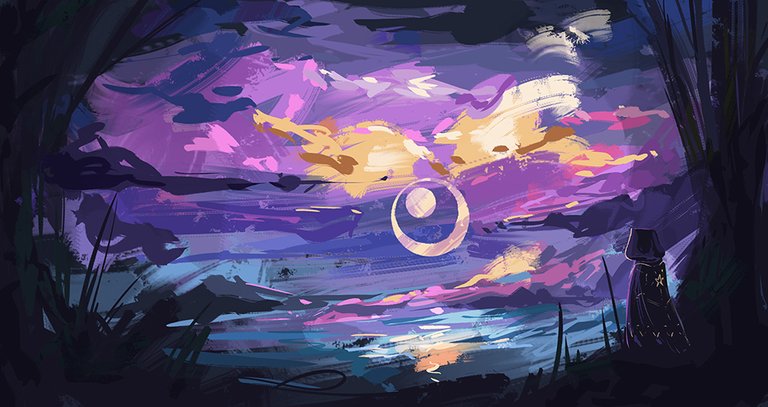 Ideas for what you can post about along with your art:
As promised here is a list that I hope will give you some ideas:
Favorite books/games/music; movies/shows that inspire you; your favorite art styles/art movements; your other creative hobbies (crafts, sewing/knitting, scrap diary, composing music,gardening etc.); interesting childhood memories; any interesting information you learned recently (like from a documentary); philosophy/psychology in art; what art tools you use/hope to buy some day; future goals/ideas; poetry/storytelling; places you've visited or would like to visit; art techniques you've learned/want to learn; your inspirations/fears; your work place/art station; compare your old art to new; self improvement; what you do to relax/take care of yourself; a diary- what happened today/this week; things you found/like on Hive; art tutorials/explanation.
Bonus:
Some jam pie/cake I baked today :D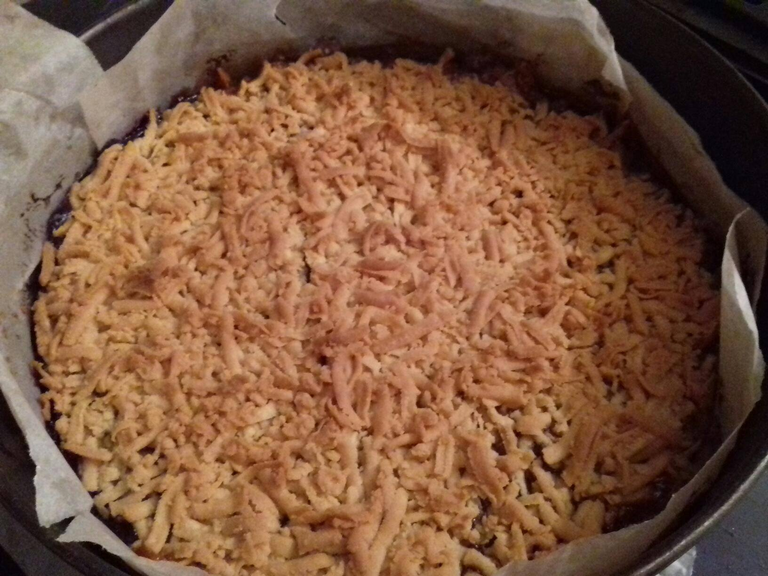 Dragon head winners: @flauwy & @ryivhnn (pixelart community comment): @dayerlis
I'm running out of dragon heads (I have maybe enough for another week or 2)
https://nftshowroom.com/kristyglas/gallery :)
Thank you for checking out my post! Feel free to add more ideas in the comments :D