SoulDoodle of the day - Coral colony
Well, that's not exactly what a coral colony looks like, but that title came to mind from my drawing.But I didn't want to give it a bullshit title either.
By the time I was done with it, my initially original size pencil had shrunk to a small stump. The creation time was at least 8-10 hours.
Graphite pencil on A/4. paper.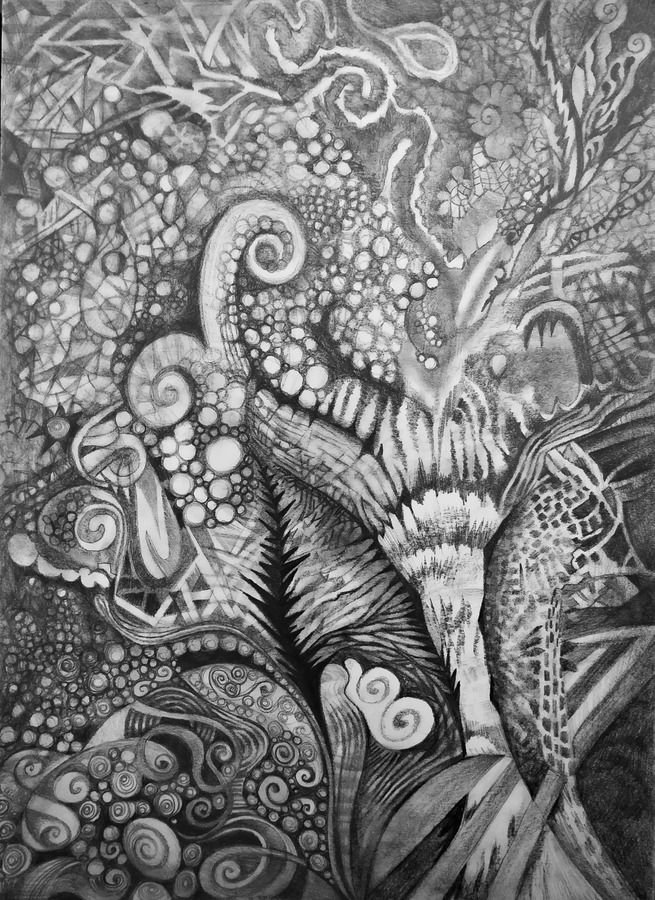 Details: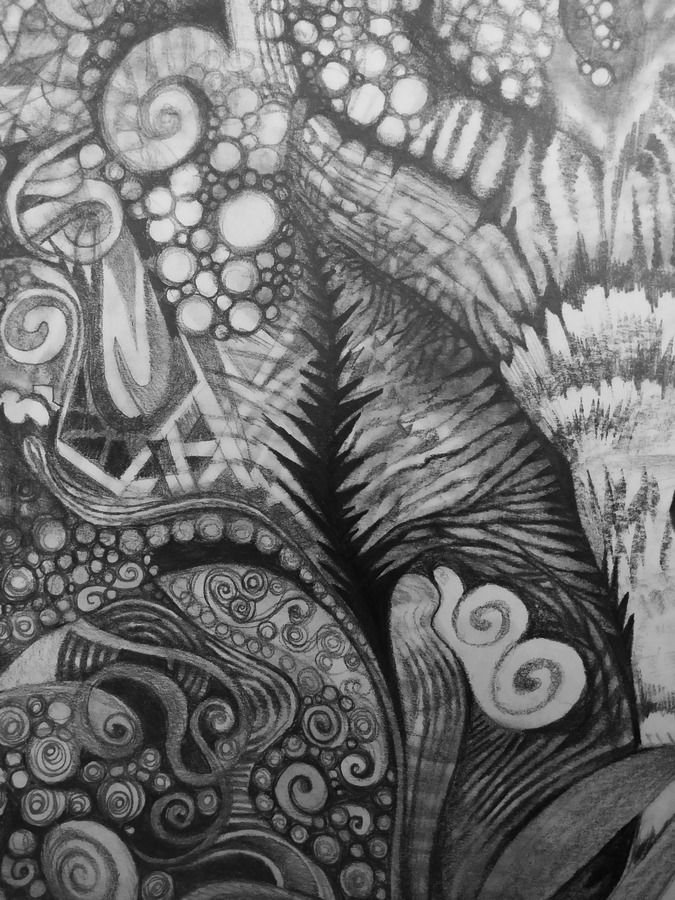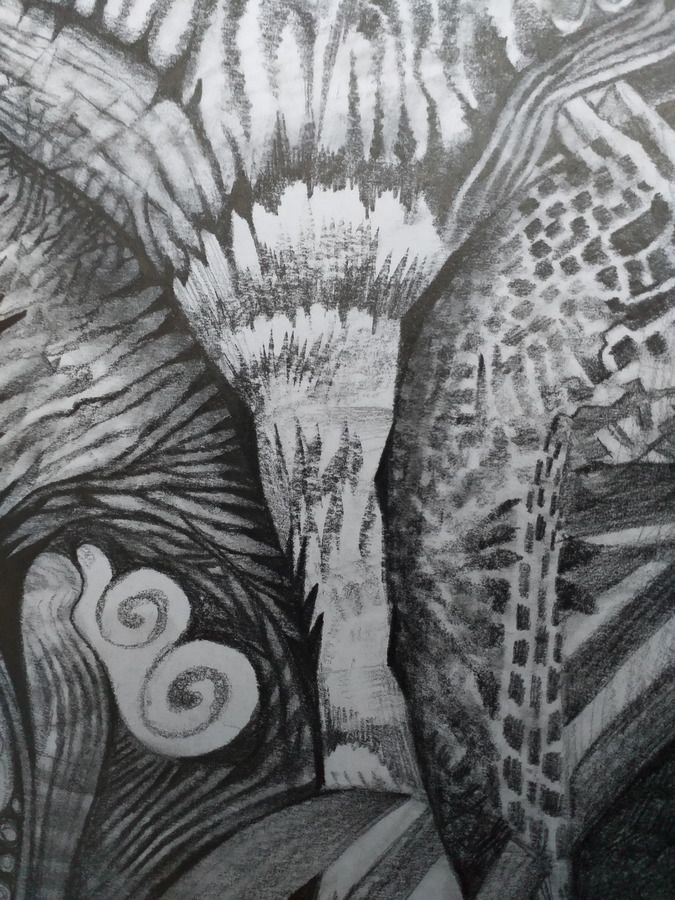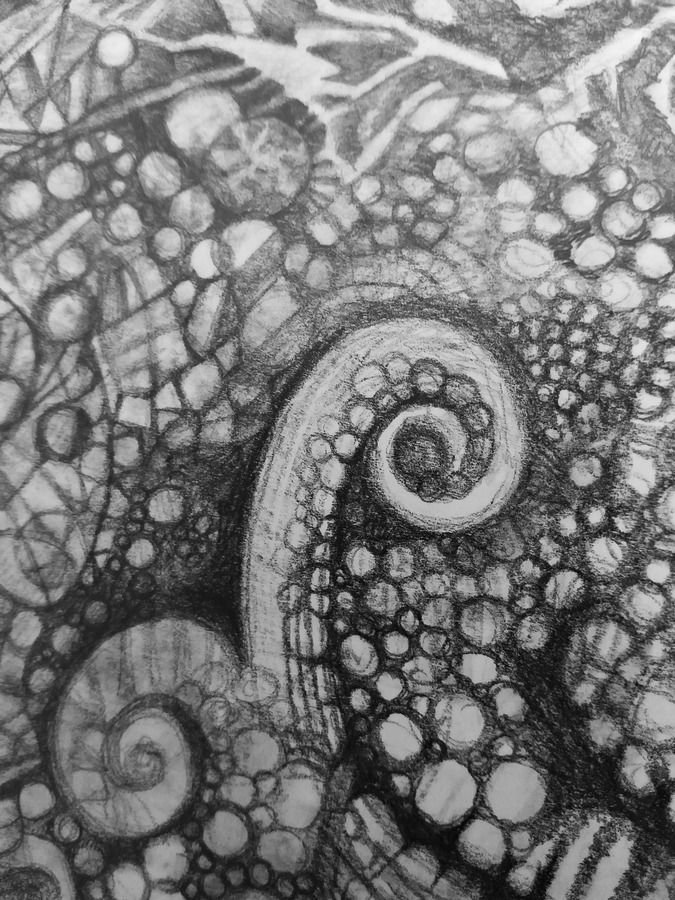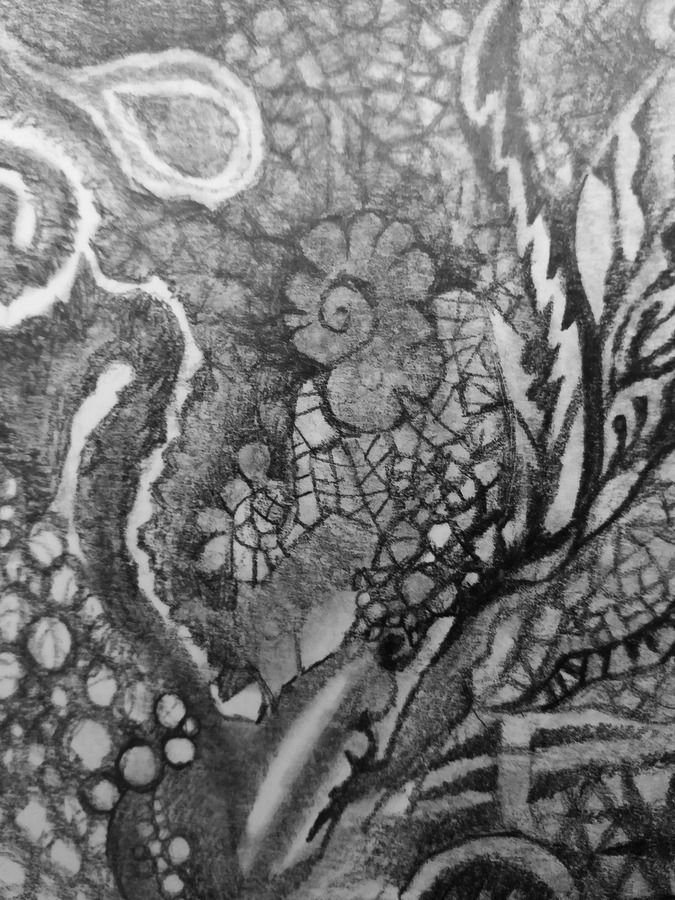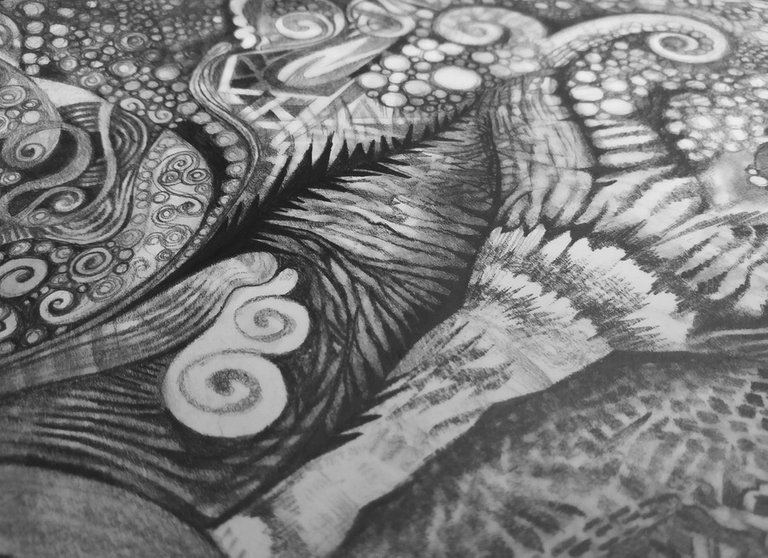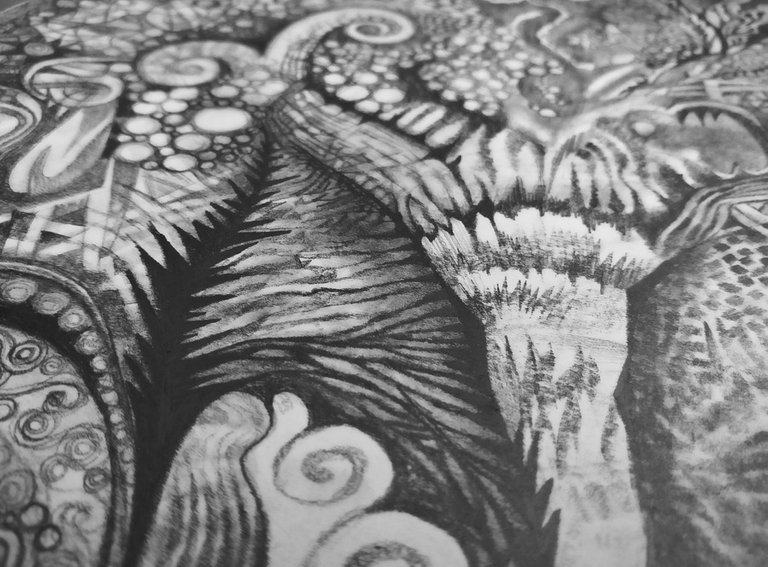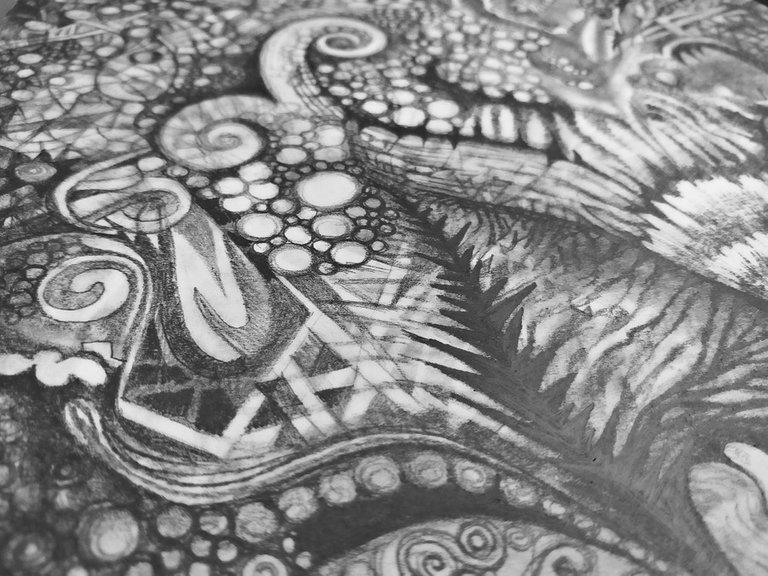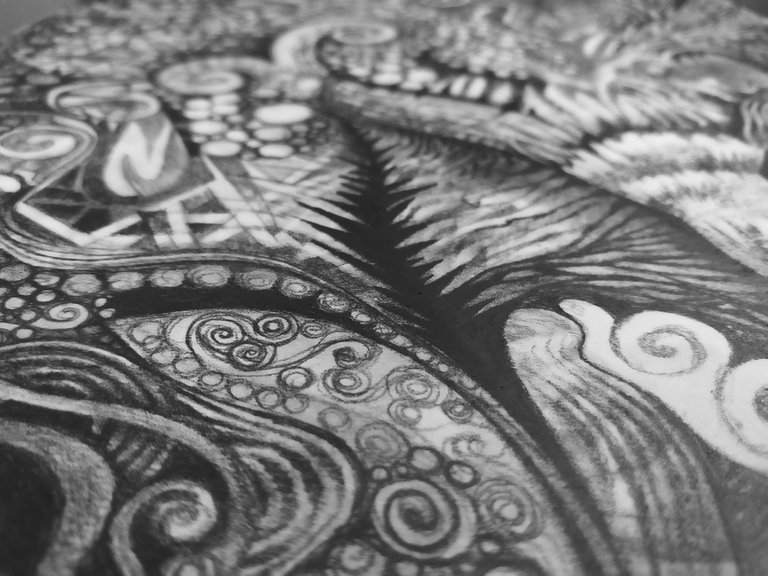 I'm not a person! I'm human!
With lots of love from Kalemandra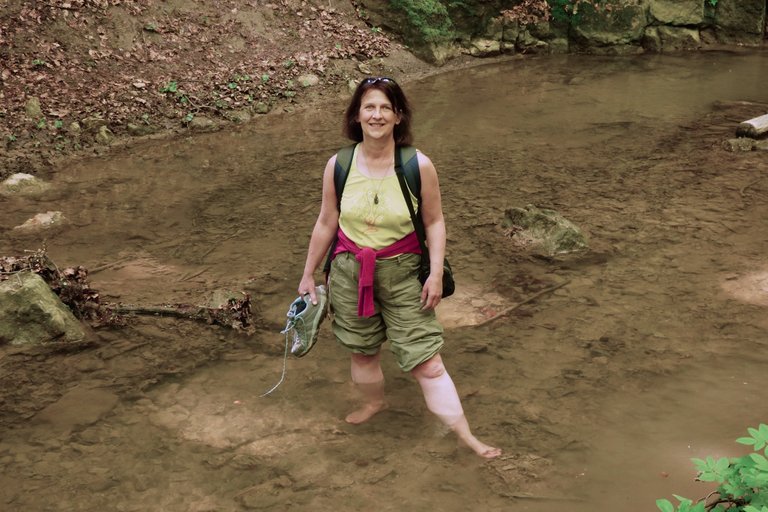 ---
---