Very difficult topic, lots of small little details, easy to get confused! I painted the first 4 years ago, the second a few days ago. I've struggled a lot with depicting spatiality, and I don't know which one has gotten better. I daren't undertake to paint the lilac flower yet, even though now is the time.
4 years ago:

Some days ago in 2021: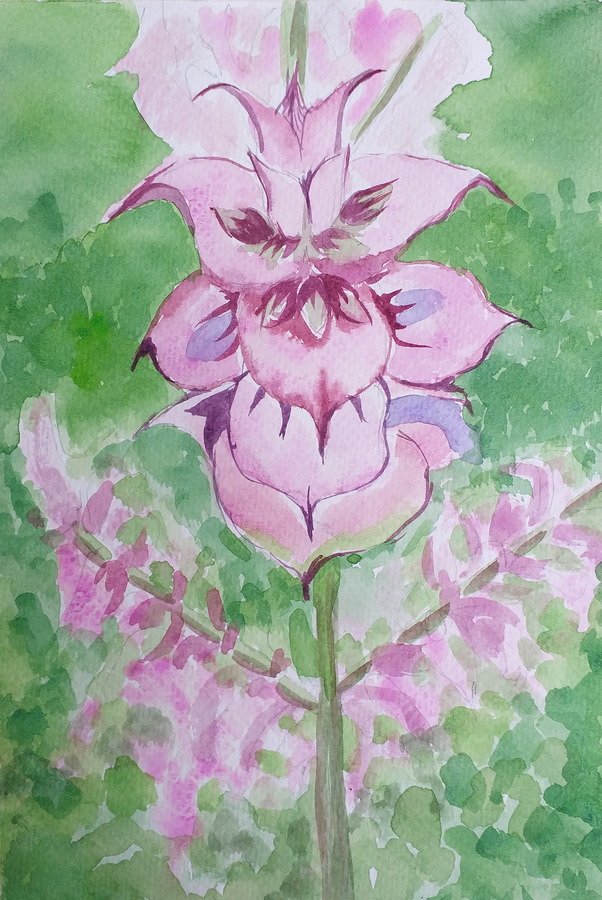 The original photo: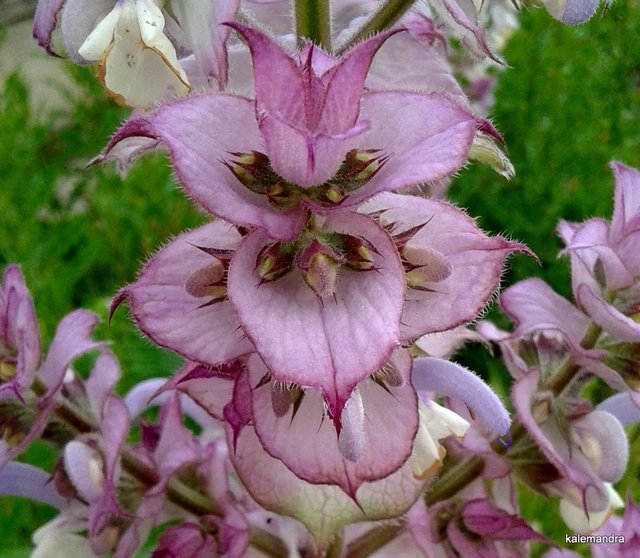 ---
I'm not a person! I'm human!
With lots of love from Kalemandra