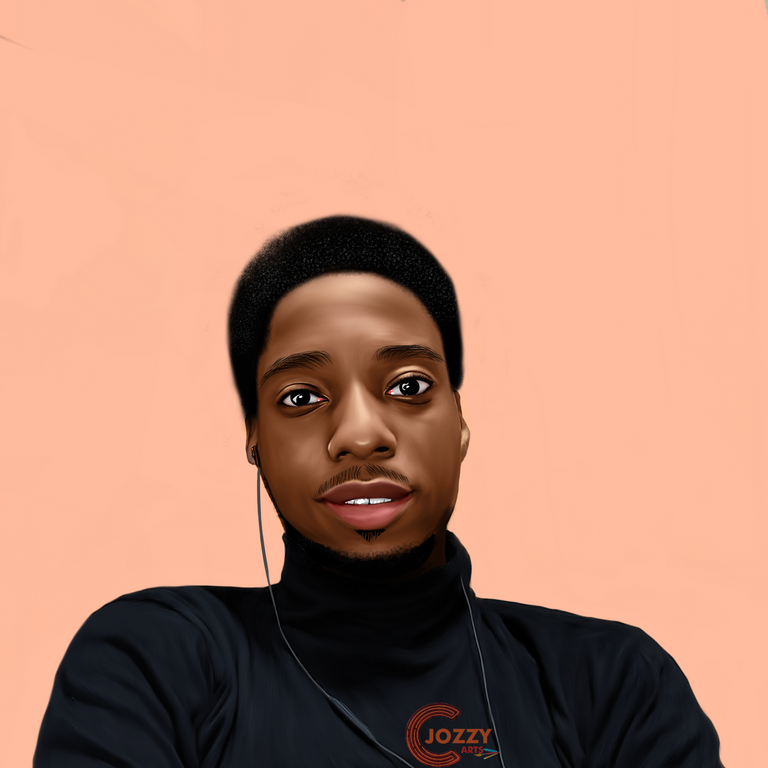 I woke up this morning and I felt like smudging my brother's picture.
This time around, I used some simple tools which are:
Smudge
Both hard and soft Hir brush
Both hard and soft Eraser
Pen...
At first, I was lazy to start the work and as I moved along with it, I find it getting interesting as the works continues.
PROCESS
After which I imported the original image, I duplicated it and smudge the one below. You can simply arrange your layers in your suitable ways.
Having smudged it then I erased the eye balls, the mouth and duplicated the smudged work twice and filtered it with colour and soft light.
Finally, I had to improvise away to get the portrait done in a twinkle of an eye. After all, I blended the whole work and make it neat.
PROCESS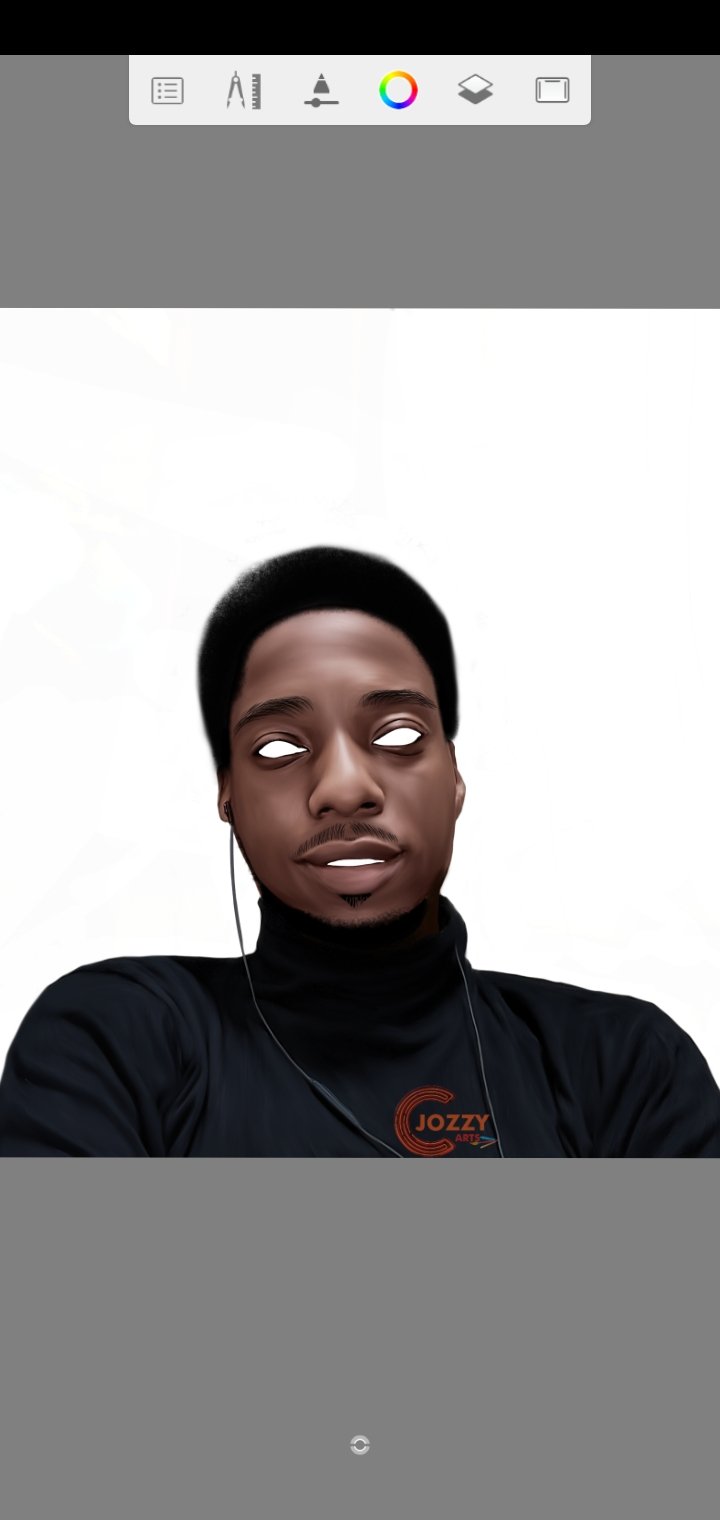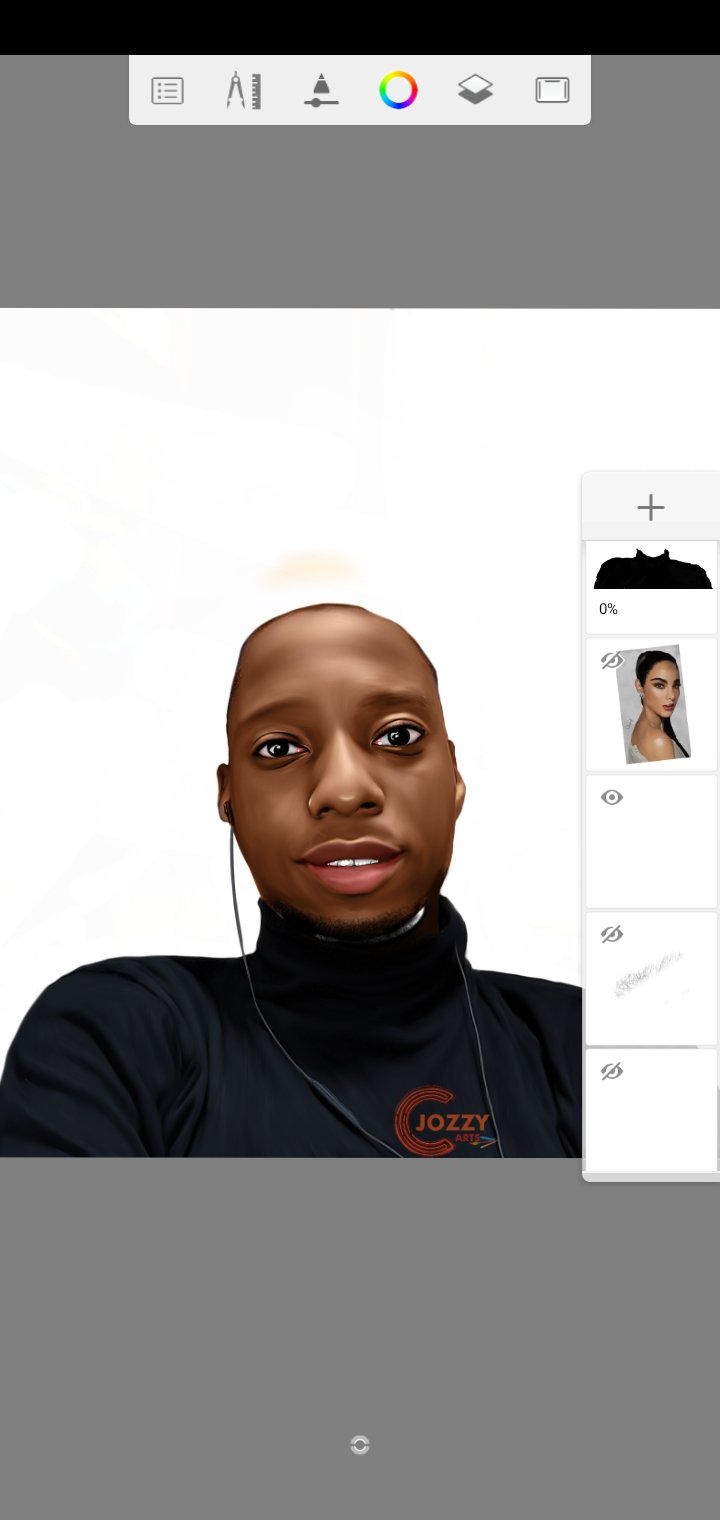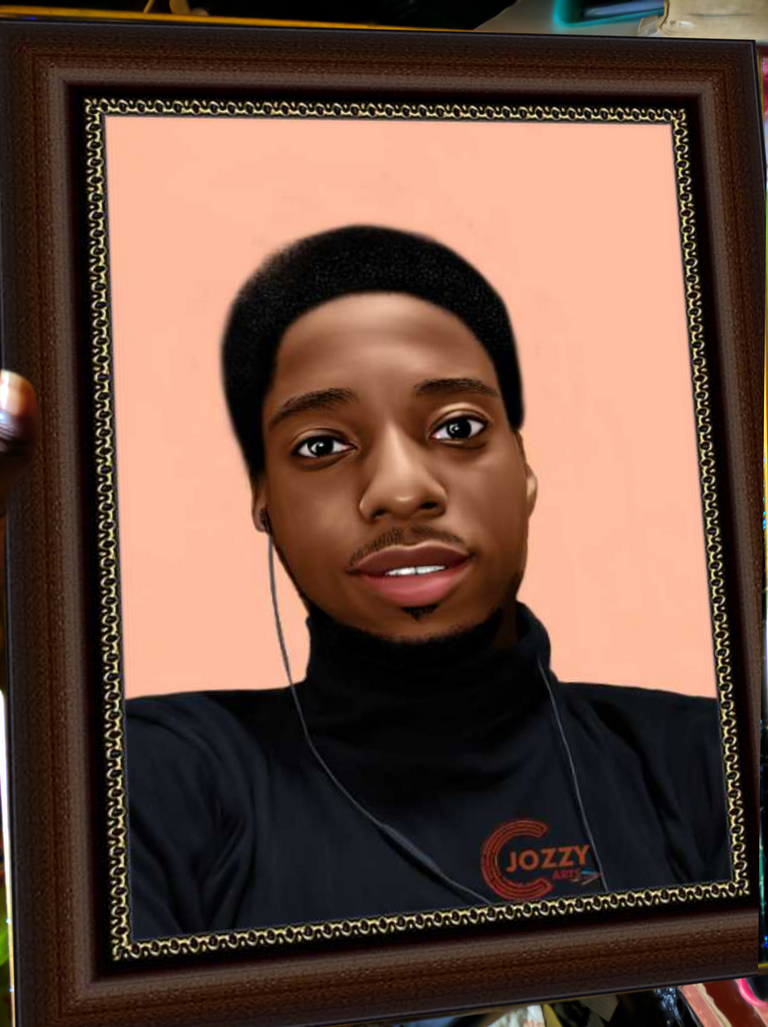 Thanks for reading my blog...