Hello guys 🤗...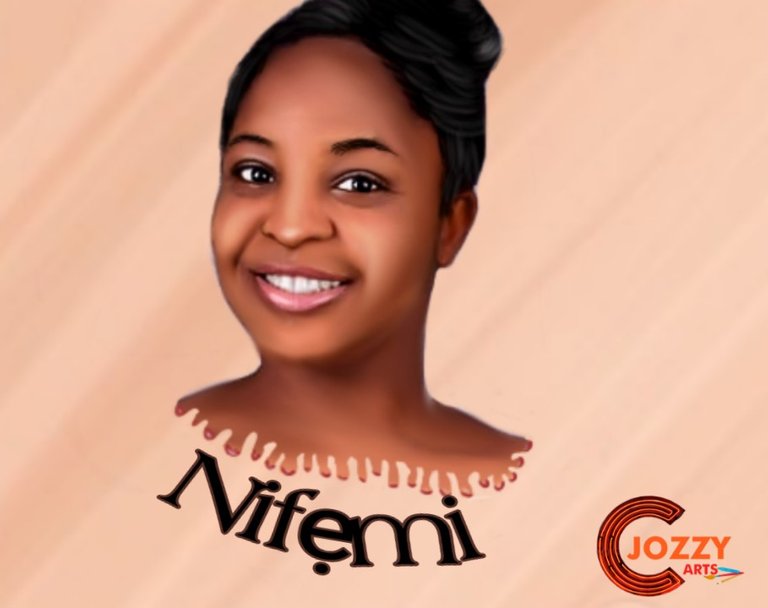 I just learnt out to use smudge tools on autodesk sketchbook application. When I started it, it seems hard and kind of too tough, I never thought I could vividly brought out something nice with these tools. Firstly, I was discouraged but, I I got inspired by a friend of mine and had to work harder to get it right.
Here is the little process of how I did it...
Having shared the image I'm about to smudged to the app, I selected my tools and I arranged the layers in well proportion and start smudging. Then it gives me something cool and I had to add some little textures and effect to the artwork to make it real.
PROCESS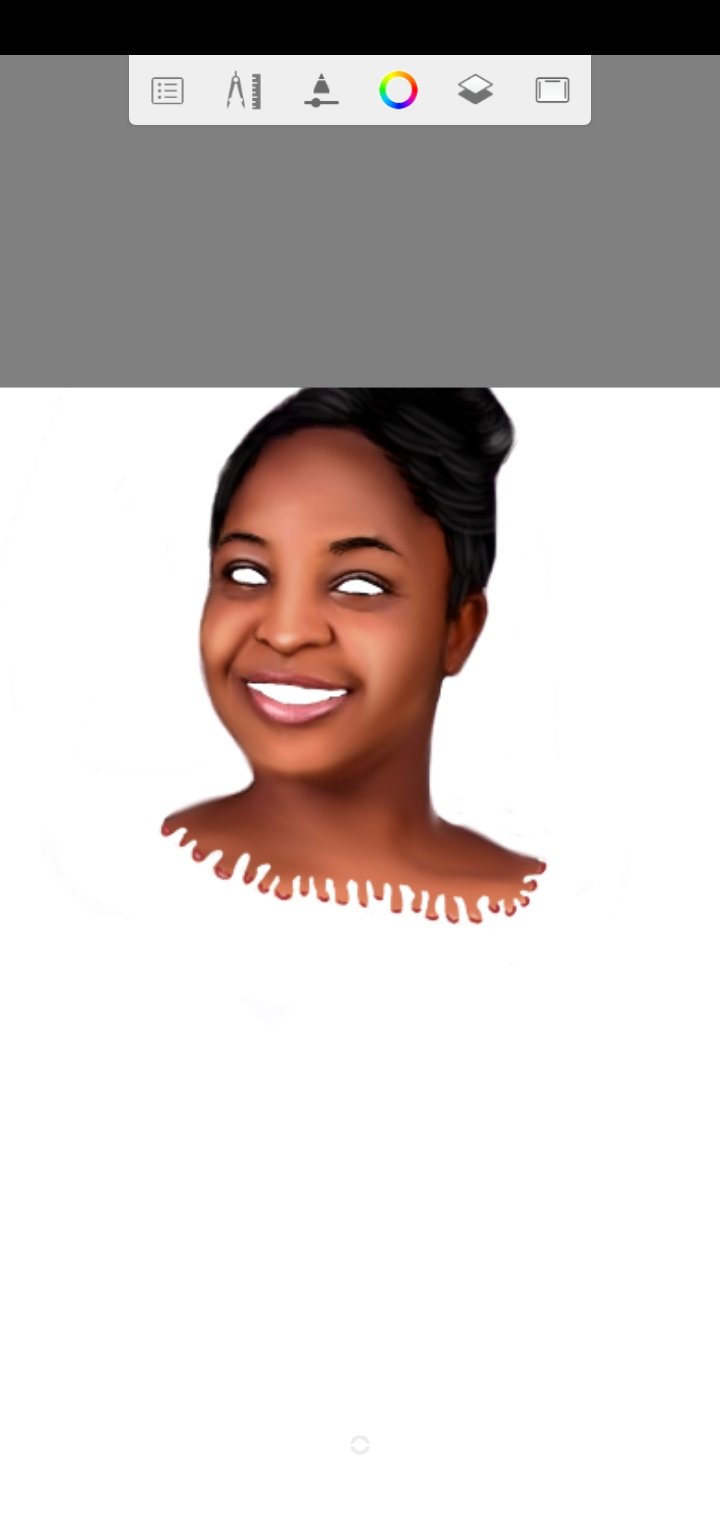 Thanks for checking on my blog...