#2 NFT Nova Fractal Star · My second Study Creation of NFTs

---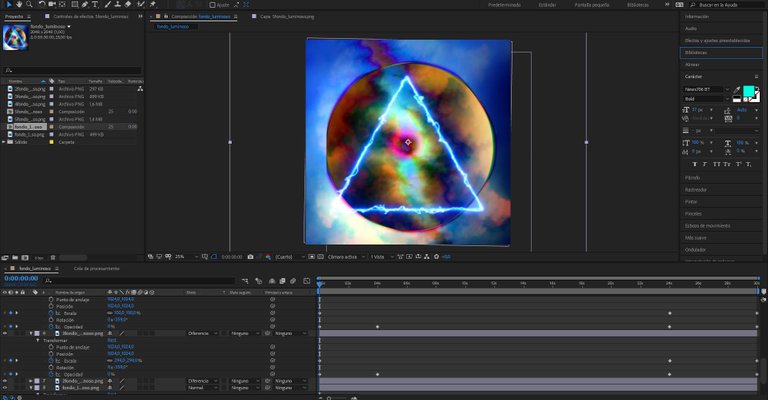 ---

---
Hello NFT Market Lovers:
Since I discovered NFT art, I have wanted to learn how to create works with sufficient graphic quality to be able to enter that market.
There are breathtakingly beautiful works and others incredibly impressive in the more than 7 or 8 NFT markets that I have been browsing these last few days. One thing is clear: you have to have great technical skills to create works of this type and a great artistic sense to appreciate the new aesthetic that is developing in 21st century digital art.
In this my second study on creating animated NFTs, I used an online fractal generator to create 5 photographs that I would then stitch together and animate with Adobe After Effects, creating the final, highly colorful NFT, conveying, in my opinion, a great calm and serenity.
The resulting 2048px X 2048px video was converted to MP4 with Adober Premier, reducing the final size to 960px X 960px to be able to upload it to 3speak.tv, Youtube and Instagram.
I hope that some expert in NFT can give me some technical advice to be able to enter this market. Do you think my work is of sufficient quality to enter the NFTs market? Is it good to publish the work on the networks before in the market itself? Please, if you think you have any advice to give you, do not hesitate to do so. I thank you in advance.
Greetings to all!

---
Hola, amantes del mercado NFT:
Desde que descubrí el arte NFT he querido aprender a crear obras con la suficiente calidad gráfica como para poder entrar en ese mercado.
Hay obras impresionantemente bellas y otras increíblemente impactantes en los más de 7 o 8 mercados de NFT que he estado ojeando estos últimos días. Una cosa está clara: hay que tener grandes habilidades técnicas como para crear obras de este tipo y un gran sentido artístico para valorar la nueva estética que se está desarrollando en el arte digital del siglo 21.
En este mi segundo estudio en la creación de NFT animados, utilicé un generador online de fractales para crear 5 fotografías que luego uniría y animaría con Adobe After Effects, creando el NFT final, de gran colorido, transmitiendo, en mi opinión, una gran calma y serenidad.
El vídeo resultante, de 2048px X 2048px lo convertí a MP4 con Adobe Premier, bajándole el tamaño final a 960px X 960px para poder subirlo a 3speak.tv, Youtube e Instagram.
Espero que algún experto en NFT pueda darme algunos consejos técnicos para poder entrar en este mercado. ¿Crees que mi obra tiene la suficiente calidad como para entrar en el mercado de NFTs? ¿Es bueno publicar la obra en las redes antes que en el propio mercado? Por favor, si crees que tienes algún consejo que darte, no dudes en hacerlo. Te lo agradezco de antemano.
Un saludo a todos!
---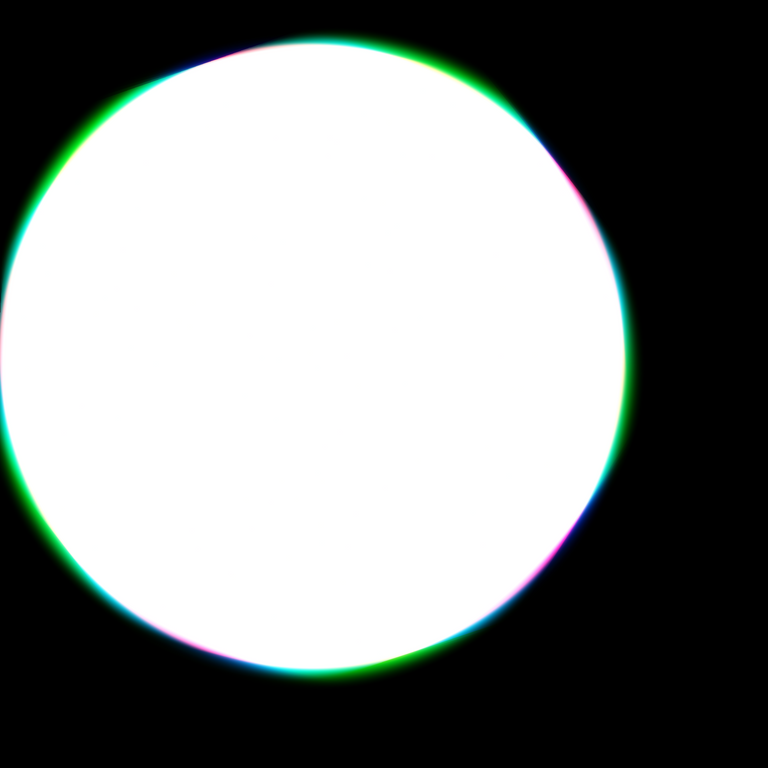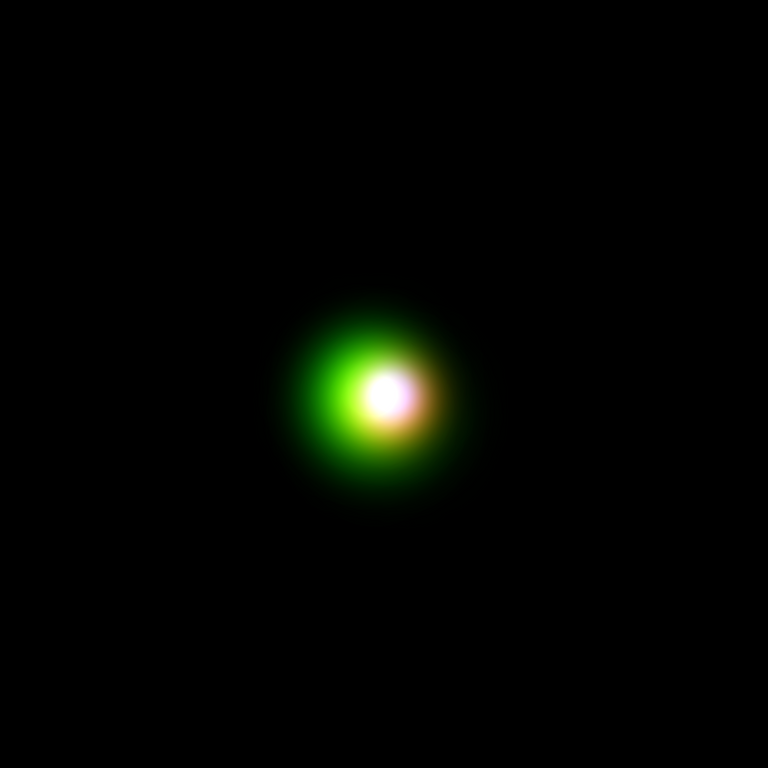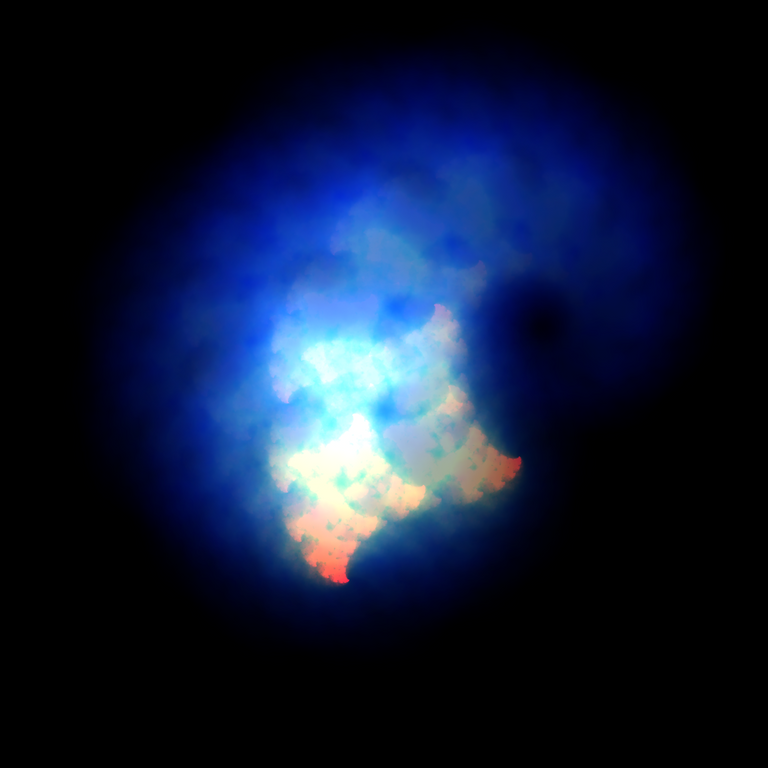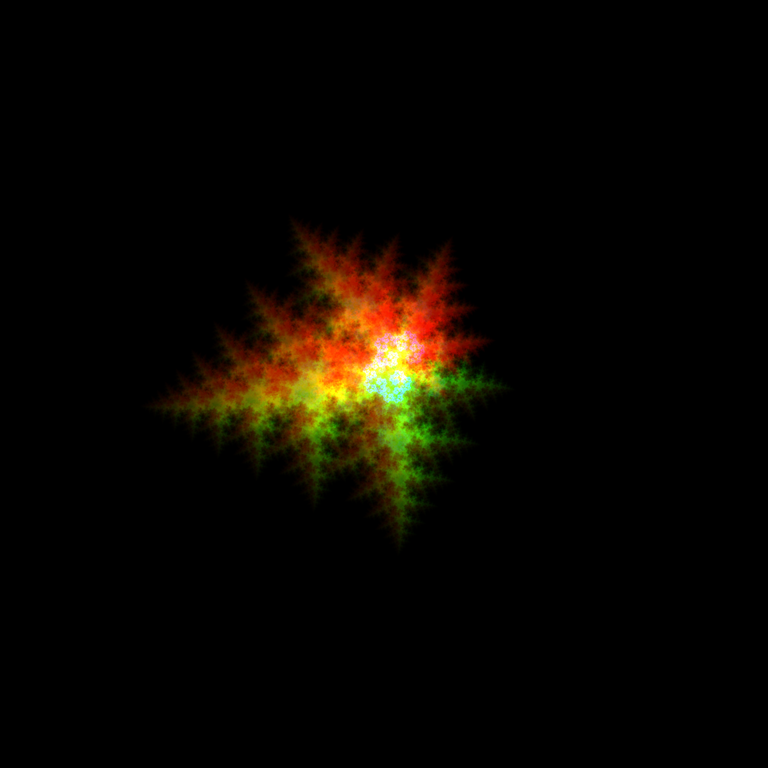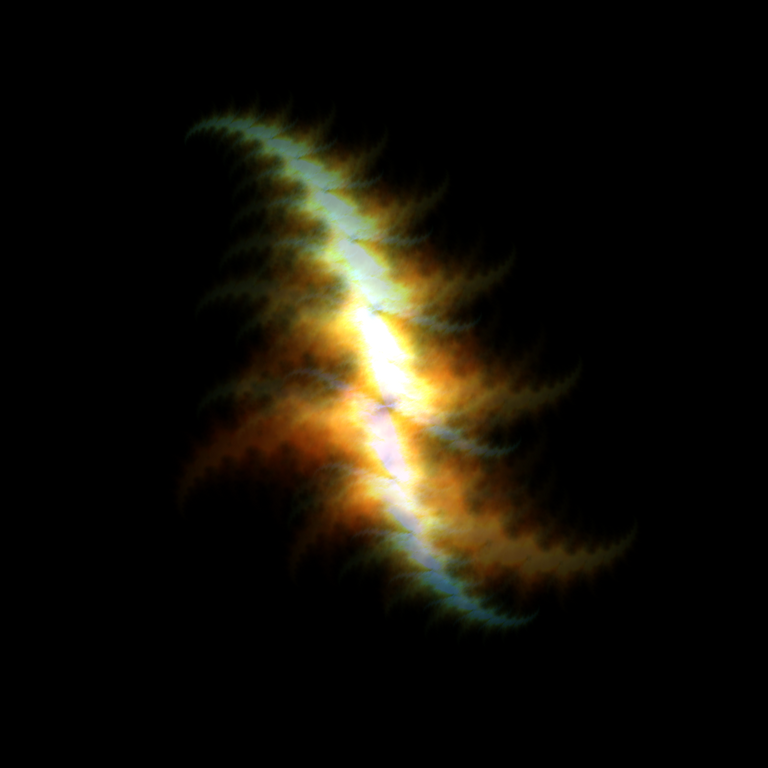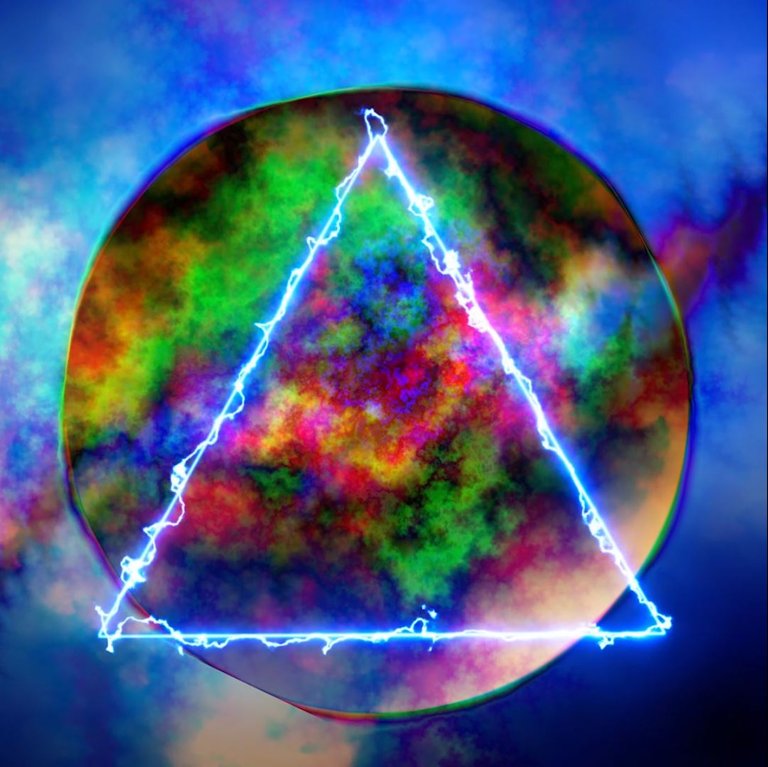 ---


www.javiersebastian.es


Copyright: Javier Sebastian, Canary Islands. All my images are original.
If you want to buy any of my visuals, please drop me a message, I'm on Discord: JavierSebastian#5816

---
COINBASE | Facebook | Twitter | Instagram | Youtube | Presearch | Brave | Invite me a Coffee | Patreon | WEKU
---
I use this wonderful service to trading crypto coins.
I use these services to earn token while surfing the web. These are my referral links.


I use this service to BUY CRYPTO with my CREDIT CARD. This is my referral link.

I use this service to PURCHASE and WITHDRAW to my BANK ACCOUNT. This is my referral link.

---
---