Taking up the digital portrait · Retomando el retrato digital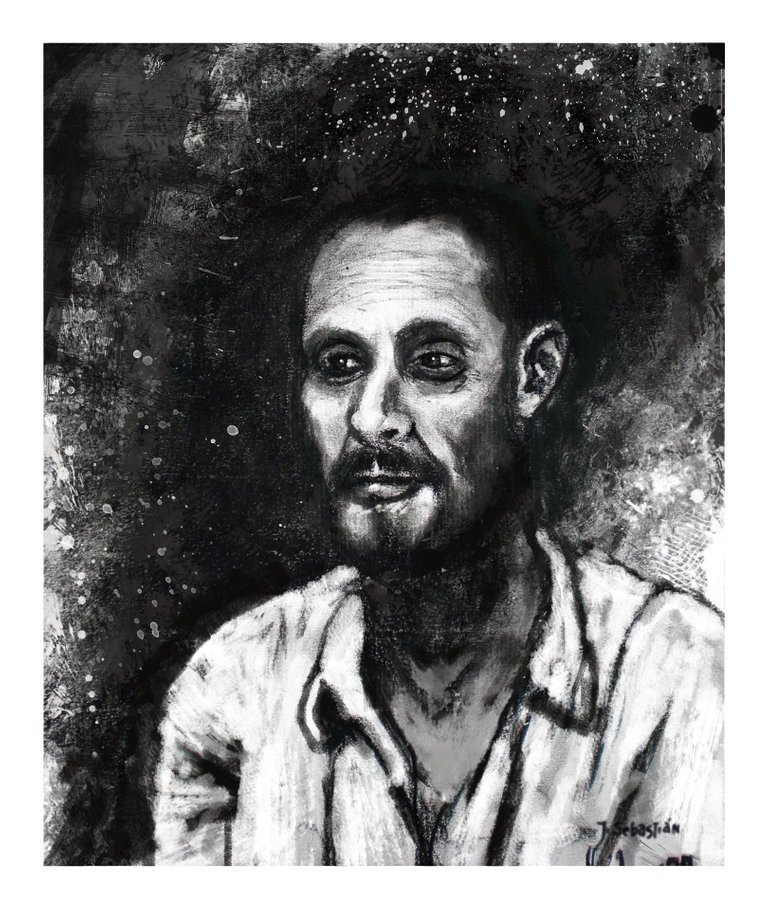 Hello friends.

Seeing the quality of the works published here has given me the strength to take up digital painting and make this portrait based on a charcoal work I did a few years ago.

I have some sets of brushes that do real wonders and I have really enjoyed applying them to improve the previous work.

I hope it encourages me to do more works like this and maybe start creating NFTs soon.

I attach the original work in charcoal made in 2014.

Hope you like.
A big hug to all.



Hola amigos.

Viendo la calidad de las obras publicadas aquí me ha dado la fuerza para retomar la pintura digital y realizar este retrato basado en una obra en carboncillo que hice hace unos años.

Tengo algunos set de pinceles que hacen verdaderas maravillas y he disfrutado muchísimo aplicándolos para mejorar la obra anterior.

Espero que me anime a realizar más obras como esta y quizás empezar a crear NFTs pronto.

Adjunto la obra original en carboncillo hecha en 2014.

Espero que les guste.
Un gran abrazo a todos.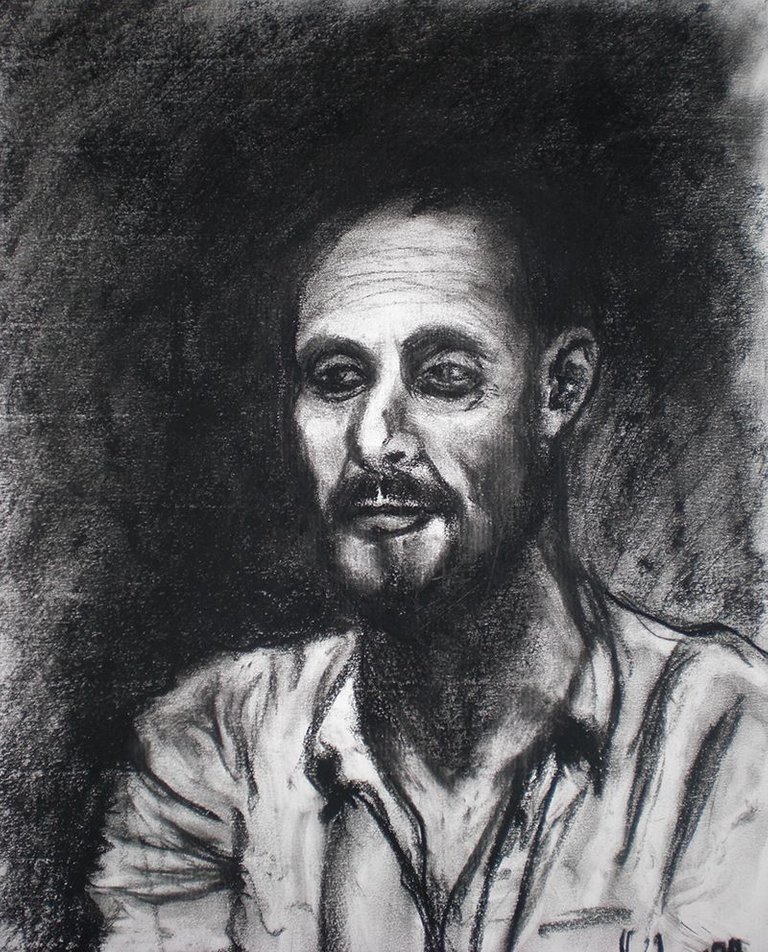 ---


www.javiersebastian.es


Copyright: Javier Sebastian, Canary Islands. All my images are original.
If you want to buy any of my visuals, please drop me a message, I'm on Discord: JavierSebastian#5816

---
COINBASE | Facebook | Twitter | Instagram | Youtube | Invite me a Coffee | Patreon
---
I use this wonderful service to trading crypto coins.

I use these services to earn token while surfing the web. These are my referral links.


I use this service to BUY CRYPTO with my CREDIT CARD. This is my referral link.

I use this service to PURCHASE and WITHDRAW to my BANK ACCOUNT. This is my referral link.

---
---