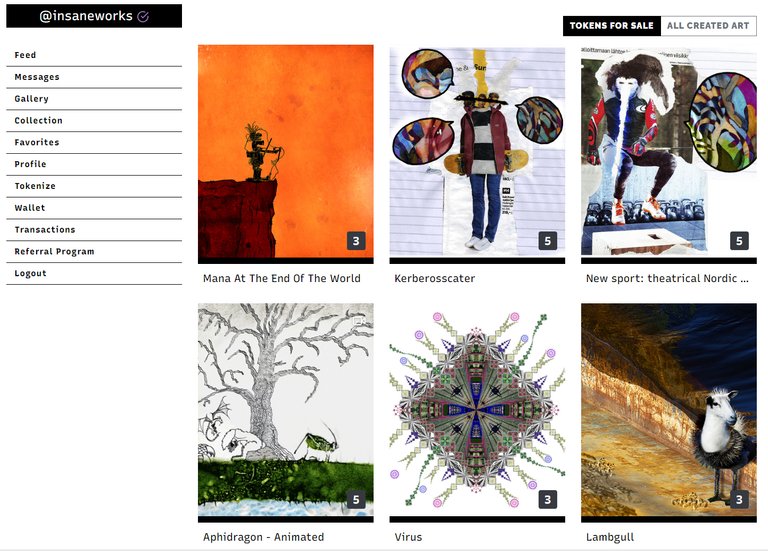 It's that time of the year and month and week again. All the shit that I do, seems futile and all wrong. And the fact that we're still all in this alternate virus universe, doesn't help.
I'm looking at the white, snowy world outside the window and think: "I could go out for a long walk
.
.
.
And here's the point where I apparently stopped writing this post about a month ago for some reason, started doing something more interesting, actually went out (which I doubt), or just stared at the screen or wall or in to the abyss of nothingness that the days have to offer and just letting my fingers hover above the keyboard and my head thinking about nothing and feeling nothing and having no ability to continue writing as I've lost it. Lost my thought of what I was saying, what I was about to write, what I should do, what I can do, where should I go, where can I go, what do I actually want or do I want anything anymore, why am I here, what is my purpose, what is the purpose of anyone, why do anything, where is my brain and have I ever even had one.
But as the situation now is pretty much the same as it was back then, snowy, white world, some people happily and irritatingly traveling everywhere they want and more, although there are restrictions as the specialists and authority recommend the exact opposite of traveling and I'm here working from home and feeling that I'm getting dumber and dimmer and weirder day by day as the most exiting thing for me is that when my food delivery comes then what kind of plant am I going to get from the green plant mix that I let myself get as an impulse purchase.
And it irks me that I freaking lost again, just by few inches, millimetres or couple rounds to Alexander in Civilization. Last time it was Napoleon that I lost to. They repeatedly say that my kingdom is puny or full of unhappy people or not enough military or yada, yada, yada. Second place doesn't count. Perkele!
.
.
.
but what's the point?"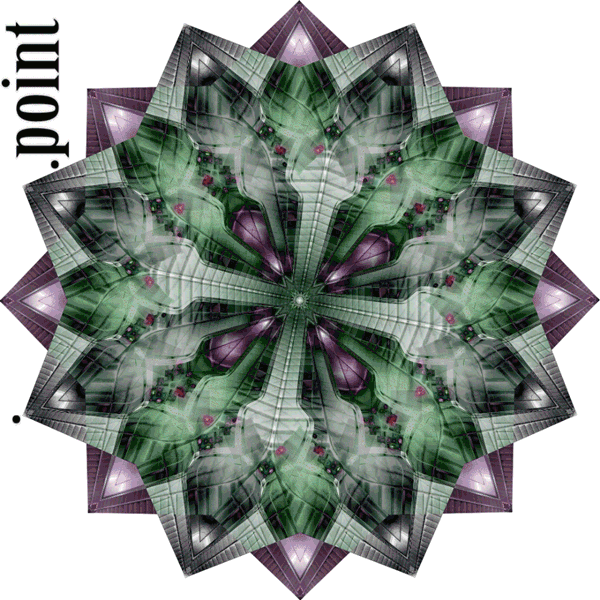 Life is just hovering around and above things you think you like or you think you should like or things you dislike but hang around there anyway because of everyone else. Or things that you absolutely, certainly positively (or negatively) know you do not like, but are so darn curious that you can't leave because you want to know what happens and even though nothing happens that you didn't know before there's the unfortunate fact that the minute you leave or rest your eyes for a moment, everything you predicted happens and also something you didn't see coming (because you close your eyes, you dummy) and that's so sad and fucked up and yeah, there you are. Hovering.
And sometimes it happens that you can't hover anymore. You just splat rumble and belly flat fall on to the hard and spiky ground that gives zero fucks to your pathetic tumble and if it happens that you survive and break only half a scull and few vital bones but nevertheless are still breathing you are stuck on the sticky surface that they call hard life and although you every day try to get up and fly fly fly far away or at least continue the thing you did before, hovering, which now seems like heaven, you just end up trying to lift your heavy feet and hands and head and heart up from the mundane daily routines that cover the surface you are so hard trying to tramp on and push away from.
You only wish you had someone bigger and stronger to lift you up from the swamp you ended up diving head on, which is, according to everyone hovering above you, your own fault and you actually deserve to be there, but still you wish that the next glance you get would be a: "Oh, let me help you up!" and not: "Do not even look at me you dirty maggot."
But gradually, you begin to think this is normal and this is what I deserve and you begin to hover around and above things you think you like or you think you should like or things you dislike but hang around there anyway because everyone else beside, above and under you like it. And you think: "Well, things could be worse. I should be glad that I still have so many levels to fall down to, so that means that I probably am not doing that bad now."
---
Thank you so much @penderis for buying my NFT art Mana At The End Of The World. I really, really, really, really appreciate it! It made my day and week and pretty much the rest of the month. :)
https://nftshowroom.com/insaneworks/gallery/insaneworks_mana_mana-at-the-end-of-the-world