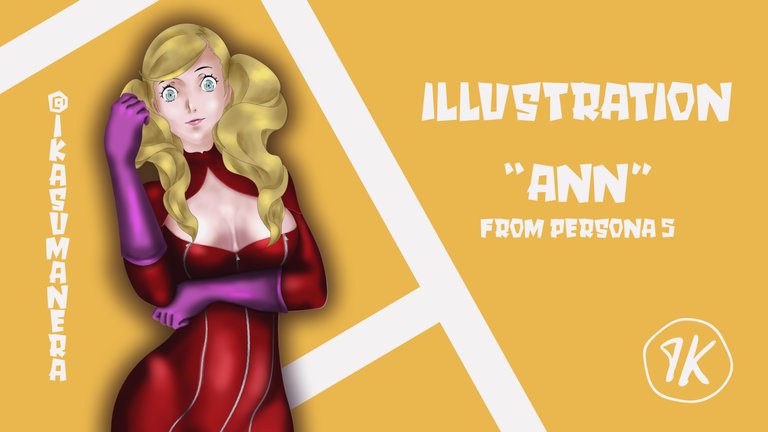 ¡Hola! estoy de vuelta con una ilustración de Persona 5, uno de los juegos mas populares del año pasado tras su estreno en la PlayStation 4, para hoy les traigo a Ann y espero que les guste 😊.
Hello! I'm back with an illustration of Persona 5, one of the most popular games of last year after its premiere on the PlayStation 4, for today I bring you Ann and I hope you like it 😊.
---
Boceto|Sketch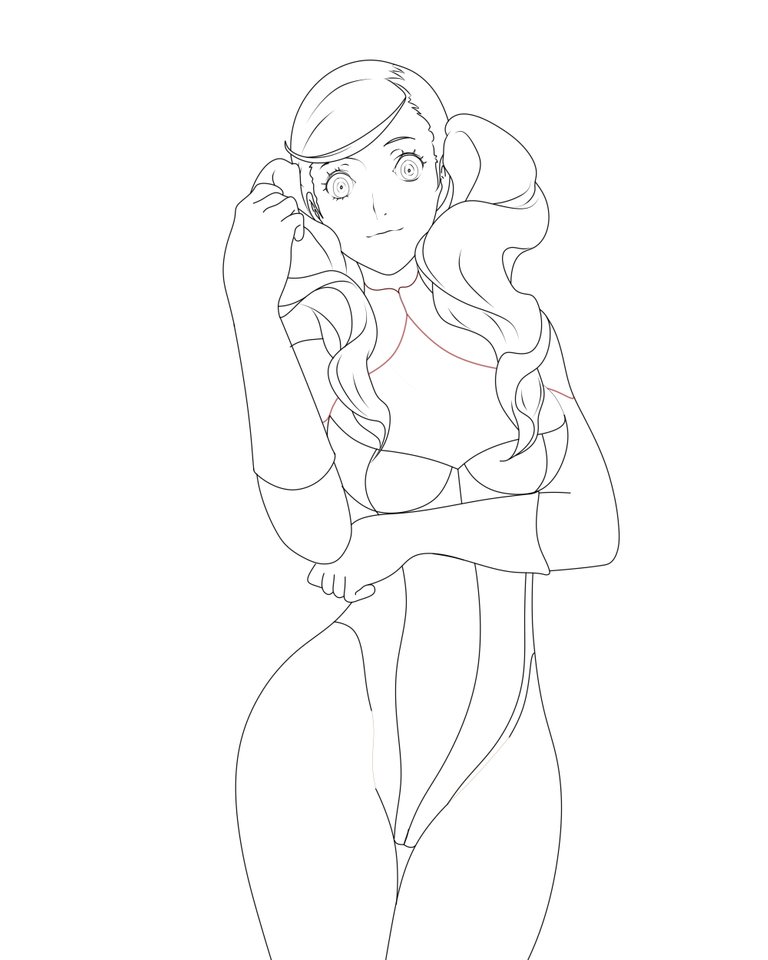 Ann Takamaki en un principio me disgustaba porque daba la impresión de que era una chica prepotente e inalcanzable, sin embargo, poco a poco se le va conociendo y resulta ser uno de los personajes mas simpáticos y que le tome mas cariño, por eso he decidido dibujarla e intentar de transmitir su aura mediante unos trazos.
Ann Takamaki at first disliked me because she gave the impression that she was an arrogant and unattainable girl, however, little by little she we getting to know her and she turns out to be one of the most sympathetic characters and that I take more affection, that's why I decided draw it and try to convey its aura through some strokes.
---
El Dibujo|The Draw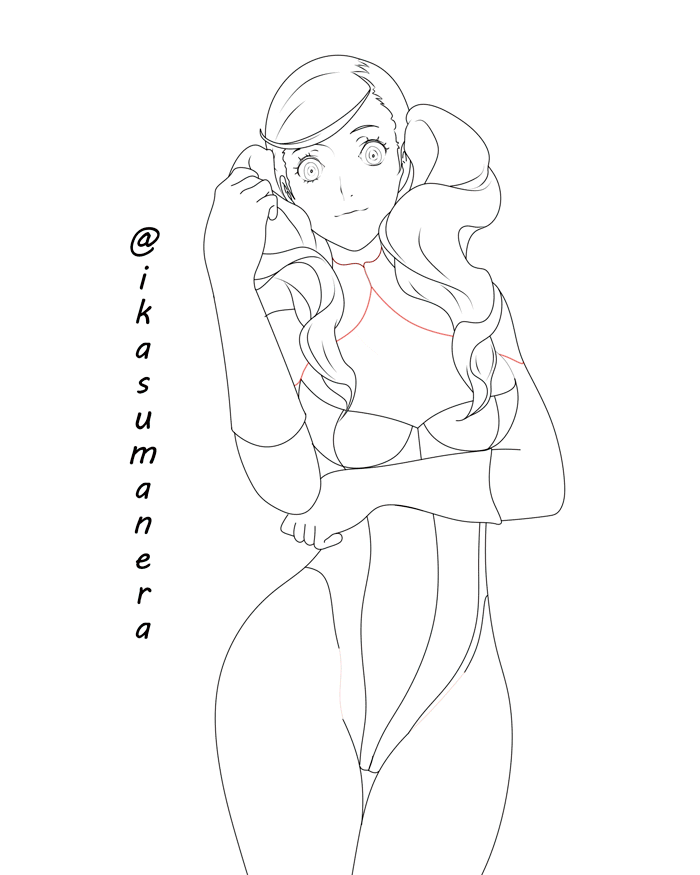 Al dibujarla tuve una especial dificultad al momento de crear la textura del látex de su traje, ha sido maravilloso descubrir que podía hacerlo aunque me tardara mucho tiempo, lo que mas me gusta del dibujo es su rostro, ha quedado preciosa y estoy encantado con el aprendizaje que tuve mientras dibujaba.
When drawing her I had a special difficulty when creating the texture of the latex of her suit, it was wonderful to discover that I could do it even if it took me a long time, what I like most about the drawing is her face, it has been beautiful and I am delighted with it learning I had while drawing.
---
Resultado Final | Final Result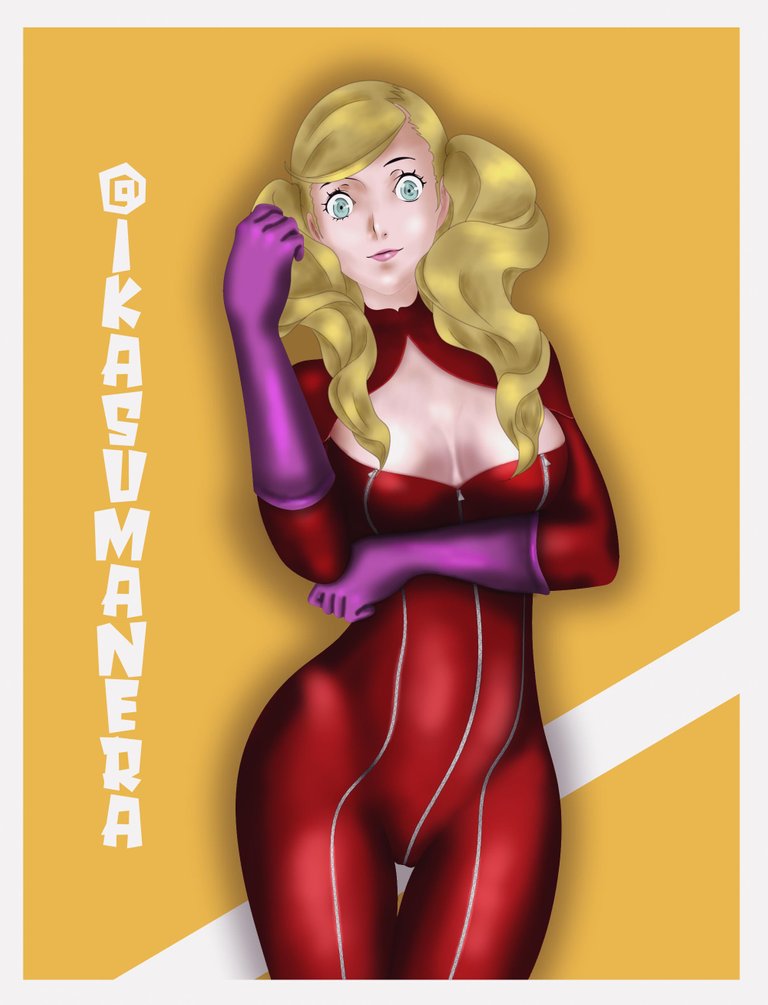 ¡Y ya esta! Este dibujo fue una gran experiencia y me encanta el resultado final, espero sinceramente que les guste tanto como a mi, un saludos y muchas gracias por el apoyo o/!
And that's it! This drawing was a great experience and I love the final result, I sincerely hope you like it as much as I do, a greetings and thank you very much for the support o/!
¡Thanks for your Support!