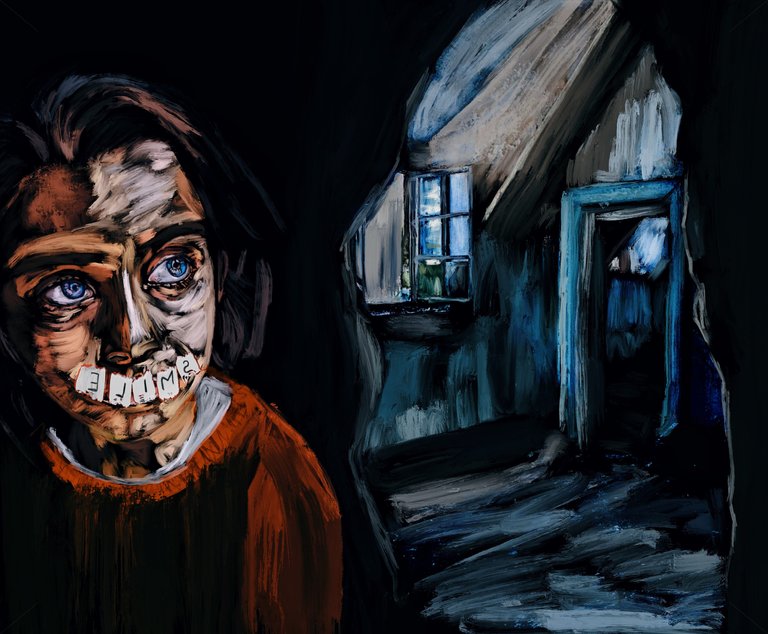 Hi friends , I was listening to the morning news. I see people and children living in difficult conditions somewhere, even if it is far from my life. War is bad. It is a psychological trauma with an unknown outcome, especially for a child. millions of children are away from their safe homes.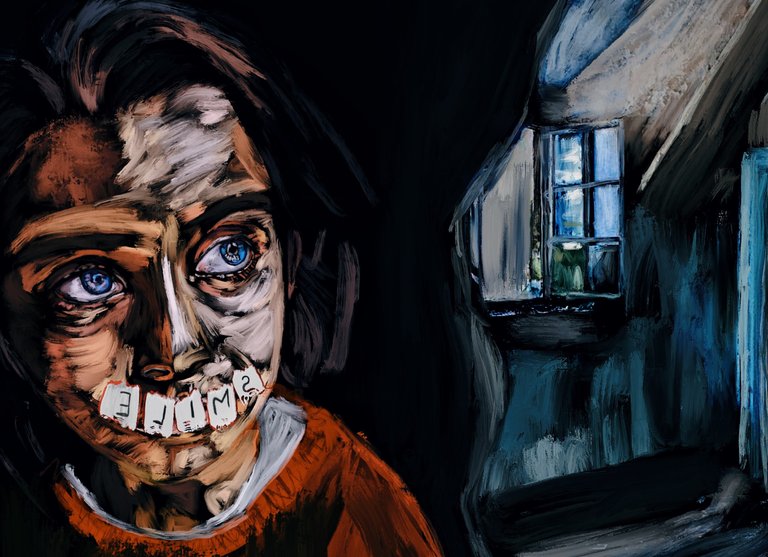 Many of these children have to live in abusive conditions in camps for refugees or excluded people. Some are in concentration camps. So WAR IS BAD! A child's crying is a bad cornerstone for global change. It is a bad occurrence. Don't just think of it as physical warfare. Or a political war. This is social war. There may also be war in a hierarchical structure due to financial income.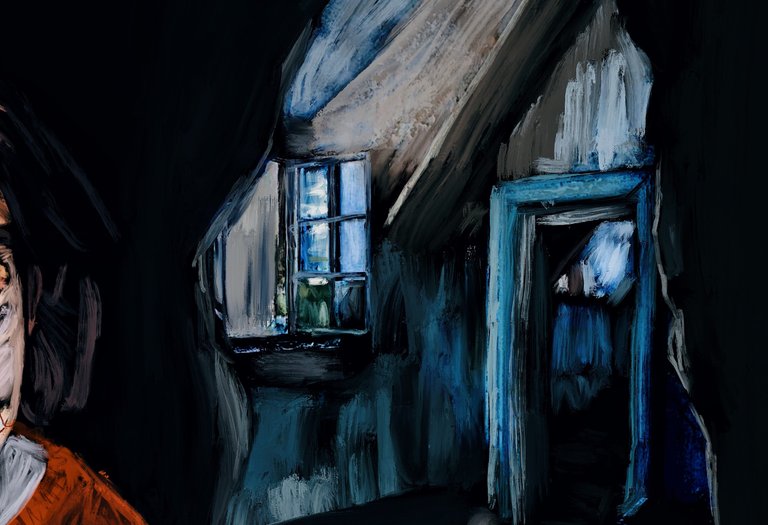 Wherever you look at it, the bad thing is that the children stay in the middle. Brain structures develop unaware of everything.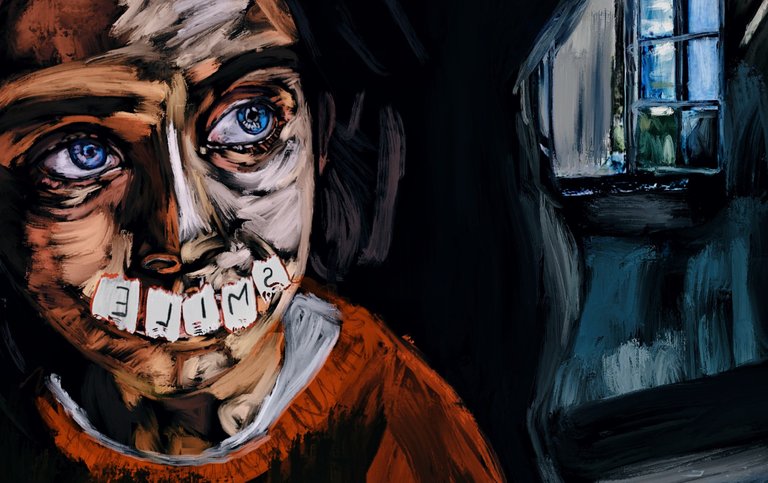 This development will always bear some marks. Brain structure shaped by injured, psychologically problematic, lonely and helpless. I wish the wars to end and the children to smile. This drawing is for this topic. I will share the stages of drawing. And for those who are curious, the drawing was created with the procreate application. I hope you like it and support me. I wish you all a nice day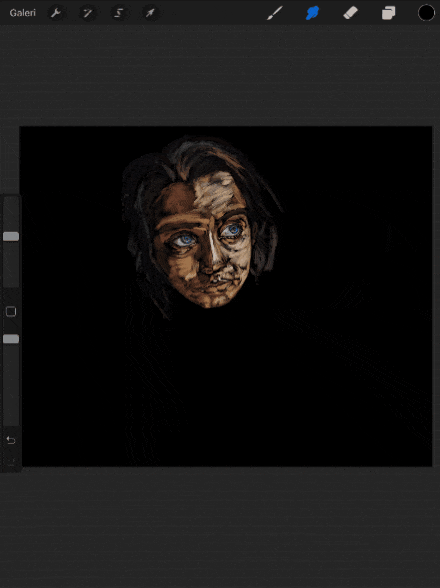 This drawing has 3 editions. And those who want to have this art can check out my @nftshowroom gallery from the link below;
https://nftshowroom.com/hairofmedusa/gallery/hairofmedusa_strange-human-portraits_war-is-bad