Hello dear friends,
These days I can't get motivated enough to draw. I think my inspiration is not very close. Still, I try improvised drawings. I've done it before for this drawing.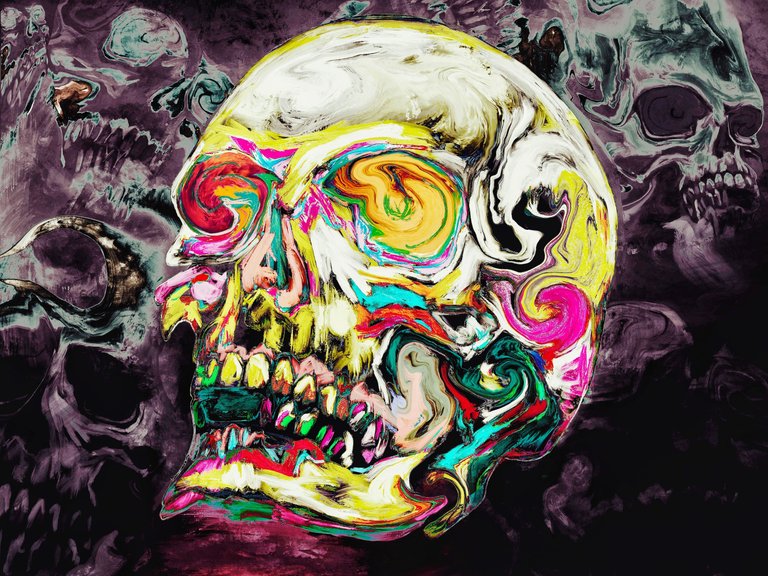 These skulls will always attract someone's attention. And I have to earn some hives. Meanwhile, the hive fall is confusing. But I think it will improve.

And I keep drawing for the ultimate crypto art community. I can say @nftshowroom as a good development in my life. It is a fact that we earned surprising money here. I hope its value will always increase more. A great cryptoart market. I'm happy to be art here. I share some versions of the dry head.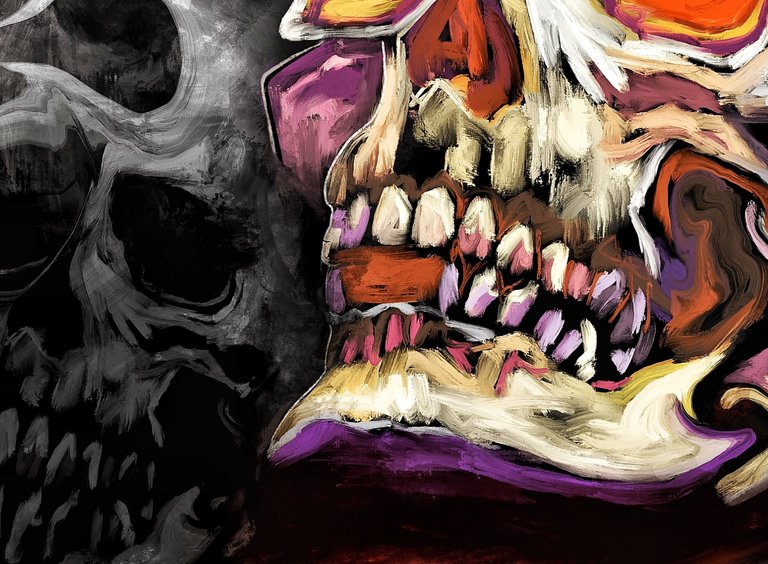 I'm not sure which of these is better. I can't decide which one to add to my NFTSHOWROOM gallery. Maybe I'll add 2 versions as supriz for the first one to buy.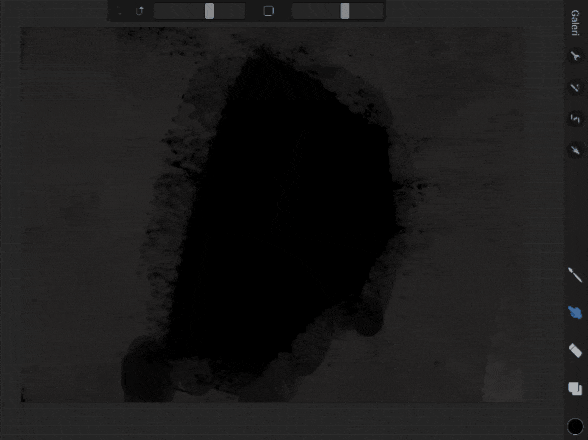 My dear friends who love Crypto and love this art. ! You can give me your opinion on this. Which one should be on sale? And I wish you all a nice weekend.