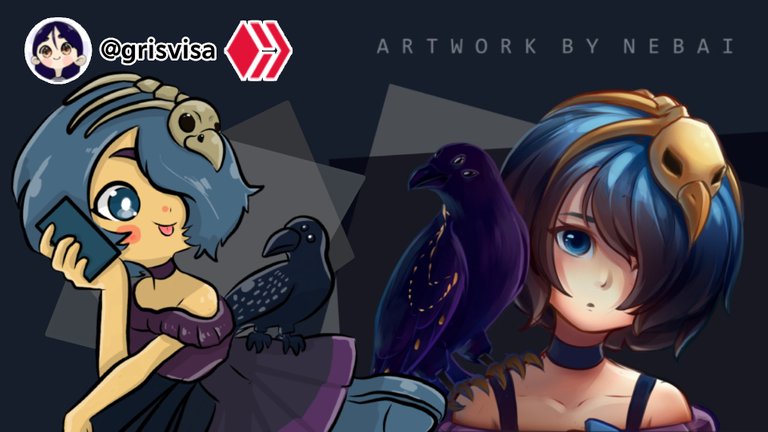 ---
Hello my little and beloved Hivers who love illustration, design, and Kawaii things!
---
Today I want to share with you my entry for the Nebai DTIYS (@edanya). I love her illustrations! I consider her a great illustrator and obviously I could not miss this opportunity to do my version of her drawing. You can check out her drawing and the full post here.
---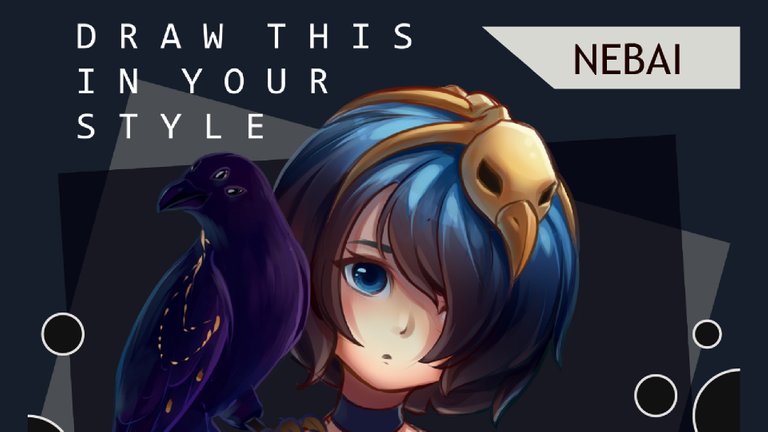 ---
As always I will share with you the process. The sketch was done in Procreate but the illustration was done in Infinity Painter. Which, by the way, did not let me export the video of the process and I still do not know why. So I saved the step by step in images.
---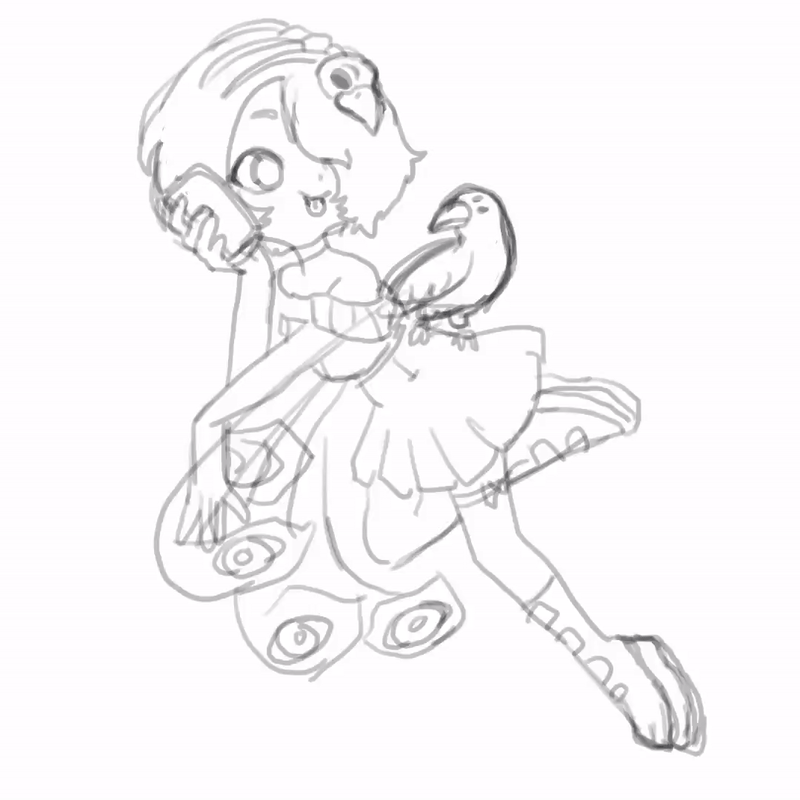 ---
When I finished the coloring, lights and shadows I did some tests with the paper texture options and some filters too.
---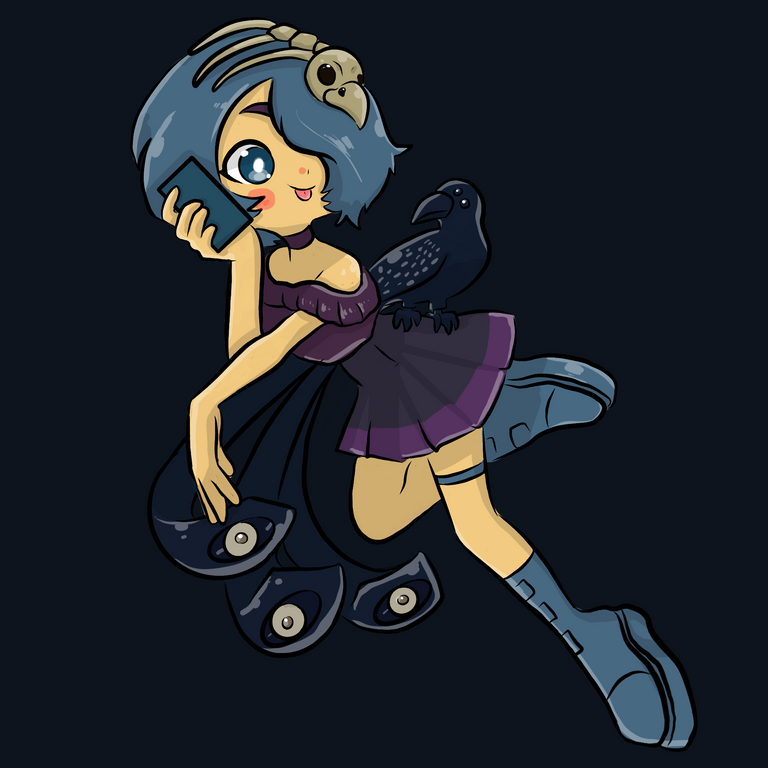 ---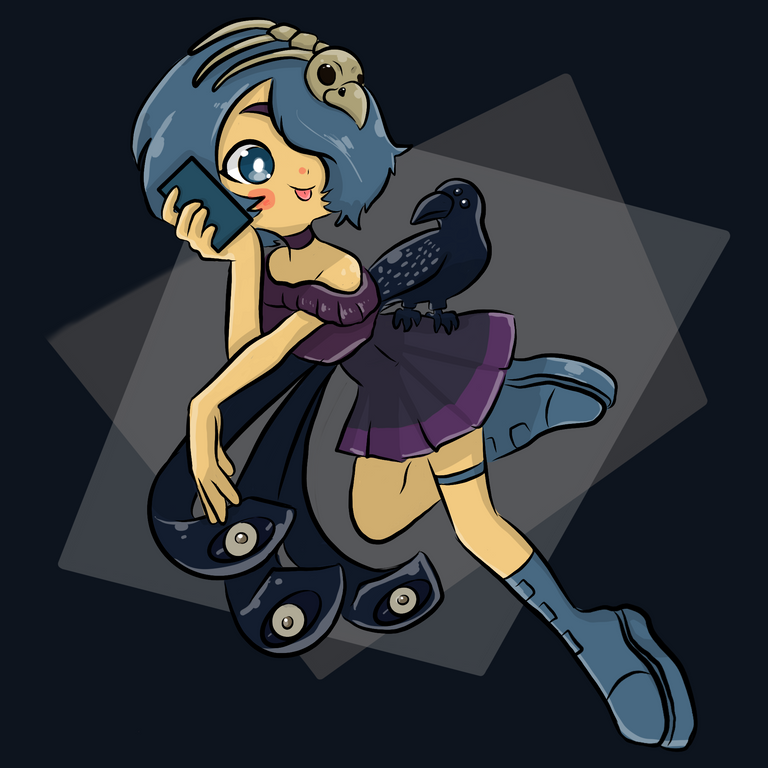 ---
Which one do you like the most?
I love the manga effect.
---
This was all in this post, I hope you liked it as much as I did and that you continue participating in the challenges that are brought to the community.
Remember that practice makes us master our craft and perseverance leads us to fulfill our goals eventually.
Don't stop creating.
---
Final Result
Hola mis pequeños y queridos Hivers amantes de la ilustración, el diseño y las cosas kawaii.
---
Hoy les comparto mi entrada para el DTIYS de Nebai (@edanya). Me encantan sus ilustraciones. Considero que es una gran ilustradora y obvio no podía dejar pasar esta oportunidad para hacer mi versión de su dibujo. Pueden ver su dibujo original y el post completo aquí.
---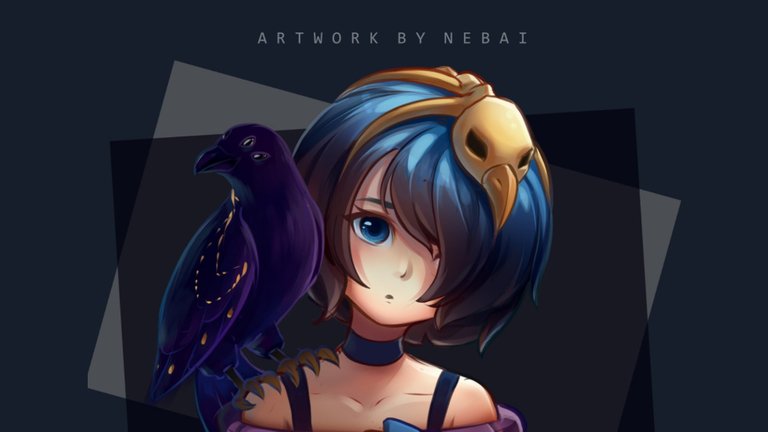 ---
Como siempre les compartiré el proceso de la ilustración. El boceto lo hice en Procreate pero la ilustración la trabajé en Infinity Painter. La cual por cierto no me dejo exportar el video del proceso y aún no sé por qué. Así que guarde el paso a paso en imágenes.
---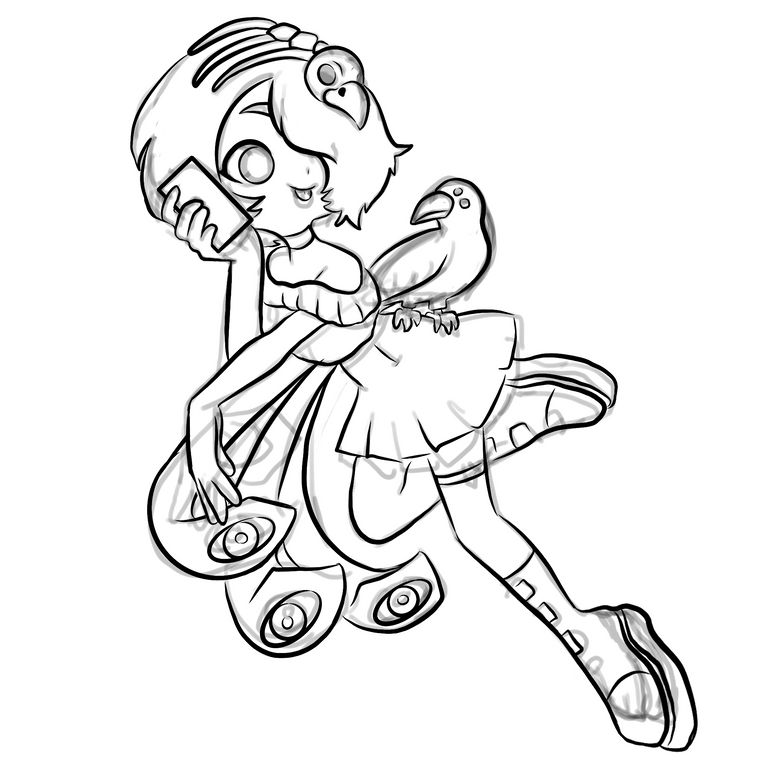 ---
Al terminar el coloreado, luces y sombras hice algunas pruebas con las opciones de texturas, las de papel y también filtros.
---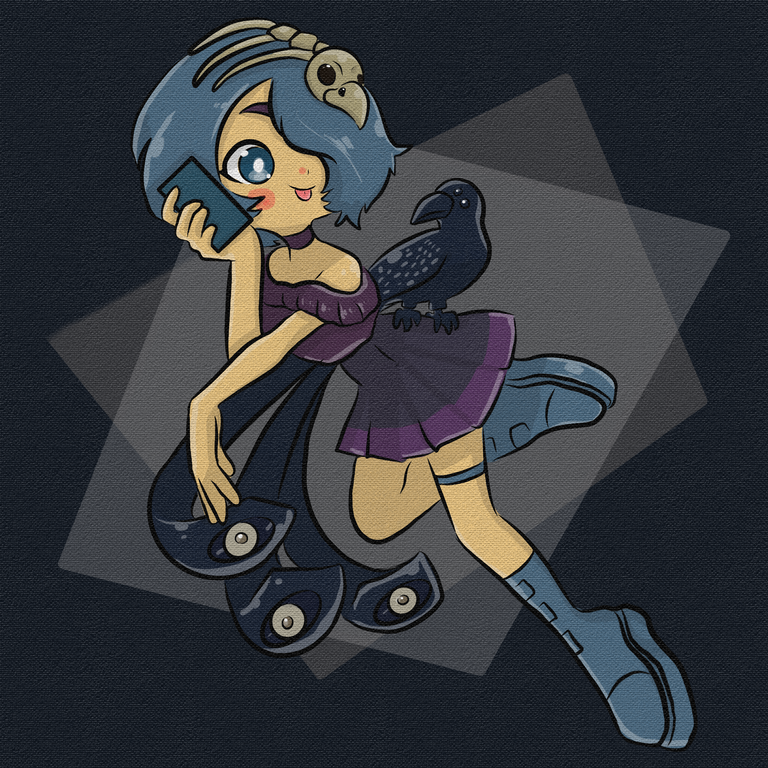 ---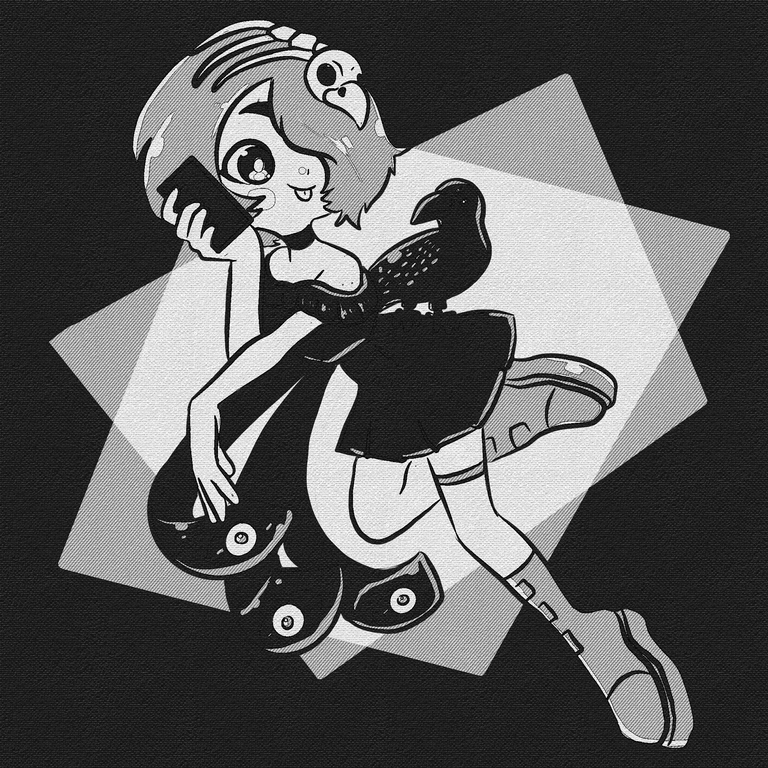 ---
¿A ustedes cuál les gusta más?
A mi me encantó el efecto de Manga.
---
Esto fue todo en este post, espero les haya gustado tanto como a mí y que sigan participando en los retos que se traen a la comunidad.
Recuerden que la práctica nos hace dominar nuestro oficio y la constancia nos lleva a cumplir nuestras metas eventualmente.
No pares de crear.
---
Resultado Final
---
---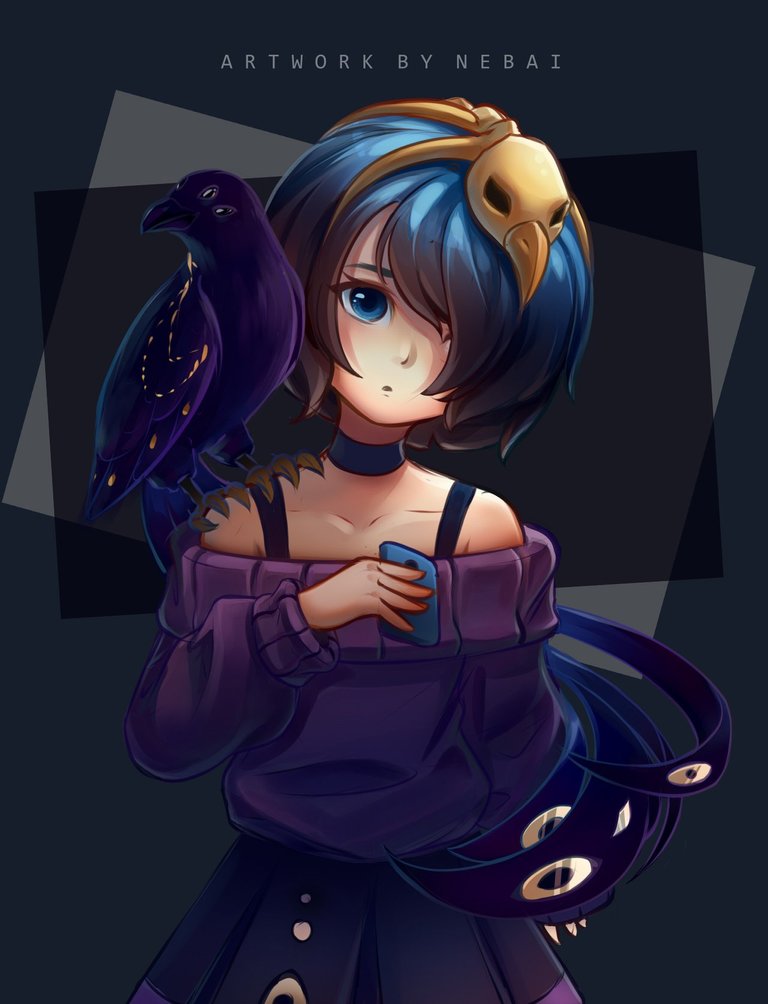 ---
My Version - Mi versión
Not Posted on Instagram or other platfotrms yet.
Aún no ha sido ecompartida en Instagram u otras plataformas.
---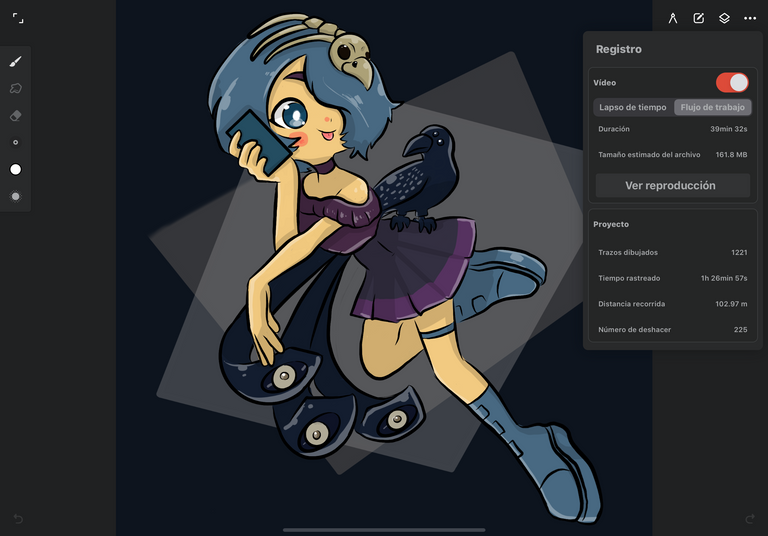 ---
Some Stats: - 39 min 32s (not counting the sketch) - 161.8 MB File Size - 1221 drawing strokes - 102.97 m Distance Traveled - 225 Undos
---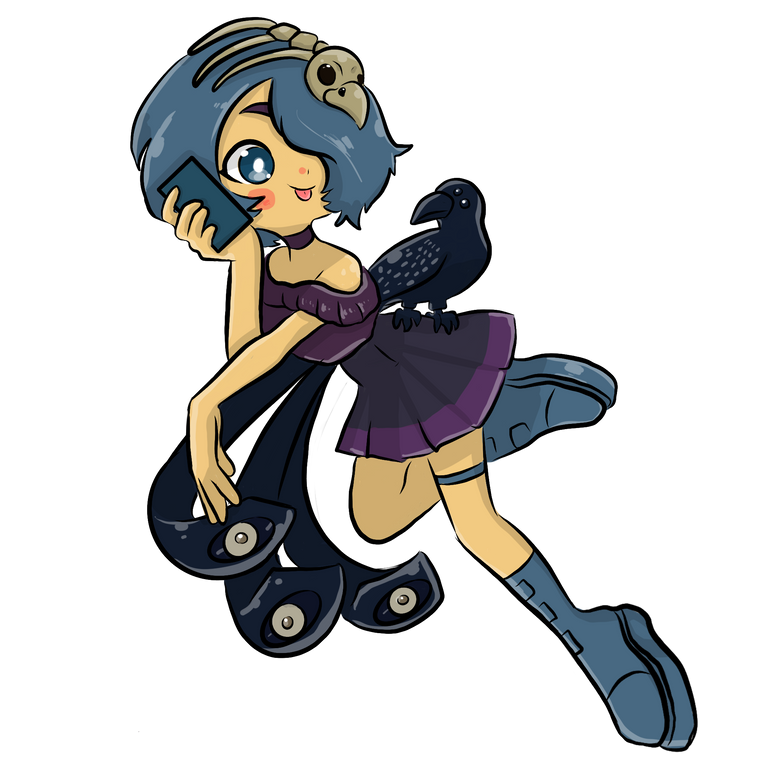 ---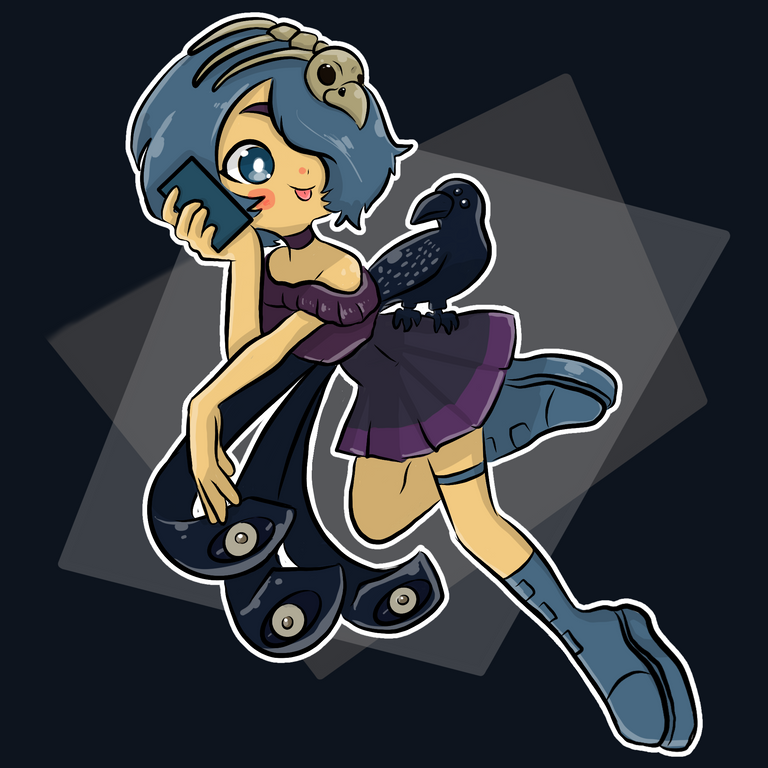 ---
Until Next Time! - ¡Hasta la Próxima!
---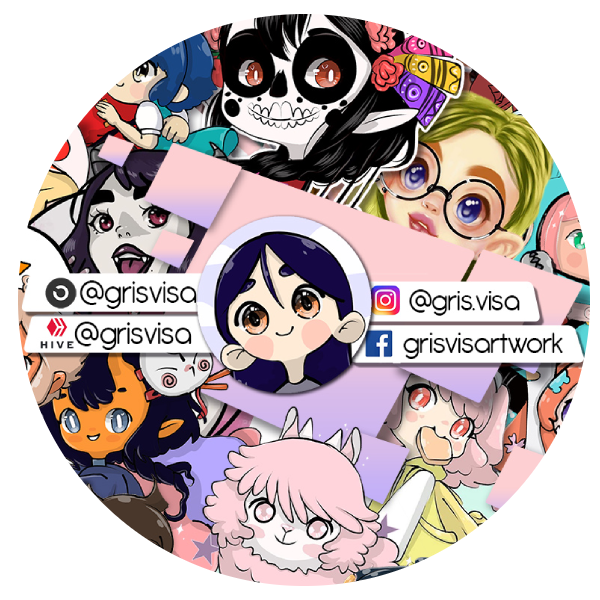 ---
---