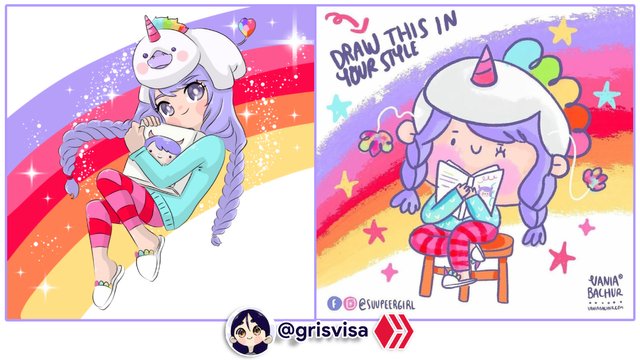 ---
Hello art community! Today I bring you yet another cute #DrawThisInYourStyle, this time a Cute Unicorn Girl. The original drawing is by suupeergirl a very famous ilustrador from Mexico that has been able to make a living from her illustrations. She has also a cute style with a lot of inspiration from some Cartoon Network characters like The PowerPuff Girls, Adventure Time and Dexter's Lab. You can check more about here here.
Let's start with the drawing!
---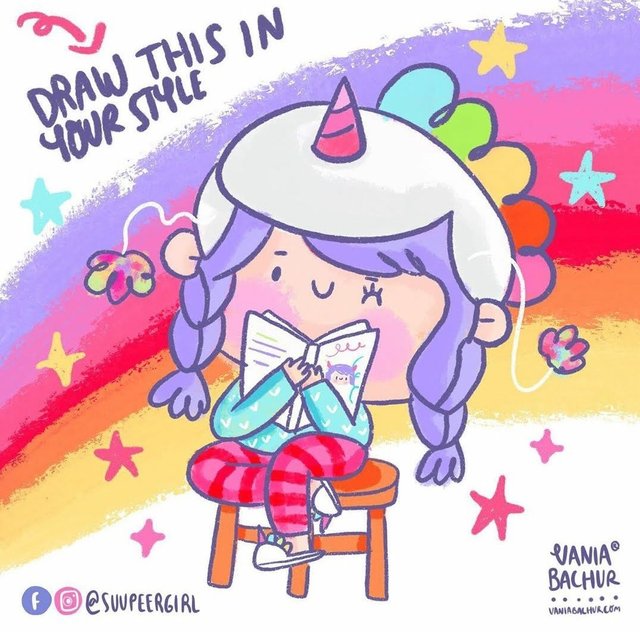 ---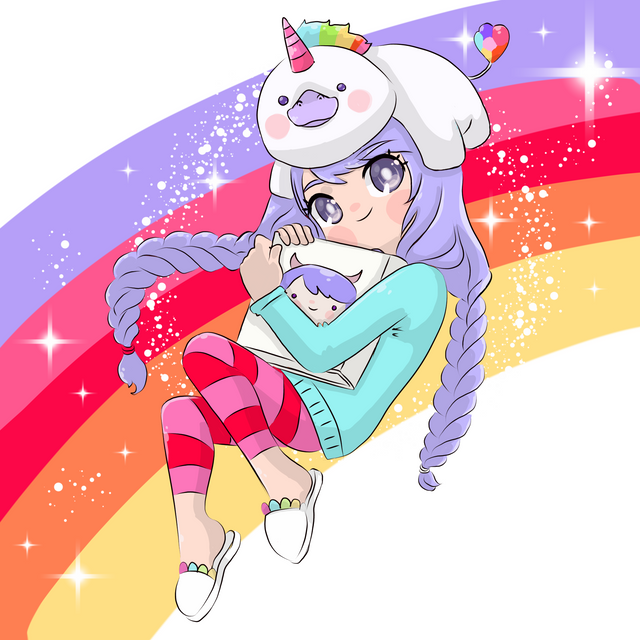 ---
Process GIF: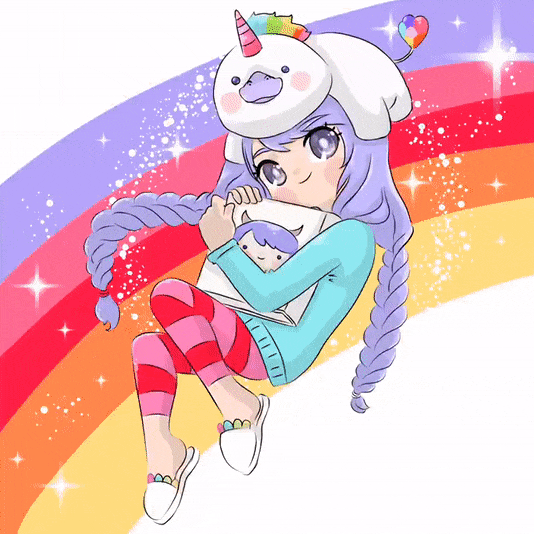 It's nice to see Mexican illustrators having a lot of success. Right now I am still working to build my audience and I will continue working to improve my drawings. This is one of the first illustrations that I start and finish on the iPad, it was still done with iBisPaint X that's why you may not notice a lot of changes. I am going to continue using this app for most of my illustrations until I learn more about ProCreate and the other drawing apps. Next post I might share some of the tests that I have done with the iPad drawing apps. Stay tunes.
---
Until Next Time!
---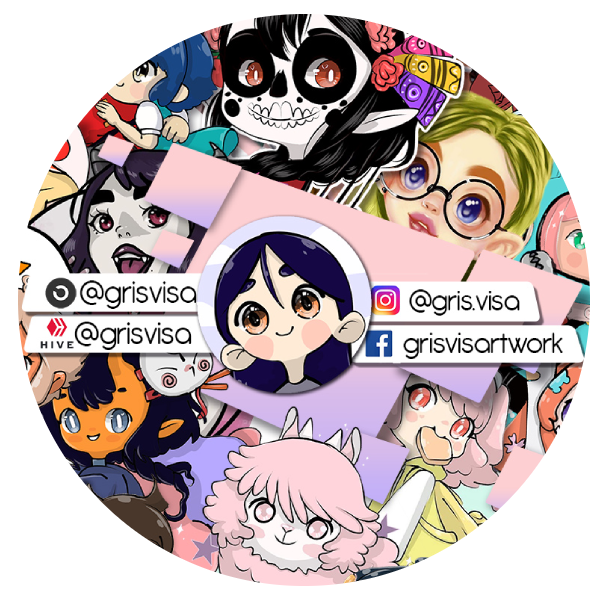 A cute #DTIYS #Illustration! Posted on my #Hive Blog on the @onchainart community!#posh #DrawThisInYourStyle #cute #art #ArtistOnTwitter

Original Drawing by @suupergirl. https://t.co/BHDEAlvIbv

— GrisViSá (@GrisVisa) June 5, 2020