My Webinar The Alchemy of Acrylics hosted by
The Academy of Visionary Art
starts today at 7 PM (CEST) at Zoom!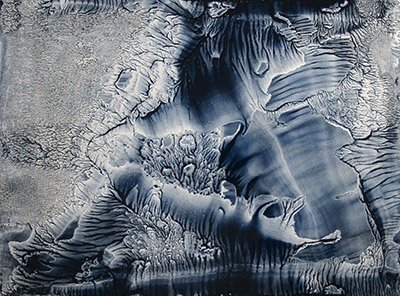 I have loved acrylics from the very first day I tried them. Back then I was a young student at the Vienna Academy of Fine Arts. I was supposed to learn the magical "Mischtechnik" of the old masters, and I did, but, after my liaison with acrylics the Mischtechnik was quickly abandoned.
What's so great about acrylics? It's fast, it's flexible, it's forgiving; it can be painted in layers almost instantly, it can be sprayed, poured, scratched; it dries fast or slow, it can create crisp, suggestive textures or it can smoothly be airbrushed. All this is possible if you know what you are doing, and that's what I want to show you.