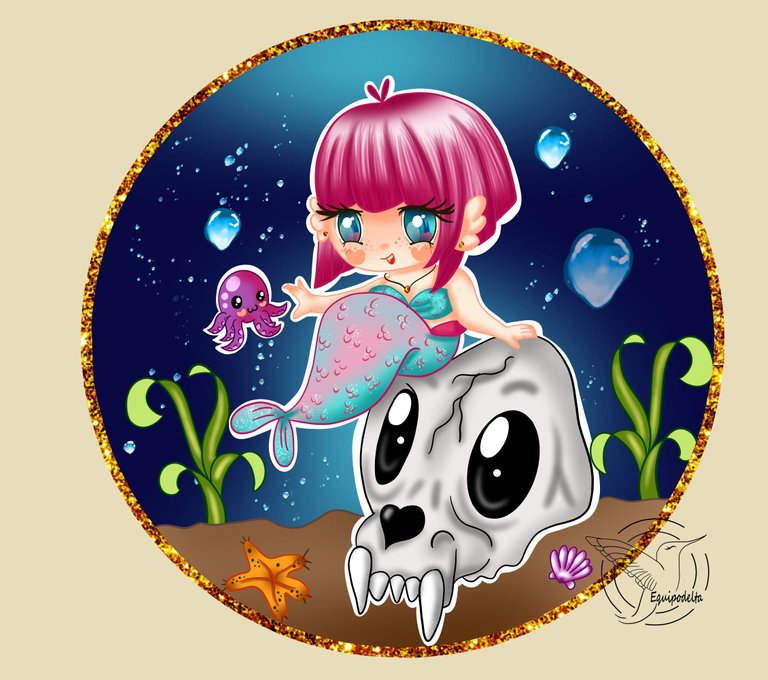 Hello my loved ones.
I hope to find you well. I am happy to be able to participate in this challenge, it fills me with emotion and has given me a lot of inspiration and creativity.
As you know I am participating in the challenge that @grisvisa is doing on her Instagram account.
Sometimes I would like to tell you so many things, but imagine! I only ask God for strength, courage and health to support and continue those aspects of my private life that happen every day.
I hope you like my design today, made with love.
Hola mis amados.
Espero encontrarles bien. Estoy contenta de poder participar en este reto, me llena de emoción y me ha servido de mucha inspiración y creatividad.
Como saben estoy participando en el reto que lleva a cabo @grisvisa en su cuenta de Instagram.
A veces quisiera contarles tantas cosas, pero ¡imagínense! solo le pido a Dios fuerzas, ánimos y salud para soportar y continuar esos aspectos de mi vida privada que a diario pasan.
Espero les guste mi diseño de hoy, hecho con mucho amor.
---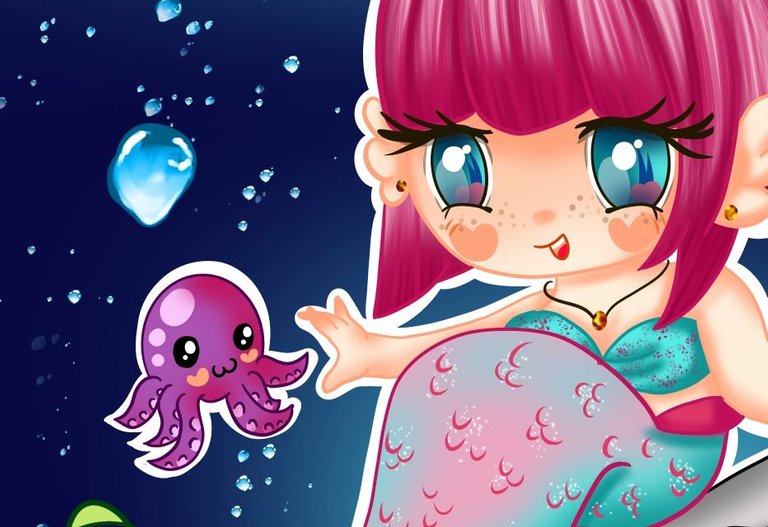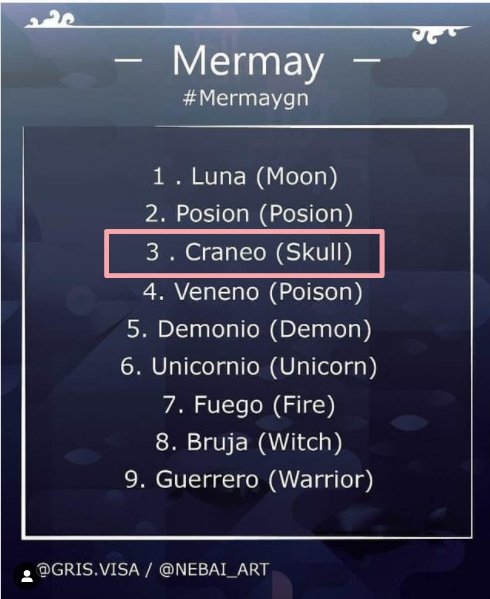 Paso a paso. / Step by Step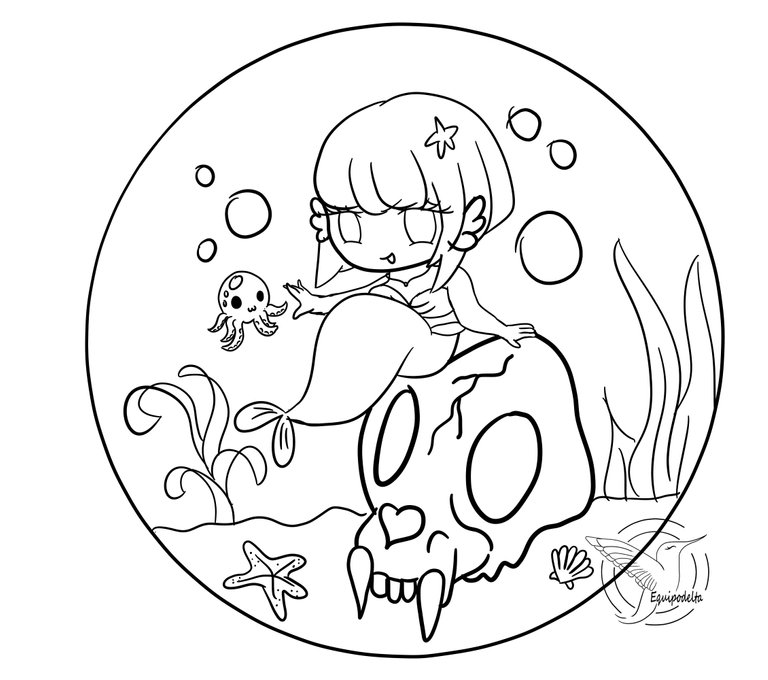 Boceto / Sketch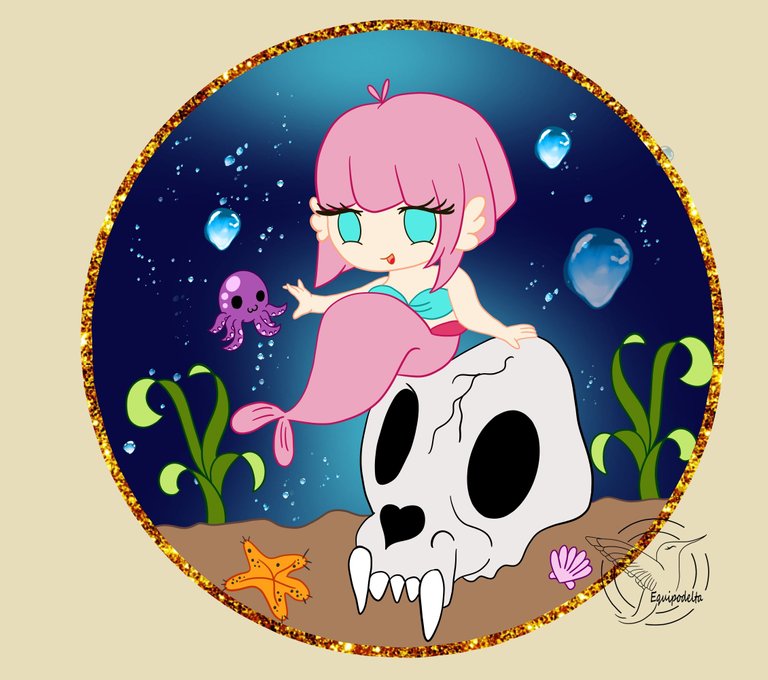 Base Color.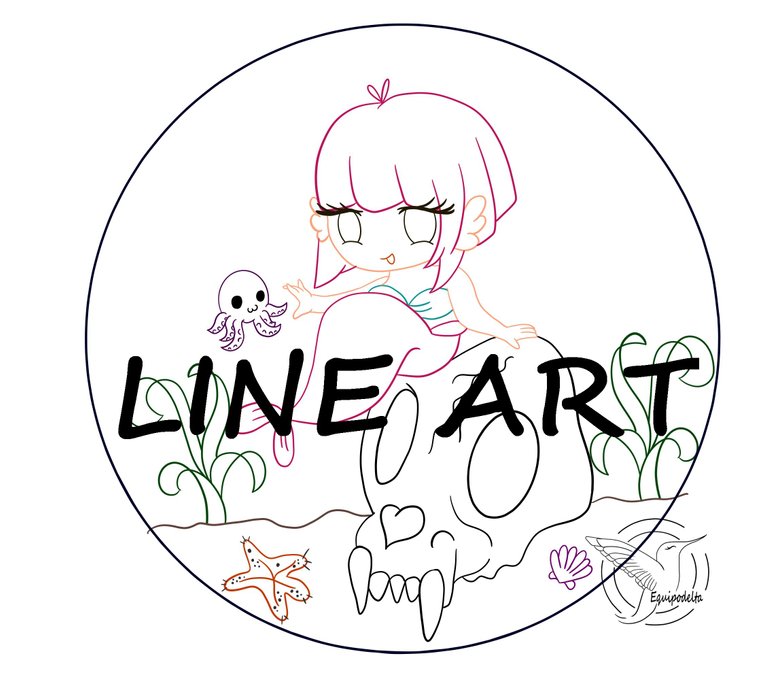 Line art.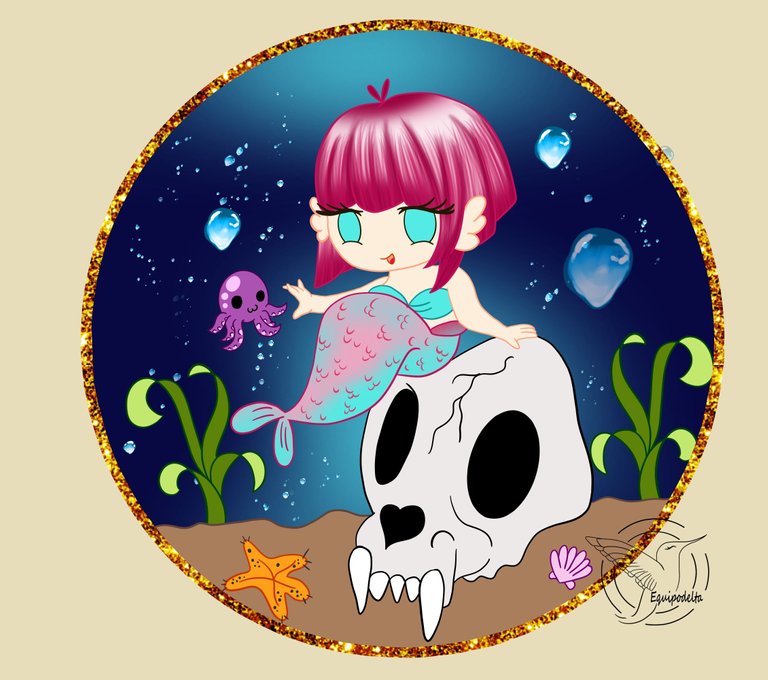 Cabello / Hair.
---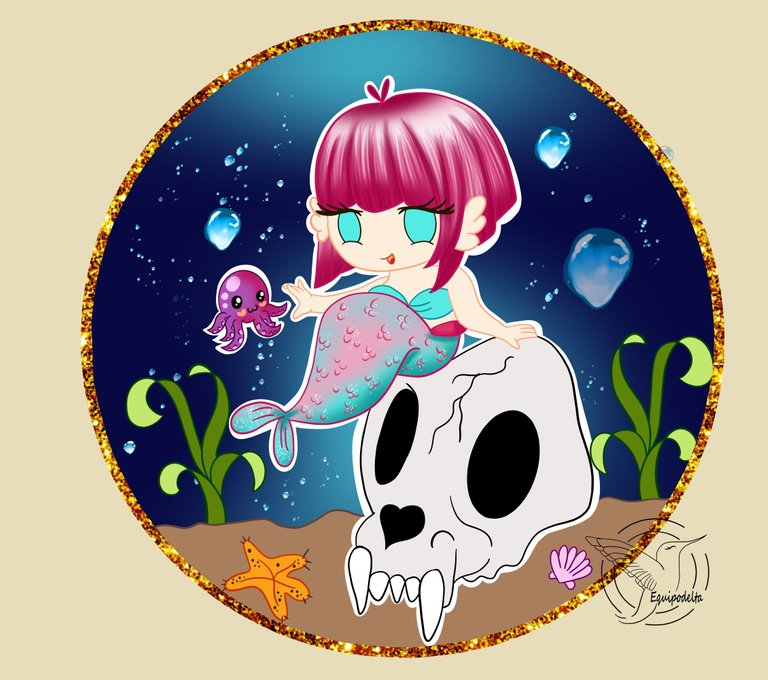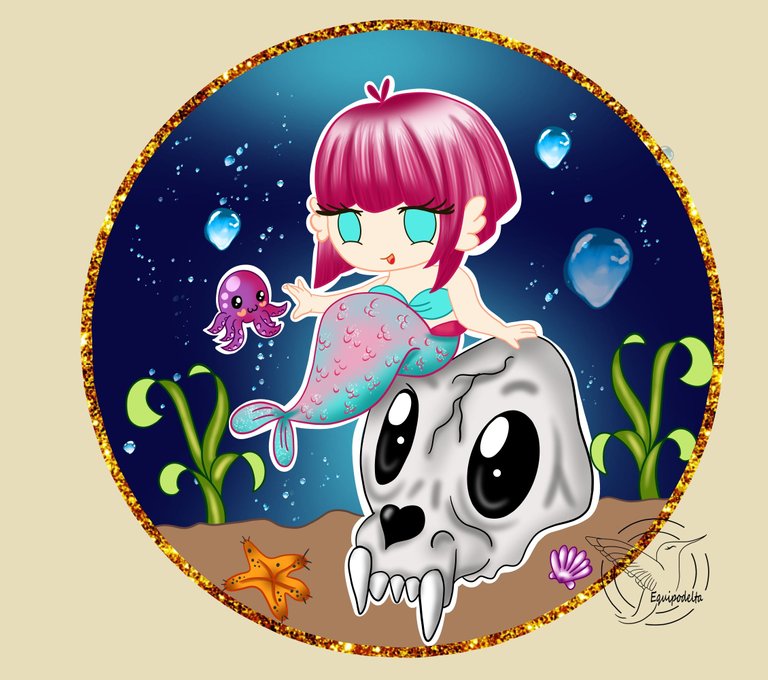 Detalles Técnicos / Technical Details

Time lapse: 4 Hours
Program: MediBang Paint Pro.
Graphics tablet: Huion (Usb Pen Tablet). Model 420.
Used Medibang brushes:
Aerógrafo.
Pluma (gruesa).
Pluma.
Pluma tinta.
Pluma redonda.
Water Drops.
Petalos2.
Pincel personalizado Oro2.
Used Medibang tools:
Borrador.
Texto.
Línea curva
Carpetas / recorte.
Ajuste entrecruzado.
Linea curva (elipse)
Opciones de capas: Carpetas, recorte.

PNG Format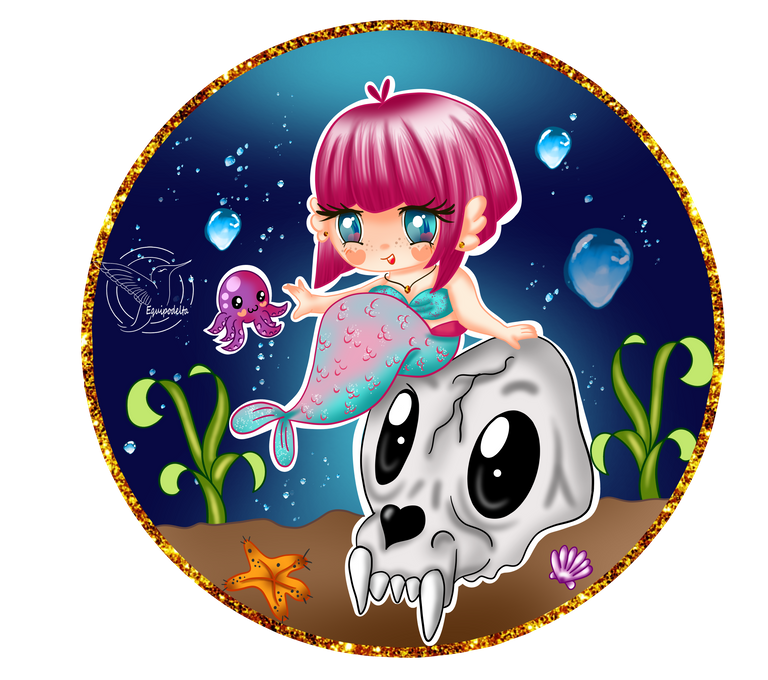 Mi canal Youtube, tiene un montón de tutoriales muy útiles para ti.
My Youtube channel, has a lot of very useful tutorials for you.