Today I want to introduce myself with a project and idea that I hope will be helpful to the community, both content creators and curators alike. You will know that I work in the area of arts and design, so it could be good to contribute the community with a little present.
Hoy quiero presentarme con un proyecto e idea que espero sea de ayuda para la comunidad, tanto para los creadores de contenido como para los curadores por igual. Ya sabrán que trabajó en el área de las artes y diseños, así que no podría llegar a ser poco el aportar a la comunidad con algo más.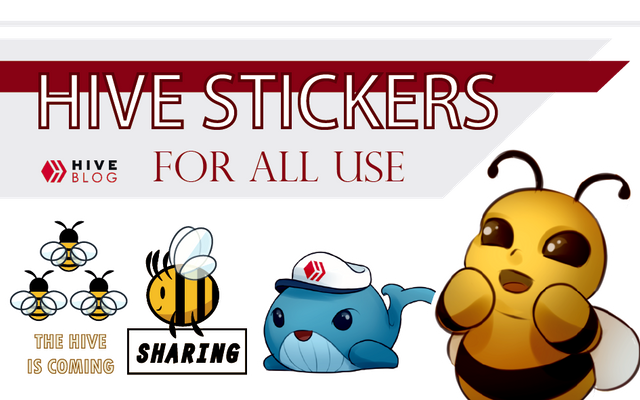 I want to deliver some stickers that everyone can use regardless of the place and context, both for comments and the posts themselves.
They are a total of 17 stickers designed for the community, a support that I wish will help to grow and give more to everyone.
Quiero entregar unos stickers que puedan usar todos indiferentemente del lugar y el contexto, tanto para comentarios como los posts mismo.
Son un total de 15 stickers diseñados para la comunidad un apoyo que deseo sirva en crecer y dar más para todos.

Decorations and Designs:
Decoraciones y Diseños:
---
I would like to start with the ones that even though they are less artistic and more design-oriented, I hope it can help to bring more dynamism:
Quisiera comenzar con los más sencillos y precisos de todos, aunque sean de menos artísticos y más orientados al diseño espero que pueda ayudar a traer más dinamismo: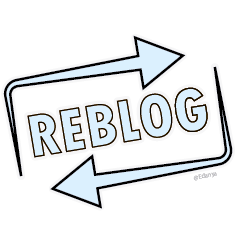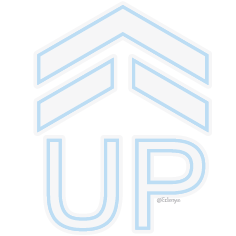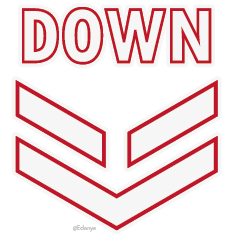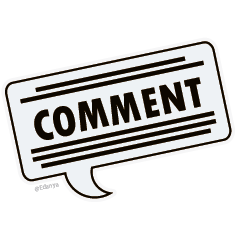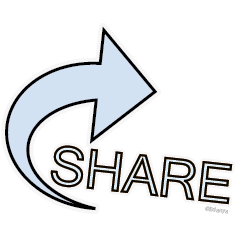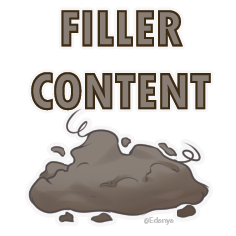 The hive is coming:
Las abejas al presente:
---
These were thinking mostly of content creators and users of Hive, who like to give their support to each other in the form of comments and sharing.
Para los habla hispana podrían saber que "Hive" es el nombre de "Colmena" en inglés... si no bienvenidos al grupo que veía abejas por todos lados sin saber porque, hehe.
Estos estaba pensando más que todo para los creadores de contenido y los usuarios de Hive, que le gusta dar su aporte apoyo entre sí en forma de comentarios y compartidos.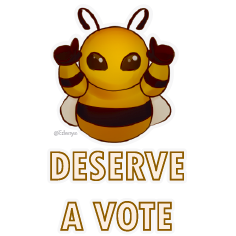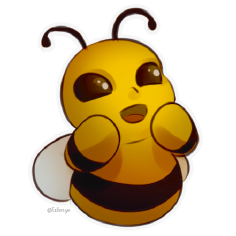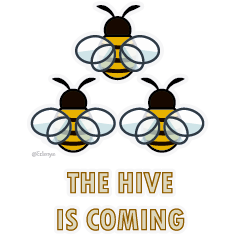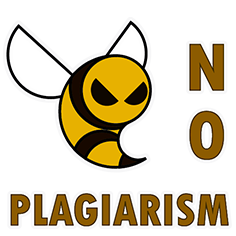 The whales are not be behind:
Las ballenas no se quedan atrás:
---
Thinking also about the curators and their work in this community, as well as the relationship they have with other users.
Pensando también en los curadores y su labor en esta comunidad, así como la relación que llegan a tener con los otros usuarios.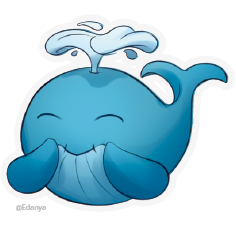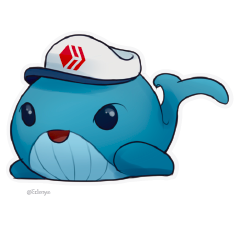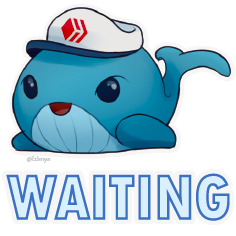 I wanted a friendly design that could also be used in more than one moment. From all they are ones of my favorites.
Quería un diseño amigable y que también pueda ser usado en más de un momento. De todos son unos de mis favoritos.

Open to create more design and stickers:
Abierta a crear más diseño y stickers:
---
Along with these designs as a contribution I also open to create more designs for the curators, content creators, and Hivers in the community.
These first ones can take it as a contribution, but due to the time they take me I would have to make the following ones as a commission, with a cost of 12 HBD each Sticker and 50 HBD a pack of 5.
Junto con estos diseños a modo de aporte también doy mi disposición en crear más diseños para los curadores, creadores de contenido y hiveros de la comunidad.
Estas primeras pueden tomarlo como un apoyo, pero debido al tiempo que me toman tendría que hacer las siguientes a modo de comisión, con un coste de 12 HBD cada Sticker y 50 HBD un paquete de 5.

Stickers will also be available at Telegram
Los stickers también estarán disponibles en Telegram
Herramientas / Tools:
Paint Tool Sai
Photoshop
Illustrator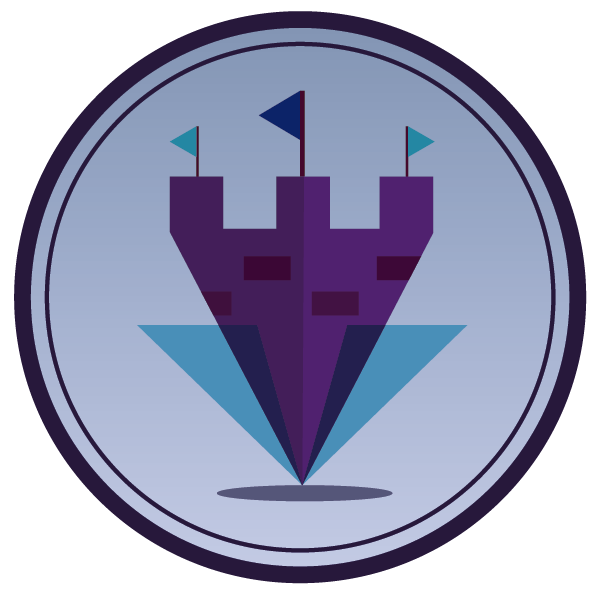 También estamos compartiendo un Grupo de Artistas para todas las plataformas. / We are sharing as well an Art Group for all platforms.
https://discord.gg/HYy6fkD

Si les gusta mis trabajos, su apoyo significaría mucho / If you like my work, your support would mean a lot.