A little group of personal stickers, and challenge made of the @elpausero for me. I'd just be starting with this series of illustrations, but I hope to work with more varied designs. For the moment these would be a part of the finished ones.
Un grupito de sticker personales, y reto hecho del @elpausero para mi persona. Apenas estaría comenzando con esta serie de ilustraciones, pero espero trabajar con diseños más variados que no solo se limite a figuras propias. Por el momento estos serian una parte de los completados.
The style was inspired by the chibi emotes common in the Mystic Messenger game; those who love the Otomes I recommend it, it's a very good game.
Besides using their style as a base I added a more personal touch... designs with more shading and detail.
El estilo fue inspirado de los emotes chibis comunes en el juego Mystic Messenger; quienes amen los Otomes se los recomiendo, es muy bueno.
Aparte de usar su estilo como base le agregue un toque más personal… diseños con mayor sombreado y detalle.

Beloved Sticker
---
I wanted to start with a tender design, a token of love maybe... hehe. This one received several changes in the process; it felt a little dry, little hearts around different sizes :3.
The shading was expected to be interesting with warm and cold tones.
Quería comenzar con un diseño tierno, muestra de amor tal vez… hehe. Este recibió varios cambios en el proceso, lo sentía un poco seco; corazoncitos alrededor de diferentes tamaños :3.
El sombreado esperaba que fuera interesante con uniones de tonos cálidos como fríos.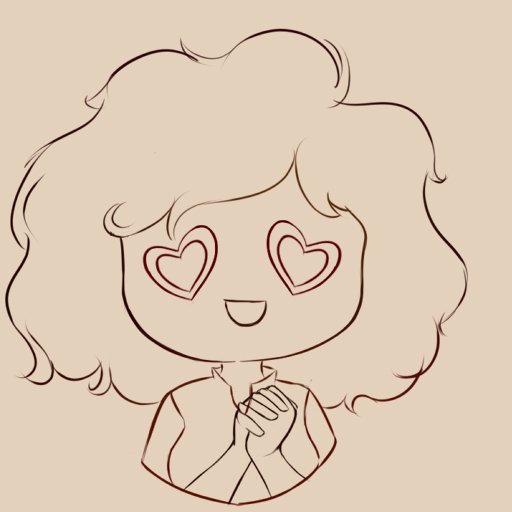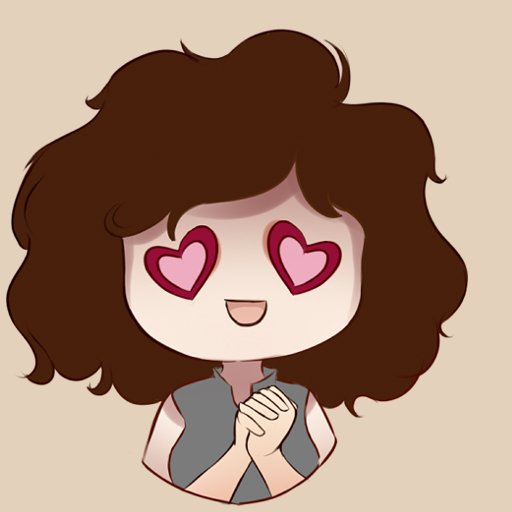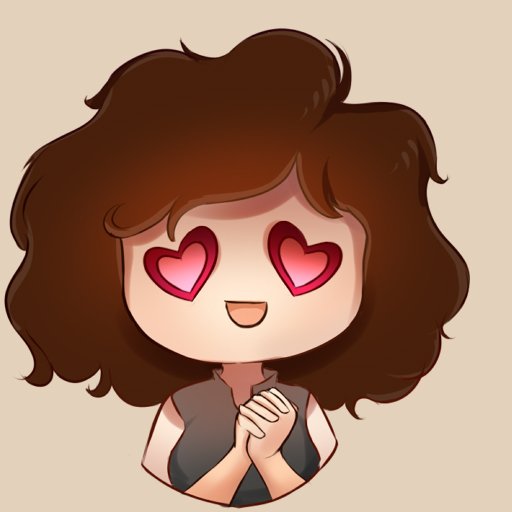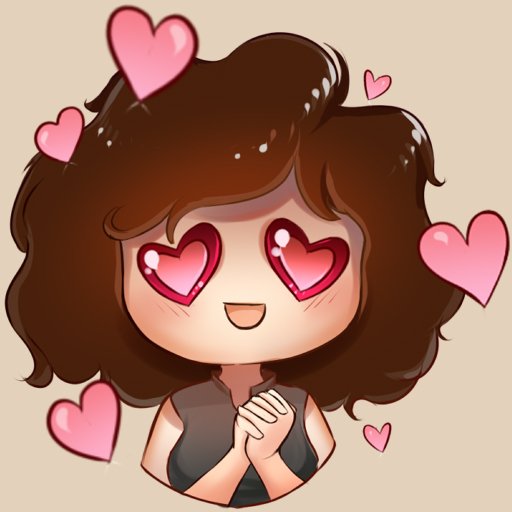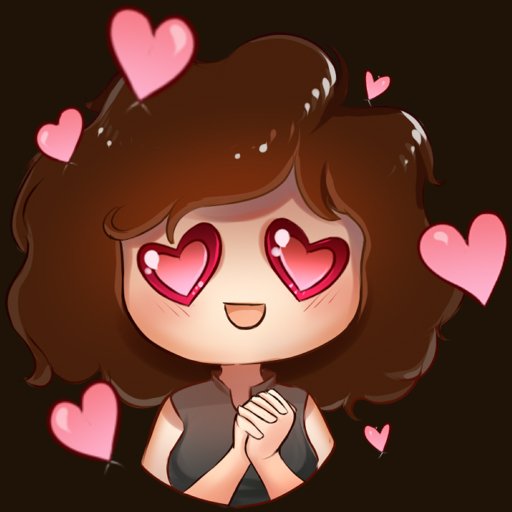 Angry Sticker
---
The next two are curiously the same but with minimal changes around them. Starting with the expression of total anger... I was thinking of common, expressive emotions, so here's the second introduction.
Las dos siguientes son curiosamente las mismas pero con cambios mínimos alrededor. Comenzando con la expresión de enfado total… estaba pensando en emociones comunes y expresivas, así que aquí el segundo en presentarse.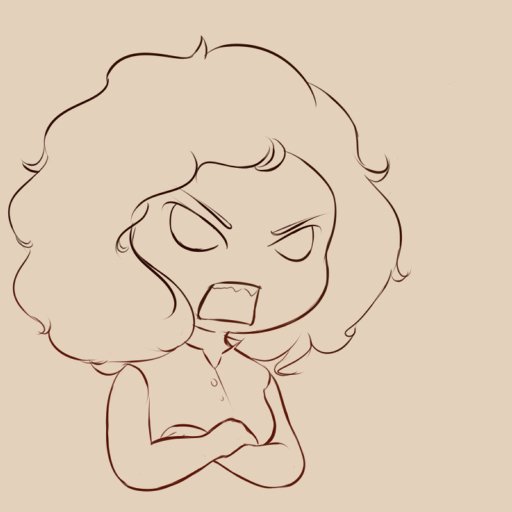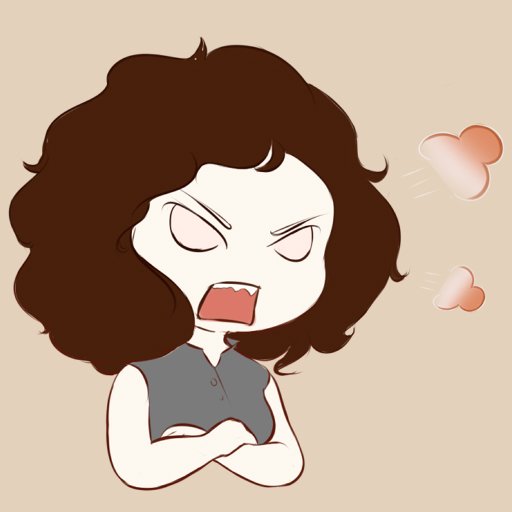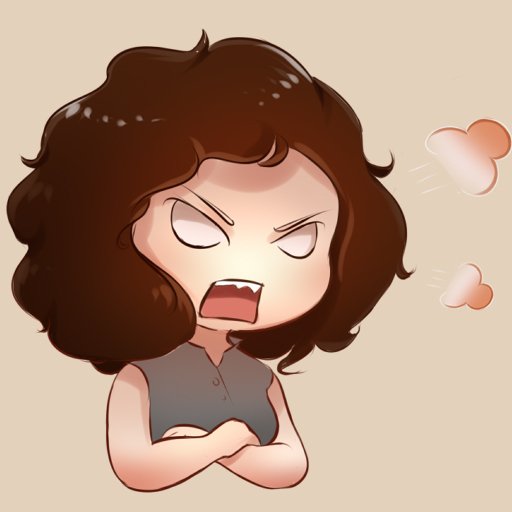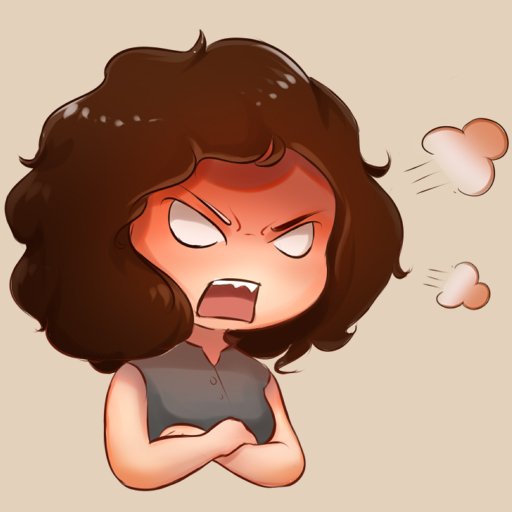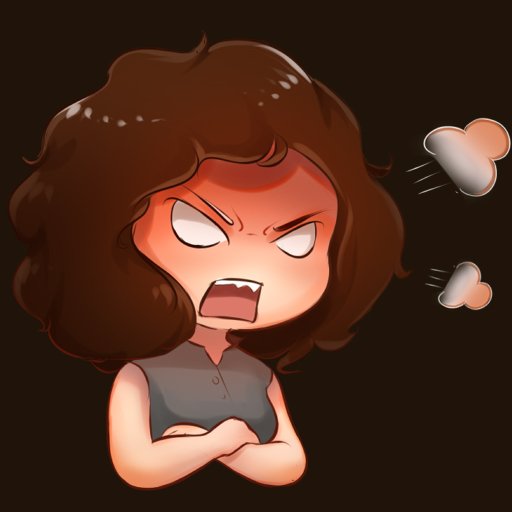 Questioning Sticker
---
The expression of question and doubt... a variation of the previous one; and the most used along with that of falling in love, hehe.
La expresión de pregunta y duda… una variación de la anterior; y la más usada junto con la de enamoramiento, hehe.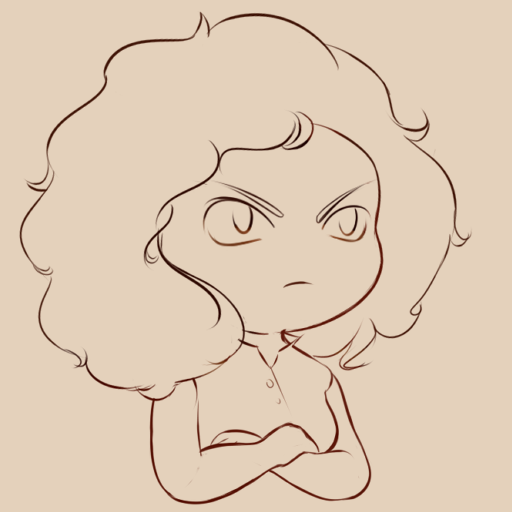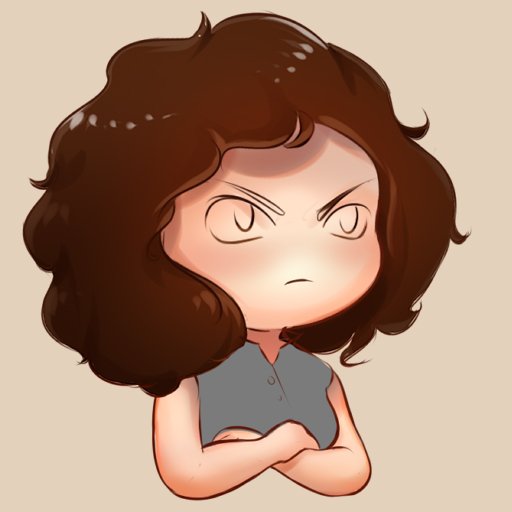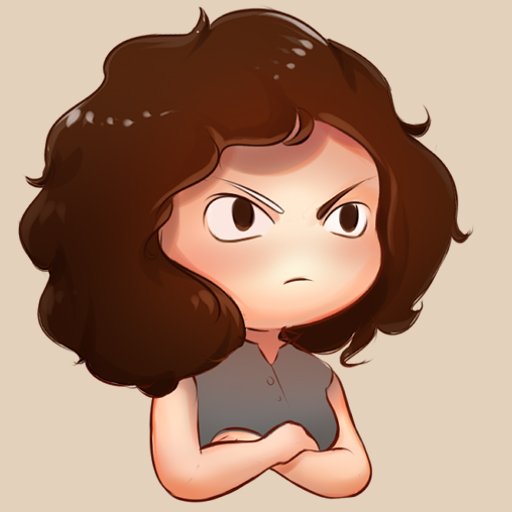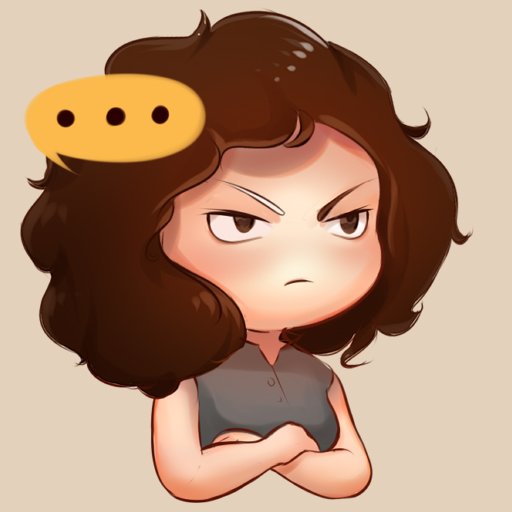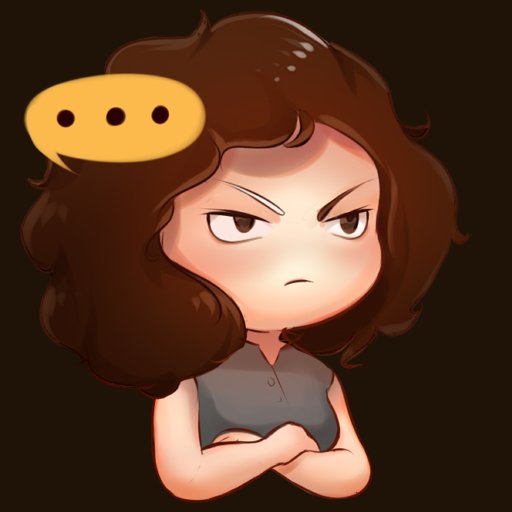 A ninja style trick: with overlay, the character's skin tone and a soft brush around the hair or clothes close to the skin; it creates a very interesting color game.
Un truquito ninja del estilo: con overlay, el tono de la piel del personaje y un pincel suave alrededor del cabello o ropa cercana a la piel; crea un juego de color muy interesante.
Herramientas / Tools: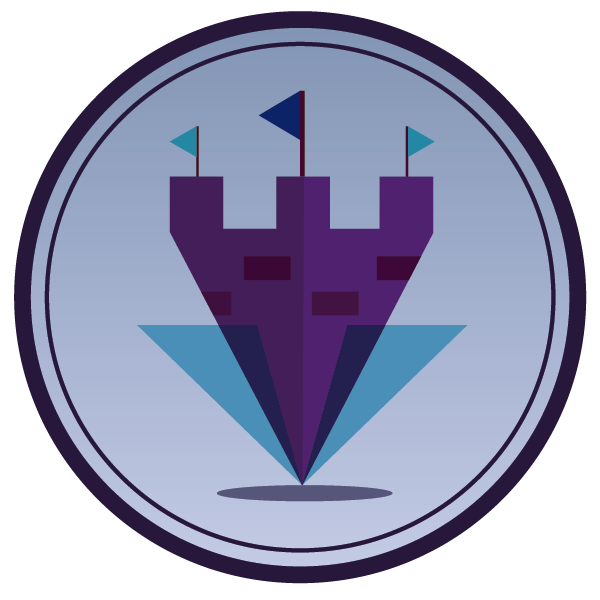 También estamos compartiendo un Grupo de Artistas para todas las plataformas. / We are sharing as well an Art Group for all platforms.
https://discord.gg/HYy6fkD

Si les gusta mis trabajos, su apoyo significaría mucho / If you like my work, your support would mean a lot.