My finished piece in my Witch and Familiar series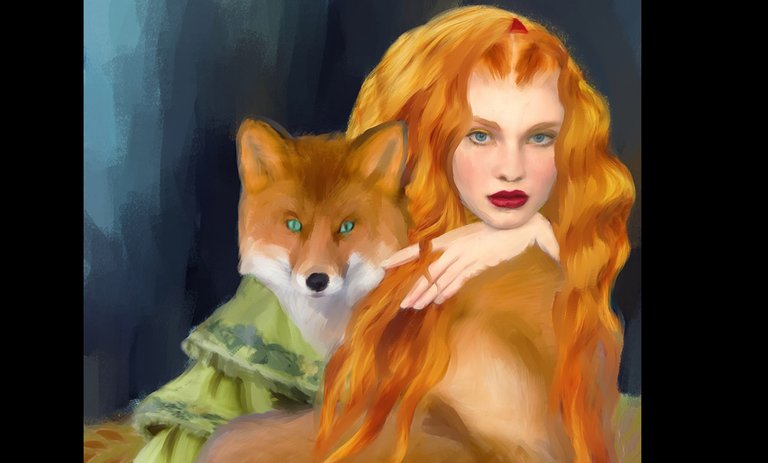 Having decided to continue my series for possible blockchain art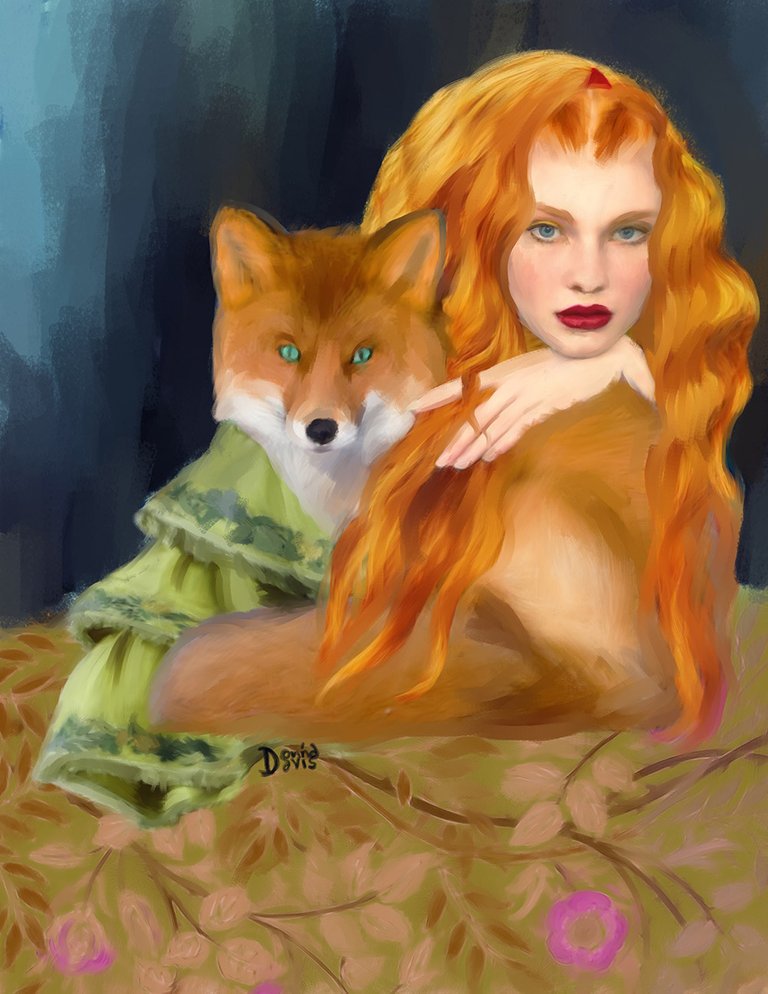 had me take another of my studies and make it in oils/pastel
the sketch and study I had done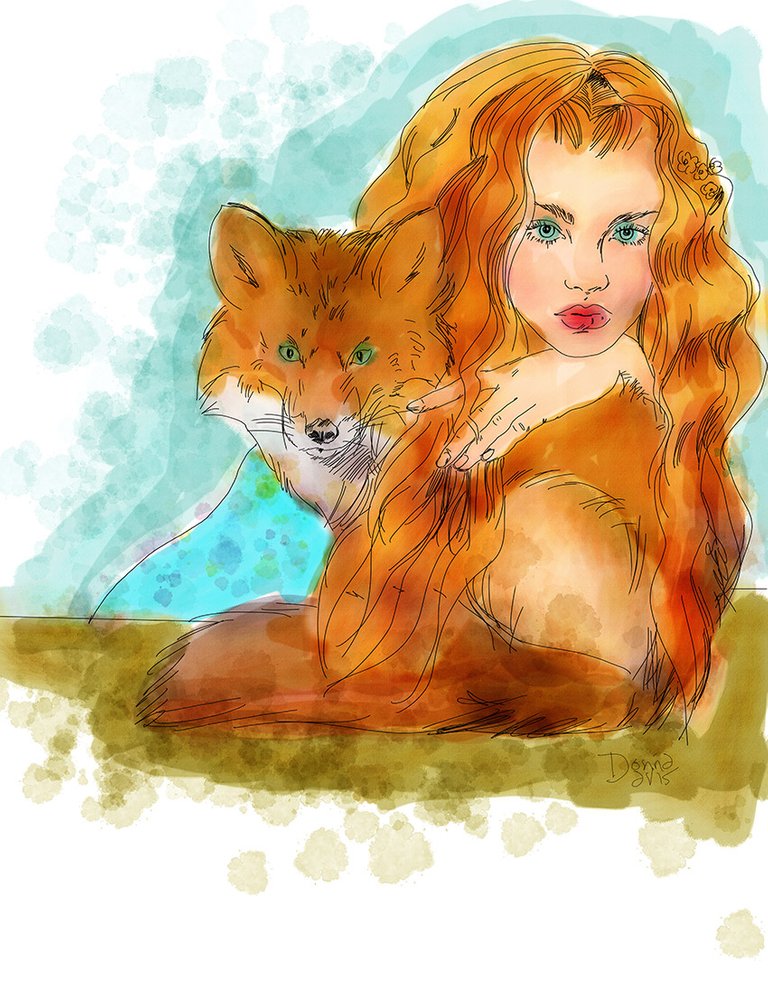 Just seemed ripe for the Series.
finding that balance of what to work on
has always been a bit of a struggle for me. I always find myself pulled in two directions, but since really considering art on the blockchain I began to think of my passion for figural work the perfect venue for it. And having a venue for it gives me the okay to follow through.
Now I've just to decide when to upload and if to simply use one platform.
I have a few pieces on another blockchain platform, but also wish to support and be a part of the new NFT showroom, so we shall see.
In the mean time I'm having fun
playing with my witches and their familiars. Going to the studio of a morning is now the thing I'm looking forward to more than it being 'work'.
I hope all of you find a moment to focus your own passions
and enjoy the day no matter where you are creatively.
And as always, like, upvote and repost if you can :)