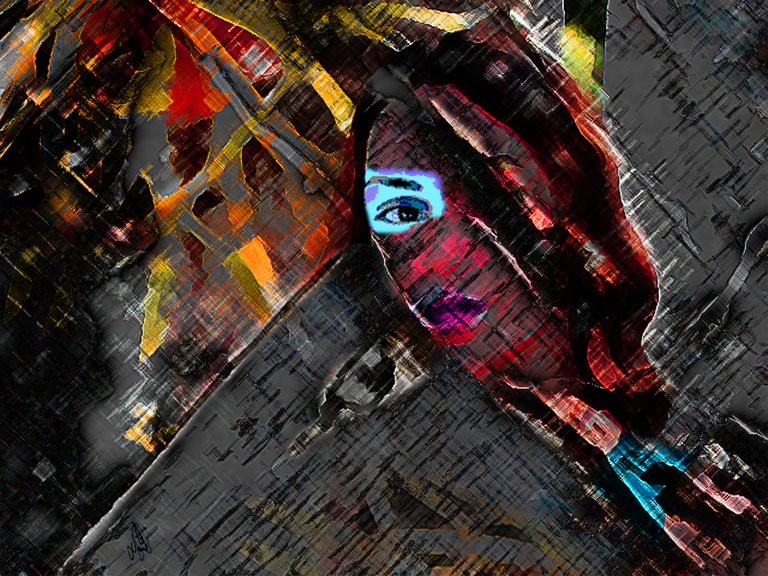 Saludos amigos, estoy emocionado porque me aprobaron en @lensy y este fin de semana comenzaré a tokenizar mis fotos. Eso me impulso a buscar mi estilo para meterme tambieen en NTF Showroom y este fin de semana aplicaré para la lista blanca.
Llevaba tiempo pensando que tipo de arte tokenizar. Como ya habrán visto en mi blog, estoy de lleno con la acuarela y en ella buscando ser lo más realista posible. Me gusta así porque adquiero destreza y además es satisfactorio llegar a lo más parecido de una foto. Que de repente la gente te diga que: "pensaba que eran reales".
Observando lo que tiene mayor demanda en la plataforma me di cuenta que el realismo no tiene vida. Son las foto manipulaciones o ilustraciones locas y sicodélicas que tienen gran éxito.
Buscando inspiración me fui a Devianart, porque no me veía tokenizando las fotos de mis donas en acuarela. En aquella plataforma encontré inspiración pero todavía sentía que no hacía click conmigo.
Lo tenía muy fácil y cerca, pero no lo veía. Estaba ahí a mi lado. Justo era combinar mi fotografía con el retoque para darle expresión artística. Fue cuando llegué a @lensy y pensando que fotos tokenizar que recordé mis fotos de texturas y se me ocurrió que combinándolas con las modelos quedaría algo muy bueno.
Greetings friends, I am excited because I was approved at @lensy and this weekend I will start tokenizing my photos. That prompted me to look for my style to get into NTF Showroom too and this weekend I will apply for the white list.
I've been thinking for a while about what kind of art to tokenize. As you may have seen in my blog, I am fully engaged in watercolor and in it I am trying to be as realistic as possible. I like it that way because I acquire skill and it is also satisfying to get the closest to a photo. That suddenly people tell you that: "I thought they were real".
Observing what is most in demand on the platform I realized that realism has no life. It's the crazy and psychedelic photo manipulations or illustrations that are very successful.
Looking for inspiration I went to Devianart, because I didn't see myself tokenizing the photos of my watercolor doughnuts. On that platform I found inspiration but still felt that it did not click with me.
I had it very easy and close, but I couldn't see it. He was there next to me. It was just to combine my photography with the retouching to give it artistic expression. It was when I arrived at @lensy and thinking about token photos that I remembered my texture photos and it occurred to me that combining them with the models would be a very good thing.
Translated with www.DeepL.com/Translator (free version)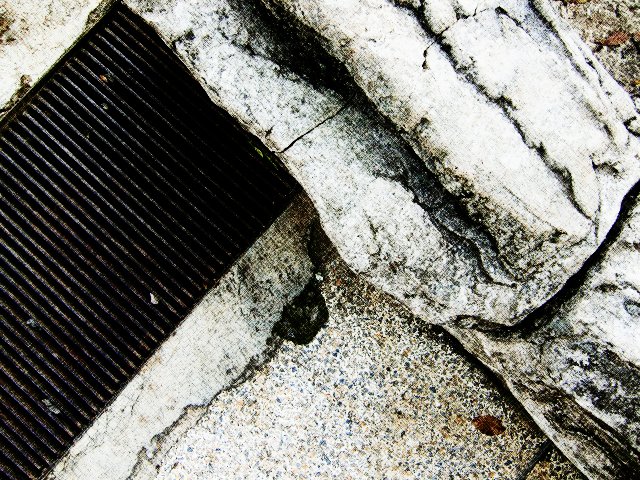 Textura
Efectivamente el resultado me encantó. Lo increíble es que fue a la primera. Tomé la primera foto de textura que tenía en la carpeta, la primera carpeta de modelo (Bárbara) y tomé una para combinarlas. El resultado fue asombroso; de esos que se prestan para seguir experimentando con más filtros y que tienes que decirte, para ya!!! porque sino te quedas toda la vida "mejorando" la composición.
El único extra fue incorporar un ojo de Andrea. En realidad con el mismo ojo de Bárbara creo que hubiese tenído buen resultado, pero decir que fueron dos modelos en vez de una, lo hace más chic...😁
Indeed, I loved the result. The incredible thing is that it was the first time. I took the first texture photo I had in the folder, the first model folder (Barbara) and I took one to combine them. The result was amazing; one of those that lend themselves to continue experimenting with more filters and you have to tell yourself, stop it!
The only extra was to incorporate an Andrea's eye. Actually with the same eye as Barbara I think it would have had a good result, but to say that it was two models instead of one, makes it more chic...😁

A continuación el paso a paso.
La textura con el primer filtro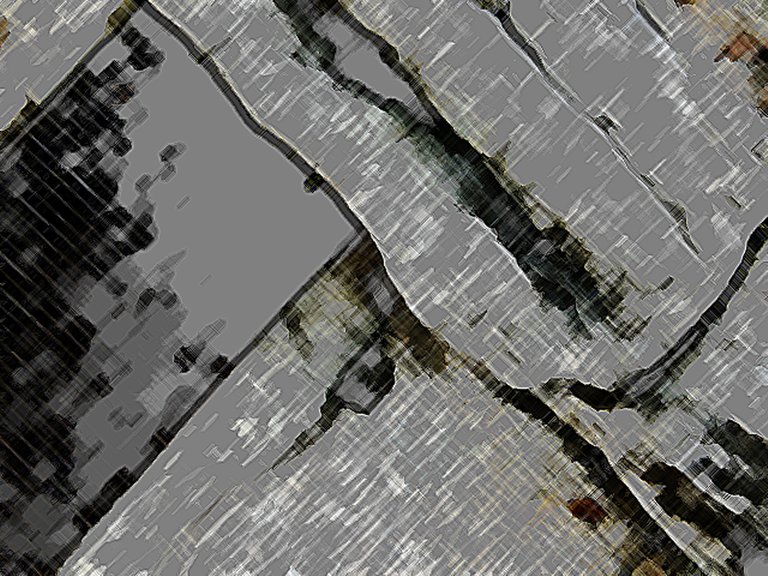 Se incluye la modelo sin retocarla
Start the model's retouching, leaving only the face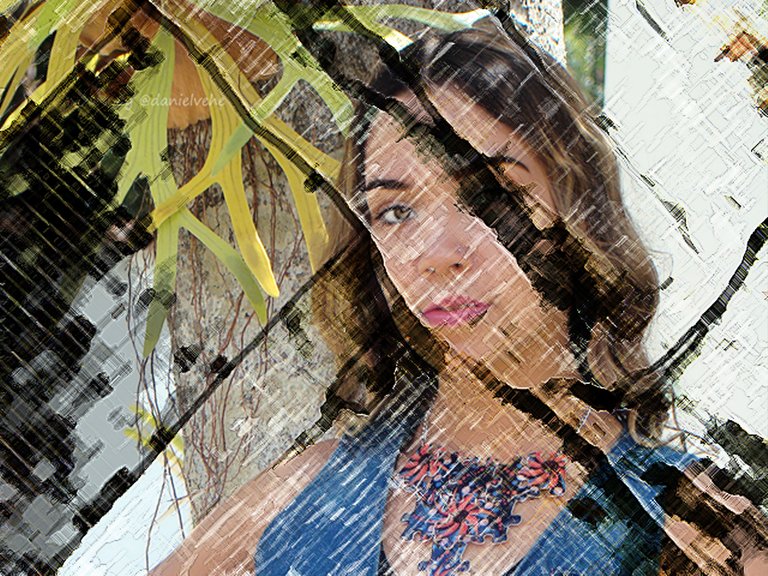 Comienza el retoque de la modelo, dejando solo el rostro
Start the model's retouching, leaving only the face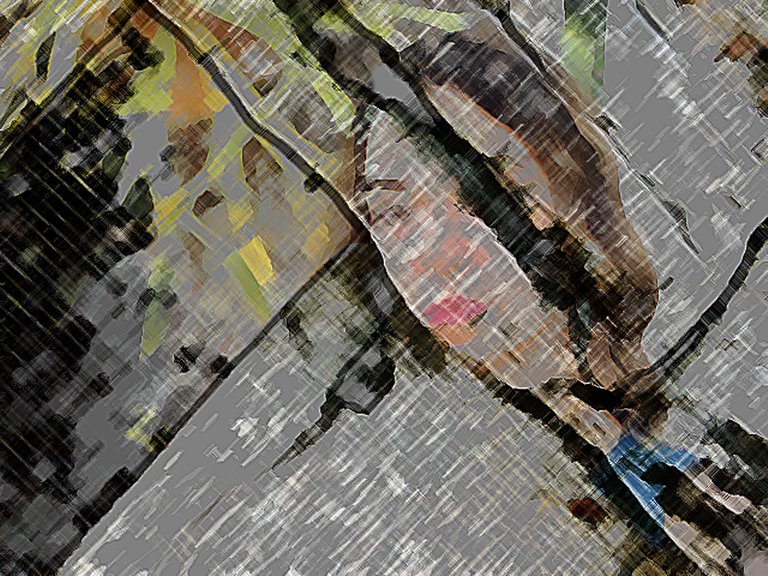 Se incluyen más capas de textura con otros filtros
More texture layers are included with other filters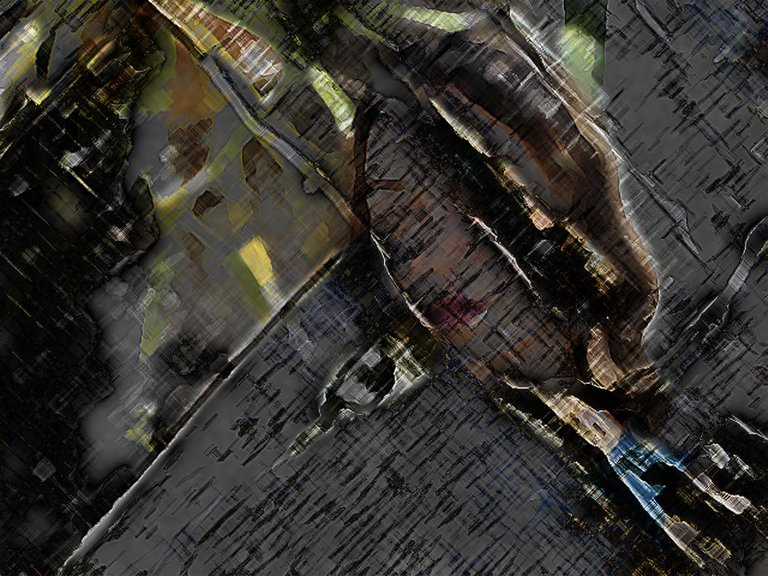 Se borran algunas zonas para saturarlas
Some areas are deleted to saturate them
Se incluye el ojo de Andrea con un tamaño mayor en proporción
Andrea's eye is included with a larger size in proportion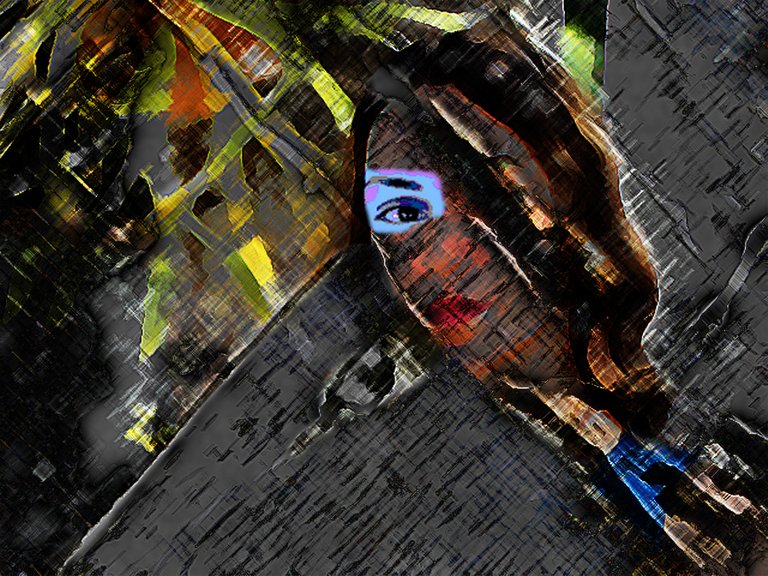 Se cambian los tonos de coolor y se saturan más
The cooler tones change and become more saturated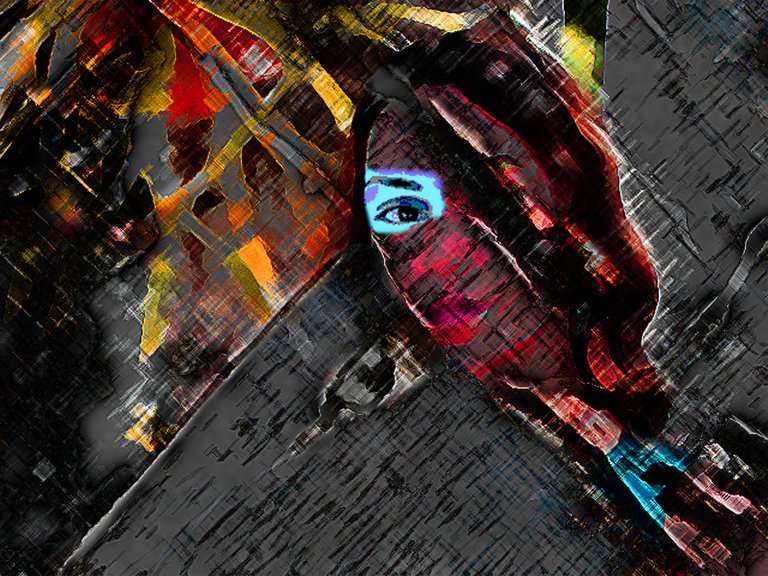 Así que ya sabes; prepárate para ver muchas modelo fusionadas a increíbles texturas 😎
So you know; get ready to see many models fused to incredible textures 😎
Pd. Gracias @berlissanoja por la inspiración - Thanks @berlissanoja for the inspiration