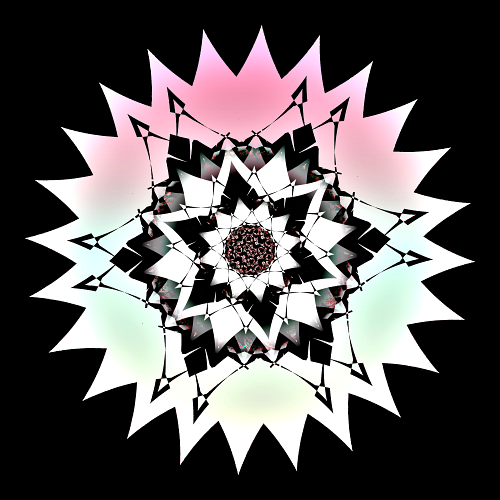 original size is 2560x2560 pixel
New Collectible On Rarible by CineLonga
Tontidi Talisman
Slogan: It brings good luck to its owner
This is a fractal work with different style

https://app.rarible.com/cinelonga
you can buy this collectible art from here

What Is Fractal Art?
Fractal art is a kind of art using algorithmic/geometric calculations with computer.
Fractals are unique and unusual shape patterns.
By using different filters and repeating the process many times, i get my work done.
I try different styles of morphing to finish my art as i like.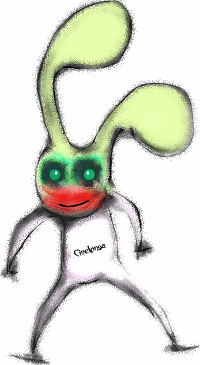 Art Is An Essential Element In Our Lives
Explore The World, You Will Begin To Notice New Things
Enjoy The Quality Of Being Intense

Follow CineLonga

Follow CineLonga