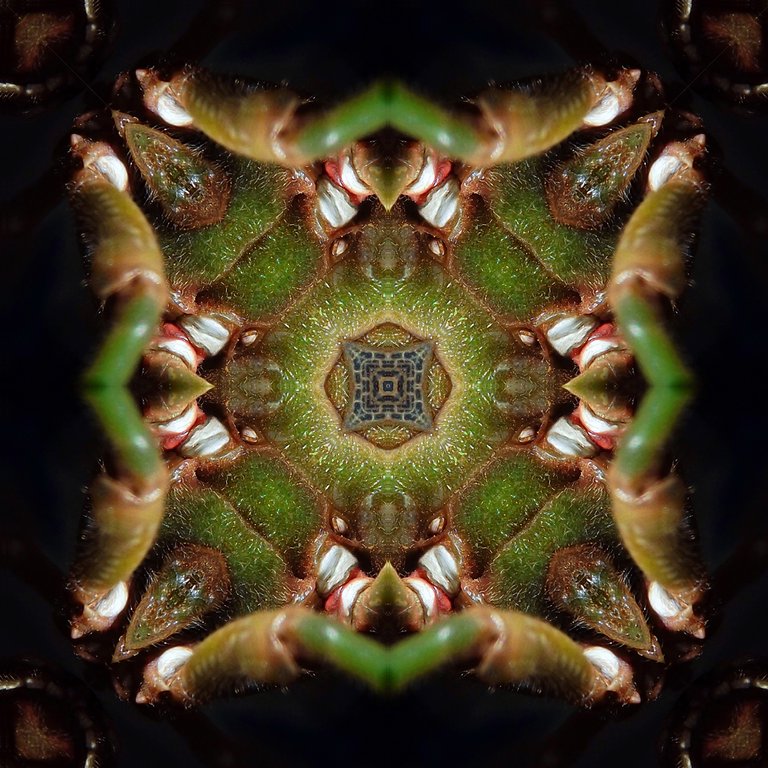 Our senses alert to everything that surrounds us make our minds take off to a world full of shapes and colors that our soul easily recognize and identify, in the kaleidoscopic world it is different... they envelop us in the mystery of dreaming and free beings thoughts that fill our dreams with full freedom, of our cognitive faculties in the light of our artistic creations, full of an intellect that we can only offer to our fellow human beings through the image and the intellect of those who look at them.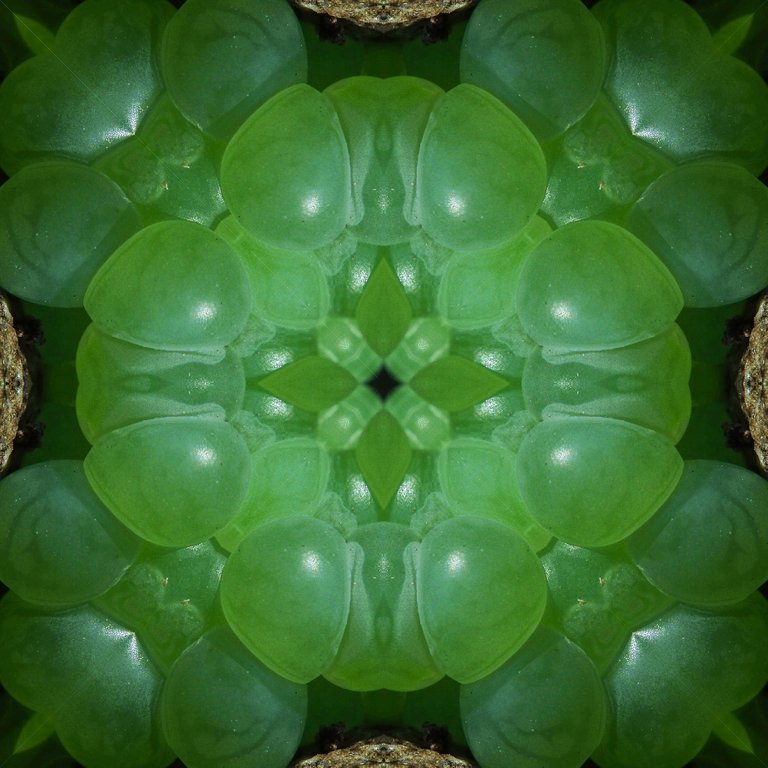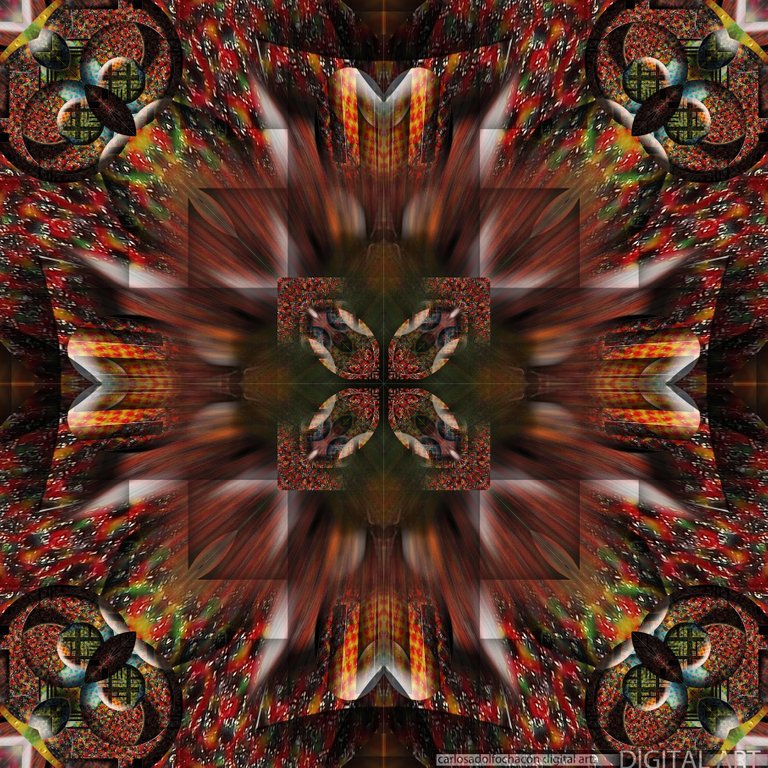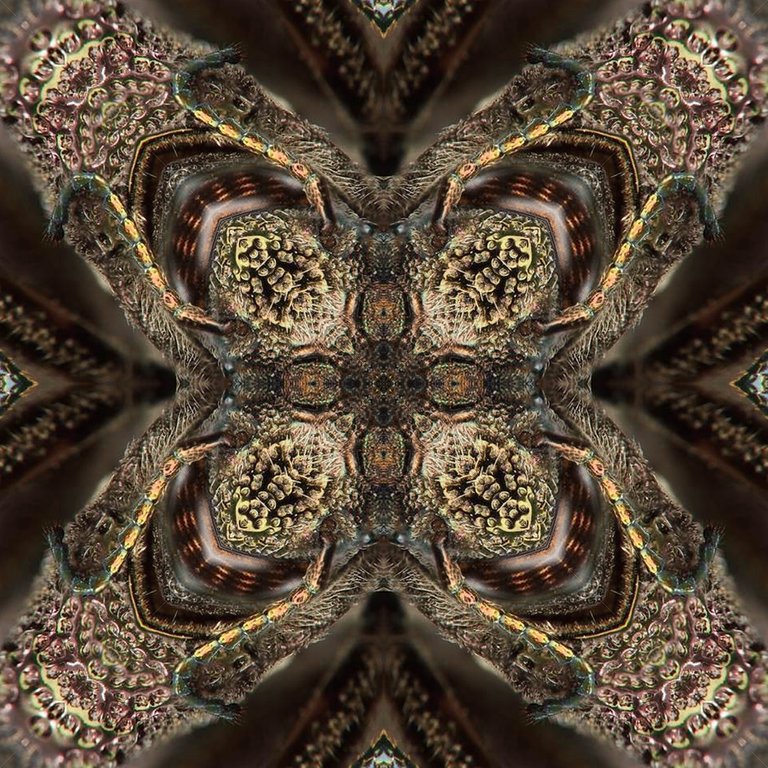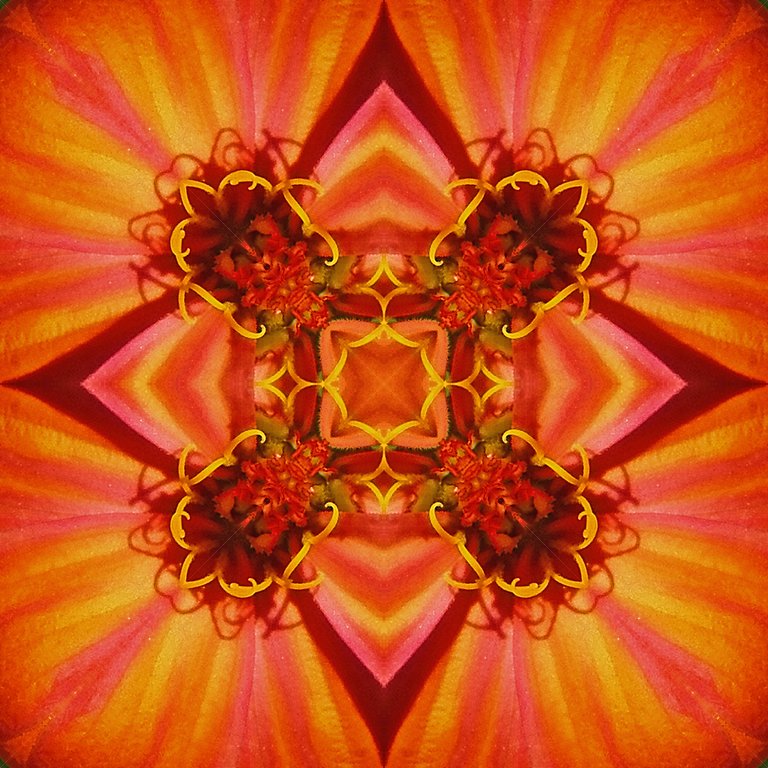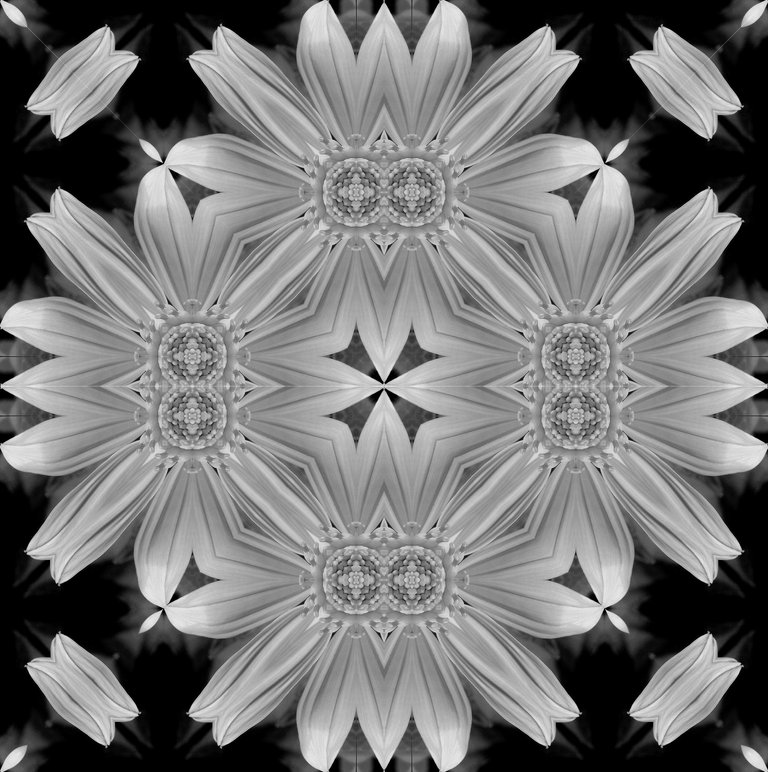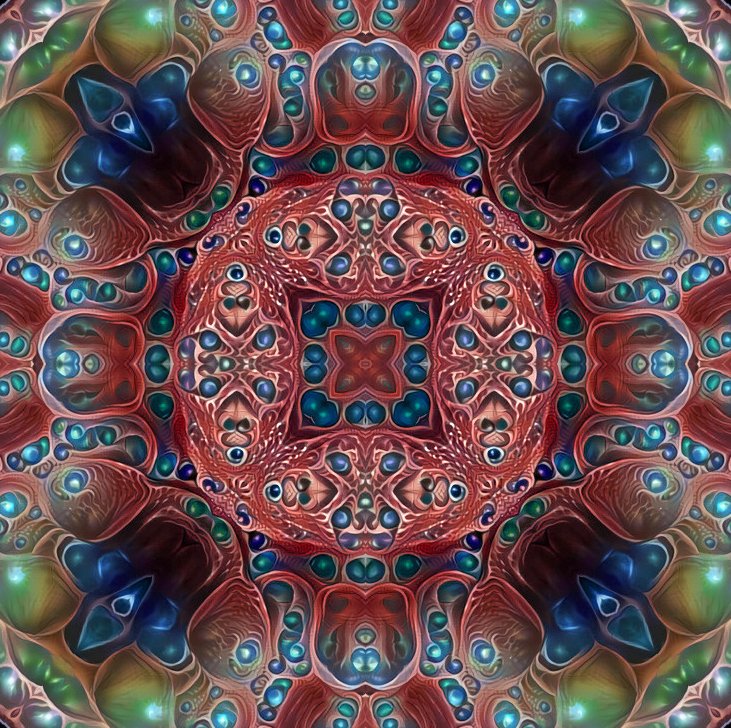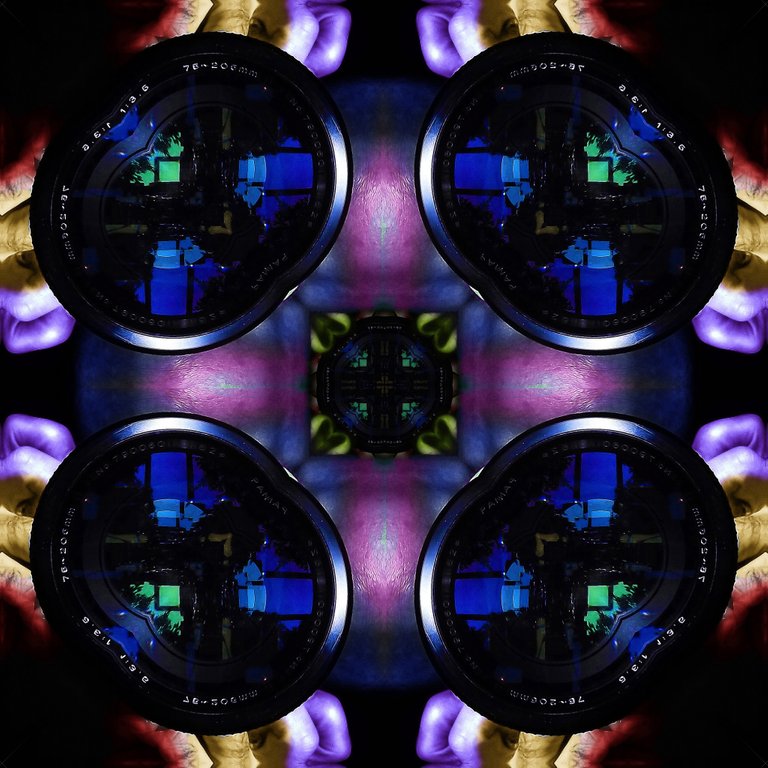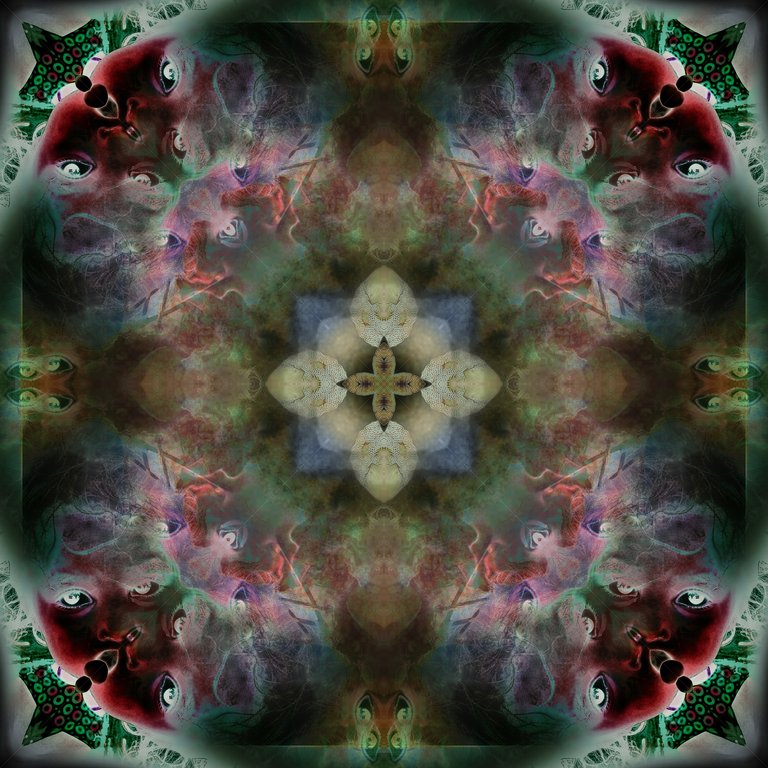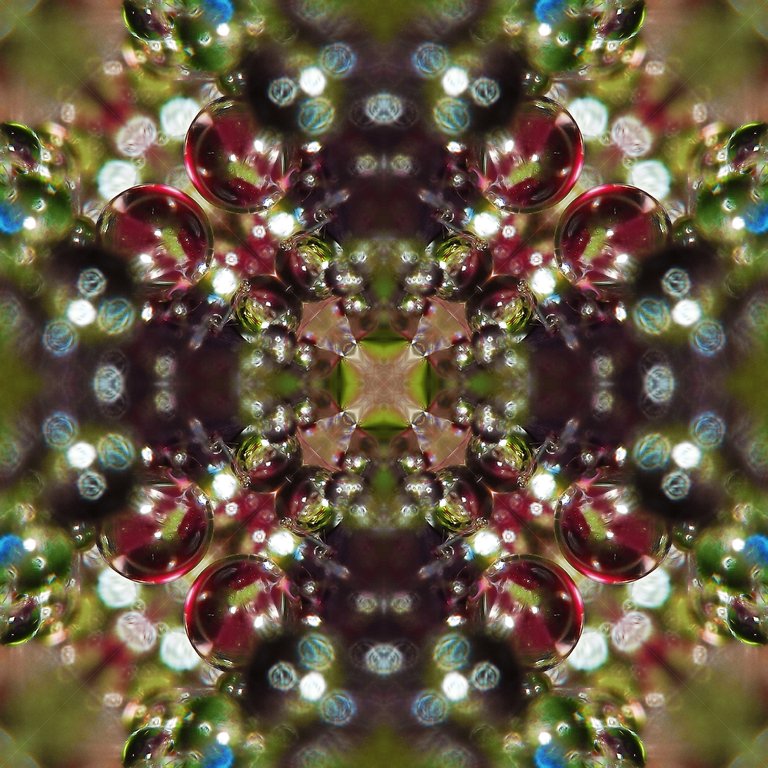 © Carlos Adolfo Chacón Rosales.

The Photos, Art and Texts in this publication are made by me.