The observer
I'm really enjoying this! I love working with colors and with these creatures that I have on paper and that thanks to nftshowroom they are taking a new life. I worked a lot on this character since the original drawing is black pencil on white paper with a free and spontaneous line.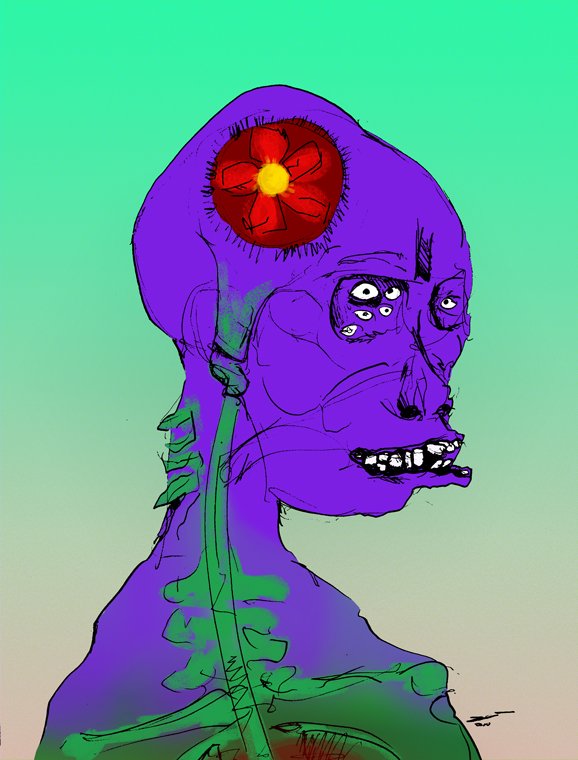 Digital illustration
Total Edition(s): 44
Jpg file - 2440 x 3210 px - 9.98 MB
Here you can buy The observer
The other works that complete my store in @nftshowroom!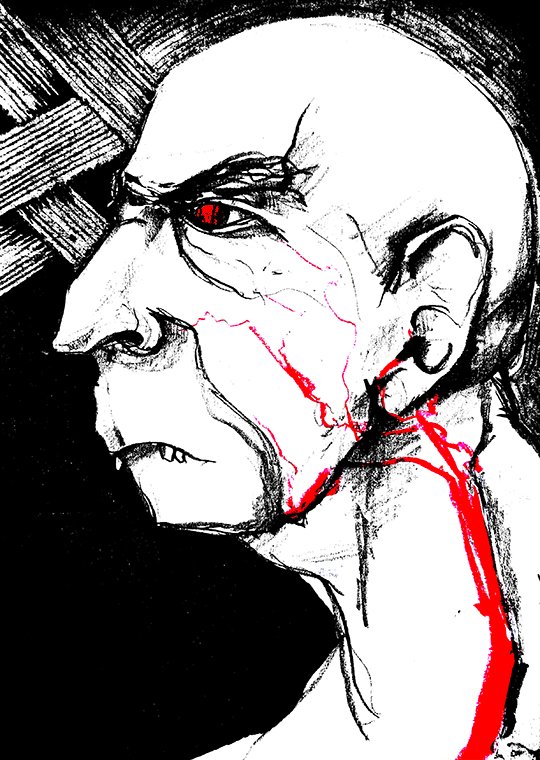 Nosferatu
Edition of 15 copies
Jpg file - 2467 x 3475 px - 3.43 MB
Here is Nosferatu
And the gifs I've made so far. They take more time and dedication and I am not very available lately but soon I will take my time to do good!
"The magician"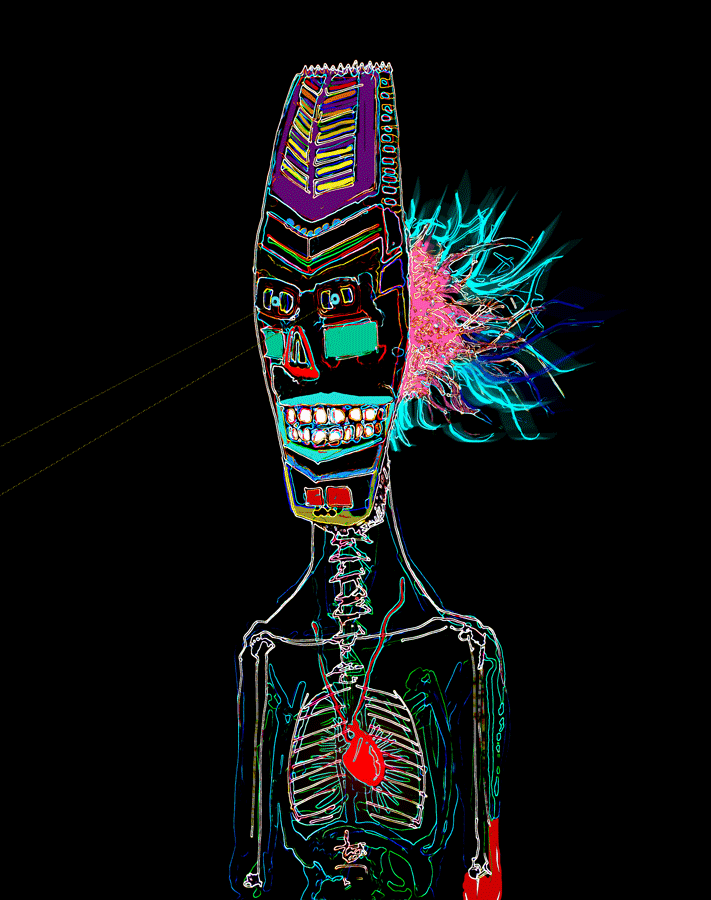 And "Transmutation"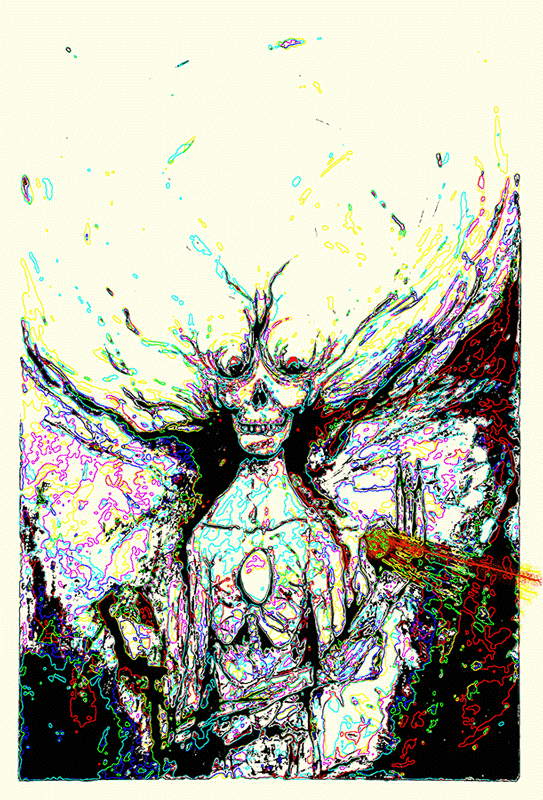 Here is The magician and Transmutation
I hope you like them and enjoy them as much as I do!
Blessings and have a nice day!
Bruno Nacif
---
---