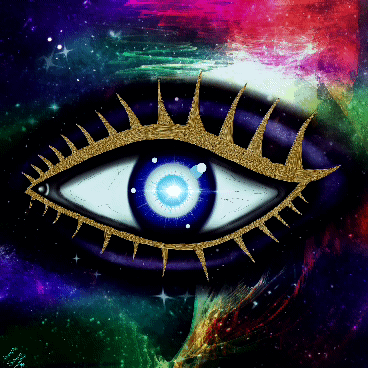 El ser humano evoluciona, cambia, trasciende, la espiritualidad es esencialmente parte de mi vida, creo que todos somos uno, estamos conectados a nuestra fuente, pero para llegar a nuestra fuente, primero debemos trascender, entrar en otras dimensiones de la conciencia.
The human being evolves, changes, transcends, spirituality is essentially part of my life, I believe that we are all one, we are connected to our source, but to reach our source, we must first transcend, enter other dimensions of consciousness.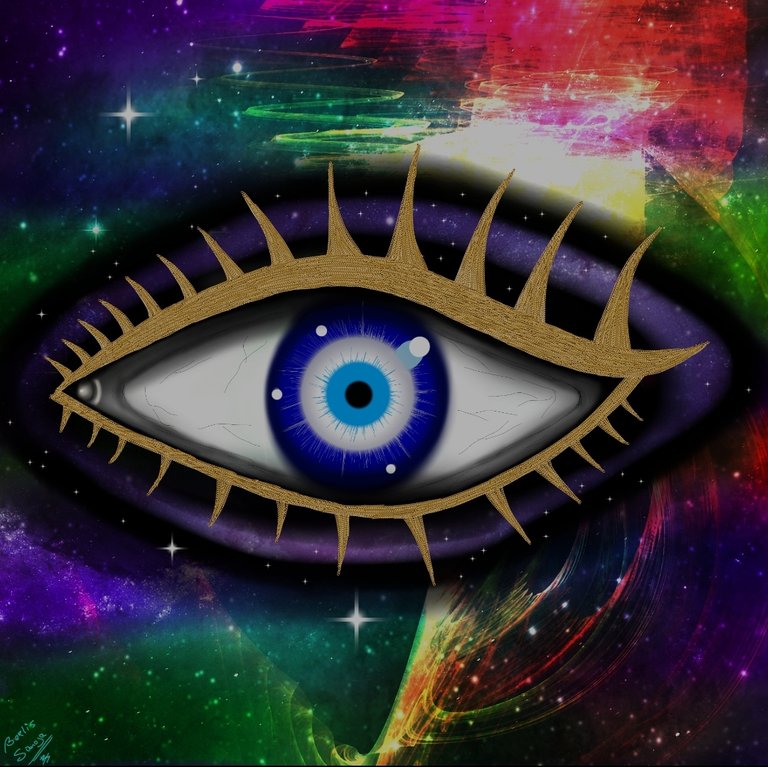 Pieza disponible en NFT Showroom en formato de video de 3 ediciones.
Piece available in NFT Showroom in video format of 3 editions.