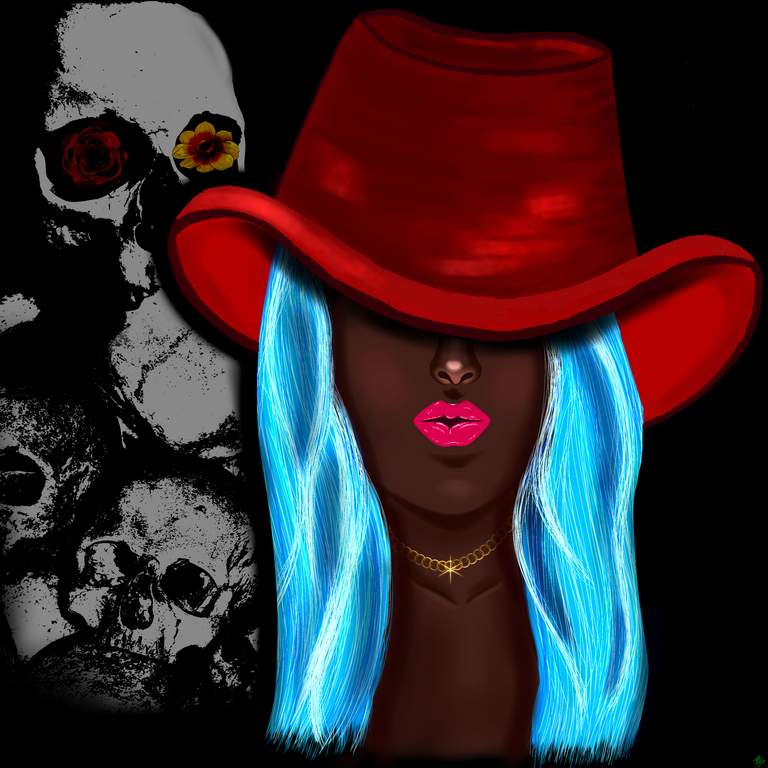 "Cuando te miro a los ojos
Puedo ver un amor contenido
Pero cariño, cuando te abrazó...
¿No sabes que siento lo mismo
Nada dura para siempre
Y ambos sabemos que los corazones pueden cambiar
Y es difícil sostener una vela
En la fría lluvia de noviembre "
"When I look into your eyes
I can see a love restrained
But darlin' when I hold you
Don't you know I feel the same
Nothin' lasts forever
And we both know hearts can change
And it's hard to hold a candle
In the cold November rain"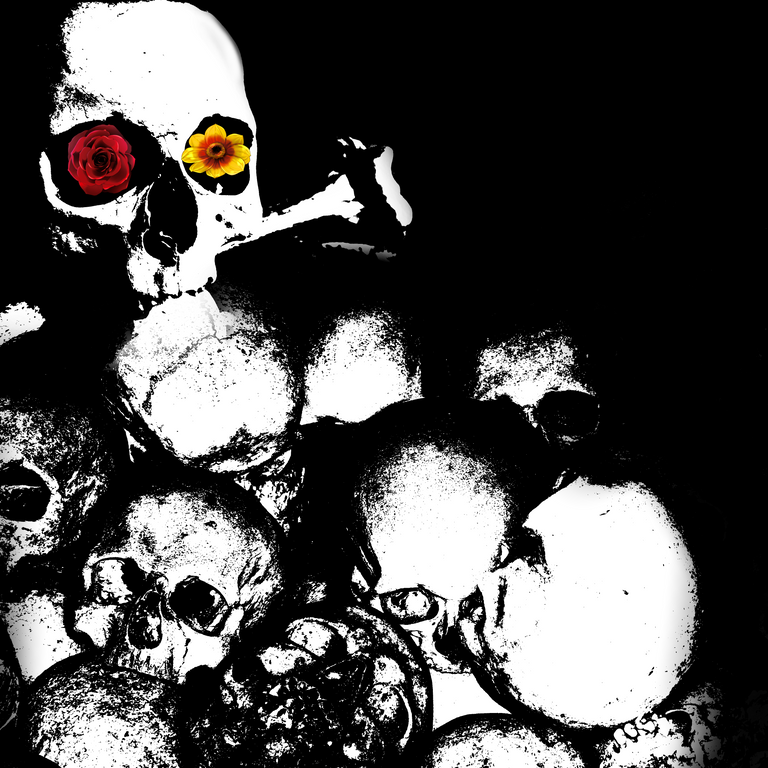 Esa es la introducción de una de mis canciones favoritas, November Rain de Guns N' Roses mi parte favorita de esta canción es, el Solo de guitarra eléctrica de Slash el guitarrista principal de la banda, esté Solo se encuentra en la lista de los mejores Solo de la historia, para esta pieza me inspiré en el look de Slash, me fascina su atuendo, su sombrero es muy característico de él, dibujar mientras escuchaba Guns N Roses fue lo máximo.
That is the introduction of one of my favorite songs, November Rain of Guns N' Roses my favorite part of this song is, the electric guitar Solo of Slash the main guitarist of the band, this Solo is in the list of the best Solo of the history, for this piece I was inspired by the look of Slash, I am fascinated by his attire, his hat is very characteristic of him, to draw while listening to Guns N Roses was the maximum.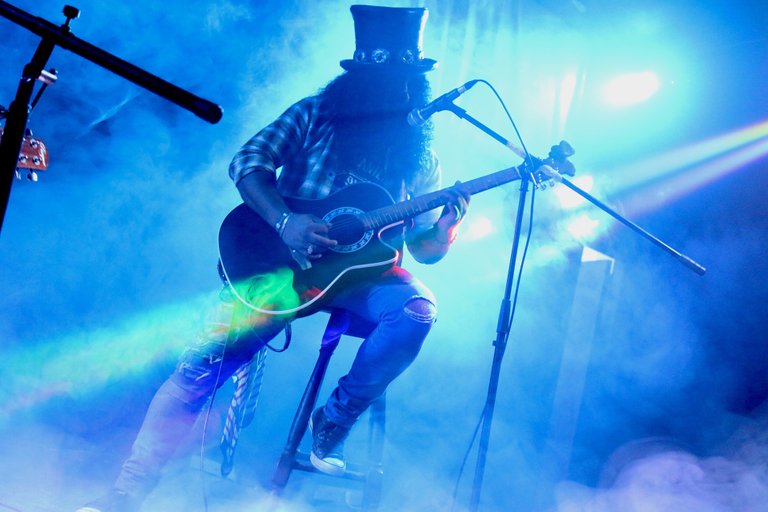 Slash
Este trabajó esta disponible en Rarible espero les guste.
This worked is available in Rarible I hope you like it.