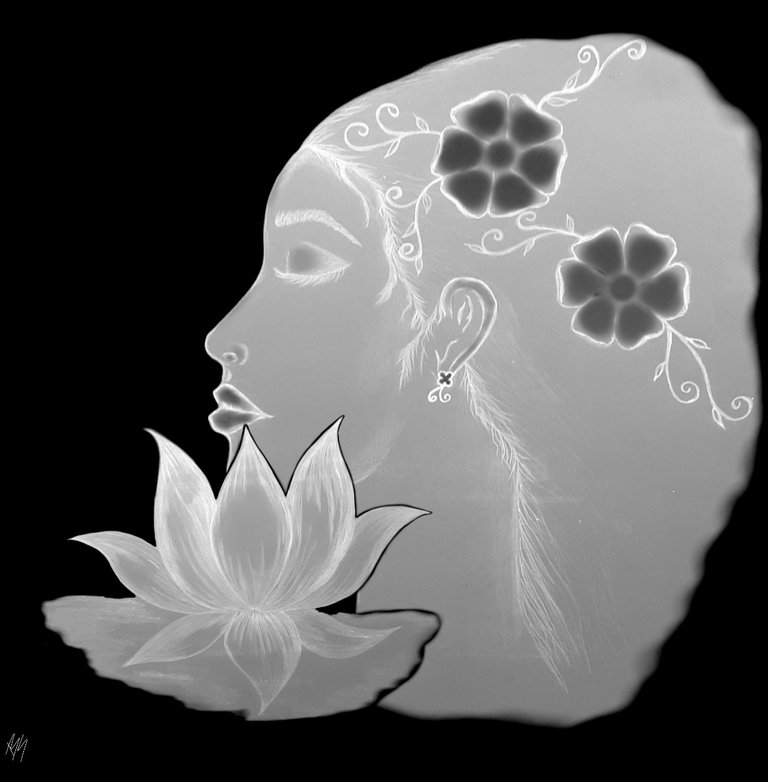 Las cosas pasan de la forma que menos las esperas, ayer mi musa creativa andaba de paseo y así estuvo todo el día, pero en la noche de repente agarre una hoja en blanco un lápiz de grafito y empecé a trazar unas líneas, al poco tiempo estaba dibujando a una hermosa chica con facciones morenas como las mías, para mi mala suerte se fue la luz.
Things happen the way you least expect them, yesterday my creative muse was walking around and it was like that all day, but at night I suddenly grabbed a blank sheet of paper, a graphite pencil and started drawing some lines, soon after I was drawing a beautiful girl with brown features like mine, for my bad luck the light went out.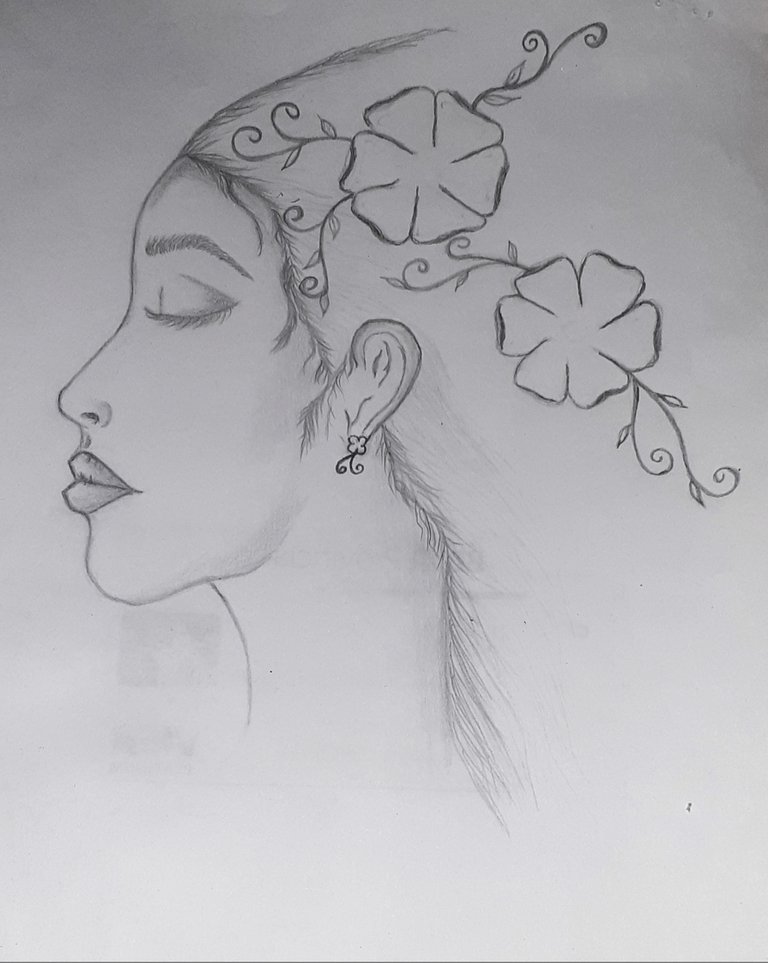 El quedarnos sin electricidad no es una novedad para los venezolanos, es parte de la crisis humanitaria que atraviesa mi país, sin embargo durante las 3 horas del racionamiento todos los miembros de mi familia decidieron dormir y yo decidí seguir dibujando, iluminando con la luz de mi teléfono celular, al finalizar las 3 horas ya tenía casi todo mi dibujo listo.
Running out of electricity is not new for Venezuelans, it is part of the humanitarian crisis that my country is going through, however during the 3 hours of rationing all the members of my family decided to sleep and I decided to continue drawing, illuminating with the light of my cell phone, at the end of the 3 hours I had almost all my drawing ready.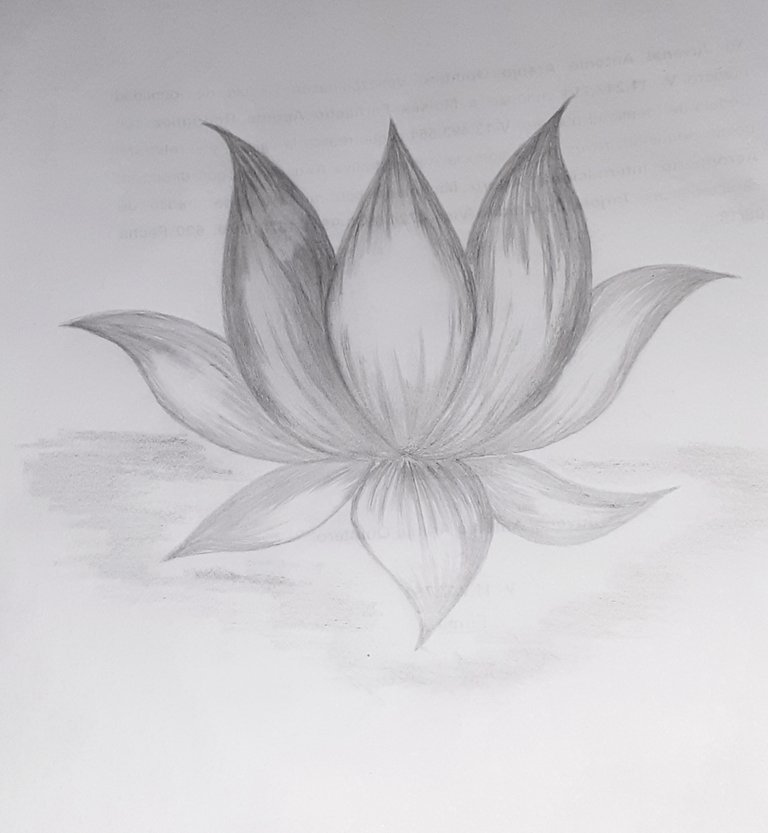 A esta pieza no le agregué color digital, solo es una fotografía con el color invertido, y los bordes borrados, es una composición de 2 dibujos que realice anoche, a la luz de mi teléfono celular. Ame el resultado, espero les guste.
Este trabajo está disponible en NFT Showroom en 3 ediciones.
I didn't add digital color to this piece, it's just a photograph with the color reversed, and the edges erased, it's a composition of 2 drawings I made last night, in the light of my cell phone. I love the result, I hope you like it.
This work is available in NFT Showroom in 3 editions.